HAPPY EASTER, FOLKS!
"He is not here; He has risen, just as He said."—Mat 28:6
LADIES AND GENTLEMEN

,

from the flight blog, this is Cap'n Aux speaking. I've been hearing your cries! We are long overdue for our traditional "BEST OF," so now that my insanely complex tax return (think a Rube Goldberg machine) has been taken care of (including that pesky new Obamacare form!), we can get down to serious business, so sit back, relax, and enjoy . . . .
The BEST OF CAP'N AUX, 2015!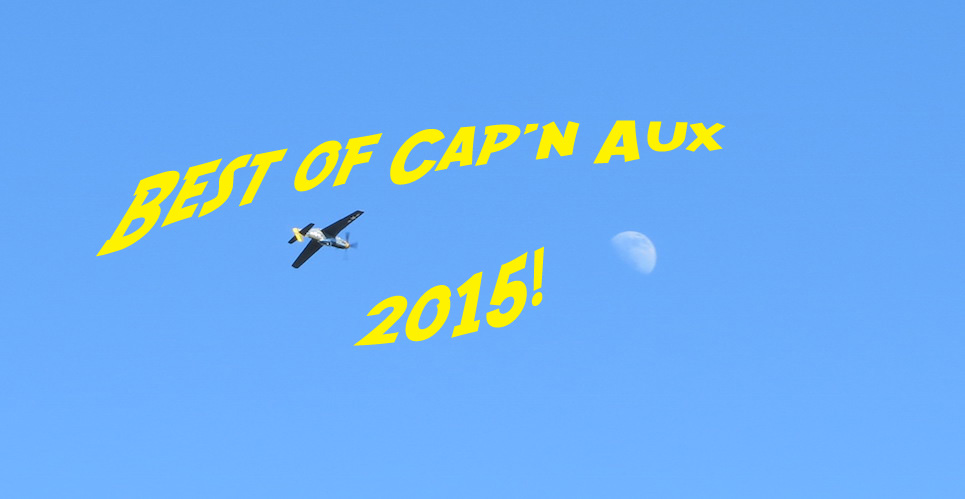 10. OSHKOSH 15: WEEKEND MAGIC!
Traditionally, we start at Number 10. Well, this time it was a bit of a tie, so I'm gonna allow two posts to take it this year, starting with that veritable orgy of plane porn, EAA's AirVenture, otherwise known as "Oshkosh!"
  While all the Oshkosh posts always come in strong, this one took it pretty easily, I think because there were a lot of pics of YOU in there, as well as the great Cap'n Richard De Crespigny (whom we'll hear from pretty high up in this countdown), and some guy they call Sully! ;o)
For more Oshkosh see my other posts as well:
10-2.0 MAY THE WORD ON THE RAMP BE WITH YOU!
Tied with the Top Oshkosh post was my traditional "May the 4th" post, which always has a little fun with Unofficial Star Wars Day (you know, as in, "May the Fourth Be With You?!" Hey, I didn't make it up!) I think this one snuck in because of the artificial boost by all the space jockeys googling "Star Wars" and "May the 4th" that day, which is fine by me—hope they enjoyed their visit, as I know you do! Oh, and bonus: this is a Word on the Ramp video, one of my favorites!
AND REMEMBER . . .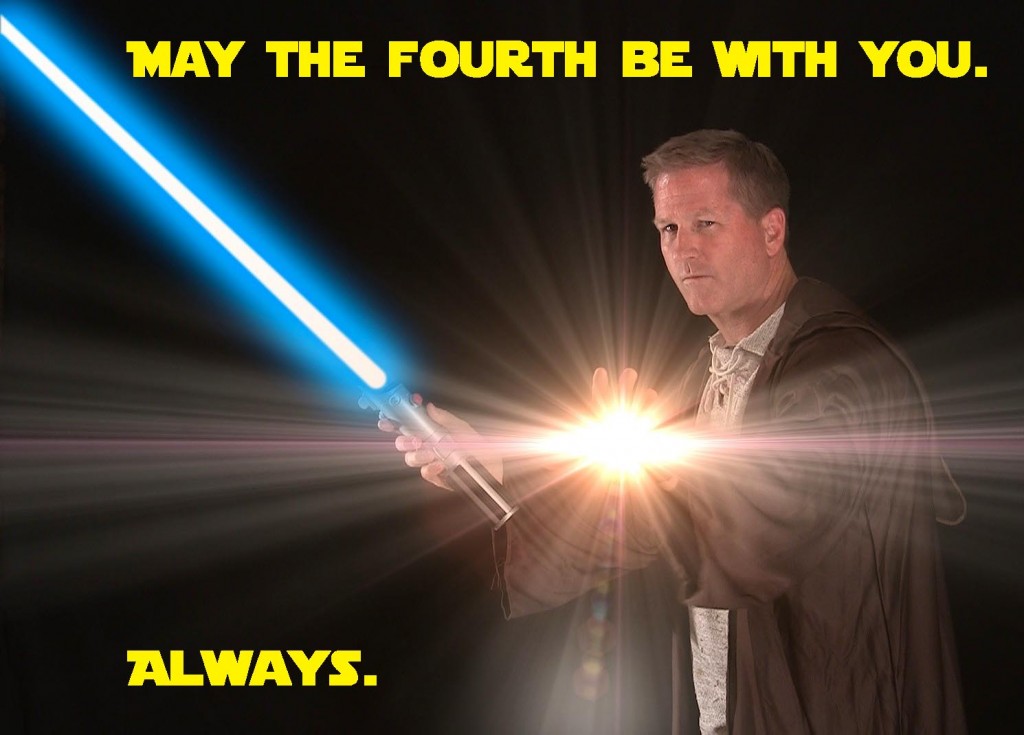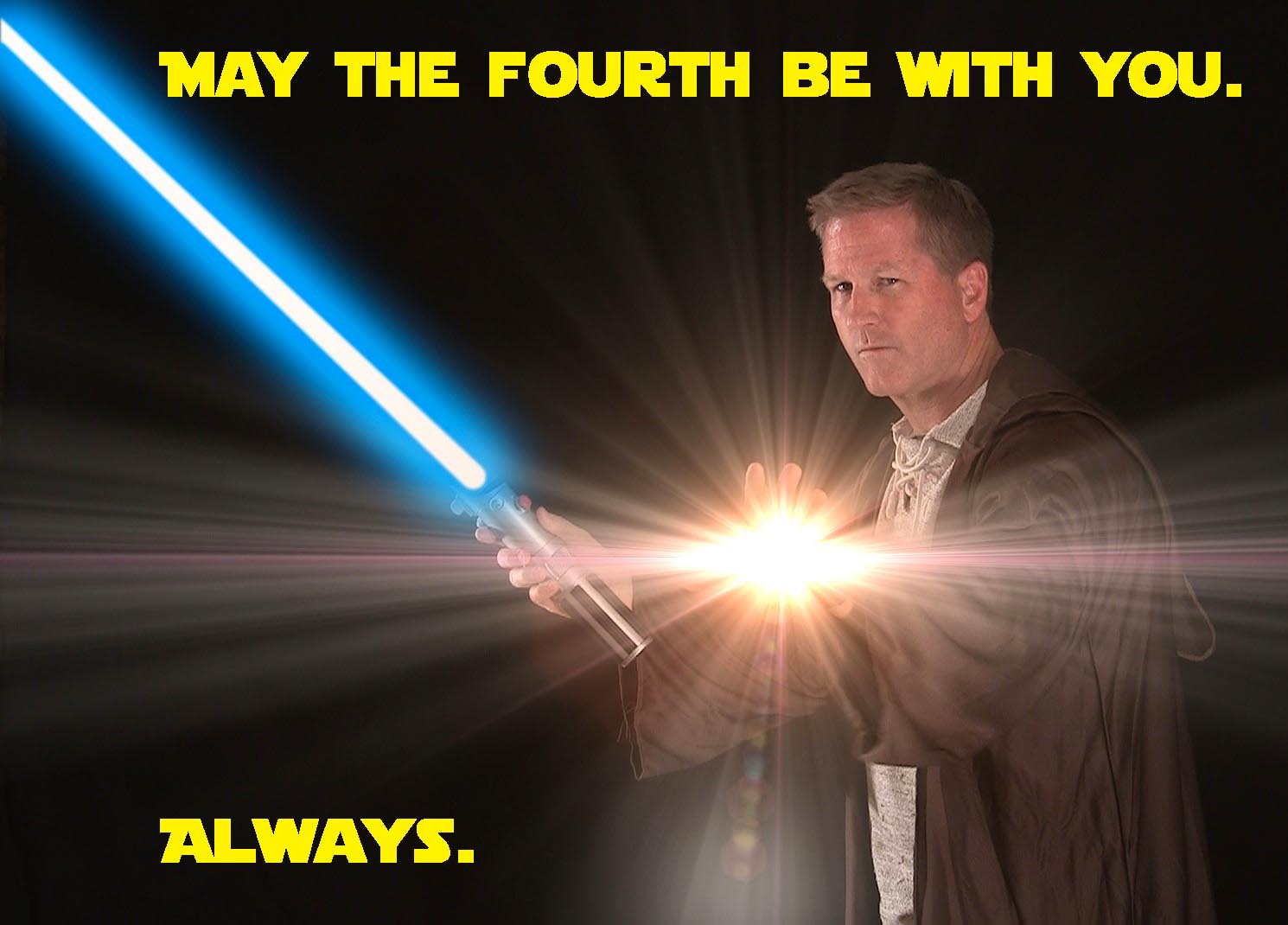 9. Eyewit-less News: Mary Schiavo and the Clueless Press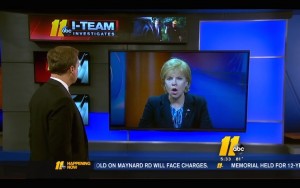 In 2015, I became a Columnist for that amazing aviation magazine, Airways, as well as a writer for its online counterpart, Airwaysnews.com.
  Our first of several Top 10's from that great publication is my Op Ed taking Mary Schiavo to task for her alarmist views of the TSA-approved KCM (Known Crew Member) security program, and the clueless TV news station who thought they'd uncovered some sinister plot.
  Ironically, in the news this week, a flight attendant got busted for attempting to smuggle no less than 68 pounds of cocaine through security. See, I told you. The program works!
8. Interview with #AA550 First Officer Steve Stackelhouse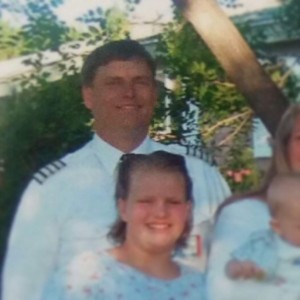 Tragically, my airline lost one of its finest last year, as my friend Captain Mike Johnston suffered a heart attack in flight.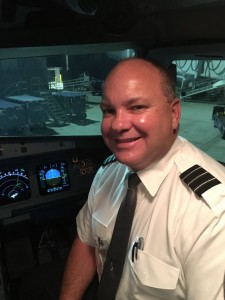 First Officer Steve Stackelhouse, an excellent pilot with whom I've flown many times, saved the day by diverting for a safe landing.
  Unfortunately, however, we still lost Captain Mike. In this exclusive interview, Steve relates the story. In the magazine version (February, 2016), we also explain just what a "copilot" is—and, as those of you who read this blog know, a copilot is not just there to serve the Captain coffee—he is a fully-qualified pilot as well.
7. The Airline Pilot's Kryptonite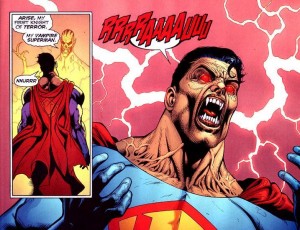 The image of a pilot is a "super" one, but did you know there's a secret kryptonite that threatens to turn our Superhero into a snarling jackal of evil?
  With over 1,100 shares on Facebook alone, our second AirwaysNews Op Ed to hit the Top 10 explains the train wreck that mergers can cause regarding pilot seniority. Sadly, rather than holding hands and singing, "Kumbaya," pilot groups in a merger tend to fight tooth and nail for the slightest advantage, as this Op Ed explains.
6. Women of Aviation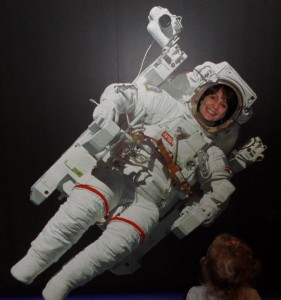 Last summer, I started a series entitled, "Women of Aviation," featuring and written by many fascinating "aviatrixes." I intended it to only be a few posts, but it blossomed into nearly ten! I'm very encouraged by the amazing talent of these lady aviators out there, and I hope that they, and this series, will inspire a whole NextGen of lady aviators!
  Our good Blog Buddy and fellow "Blogging in Formation" pilot-author Karlene Pettit took the prize for the most popular of the Women of Aviation series, but we will certainly include links to the others for you as well:
  In related news, I got invited to give talks to young ladies in Albuquerque during Women of Aviation Worldwide's "Fly it Forward" event last year. Here's one last inspiring post for our young, potential female aviators!
5. Pilots of the Caribbean
Looking back, I've come to realize that a pilot's career is nothing but timing and luck. But, sometimes, you gotta create your own luck. Here's a whimsical, two-part "There I Wuz!" series on how I rolled the dice and risked everything—and wound up hitting the jackpot!
  The full version of this is available in Airways Magazine January, 2016 edition.
Direct Links
4. Fly By Wifi? Think Again, Hacker!
Last year saw a silly notion fly through the news media regarding a man who claimed to have "flown" an airliner simply by hacking into the onboard entertainment system. Uh, nice try, Joker, a lot of chumps bought into your fairy tale, but here's why it didn't happen.
3. Black Swan Event
This project was the most challenging of the year, and the one of which I am most proud.
  Via Skype, I interviewed Captain Richard De Crespigny, the Qantas pilot who safely landed his A380 after the Number Two engine exploded, damaging all but one system.
  This story is not only full of drama, it is a textbook example of CRM—Crew Resource Management. In this 3-part video series, we discuss the "black swan" emergency, CRM, and the future of aviation.
  The full interview is available in the July/August/September issues of Airways Magazine, and the companion video interviews, aproximately 15 minutes each, are available online at AirwaysNews.com. Here's all 3 links:
Black Swan Event: the Captain De Crespigny Story
Part 2: Of CRM, A Rascally Attitude, and Coming in Hot and Heavy
Part 3: Of Swiss Cheese Avalanches, Aspiring Pirates, Flying Lawnmowers and YOU
2. Top Five Improvements in Modern Aviation Safety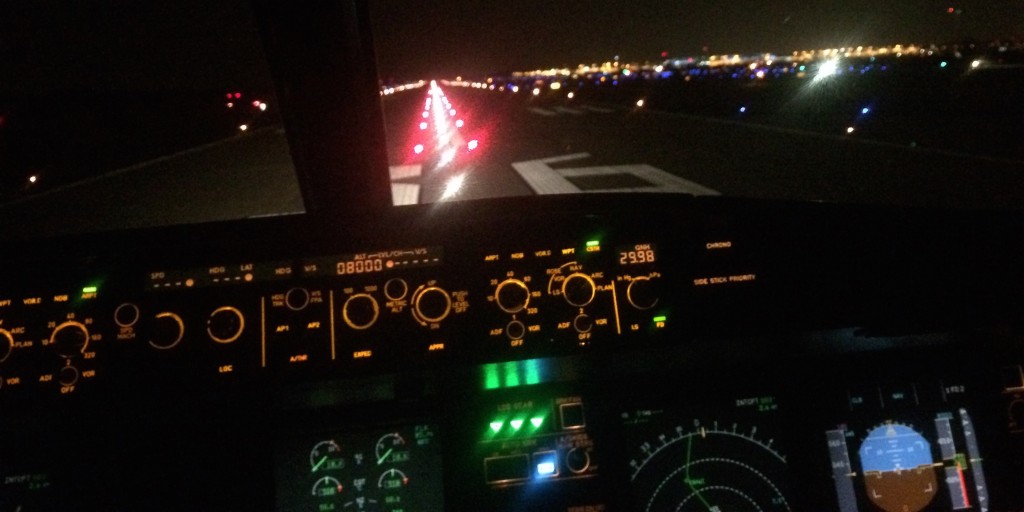 Aviation has evolved to the point where flying on an airline is safer than walking. In another Op Ed for AirwaysNews.com, I offer up my opinion on the best improvements to come along in recent decades.
And, before we get to the Number One post of the year . . .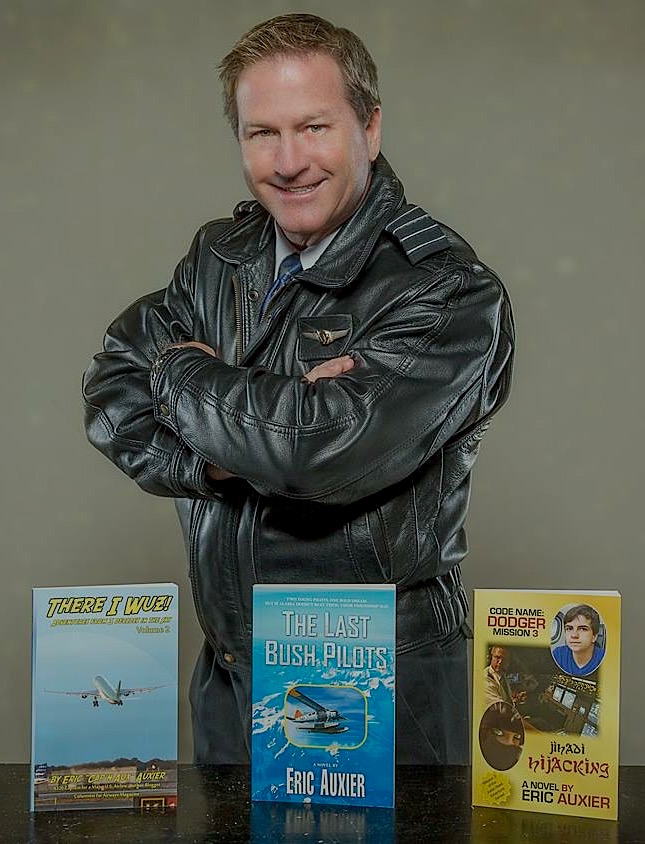 In 2015, I also published 2 more books, as well as released 2 on audiobook. Check 'em out!
http://amazon.com/author/ericauxier
(PS—I'm also on track to publish 2 more this year, so stand by!)
And the Number One Post of 2015 is . . .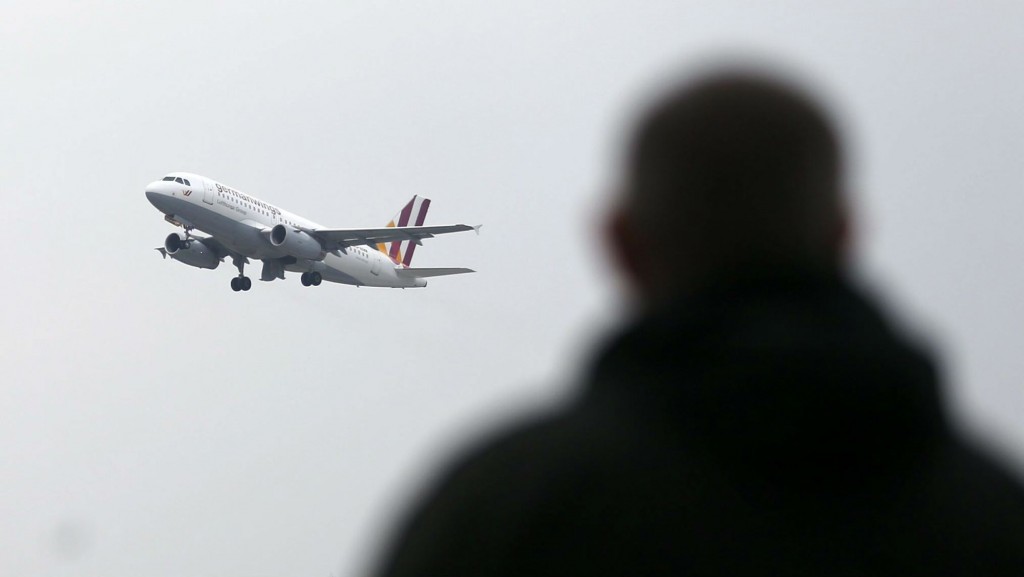 1. Germanwings 9525, and Media (Ir)Responsibility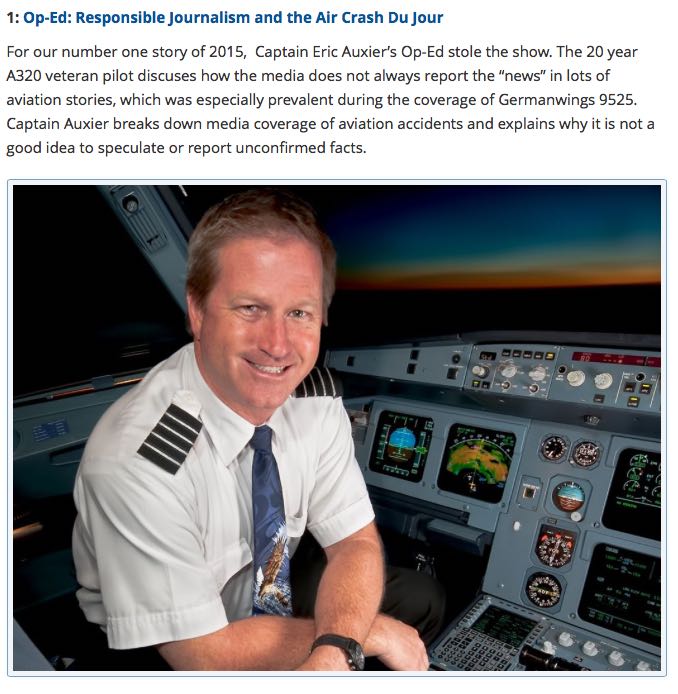 After the Germanwings tragedy, the clueless media was at it again, irresponsibly "solving" the case before crash investigators had even extracted the Black Boxes.
  Worse, CNN's self-proclaimed "Aviation Expert" Richard Quest rudely shouted down two airline captains when they were hesitant to discuss security on worldwide feed.
  This was not only our top blog post, but at over 7,500 Facebook shares, it was the top post of 2015 for AirwaysNews as well.
Direct Link to AirwaysNews Top 10 of 2015: http://airwaysnews.com/blog/2015/12/30/2015-top-10/
Well, there you have it! Best of the Best of 2015! Listed below, you'll find our "Best of" from previous years, including last year's über popular posts, "Top 10 Things to Not Say to a Pilot" and "Seven Simple Steps to becoming an Airline Pilot."
And, don't miss these gems from 2015 as well . . .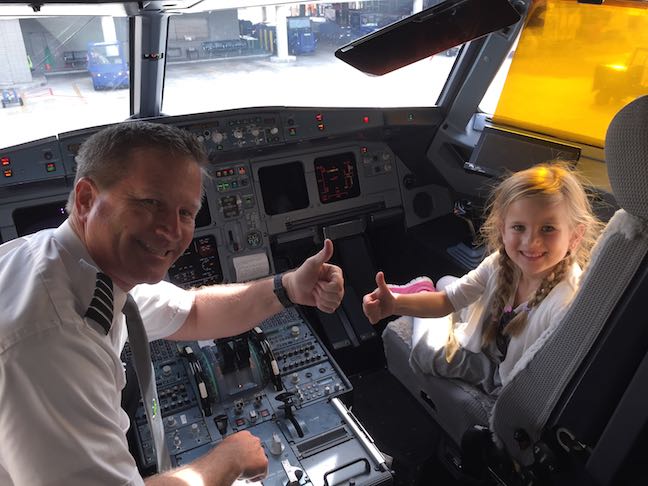 HONORABLE MENTIONS
This is Cap'n Aux . . . Signing off!
—  —  —  —
Related Cap'n Aux Links