THIS POST IS DEDICATED TO THE VICTIMS OF THE NEPAL EARTHQUAKE TRAGEDY
#prayfornepal
http://www.nbcnews.com/storyline/nepal-earthquake/nepal-earthquake-americans-desperately-wait-word-loved-ones-n349041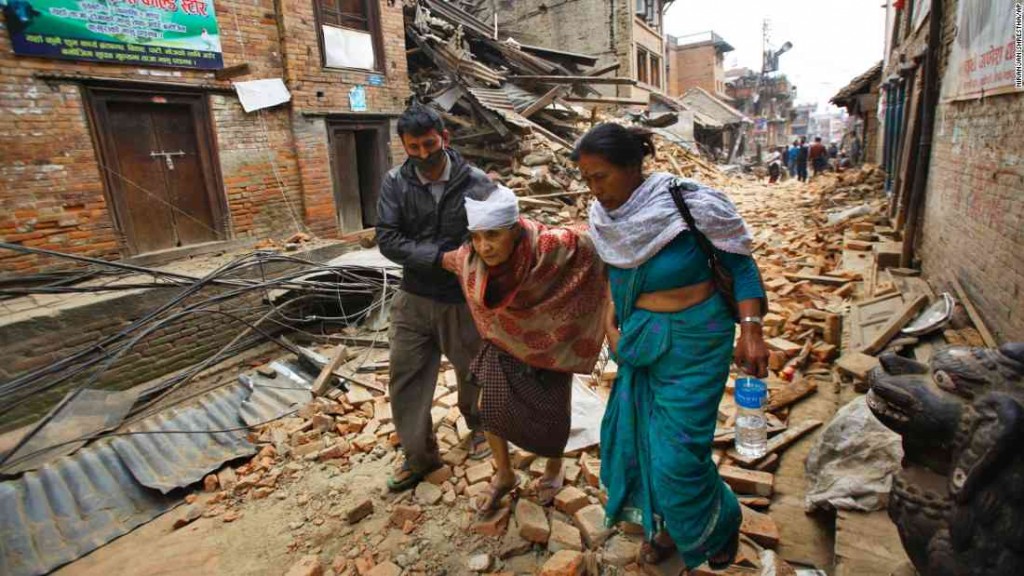 JOIN ME IN DONATING!
The Intrepid Foundation matches every dollar of your donation, with 0 administration costs! The Intrepid Foundation
The International Red Cross is always a reliable place to donate: International Red Cross
Easiest and quickest way to donate:
Text REDCROSS to 90999 to give $10 to American Red Cross Disaster Relief right now!!
Special Thanks

to Blog Buddy and Firefighter Shrey C for volunteering to assist with disaster relief in Nepal!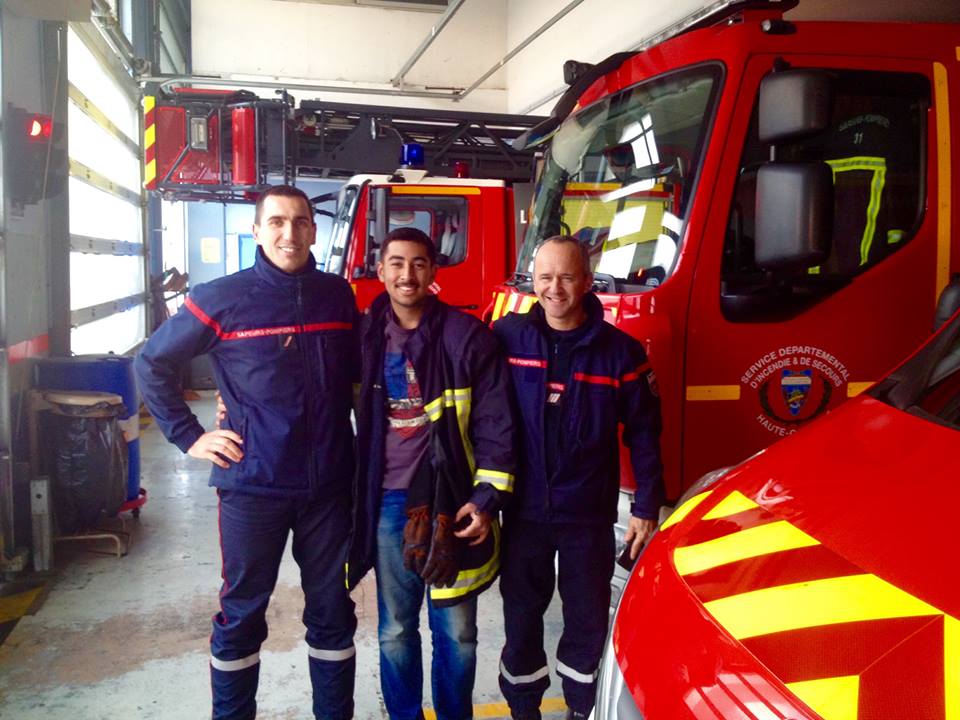 NEPAL: The world stands with you in your time of need!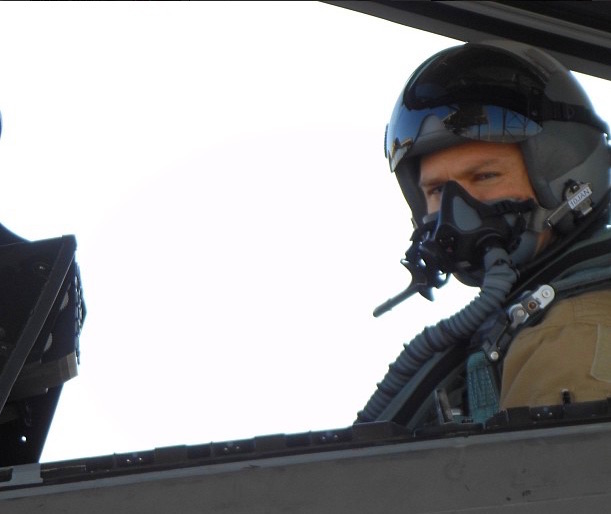 Folks, it's the first of the month, and you know what that means! Time for our monthly Blogging in Formation post!
Today, BIF's F-22 Raptor Jock Rob Burgon takes the helm to talk about an important topic: transition training!
So, we airline pilots and fighter jocks can fly anything, right? Think again!
Just like you, we can't. At least, not without serious training!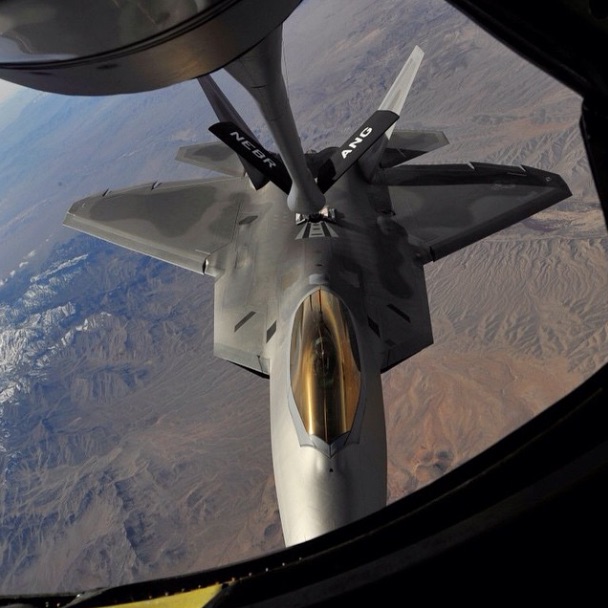 What's more, today's highly automated airline cockpit has become its own challenge, potentially leading to pilots with degrading flying skills. In fact, BIF's Karlene Petitt has been calling for a return to our stick and rudder roots for some time now, and the call is starting to be heard.
In Rob's enlightening piece, we find that even the most jaded fighter jock can find challenge—and joy—in a transition to the simplest of machines.
Be sure to join us by clicking the link below, right after today's Word on the Ramp video!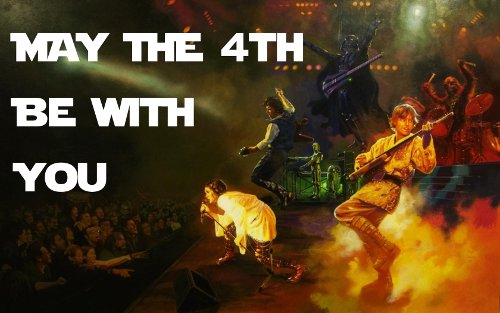 And now. . .
WORD ON THE RAMP — SPECIAL "STAR WARS DAY" EDITION!
Direct Link: https://vimeo.com/capnaux/word8
And now, back to our regularly-scheduled
BIF

, already in progress!

—  —  —  —  —
JOIN US in the conversation over at tallyone.com!
(Note: Just received the word that there will be slight delay on Rob's post; should be up soon!)
—  —  —  —  —
One last thing:
Join us in helping the 99's win a $10,000 grant!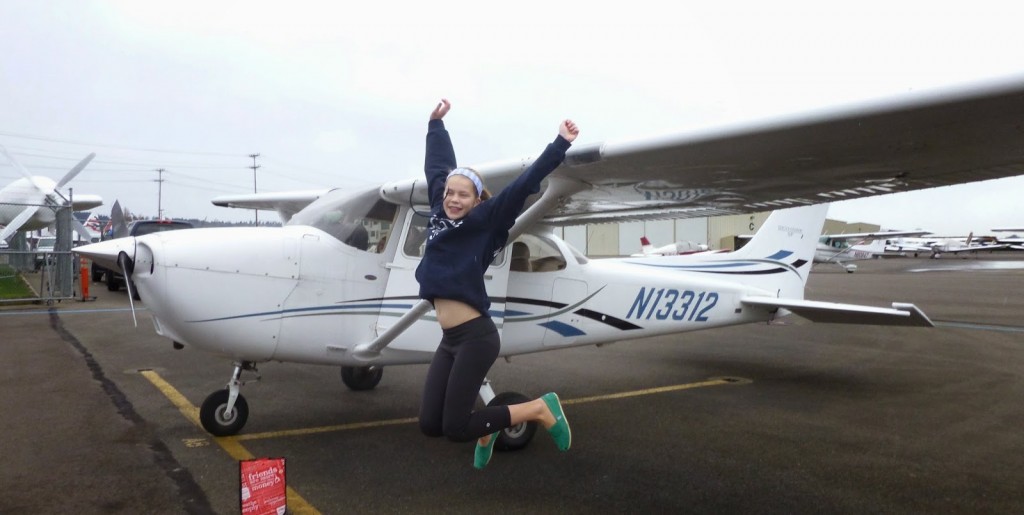 The 99s are thrilled to be a finalist in the 2015 annual Lightspeed Aviation Grant Competition. Selected from a field of hundreds of nominees, they are one of 12 aviation charities competing for grants up to $10,000 Lightspeed will award to the aviation nonprofits receiving the highest Internet vote tallies in its 6th annual grant competition.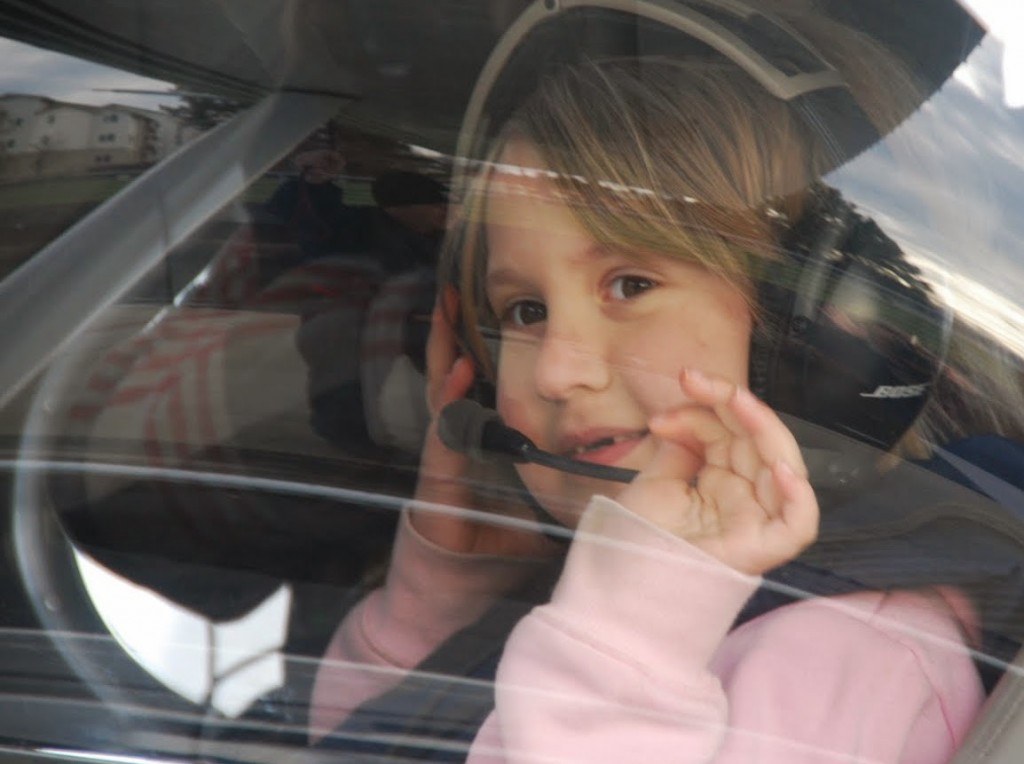 With 
votes
 from aviation enthusiasts, the aviation community, members, friends and family, the 99s can win the 2015 grant competition and use the Lightspeed grant to increase their outreach and presence at regional aviation events and publicize and award another
Karen Johnson Solo Scholarship
at Oshkosh.
The scholarship will provide young women between the ages of 16 and 20 with

funding for flight training

through their first solo and beyond
.
Cast your vote now—it's quick, easy, fun and free!
AND REMEMBER . . . 

—  —  —  —
Taxiing for Takeoff
Departing May 28
Black Swan Event: The Captain De Crespigny Story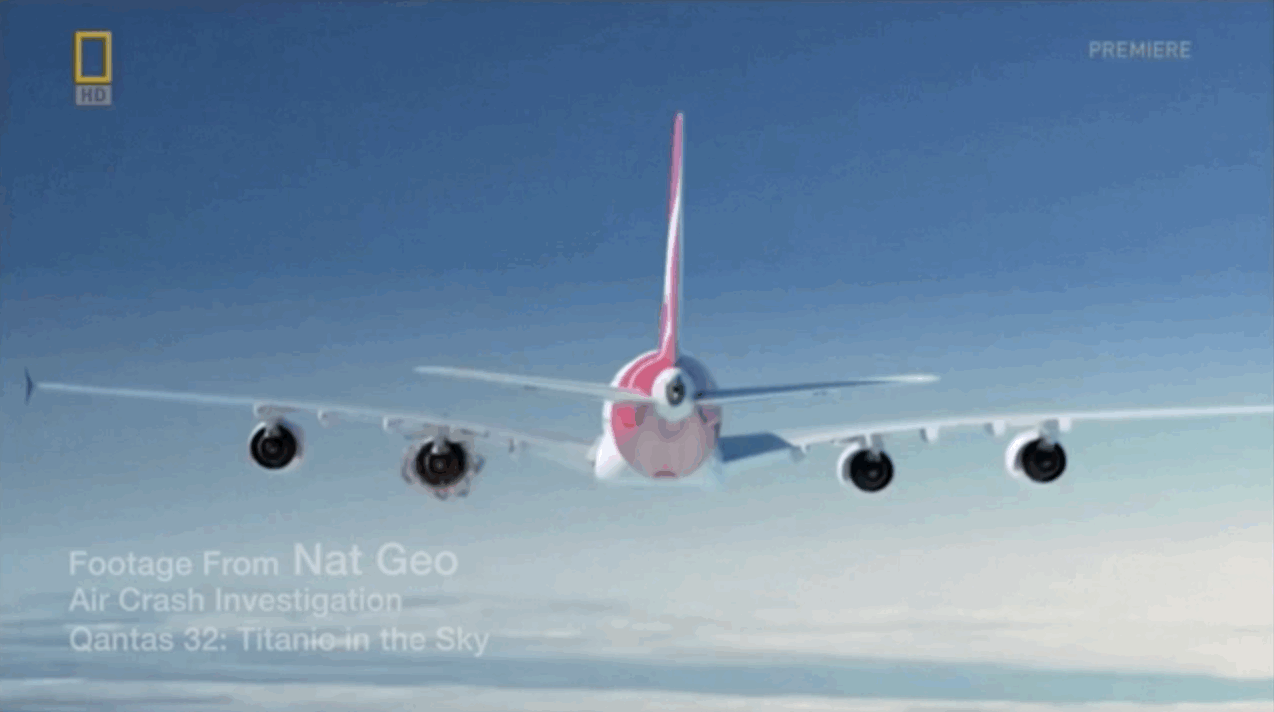 The First of our 3-Part Highly-Anticipated Video Interview Series!
In conjunction with

Air

ways Magazine and

Air

waysNews

.com!
—  —  —  —  —
CALLING ALL AVGEEKS!
Questions are now being accepted for our next
"Ask the Cap'n" series!
Have a burning question about:
What the heck is an airplane stall?
When and how do you declare an emergency?
How did you get started flying?
What's your favorite sushi?
How does changing the Cost Index on a CPIPs 3 MCDU affect Mach number at FL 370?
When it comes to your questions, the sky's the limit! 
Submit your questions to: eric@capnaux.com, with the Subject line: Avgeek Questions
—  —  —  —
WotR Links to Stories and Videos
Word on the Ramp Links
Related Cap'n Aux Links