This post is dedicated to victims and loved ones of Kogalymavia Flight 9268
May they find peace and answers in the wake of this tremendous loss.
Folks, my planned Halloween festivities were interrupted this year by a call from the BBC, who—in the wake of the morning's Russian A321 Crash—asked to interview me on their radio talk show, BBC Radio 5 Live. Hoping to share some safety insights, I was happy to comply.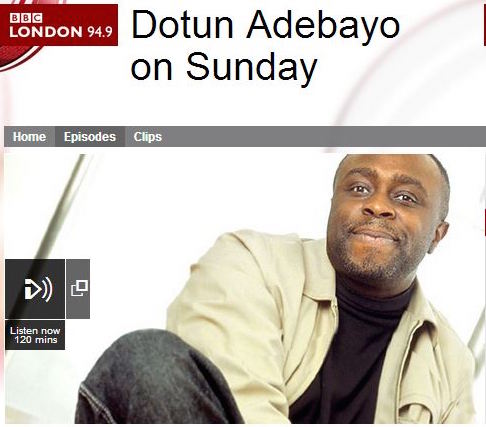 While radio host Dotun Adebayo asked many typical media-type questions, I was able to avoid any speculation and instead remind his audience about the excellent safety record of airlines and the Airbus family of aircraft.
Enjoy the 5 minute interview:
UPDATE: At press time, we still do not have much information on this tragedy, but officials are focusing on a possible inflight breakup, as I mentioned at the end of the broadcast. While the A320 family has an extremely good safety record, they are looking into a 2001 tail strike and subsequent repairs and inspections.
*Special thanks to fellow Blogging in Formation Team member Karlene Pettit of karlenepetitt.com for her help in connecting me with the BBC team.
Related Story Links