L

adies and Gents
our 
Women in Aviation

 series continues, discovering more successful 

ladies of aviation

!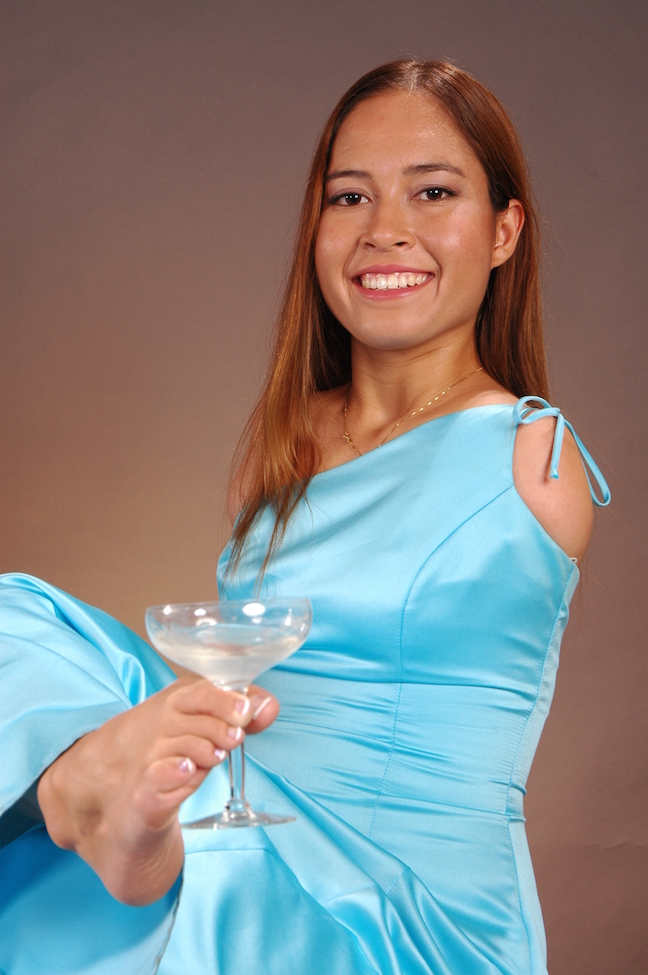 Last week, we featured B-777 Captain Monica Vargas, a pilot who continues to shatter gender barriers worldwide. Back home in the U.S., there's another female pilot who's shattering more barriers than just gender: Jessica Cox.
  Ever since birth, by sheer determination, she has overcome overwhelming odds. She has not only excelled in her own life, but her story has touched thousands worldwide. And now, though an award-winning documentary about her life, Jessica will be able to reach and inspire millions more.
She's met the President. She's met the Pope. She's been featured on Ellen DeGeneres. She's a black belt in two forms of Tae Kwon Do. She surfs, SCUBA dives, sky dives, and has her pilot license.
Oh, yeah, did I mention? She was born without arms . . .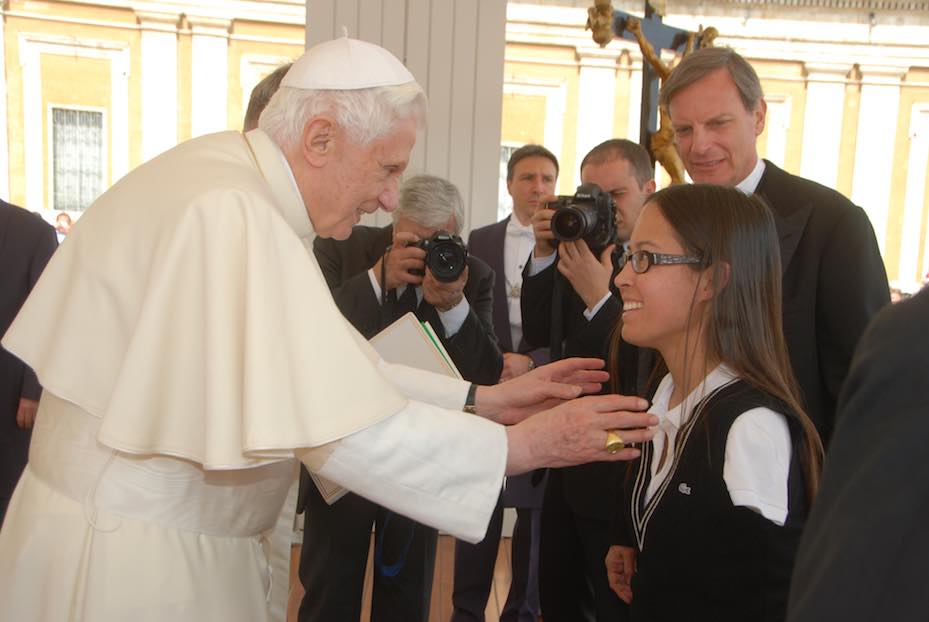 If you've followed this blog for any length of time, you already know what a dear friend and great inspiration this young lady is, to me and the aviation community. Already a worldwide, sought-after motivational speaker, Ms. Cox just released her documentary, Rightfooted, which is already winning film festival awards around the world!
L

adies and gentlemen, I give you the world's FIRST AND ONLY licensed pilot with no arms, the amazing
JESSICA COX!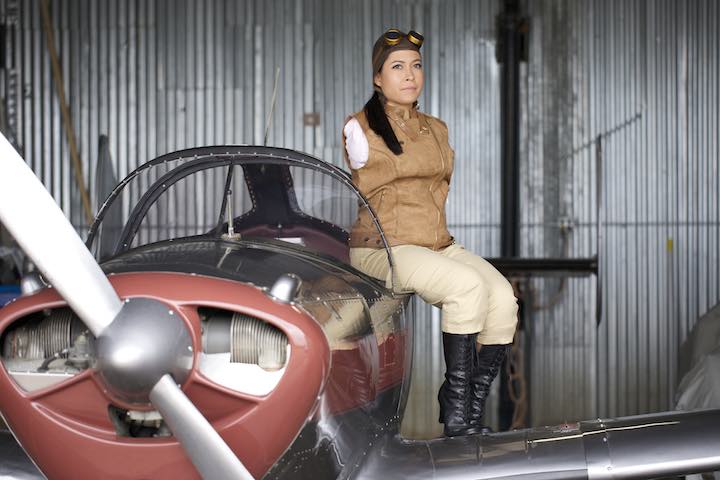 How I Earned My Wings
By Jessica Cox
I was born without arms, but I have never let that stop me from living a normal life and going after my dreams.Jessica Cox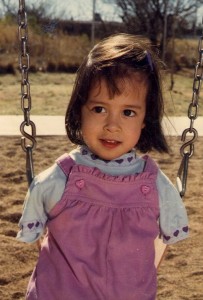 Ever since I was a little girl, I've wanted to be superwoman. Maybe it had something to do with my being born without arms that made me want to transcend being just an ordinary person and become someone with superpowers. Guess what? Being a pilot enables me to live my childhood dream—up in an airplane, I literally have wings.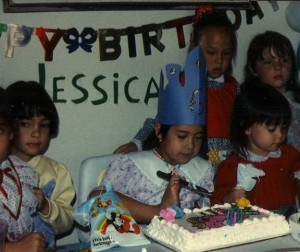 Up in an airplane, I literally have wings.
I am Jessica Cox, and most people know me as the armless pilot. I was born without arms and I have never let that stop me from not only from living a normal life, but also from going after my dreams. I travel all over the world as a motivational speaker, sharing my message of courage against the things that tend to limit us if we let them.
I decided to learn how to fly partly because I have always dreamed of it and mostly because I have always feared being up in an airplane. It was that fear, and my desire to overcome that fear, that pushed me through 3 years of flight training across 3 different states and with 3 different flight instructors.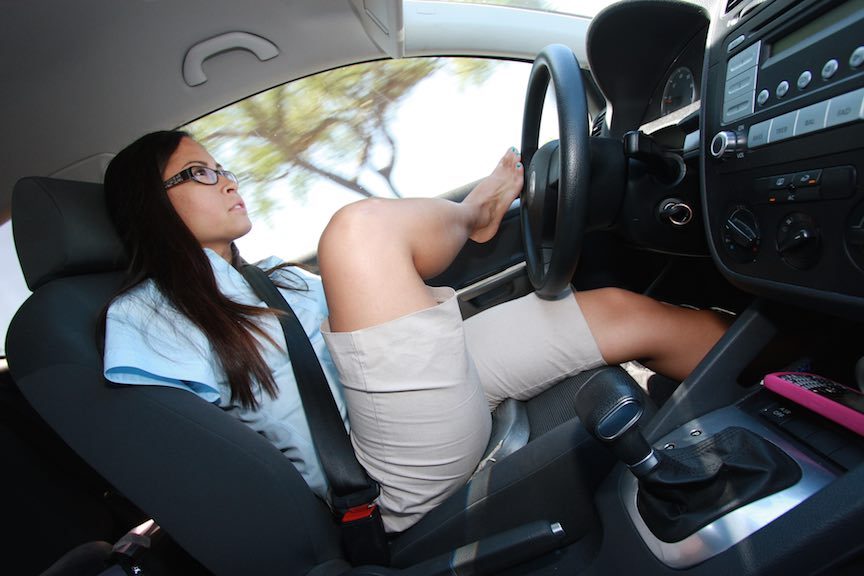 The memory is still very clear in my head – I was with my dad at a local Rotary club meeting when a fighter pilot asked me, "Would you like to go up on a flight in a single-engine airplane?" and before I could say no, my dad chimed in, "She would love to!" And that's how my love affair with flight started – I went up in that single engine airplane and decided I was going to earn my wings someday.
  Several years later, I am not only flying an airplane on my own, but also taking passengers with me. Each experience flying a passenger is truly rewarding.   During the celebration of 100 years of women in aviation, I had the great opportunity to fly a young woman who has a disability.  I took her up in an Ercoupe airplane on her first flight in any airplane and showed her how I fly. It took me back many years to my first day in an airplane and I knew that this time, I had truly earned my wings.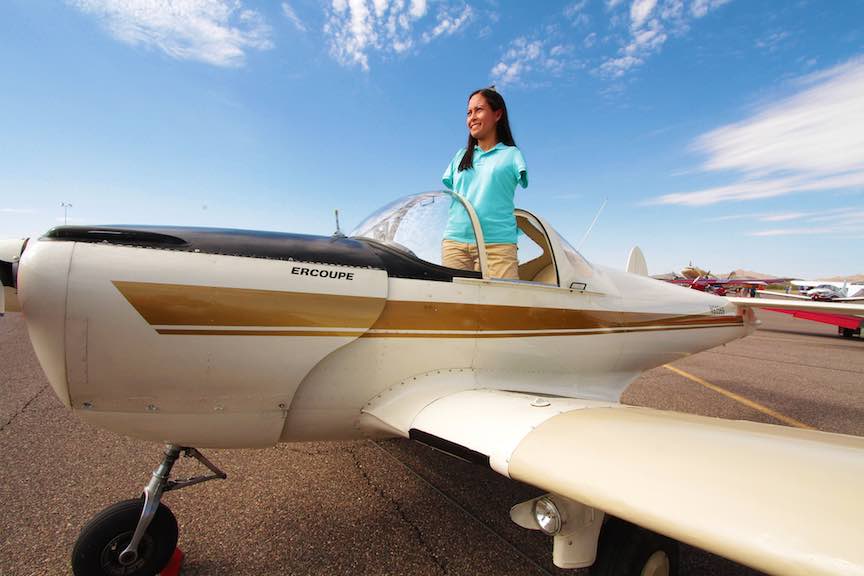 Jessica Cox: A Pilot in Command!
EXCERPT From
DISARM YOUR LIMITS
by Jessica Cox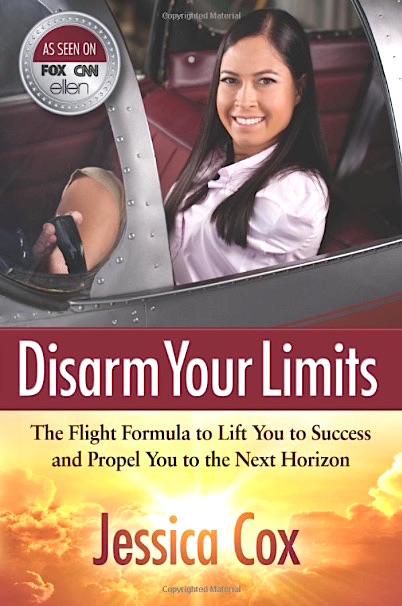 People often come up to me and say, "How did you go from someone who was upset about not having arms to someone who uses that to inspire others?" The answer is usually more familiar than they think. Because when you really come down to it, we share a common truth. In your own way, you were "born without arms," too.
In your own way, YOU were "born without arms," too.
Have you ever felt like you didn't belong? Like you didn't have what it took to reach your goals? Like everything was chaos around you, you didn't have the support you wish you had, and your motivation to keep going was slipping through your fingers? If any of that sounds familiar, then you know how it feels to be disarmed. Most people think the biggest challenge of not having arms is physical. But the real challenges are social, psychological, and emotional. The real challenge is the journey to finding acceptance, self-belief, and faith.
  "Not having arms" may be an emotional disability we all suffer from, in our own way.
I overcame fear with courage, shame with acceptance, challenges with innovation—the list goes on.
But here is the good news: you already have everything you need to live the life you've always imagined. People can't understand how it is possible for me to fly an airplane with my feet. That accomplishment is really the end result of my psychological journey of overcoming obstacles. I overcame fear with courage, shame with acceptance, challenges with innovation—and the list goes on. I didn't just overcome my disability physically. I also overcame it emotionally and spiritually. You can, too. You have what it takes to rise above your challenges. You have the ability to turn the obstacles you face around and use them to your advantage. You have the power to look on the bright side of things, and you have the opportunity to use all of that and more to strengthen your faith.
  This book is your flight manual for success. In these pages, I will share the story of my journey with you: how I faced down my challenges, and how those obstacles made me into the person I am today. You're on your own journey. At this moment, you are facing challenges that are unique to you, and you probably sense which tool you need most to repair your engine. Remember that the sky has no street signs, no road dividers, and no double-yellow lines. As you read this book, create your own flight path. If you're facing a fear, skip to the chapter on courage. If you need some extra motivation in the face of a tough challenge, make a beeline for the chapter about persistence. These concepts and stories are here for you, when you need them. Use them to take flight—your way.
You are the pilot in command of YOU.Jessica Cox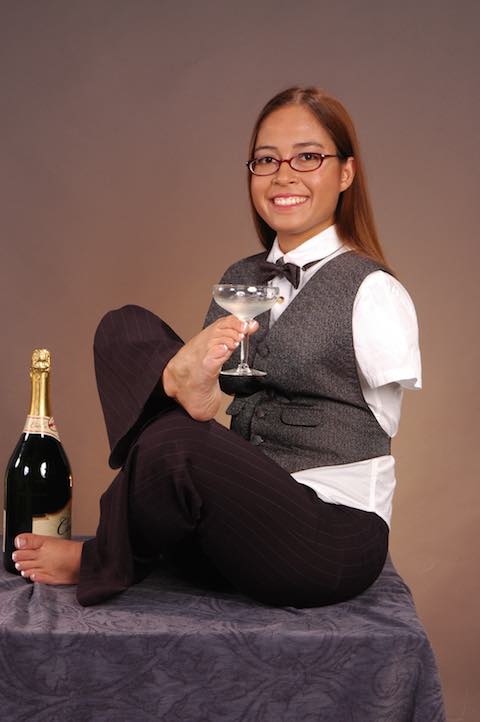 The principles in this book are the ingredients that have allowed me to accomplish all that I have done in my life. I've used them to achieve my own success, and I've shown others how to apply them to succeed in their lives, too. You may be inspired by the stories in these pages. But more importantly, you'll be able to use the principles underneath them to overcome struggles in your own life.
  You'll recognize blessings in disguise. You'll notice the road signs on your journey to faith, and you'll grow stronger as a result of the difficulties you face. You might even become an inspiration to others. You will learn how to disarm your limits by turning obstacles into positive opportunities—and that alone can change your world. You will understand the power of hope, and you will experience the promise of emotional inspiration, mental principle, and spiritual strength.
  You'll recognize that you have everything you need to lift yourself to success and propel yourself to your next horizon. You are the pilot in command of you.
And this book will help you take flight.
From: Cox, Jessica. (2015) Disarm Your Limits. Jessica Cox Motivational Services. www.DisarmYourLimits.com
Book link: www.DisarmYourLimits.com.
THE HUG FELT 'ROUND THE WORLD
And we were there!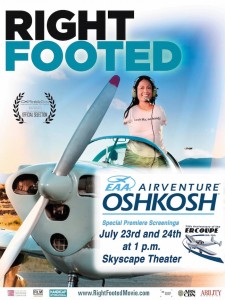 Jessica recently spoke at EAA Airventure's annual fly-in known as "Oshkosh," where she premiered her documentary, Rightfooted. While there, she met a 3-year-old girl born with the same condition.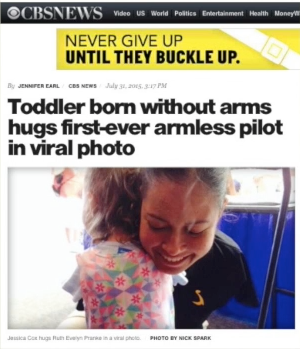 Bunny and I were privileged to witness the incredible scene, as Jessica talked to her new friend and told her, basically, "You can do anything you want." To prove her point, she personally foot-signed a Rightfooted poster for the girl—in beautiful cursive.
  We held our breath as the two shared a hug—without any arms. Chills ran up our spines and we were barely able to hold back tears of joy as we realized what a magical moment we were privileged to witness. Our photographer John "Otto Pilot" Keith, ever the vigilant professional, moved to take a photo in order to document and share this incredible scene, but we quietly waved him off, feeling it was just too precious to spoil.
  However, unbeknownst to us, Rightfooted Director Nick Spark did capture the moment, and shared it on Rightfooted's blog. ABC News picked it up, and the story went Über-viral on social media as the "Hug Felt Round the World!"
  We are very happy that this moment was ultimately shared—as it should be—with the world, as Jessica Cox proves, once again, you don't need arms to do things . . .
EVEN HUG!
In case you missed it, here's our Word on the Ramp video which featured Jessica signing the poster for her friend. The story can be found at time stamp :55 . . .
Jessica can be found at:
Women of Aviation Series Posts
Related Cap'n Aux Links
—  —  —  —
LINED UP & WAITING
Departing all month Long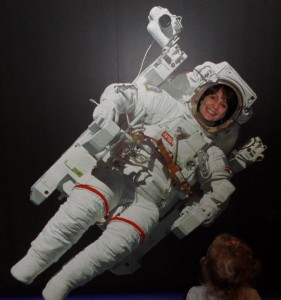 Our
Women in Aviation
Series continues!
—  —  —  —
NOW BOARDING
Departing in September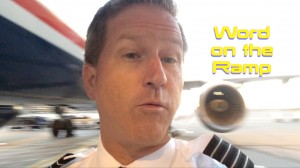 Worrrrrd on the Ramp!
Our Periodic

Video

Roundup of

All Cool Things Aviation

!
—  —  —  —
NOTICES TO AIRMEN!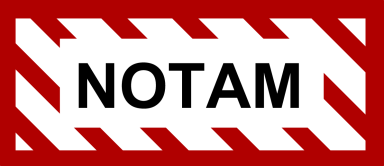 JOIN ME

 for a week of Fun, Sun, and
TOTAL AVIATION EPICNESS
aboard the
The 2016 

AIR

WAYS CRUISE TO 

MAHO BEACH

!!!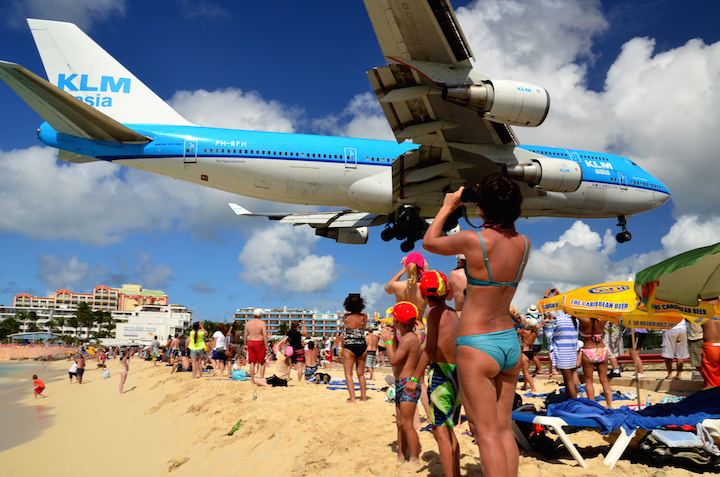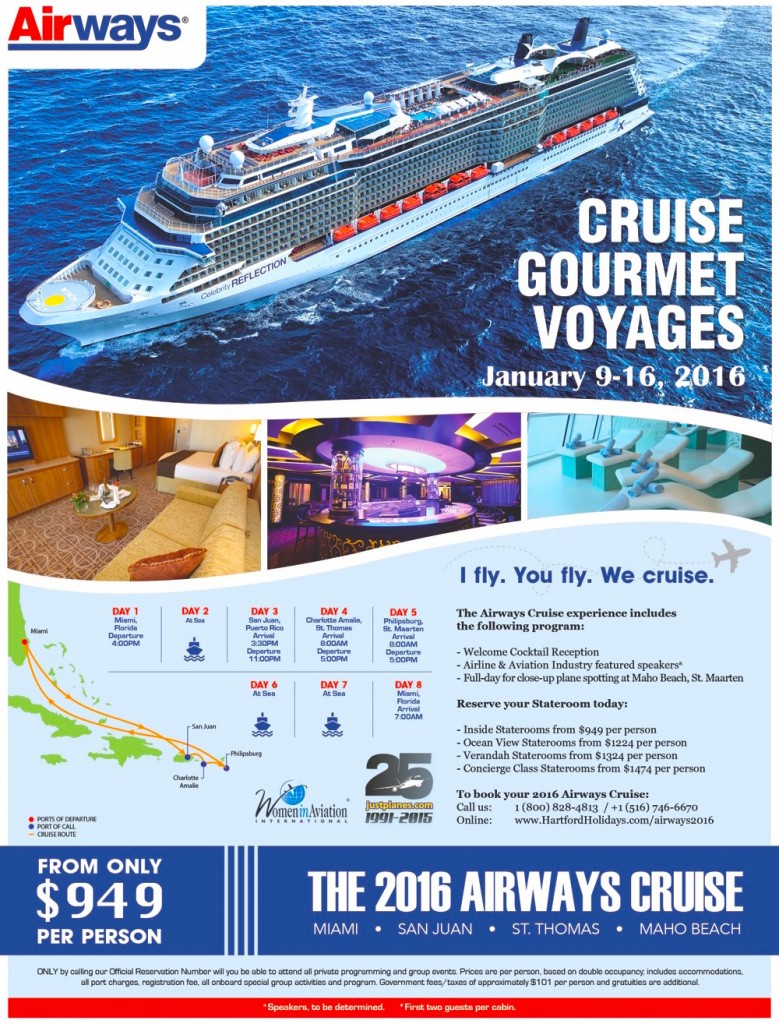 .. 
 ..
..
I'll be a guest speaker on board, along with other aviation personalities, and Bunny and I already bought our tickets!!!
Best part

: I get to spend gobs of time hanging out with 

YOU

!
What are ya waiting for?
Sign up NOW
Rooms are going FAST!
Visit
https://www.facebook.com/events/560135380792512/
and
http://hartfordholidays.com/airways2016/Home.html
For more details!
WHEN you do sign up, tell 'em You were

PERSONALLY

invited by Eric "Cap'n Aux" Auxier!