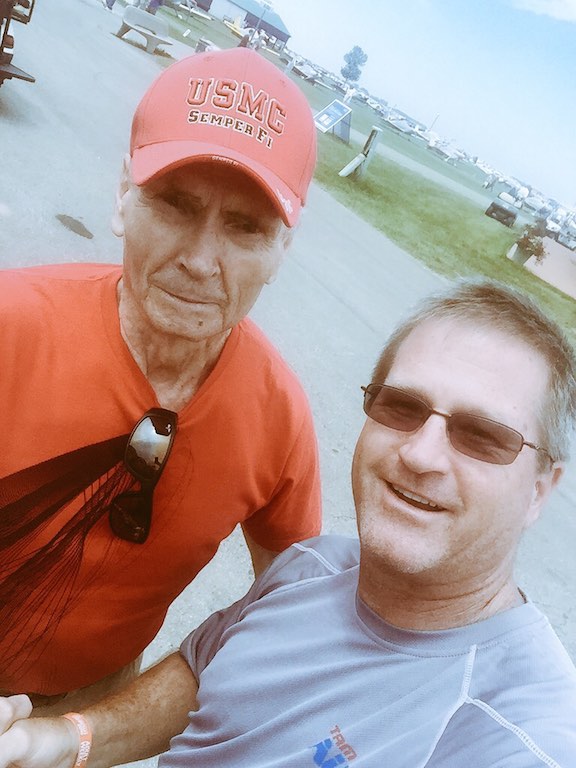 FRIDAY was an amazing day at everybody's favorite aviation event. It was "Thank a Vet Day," and I spent all day doing just that!
THANK YOU TO ALL OUR VETERANS OUT THERE!!!
Lots of Viet Nam vets, Korean conflict, even a few precious vets from WWII were on hand! American Airlines even flew in an MD-80 full of vets from DC!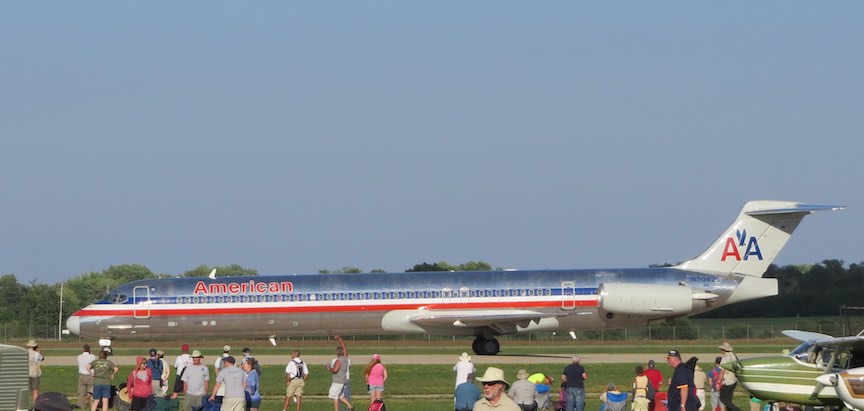 The Air Show featured several 50's era fighters, from the beginning of the jet age!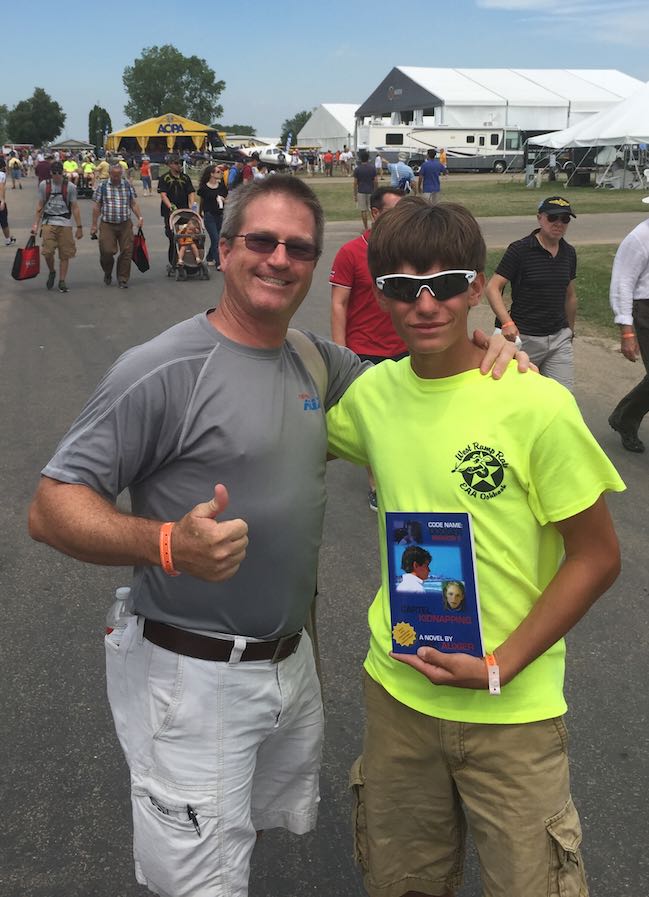 MORE BLOG BUDDIES!
  I've been so delighted to continue meet you all, such as volunteer Charlie—hey, Charlie, thank you for your time working at this great event!
  I also got to meet in person a fellow Formation Blogger, Leland Shanle, author of 4 fantastic historical WWII novels!
  Veteran Leland is a expert in all things aviation and military, and he even did a talk in the morning about the restoration of a 727!
Leland Shanle and Code Name Infamy
I did a great live Periscope video broadcast of the F22 flyby, as Leland talked about his latest novel, "Code Name Infamy!"
Since Leland and I both have novels that begin with "Code Name," we just had to trade books!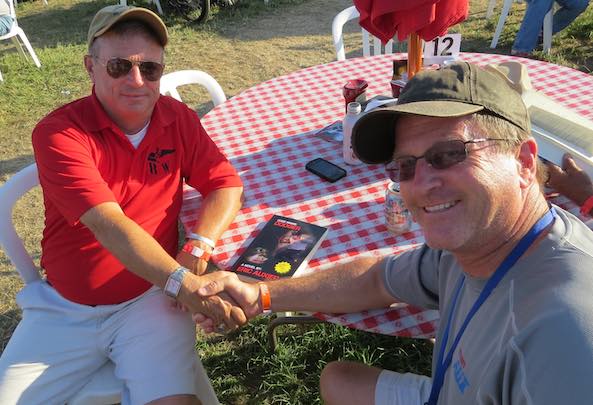 (And don't forget my books at: http://amazon.com/author/ericauxier)!
Gettin' Serious with Jessica Cox
As you recall, Jessica premiered her documentary "Rightfooted" at Oshkosh, and every showing has been standing room only—she even sold out of her excellent book, "Disarm Your Limits!"
THE AIRSHOW
CONCERT BY GARY SINISE AND THE LT. DAN BAND!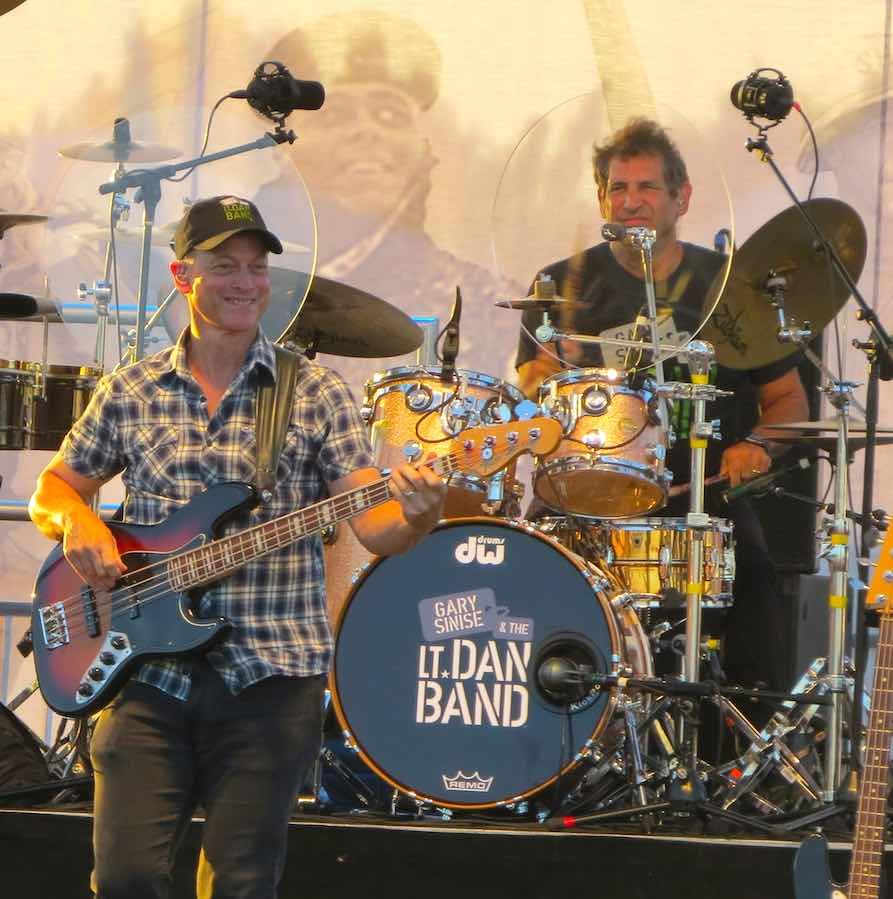 What a great time with Gary Sinise and his band, who played everything from The Who to Stevie Wonder!
I've got a ton of amazement to show you from Saturday as well, but for now . . . gotta fly to the last day here! So for now . . .
THIS IS CAP'N AUX . . . SIGNING OFF IN OSH!