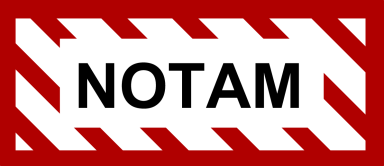 NOTICES TO AIRMEN!
Download the Excellent CRM book, The Pilot Factor for FREE through 1/8/15!
Written by People of the Sky's JD Marcellin, an airline pilot and Human Factors expert, the book is chock full of entertaining wisdom that will make you a better pilot!
http://www.amazon.com/dp/B00KEFBITI 
(And, NO, I don't make a red cent off this endorsement. I simply believe in the book!)
"One who looks not back at whence he came, will never arrive to whence he is going."
Philippine National Hero, Dr. Jose Rizal
Recently, I had the great honor to be invited to talk to students at my former flight school, Cochise College, in Douglas, Arizona.
Having graduated from Cochise in '83 with an Associate of Science Degree in Pro-Pilot, and all my rating short of ATPL, it had been over 20 years since I'd last seen the campus.
Gearing up for their 50th anniversary, Cochise has truly ridden the waves to great achievement.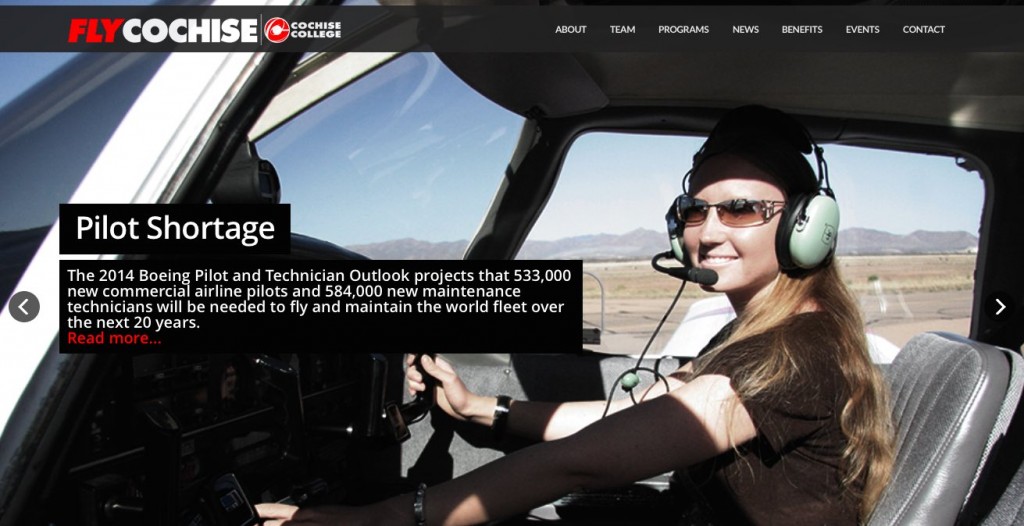 By "riding the waves," I mean that, along with the world's economy, it, too, has been along for a wild ride.
I am happy to say that, today, the campus flourishes like never before.
Featuring facilities far more modern and sprawling than from my humble days, the campus is strong in many areas, including Athletics, Nursing, and, of course, Aviation.
Blessed with perpetually sunny skies, over time, the program has expanded to offer degrees in not only Professional Pilot Training, but Avionics and Unmanned Aerial Systems.
Indeed, the college even sports its own runway, right on campus! Along with that is a fleet of modern single pistons and a light twin—all of which are slated for another update soon!
From the moment Bunny and I set foot on campus, we were greeted and treated warmly by all staff and students, from Aviation Recruiter & Marketing Specialist Liz Stoddard to Aviation Director and Chief Flight Officer, Ms. Belinda Burnett.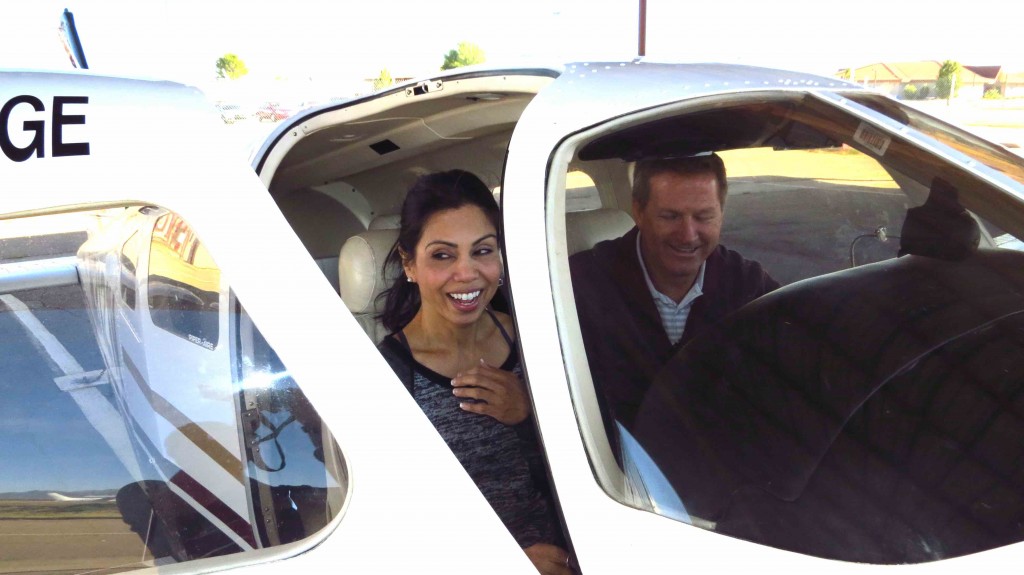 With student Felix snapping pics and scholarship-winning student Patricia helping out,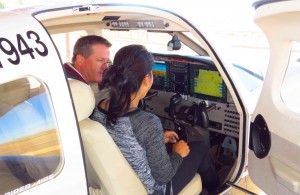 ..
..
Flight Instructor Spencer gave us a fun tour of campus, showing off the college's state-of-the art planes and school facilities.
Our students will always be a name, not a number.Belinda Burnett, Cochise College Aviation Director
At one point, Spencer even tossed me into their crosswind landing sim to see what this grizzled ol' alumnus was made of!
I can't help but brag: On my first try, I got a 951 out of a possible 1000 points—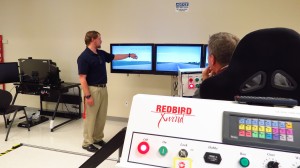 ..
Take that, XBOX!!
..
After the fun and games and lunch, the students and I sat down to chat.
Campus was nearly deserted for the last week of Fall semester; nevertheless, we had a great turnout. Maggie, President of the "Flight Club" (love that name!) rallied the remaining students to come hang out!
I spoke candidly to the kids about what they could expect in an airline career—the "ups n downs," the realities, and the adventure.
I tossed in some fun stories and videos, such as Livin' the Dream and Cap'n Dillon's Ecstatic Adventure.
Totally charmed by Dillon's persona—and who isn't?—the students and faculty all insisted that he be included as an honorary guest for the 50th anniversary celebration in March!
Schools like Cochise offer low prices and waivers to lower ATP requirements.
Looking back on this post, I realize it may come across as one big ad for my former school.
Well, I can't help but beam with pride over the fine program they have, but I do wish to stop short of ever telling you, "Go here, don't go there."
Frankly, I would be doing you a major disservice. I don't know the present state of the flight training industry out there, and it is up to each and every one of you to research all programs to find out which one works for YOU.
But, I will say this. Airlines require:
—all flight ratings through ATPL
—a college degree in something (at LEAST a 2-year, and preferably a 4-year)
It matters LITTLE where you get these—it's not the name of the school that makes you, it's the name you make for yourself!
When you speak to the passengers on the PA, you don't say, "This is a Captain of XYZ College speaking," you say, "This is Captain Your Name Here!"
What I do know, is that schools like Cochise offer some of the lowest prices out there, and have waivers to lower the ATP requirements. In addition, Cochise is affiliated with such schools as Embry Riddle and Arizona State University. That is, credits are fully transferrable.
What am I saying?
CHECK OUT ALL CANDIDATE SCHOOLS AND DECIDE WHICH IS THE BEST FIT FOR YOU!
And, perhaps one day, YOU will be invited by your alma mater to speak at your school!
Cochise College would be a good place to start your research.
On the same trip, I had fun chatting on-air with KDAP radio host Howard Henderson.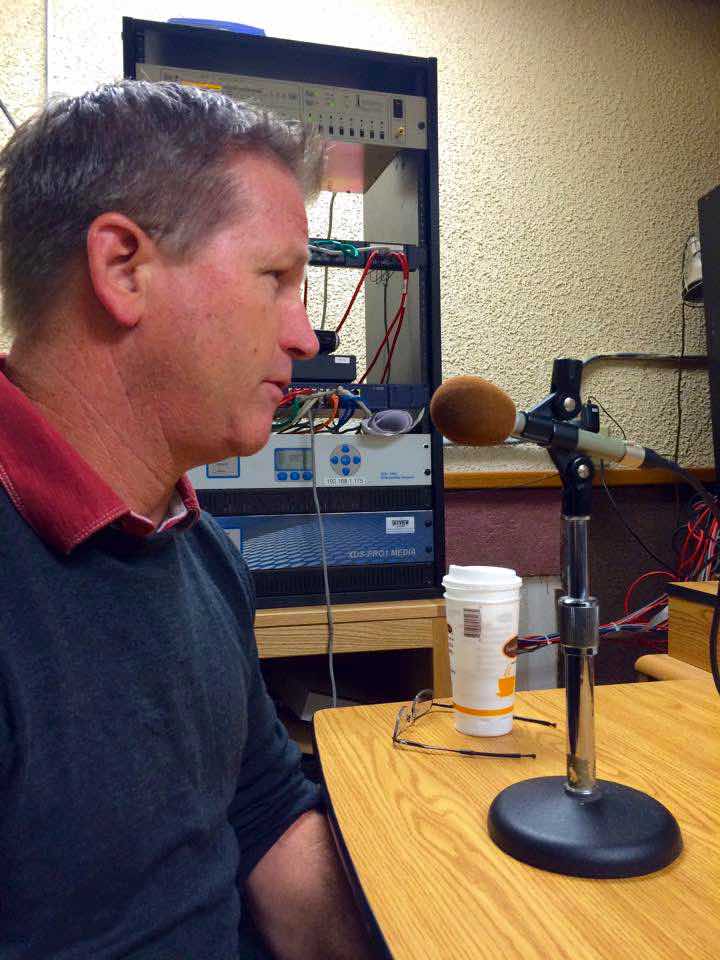 Afterward, Mayor Ortega himself called to congratulate us on an entertaining show!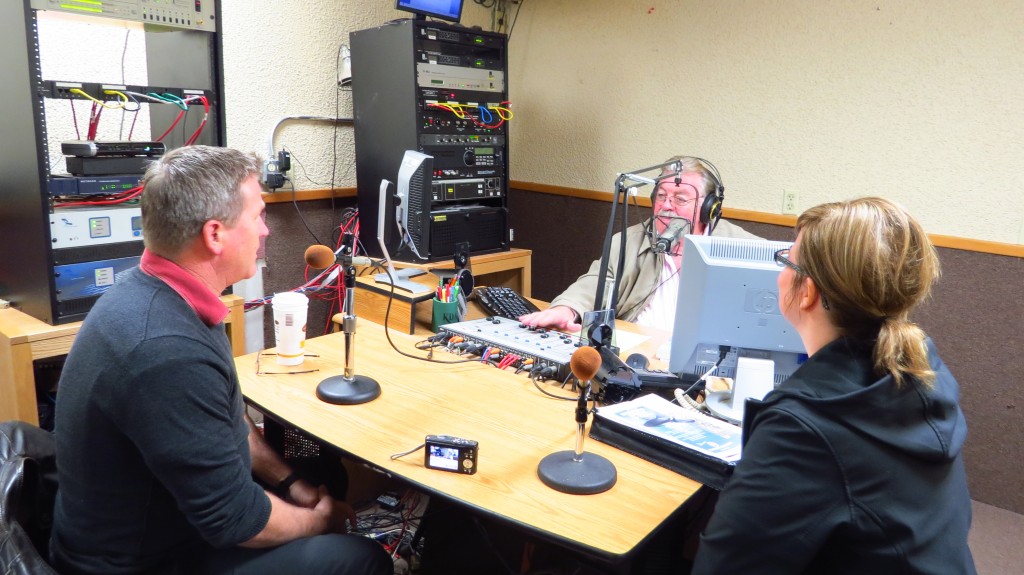 Oh, and what did Cap'n Aux look like, way back in The Day? Here I am as the Lead "Guitarist" of The Kamikazes, in an Airband Contest! (Yep, sooooo 80's!)
OK, so we came in last place…but had a dang good time doing it!

..
..
This blog post is dedicated to my new friend Jason, a veteran of Afghanistan and now a flight student at Cochise College.
Jason, I am honored and humbled by your service to our country.
Bunny and I thank you!
—  —  —  —
Cochise College Links
Related Cap'n Aux Links
—  —  —  —
Lined Up & Waiting
Departing January 8
There I Wuz! Pilots of the Caribbean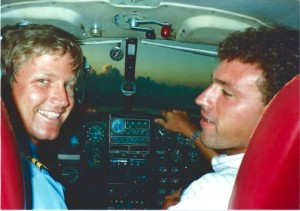 Desperate to kickstart his career, a young Cap'n Aux takes a huge risk.
"Luck means taking chances. Rolling the dice."
—  —  —  —
HAPPY NEW YEAR!