THIS POST IS DEDICATED TO THE MEMORY OF ERIC NDELWA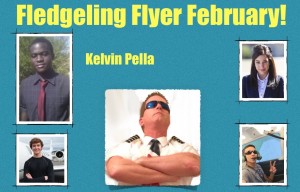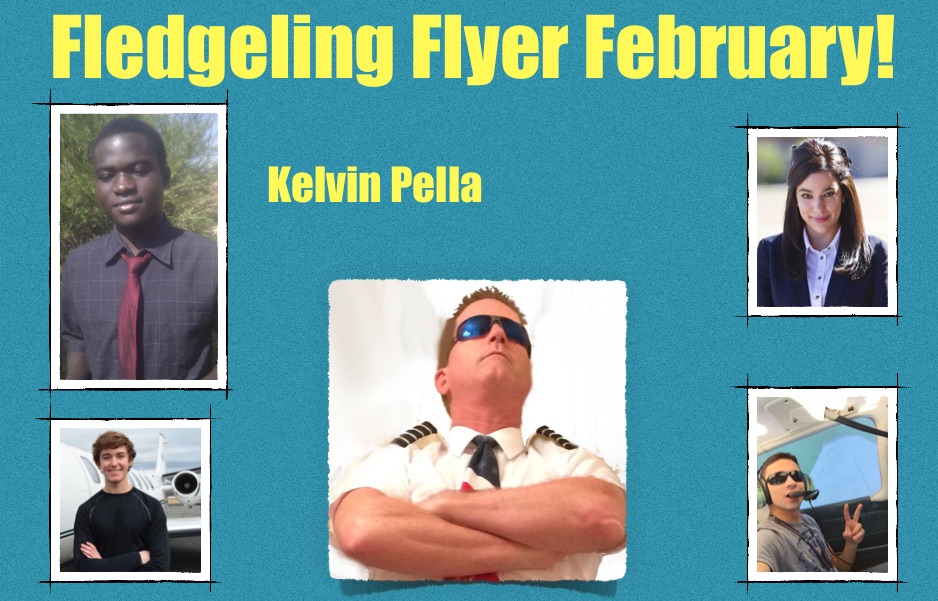 Eric was the cousin and childhood best friend of one of last month's Fledgeling Flyers, Kelvin Pella, and  was tragically taken from us in a bus accident in Tanzania that killed 42 people.
You will be missed! 
Folks, from the flight blog, what a fantabulous time we had at Women of Aviation Worldwide's Fly it Forward celebration!
The Event
Only 6% of pilots are women—let's double that!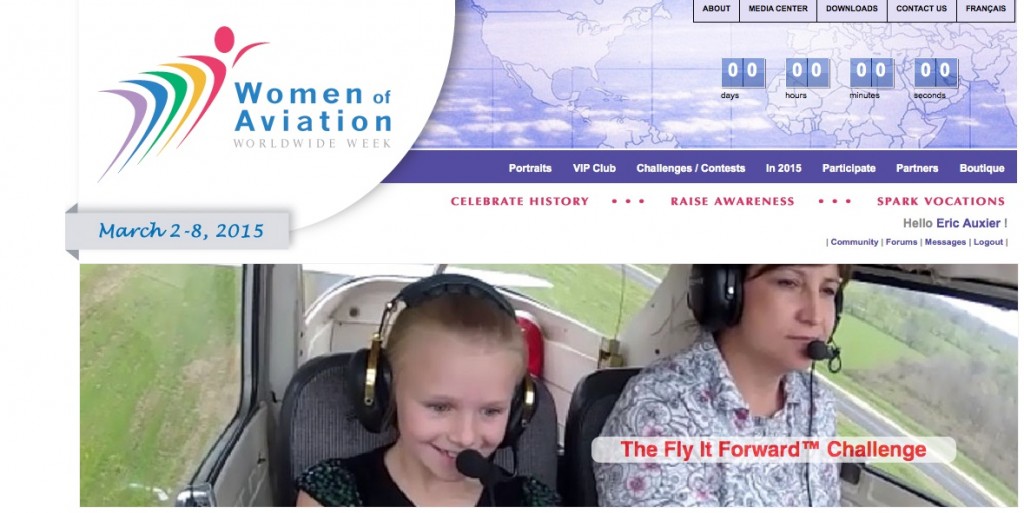 Around the country, last week's #FlyitForward event introduced thousands of gals to aviation!
The Flight Line
Last year, nationwide, nearly 6,000 girls took their first flight with us . . . & I'll take the Twin Otter!

On their own time and dime, volunteer pilots flew these lucky gals for free!
The Hangar
Standing room only! This year, over 700 girls flew here in KABQ alone . . . 

The Talk
I spoke to the girls about aviation careers, and hoped to inspire them to pursue their dreams!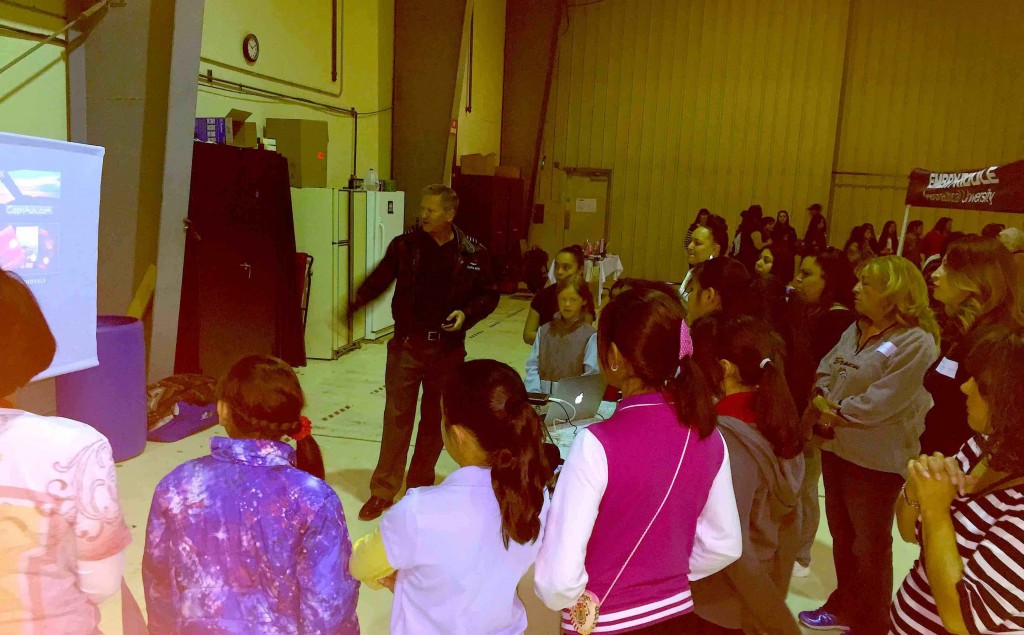 Team Aux Executive Assistant, Marketing-Media Specialist & GF Bunny kept me organized!
Moreover, she did a great job filling in for our Tech Specialist John "Otto Pilot" Keith!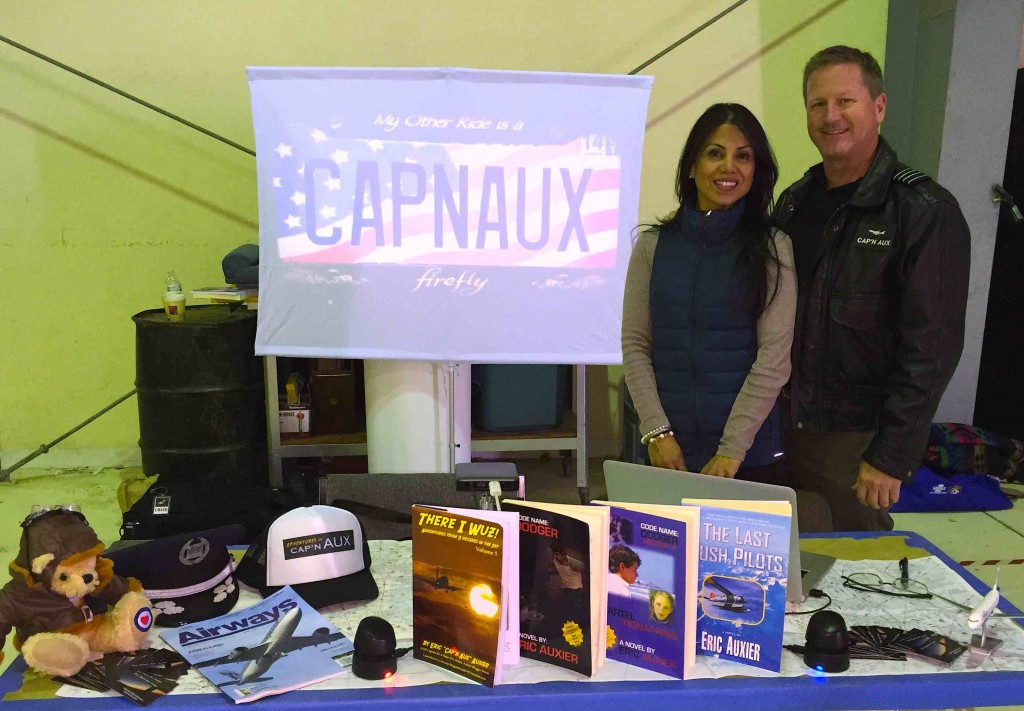 It's a tough job, but hey, somebody's gotta do it!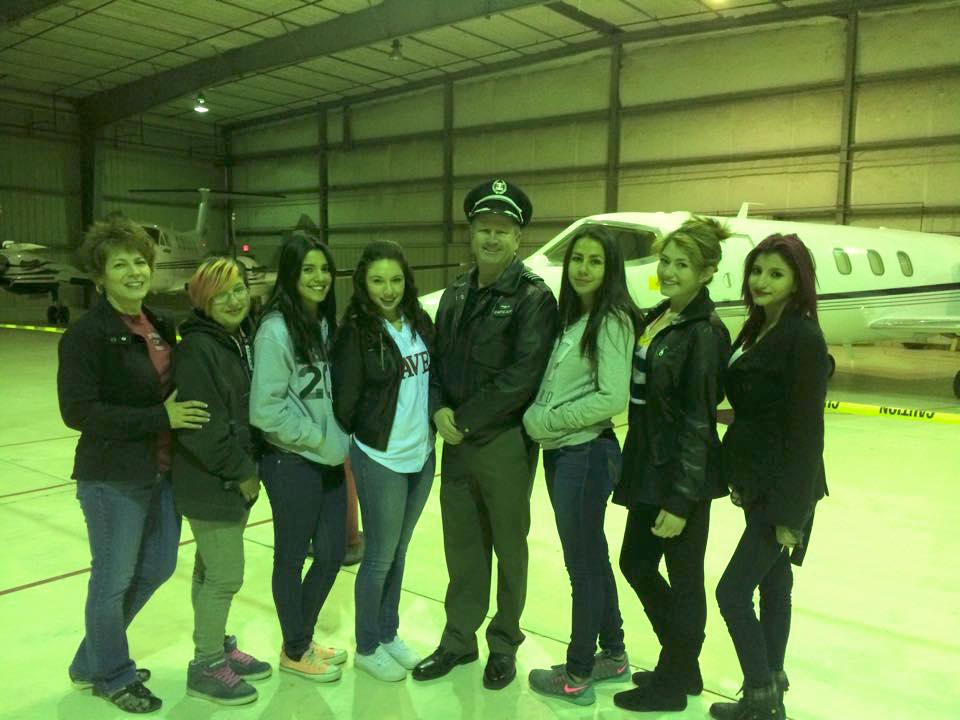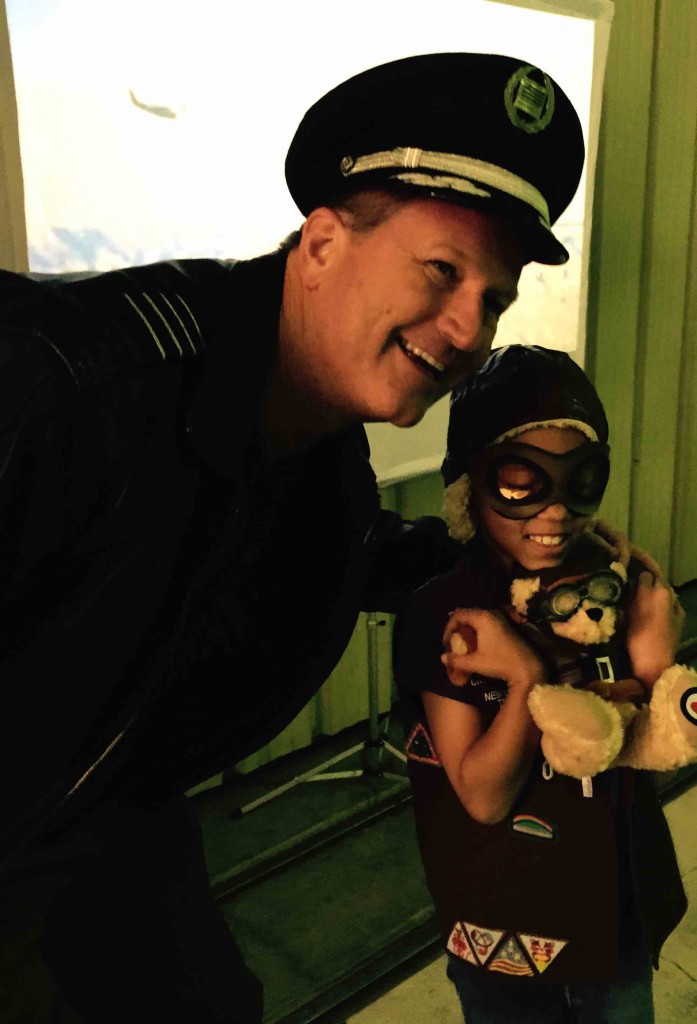 And the cute young aviators just kept comin'!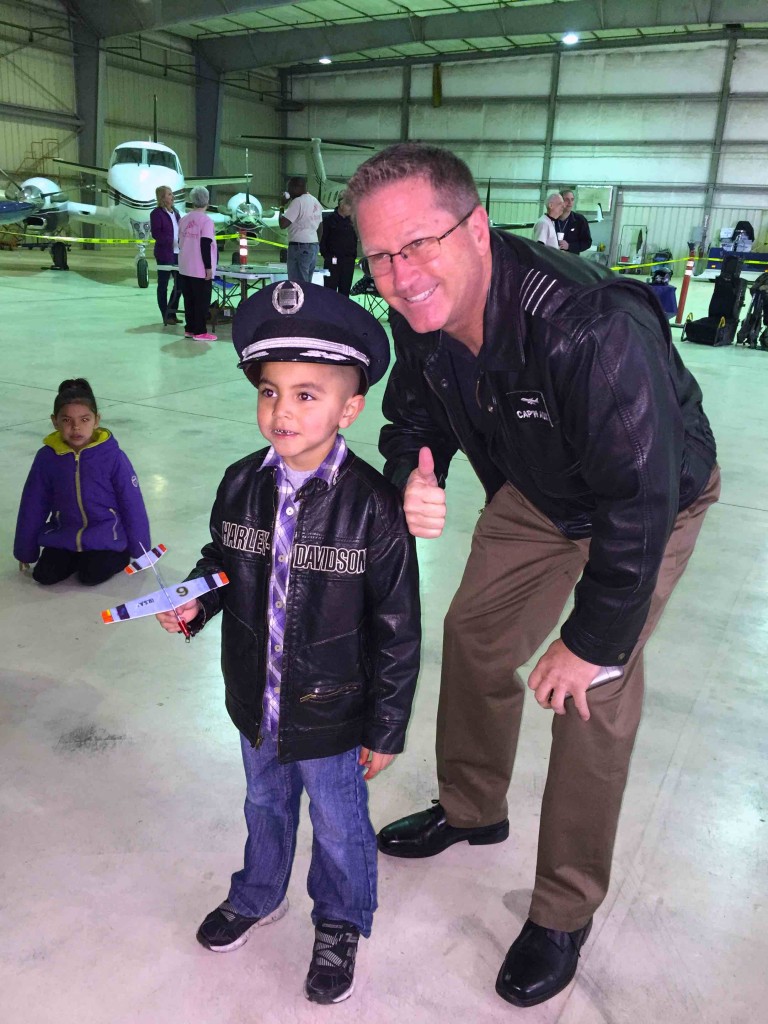 The People
Special thanks to our KABQ volunteers!
Champion Etch a Sketcher Jason Swartz whipped me up a nice present!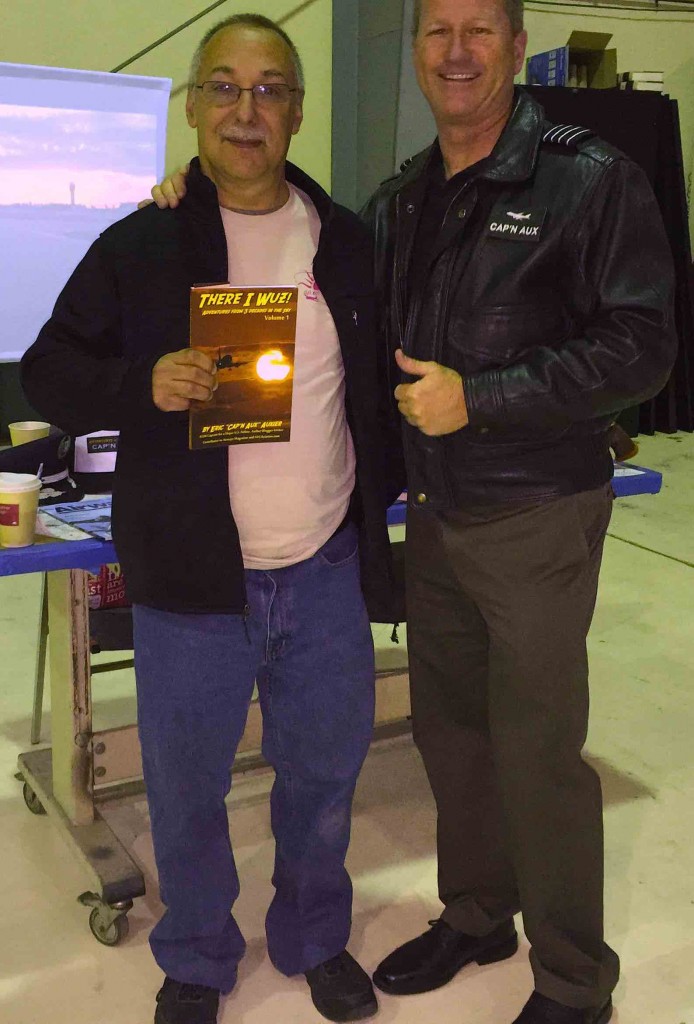 Of course, I had to respond in kind, with a copy of There I Wuz!
To watch some fascinating high speed videos of his sketch artistry in action, visit his amazing site at: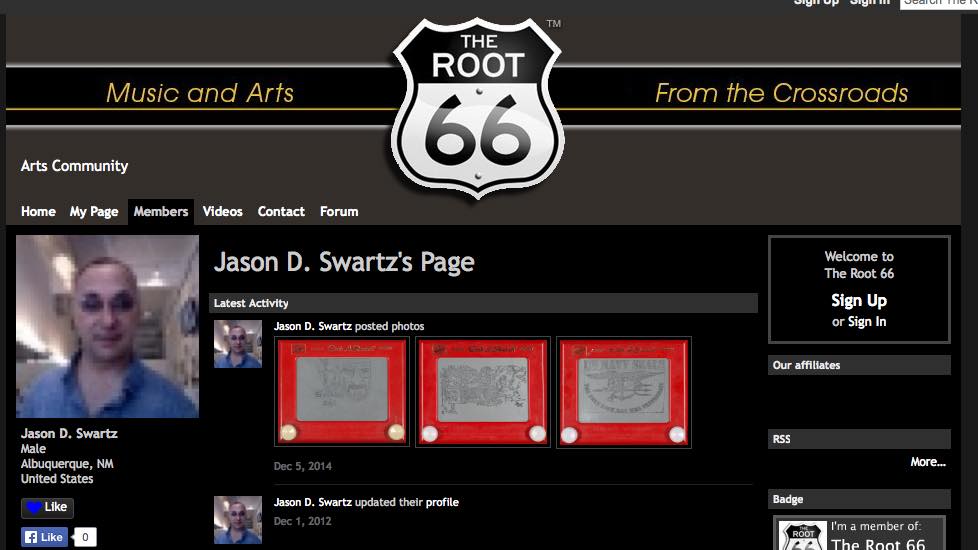 Another celebrity on hand was SkyChick Ramona Cox, who not only flew kids all day, but regaled us with tales of her aeronautical back country adventures!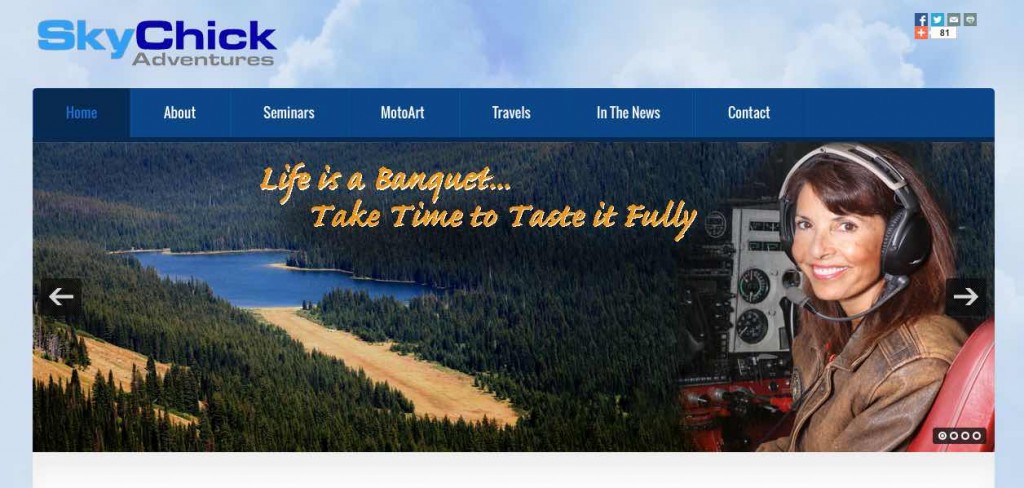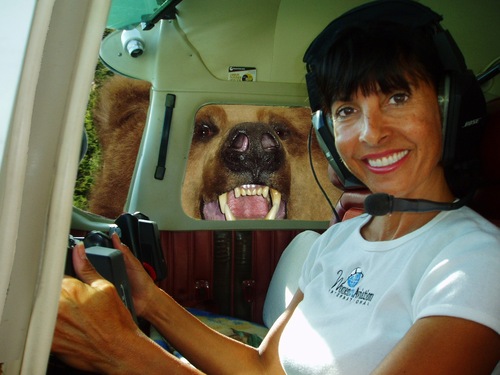 Sky Chick may very well be the one person that ups me on There I Wuz stories!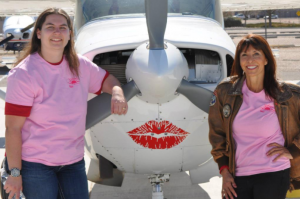 For a taste of some of her wild adventures, visit her page at
While Bunny and I had an absolute wonderful time chatting with the girls, one always wonders whether words have fallen on deaf ears. It's truly my desire to inspire young folks to pursue their dreams and passions—whether it's aviation, ballet, or underwater basketweaving. Well, our success can be summed up in an email I received the next day, from a middle school teacher whose passion for his kids obviously exceeded even ours: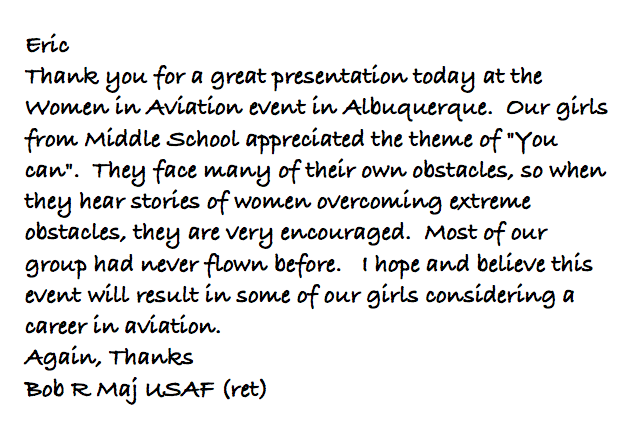 The Video
S

o,what did I talk about, you ask? Watch this!

..
—  —  —  —
TAXIING FOR TAKEOFF
Departing soon
Video Interview with Qantas A380 Captain Richard De Crespigny!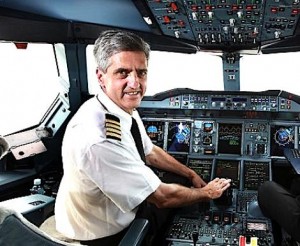 Author of QF32, on November 4, 2010, Captain De Crespigny had an unprecedented "Black Swan" event when the #2 engine of his A380 exploded in flight, destroying the engine and wreaking havoc on all systems.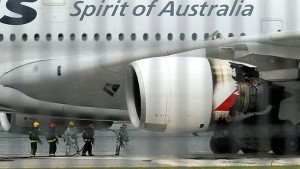 After a grueling 2 hours-plus of emergency procedures, CRM (Crew Resource Management,) and amazing airmanship, Captain De Crespigny safely landed his crippled bird in Singapore!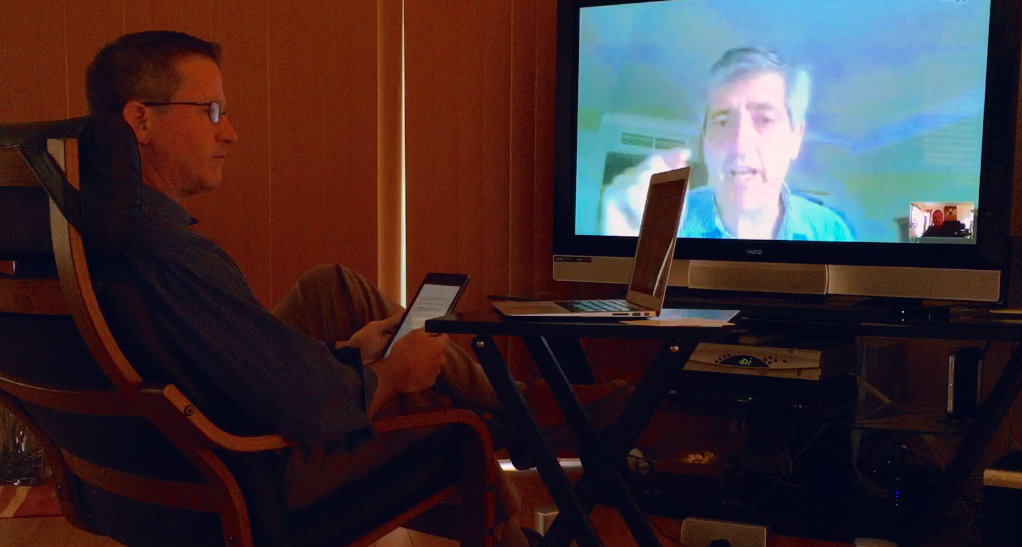 Our amazing interview coming soon!
—  —  —  —
NOW BOARDING
Departing in March & April
—Word on the Ramp 7!
—Celebrating 50 years at Cochise Flight College!
—Blogging in Formation!
—  —  —  —
Related Cap'n Aux Links
Women of Aviation and Other Related Links