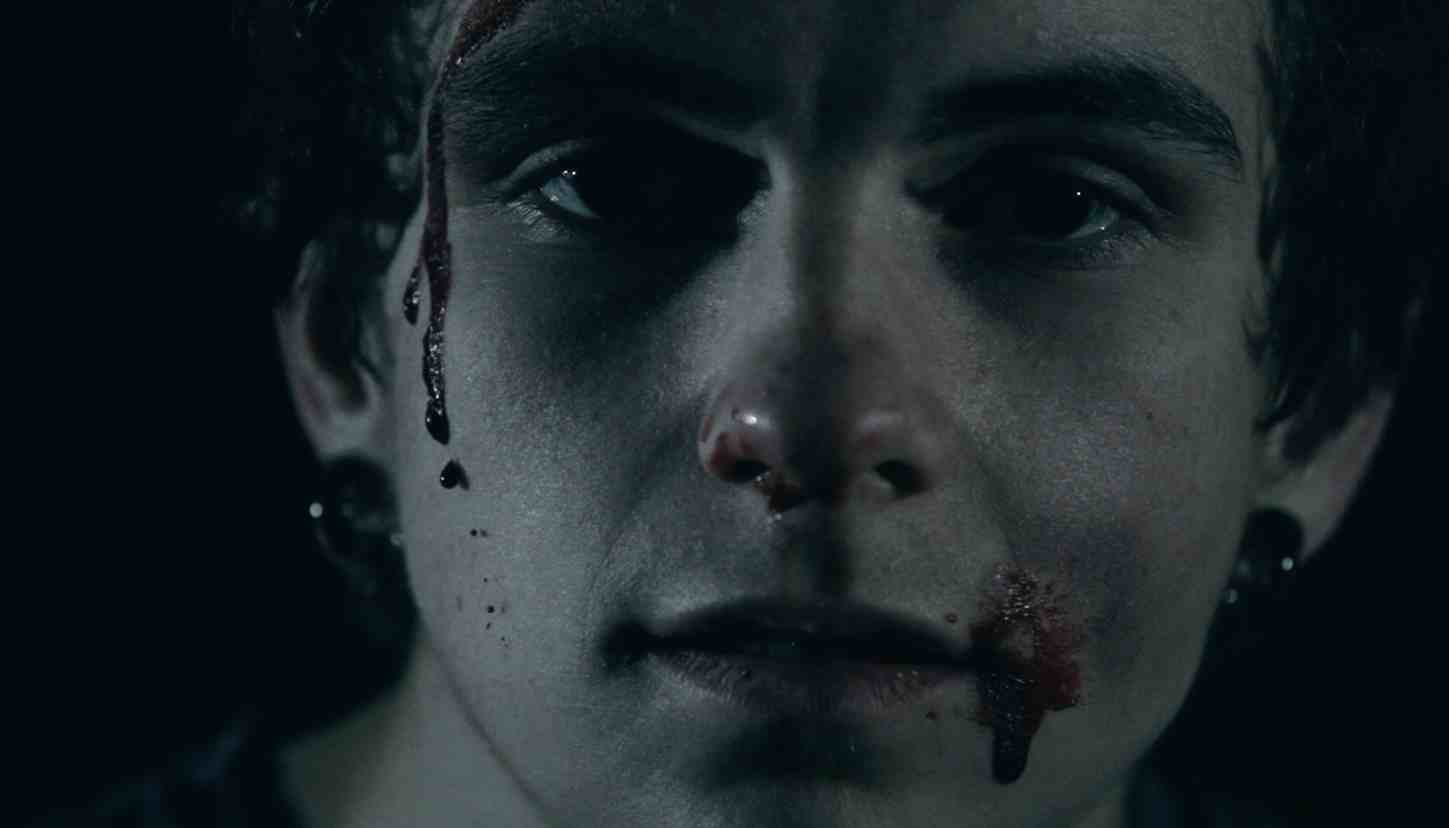 Code Name: Dodger
TOP SECRET – EYES ONLY
OPERATION RUBBER SOUL
Subj: Reed, Justin Malcomb
Descr: Male, Caucasion, early teens
Loc: N. Brooklyn Orphanage, N.Y.
Action: APPREHEND AT ALL COSTS
 Rebellious teen orphan Justin Reed and beautiful illegal immigrant Mira search for Justin's father's killer. But in their quest for vengeance, the two are plunged into a seamy world of intrigue, espionage and assassination.
 CIA Agent Bob Cheney joins them in a frantic search for a missing key that could hold the clue to his father's murder – and change the course of world history. But can Mira's stunning brown eyes be trusted? And is Agent Cheney the "good spy" and father figure he pretends to be?
 Justin must rely on his old orphan street smarts – and his new CIA training – to track down the key and outwit the Pharaoh, an evil enemy spy.
Enjoy the 2-minute trailer, starring the author as a CIA Operative!
Direct Link: http://vimeo.com/50698691
PRESS
Winner, Young Adult Category—Remington Literary's Search for a Best First Novel
Smooth and almost flawless execution of the plot line, with a multi-dimensional protagonist that sets this book apart from the rest. Fast-paced, well choreographed action and bits of simple humor.Online Book Club
An all-time fun ride! The author hit a big win on this. Looking forward to the series!Karlene Petitt, airline pilot-author, Flight for Safety; and Flight for Control
Like Harry Potter, this YA novel is fun for kids of all ages. While ostensibly a spy thriller, full of twists and turns, high tech spy gadgets, ruses and deceptions, Code Name:  Dodger goes far deeper, into conflicted characters, their complex relationships, and the true meaning of love, loyalty and family.Tawni Waters, author, Beauty of the Broken; Top Travel Writers of 2010
I'm 50 years older than the target market and I couldn't put it down! The story line is extremely well crafted, and the first person narrative puts the reader into the protagonist's shoes. If you have a teenager who doesn't like to read, hand him this book. He'll be hooked!George E. Nolly
I found myself anxiously turning pages and keeping my own record of clues, determined to solve this spy mystery right along with teenage Justin! This book is not short on twists and turns and drama. Perfect for every spy wanna be at any age!Tracy Simmons