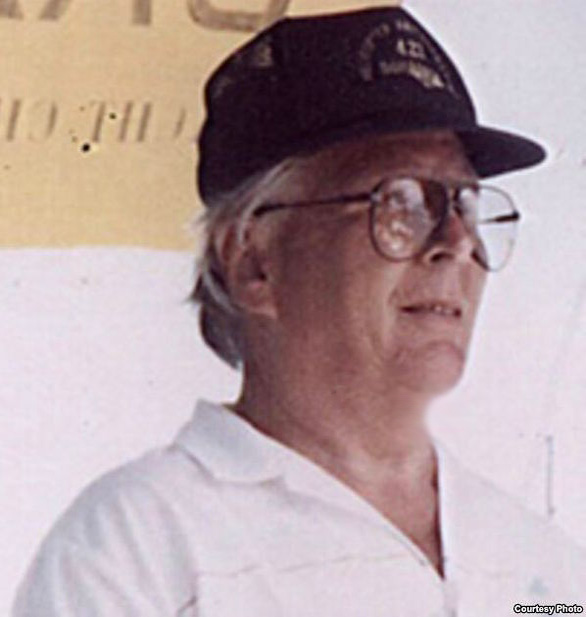 Dedicated to the memory of Virgin Islands Seaplane Shuttle Director of  Operations, Captain John Stuart-Jervis. A  former Royal Navy pilot, Captain Stuart-Jervis was tragically lost to us in 1995 while competing in Europe's most prestigious balloon race,  inexplicably shot down by the Belarus military.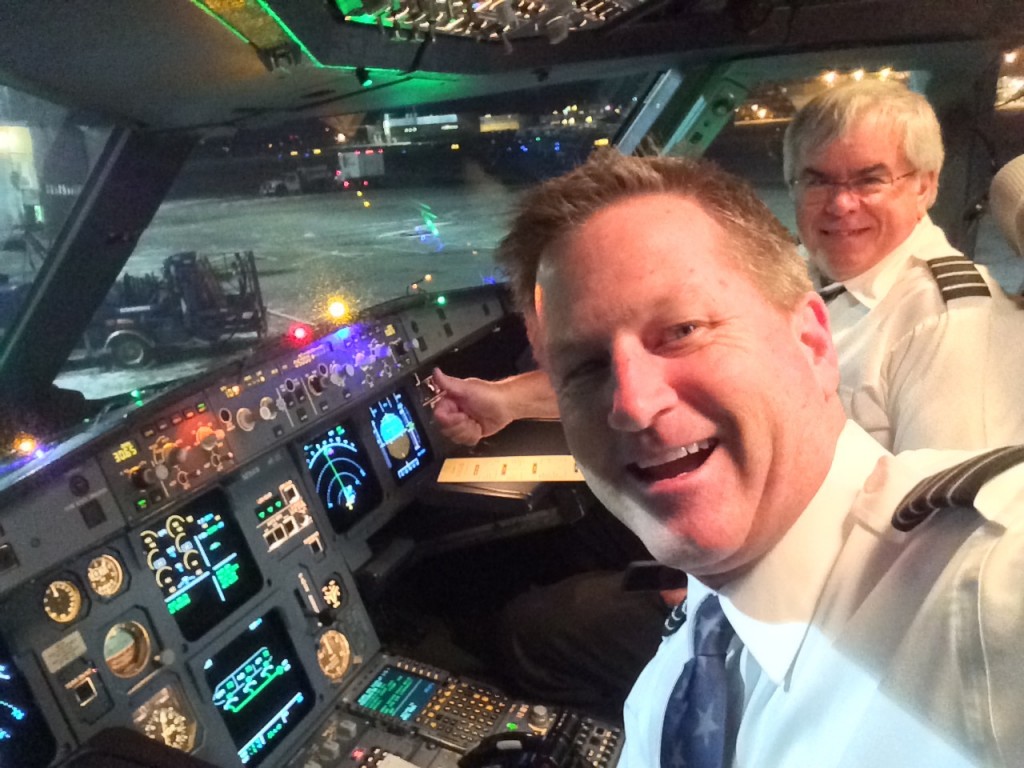 "Luck means taking chances. Rolling the dice."
Looking back on the long and winding road that brought me to the Left Seat of my Airbus, I have come to realize that a pilot's career is largely dependent upon timing and luck.
But luck means taking chances. And that means risk. Rolling the dice.
My first "lucky break" came after six years of floundering at the bottom rung of the aviation ladder—single-engine CFI and local VFR charters. I decided to roll the dice. With a well-timed (i.e., lucky) phone call, I landed a job half a world away, in the notorious Alaska bush.
Flying locals, frozen fish and frozen government workers out of Juneau, Alaska, in four short summer months, I racked up over 500 hours of precious AK time.
Finally, "Termination Dust"—the snow line dropping ever lower along the peaks and signaling the end of flying season—encroached upon Juneau.
Time to find a new job.
That "Catch 22" all pilots face: I couldn't get the time, without having the time.
With that magical word, "Alaska," now shining atop my résumé, job offers came in droves. But all were lateral moves; that is, flying single pilot, single engine VFR pistons. That was all well and good, but I hungered for that ultimate aeronautical pie in the sky: the airline flight deck. To claw my way to the next rung toward my aviation dream, I desperately needed twin engine time.
I found myself facing the classic "Catch 22" that all pilots face, at every single rung of the ladder: I couldn't get the time, without having the time.
Once again, I rolled the dice. Once again, I landed a job over the phone, half a world away, this time in the Caribbean. The Virgin Islands, to be exact. Eyeing the Termination Dust and dropping thermometer, suddenly the tropical V.I.'s sounded, well, tropical. Even more enticing was the multiengine planes I would fly.
Twin time at last! Finally, the lucky break I was looking for.
But luck comes in many forms—good and bad.
Purchasing a $20 suit at Goodwill and tossing a bag packed with my entire worldly possessions across my back, I jumpseated south and east to a mythical land called St. Thomas, U.S. Virgin Islands.
The Juneau—Ketchikan—Seattle—Phoenix—Miami—St. Thomas jumpseat odyssey took three days. Exhausted, and drenched by muggy tropical heat, with culture-shocked eyes, I took in my new home.
If you've lived all your life in the good old U.S. of A. or any other First World country, your first taste of the 3rd World can be a bit of a shell shocker.
Even the remote villages of the AK bush could not prepare me for the scene I beheld. St. Thomas's Charlotte Amalie International Airport looked like the set of Casablanca, replete with gaudy uniformed officials, indigent locals and a "main terminal" comprised of a dilapidated quonset hut.
"Taxi? You want taxi?" an Island man shouted in my face in lilting Islandese. He would be the first of hundreds of such men crying the same phrase over the course of my year in paradise. When you're a whitey, I quickly found, you're a tourist.
My new boss Jack (not his real name) easily found me, probably because I was the only young white boy wandering shell-shocked among the sweat-soaked locals. Aside from a movie pirate, Jack was the first man I'd ever seen who actually wore an earring.
Indeed, I had arrived in the Caribbean.
Perhaps the earring should have tipped me off, as the pirate analogy soon proved to be a bit too close to the mark. For, within two months, my little lucky piece of paradise would become, Paradise Lost.
Living in our company's pilot bunkhouse in Charlotte Amalie along with two other aviators, in two weeks I was checked out. I began racking up blessed twin time in Piper Aztecs, flying single pilot to such exotic locales as St. Barts, St. Maarten and San Juan.
The stunning turquoise waters, verdant islands and fluffy-cloud skies of the Caribbean quickly became my new best friends as I island-hopped up and down the Lesser Antilles. Jimmy Buffett forever played between my ears, whether through a Sony Walkman or my own imagination.
Pop! My entire left wing blew up like a balloon.
But then I found evidence of a possible internal fuel leak in one of our planes. Jack implored me to ignore it; insisted his mechanic was on it. Then I found another.
Finally, while cranking up the Number 2 engine in San Juan, the piston backfired with a pop! Well, engines backfire all the time, but this one blew up like a balloon the entire right wing of my Aztec.
Yet another internal fuel leak.
I quit on the spot, despite Pirate Jack's rantings and ravings (not quite, "Arrrr! Curse ye scurvy dog!" but close.)
As I had learned in Alaska, in the sky, you must first and foremost trust your own instincts, despite other pilots and their machismo.
You must learn when to walk away.
Of course, I was also ejected from the pilot bunkhouse.
So, There I Wuz!, jobless, homeless, nearly cashless.
Stranded on a 3rd world island . . .
St. Thomas's newest indigent.
To Be Continued Next Week
Pilot of the Caribbean, Part 2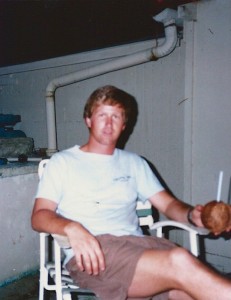 "I could jumpseat home to Mommy.
Or, I could once again roll the dice."
NOW LIVE!
OUR

BLOGGING IN FORMATION

TEAM IS BACK FOR 2015 . . . 
Check out our FIRST post, by LCDR Leland "Chip" Shanle, about
"Supersonic & the Modern Airliner!"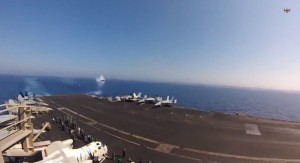 Click below to join the Discussion!
http://lelandshanle.com/super-sonic-flow-and-the-modern-airliner/#comment-1202