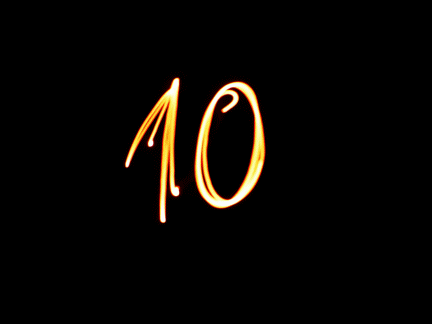 Here's Team Aux, wishing you and yours the Happiest of New Years!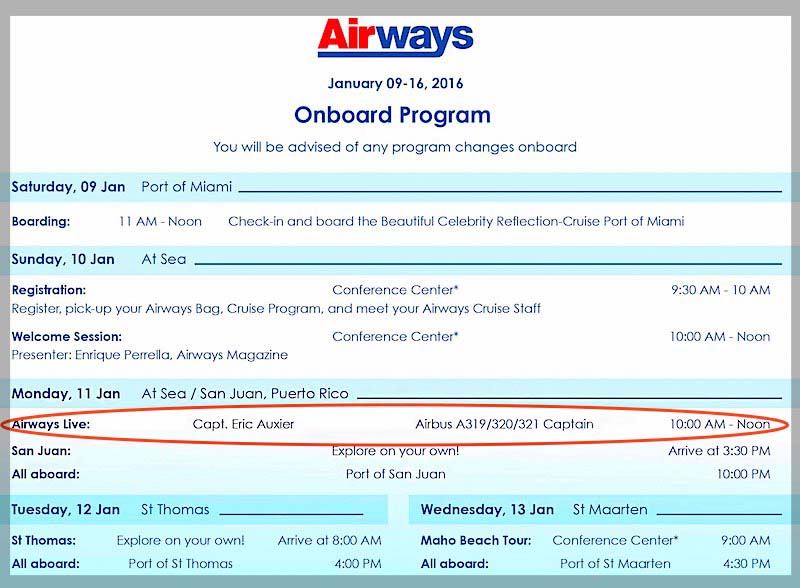 Bunny and I are off to the Caribbean with Airways Magazine's cruise, and I will be checking in with you periodically—including from the epicenter of Avgeekdom, Maho Beach, St. Maarten!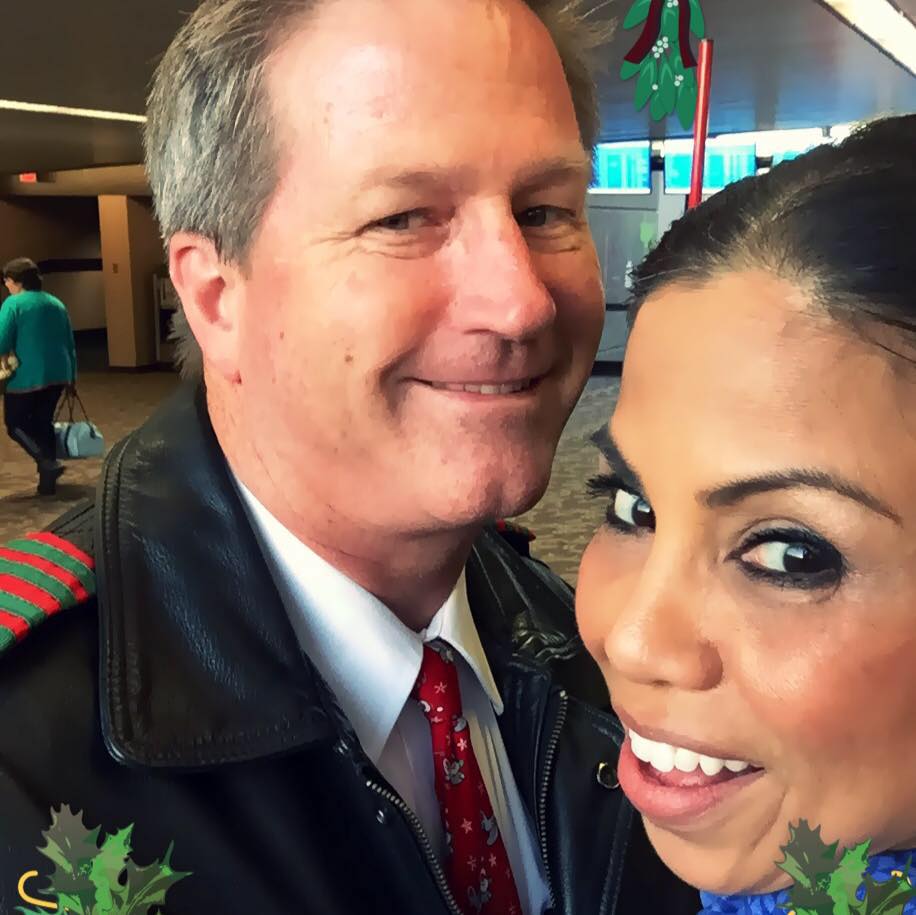 I'll be giving a 2-hour presentation aboard our cruise, the highlights of which we hope to publish soon on the blog.
In the meantime, here is the long-awaited, exclusive interview with AA First Officer Steve Stackelhouse, who safely landed his A320 after Captain Mike Johnston's fatal heart attack in the summer of 2015 . . .
(Apologies, this post inadvertently posted earlier this week before it was completed; it's live now!)
  Folks, our airline family and the aviation community continues to morn the loss of one of our own, Captain Michael Johnston, who's inflight heart failure prompted an emergency diversion earlier this year.
  It is with great honour that I share with you  deep sentiments and gratitude by our First Officer, Steven Stackelhouse. He not only saved the day, but he would also like to take this opportunity to share this event with the world, in order to remember a good man.
One of our finest:
Capt. Michael Johnston.
Join me in honoring Captain Johnston's memory by reading FO Stackelhouse's interview, now available worldwide in Airways Magazine's February, 2016, issue, available at bookstores worldwide, which includes the full, exclusive interview.
An abbreviated version is now available over at AirwaysNews.com of First Officer Steven Stackelhouse:
Direct Link:
And, in related news . . .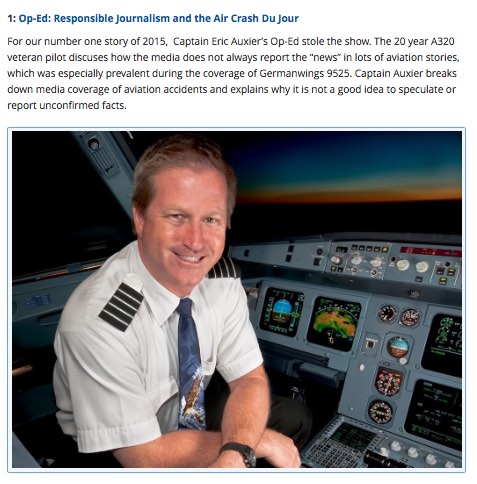 Folks, what an unexpected surprise and an honor to have my Op Ed recognized as 2015's top most popular article for AirwaysNews.com!
Check out all the great posts of 2015 at: http://airwaysnews.com/blog/2015/12/29/2015-events/
—  —  —  —
LOTS of great stuff

coming up next year on Capnaux.com, so stay tuned!

Till then,
THIS IS CAP'N AUX . . .
SIGNING OFF FOR 2015!