Folks, from the flight blog, welcome aboard another edition of . . .
WORRRRD ON THE RRRAMP!
Our periodic video roundup of All Cool Things Aviation!
Episode 16-2: Chicks Rule!
In this edition: Airline crash updates; Airport Security & the Brussels Bombing; When pigs—er, dogs, Fly; First Class view of a Solar Eclipse; Gnarly New Zealand landing, and more!
So, without further ado . . .
Enjoy!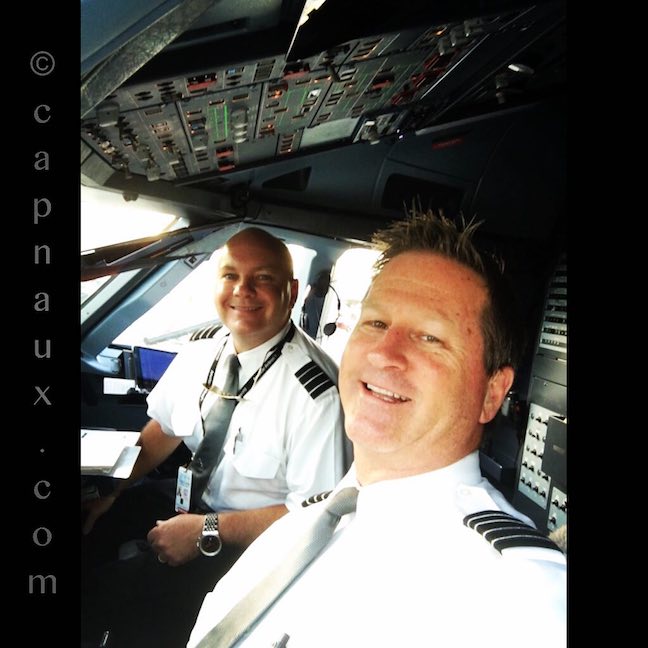 Flying this week with the venerable Steve Stackelhouse! (See my post,
This is Cap'n Aux . . . signing off!
—  —  —  —
LINKS From This Broadcast
Related Cap'n Aux Links