Folks, right now I'm deadheading to KLAX to start my long trek across the skies, so just a quick laser blast to wish you all a happy (Un)Official International "Star Wars Day"! (You know, as in, "May the 4th be with you?")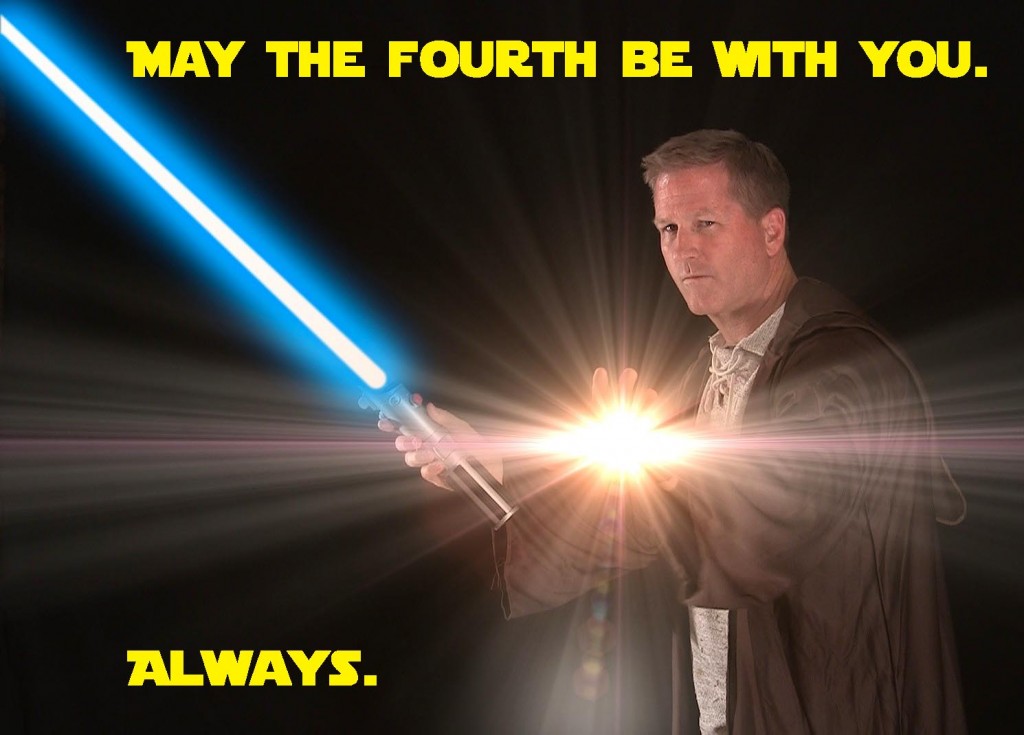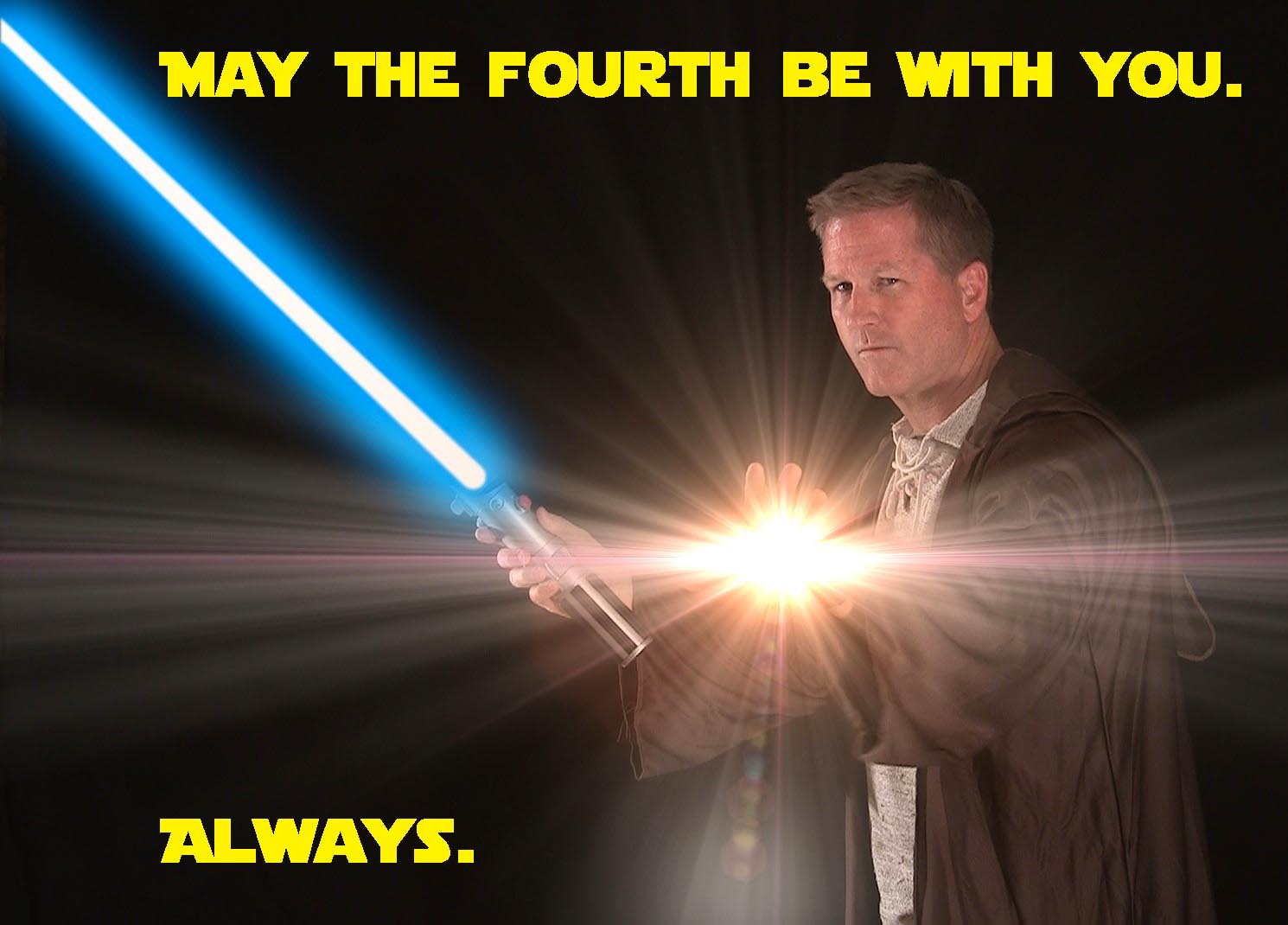 Just for fun, here's my favorite spoof of the latest Star Wars flick, wherein Darth Vader wannabe Kylo Ren goes "Undercover Boss" on Starkiller Base:
This post is dedicated to my Blog Buddy, Hannah S
whom I met during one of our annual "Pilots For Kids" Christmas visits to the Phoenix Childrens' Hospital.
Recently, she wrote me this beautiful email, after having read Mission 1 of my
Code Name: Dodger series: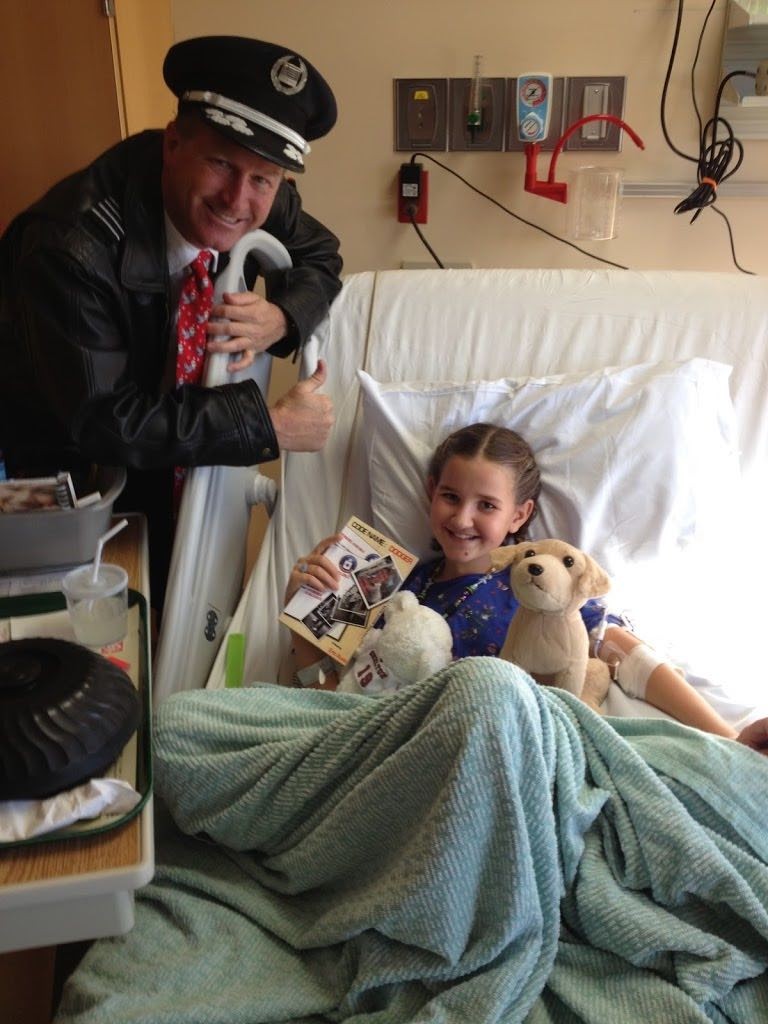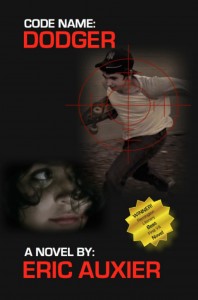 "A few years ago, you came and visited me in Phoenix Children's Hospital. I am now 13 and feeling much better.
 "While you were visiting me, you gave me your book: Code Name Dodger. I must say, it was an amazing book! After many times reading it, I have decided to continue my interest in writing.
  In fact, your book has inspired me to try writing fiction books like yours."
Hannah, it is for wonderful people like you that I write!
Speaking of books, I'm proud and excited to announce the pending publication of
There I Wuz!
Adventures From 3 Decades in the Sky Volume 3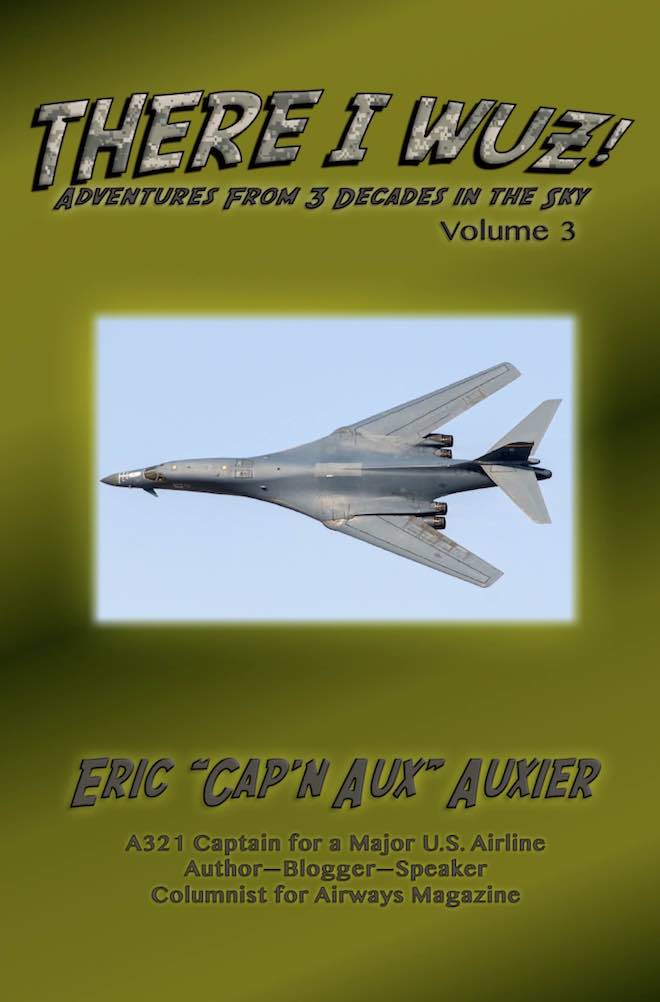 "I focus on the bandit and not on the crushing power of my 9G turn. The F-22's gun is my only remaining weapon."—Excerpt from Volume III"s "Airborne Assassins," by Major Rob Burgon of tallyone.com

  In this special, military-themed volume, I'll be taking a backseat to several Ace Top Gunners of today and yesteryear, who spin their own adrenaline-pumping There I Wuz yarns. Only difference is, these tall tales are true!
More stories, more photos, more guest authors, more love, laughs and tears, in an adventure spanning over 3 decades in the sky!
Publishing
June 18

in both Print and ebook!
Preorders will be available soon, so

watch this space

!
This and all my books are available at:
To finish off, a great Star Wars Day meme submitted by Blog Buddy Jen of . . .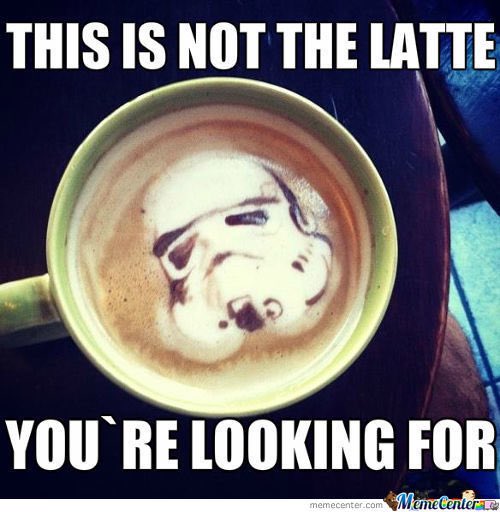 Remember, the

Fourth

will be with you. Always.
And, lest we forget . . .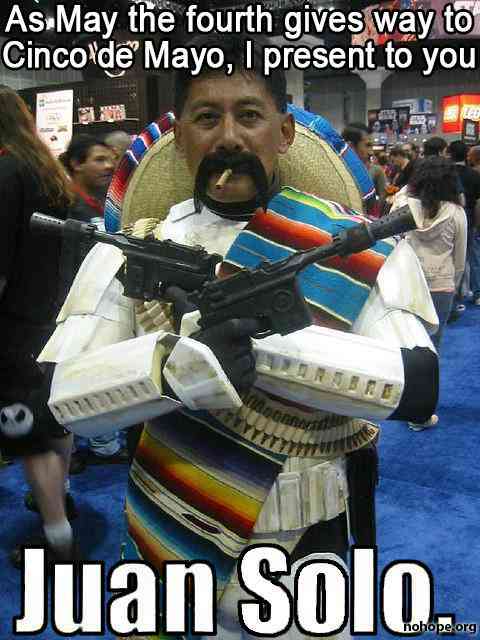 This is Cap'n Aux . . .

Blasting off!
Related Posts and Links