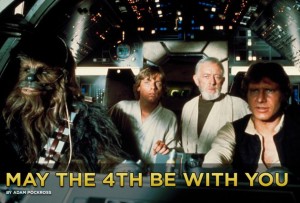 Cap'n Han Solo, scoundrel and all-around anti-hero hero
Headstrong and cocky, he nevertheless found a way, however unconventional, to get things done.
as easily as bulls-eyeing womp rats on Tatooine!
…But he'd better take Chewee!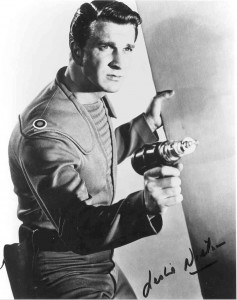 Cap'n John J. Adams, better know n as…
Look familiar?
I wrote a blog post about him once:
Cap'n Aux's Ultimate—and Ultimately Shattered—Aviation Dream
http://capnaux.com/2012/01/capn-auxs-ultimateand-ultimately.html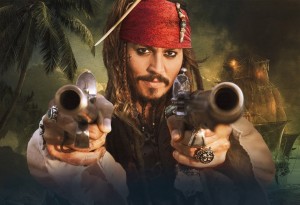 Cap'n Jack Sparrow, of the Black Pearl
Johnny Depp has a way of turning cliche into epic, and Cap'n Jack is one memorable pirate!
And, in his own queer way, Jack Captained his vessel with the best of 'em!  You savvy, Mate?!
——————

No cinematic Captain's seniority list would be complete without the requisite nod to Star Trek's (Wiki: http://en.wikipedia.org/wiki/Star_trek) venerable icons.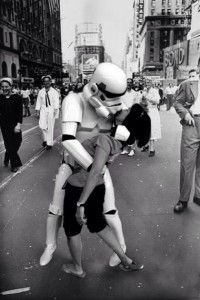 Happy May the Fourth Day!
——————
But the true, undisputed baddest-ass starship Captain of all time is,
 of course. . . .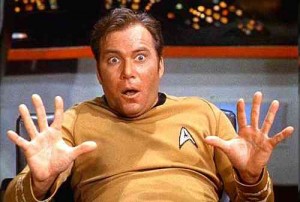 Cap'n James Tiberias Kirk, of the USS Enterprise, NCC-1701
And speaking of Captain Kirk, the new guy (Chris Pine) ain't too bad, neither!