WotR: A Bizarre Plethora of Aeronautical Piñatas!
L

adies and gents, from the Flight Blog, this is Cap'n Aux speaking. It's time for another edition of…
WORRRRD ON THE RRRAMP!
Our Periodic Roundup of All Cool Things Aviation!
Episode 17-2:
WotR: A Bizarre Plethora of Aeronautical Piñatas!
  A Plethora of Bizarre Aeronautical Piñatas! In this issue: Boeing's Airbus faux pax; Hilarious stuff from Harrison Ford's whacky landing in SNA; Stephen Hawking thumbs a Galactic hitch; a Challenger jet upended by A380 wake turbulence; The airline industry's dire race to the bottom; NASA aims for Mars; SpaceX aims for tourists; Circular Runways?; hysterical aviation parody by a C17 crew, and more!
WotR: A Bizarre Plethora of Aeronautical Piñatas!
But First…
FINAL FOUR—I SURVIVED!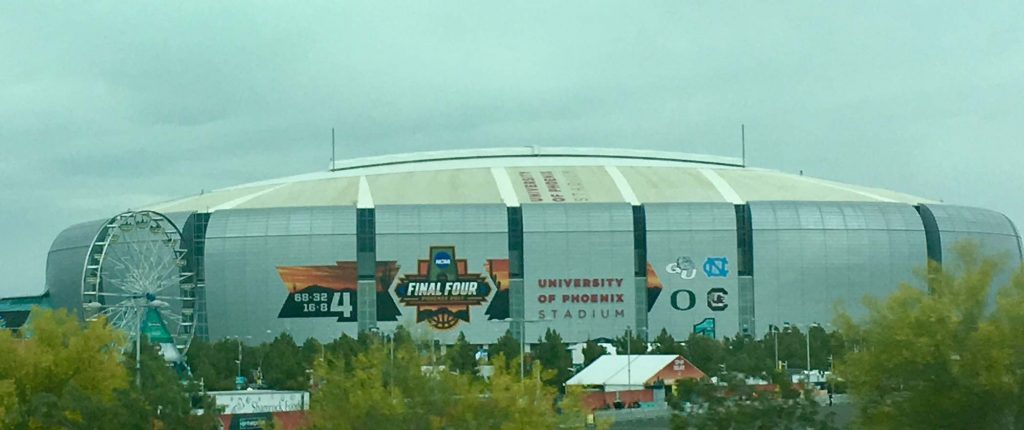 Man, Phoenix was the epicenter of the universe last week, as we hosted the Final Four basketball tourney, Spring Training baseball (we've got tons of stadiums!), First day of baseball season, and, apparently, Gay Pride weekend! Needless to say, the freeways were clogged from Queen Creek to Surprise, nearly 24-7! And I live right smack in the middle of the Valley of the Sun, right by Phoenix Sky Harbor airport.
  Thank goodness I know some sneaky routes to work! I was out of town flying most of the week, however, battling some of the weather wreaking havoc in the Midwest and East Coast. So nice to be back in the Valley for a breather, especially now that things have quieted down somewhat!
WotR: A Bizarre Plethora of Aeronautical Piñatas!
  While on the road, I got to meet a fine young pilot, Mike, who is just starting his career. He jumpseated with us into Pennsylvania, and we had lunch the next day. He has joined the venerable "Order of the Sleepless Knights," flying boxes in his Shorts 330 from dawn to dusk—with NO autopilot—at the ripe old age of 22.
  I am truly proud of this Next Generation, many of whom are coming up the ranks the hard way, by "paying their dues" with tough jobs such as these. I sincerely believe this is the BEST way to gain the true, "school of hard knocks" experience needed to prepare our future airline captains for those rare times when the sh*t hits the fan blades.
These men and women will make for the best pilots in the business.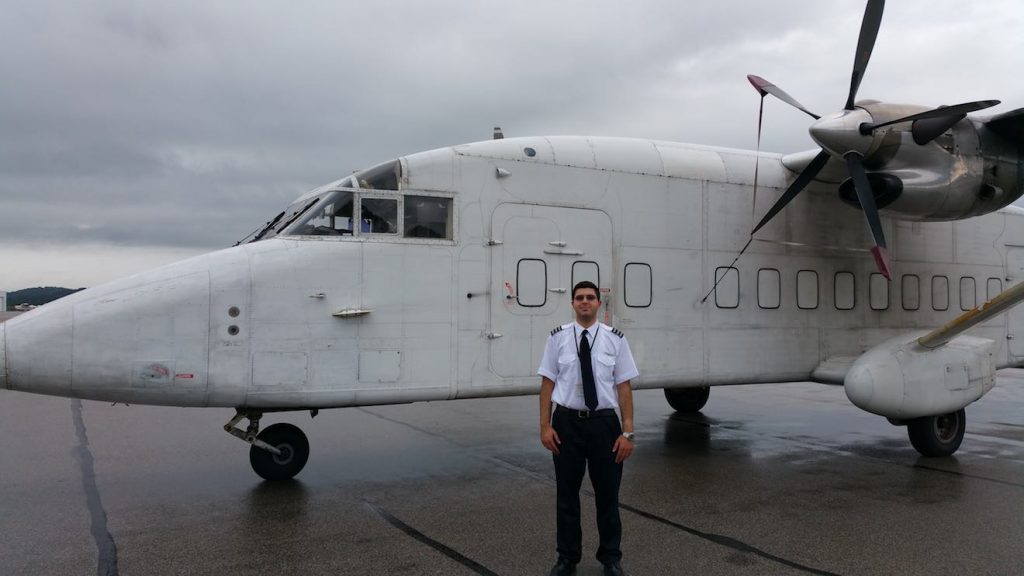 Mike's excited about the potential future for the industry, and for pilots like himself. I am planning to interview him soon for a future blog post. Here's to ya, Mike, and best of luck chasing your dream career!
  This last trip also gave me some time to catch up on the blog, including a long-overdue Word on the Ramp episode.
I go too long between them, and you start clamoring. OK, OK, I hear ya, I hear ya!
So, without further adieu . . .
WotR: A Bizarre Plethora of Aeronautical Piñatas!
Direct Link: https://vimeo.com/capnaux/wotr17-2
—  —  —  —
Links to Stories in this Broadcast
WotR: A Bizarre Plethora of Aeronautical Piñatas!
Related Links
—  —  —  —
On Short Final
Cleared to Land later this month
Blogs and Blog Buddies
A collection of great new aviation sites, and stories about YOU!
This is Cap'n Aux . . .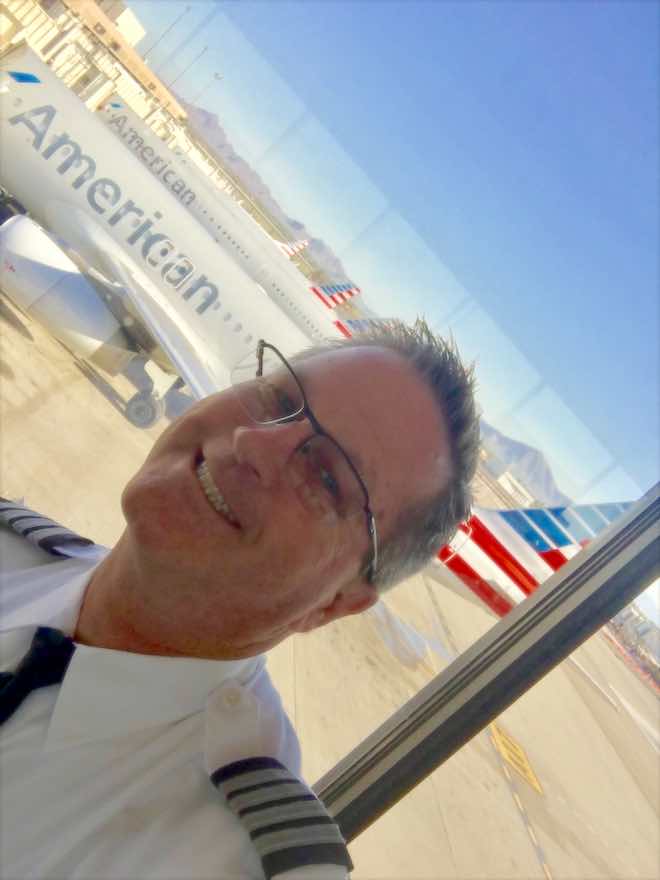 Signing Off!