RIP TO THE "PILOT'S PILOT"
BOB HOOVER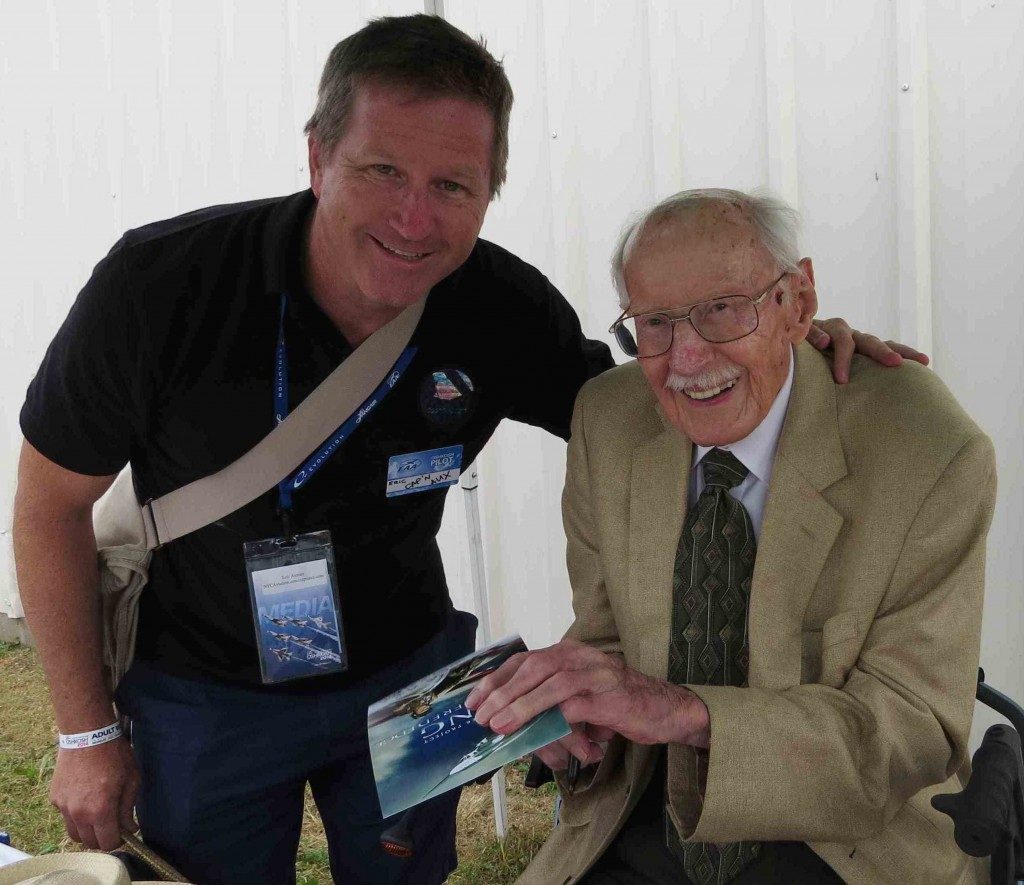 whom both Chuck Yeager and Jimmy Doolittle called,
"the greatest stick-and-rudder pilot who ever lived."
From WWII fighter pilot to '50's test pilot, to show-stopping aerobatics, Bob did it all.
GODSPEED, BOB
THE AVIATION COMMUNITY WILL NEVER BE THE SAME.
Story: http://www.airspacemag.com/history-of-flight/simply-the-best-10490510/?no-ist
—  —  —
Halloween Darwin Awards Aviation Style!
Ladies & Gents, From the 
FRIGHT

Deck . . .

It's my favorite holiday of the year, and time to share one of my favorite posts for some good, if morbid, Halloween guffaws . . .

a 2016 Updated post!
But First . . .
THANKS TO YOU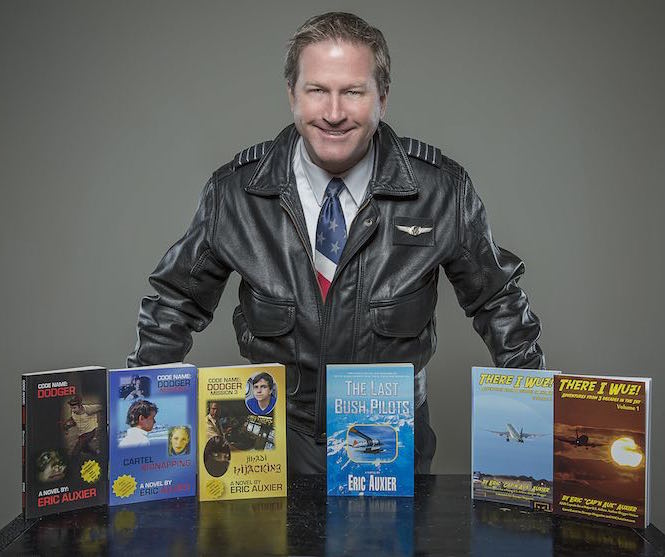 Book sales this period have donated $1,000
to the Orphan Charities:
CONGRATULATIONS! AND HAPPY  AVIATION LITERARY ADVENTURES!
—  —  —
This year for Halloween, I decided to dress as the (second) scariest monster I could think of . . .
—  —  —
Cloud Formation Spotting, Aviation-style
Do you ever lay back in the grass and imagine formations in the clouds? Well, guess what: you can do that with weather radar as well! While I shared a couple of them with you earlier this year, I saved one frightfully special figure for this Halloween post! Check these out:
RADAR BUNNY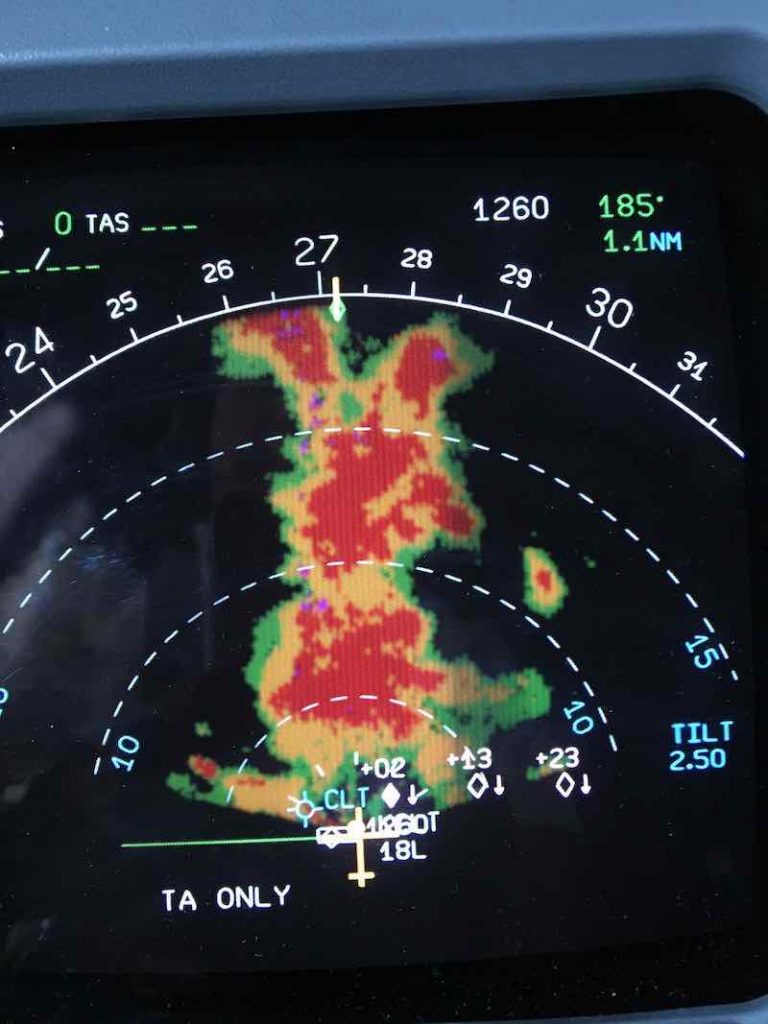 Aw, so cute!
Oh, really? Just look at all that scary red and yellow!
As one pilot put it, the "bunny" from the freaky movie, "Donnie Darko!"
—  —  —
RADAR DUCKY
You're the one…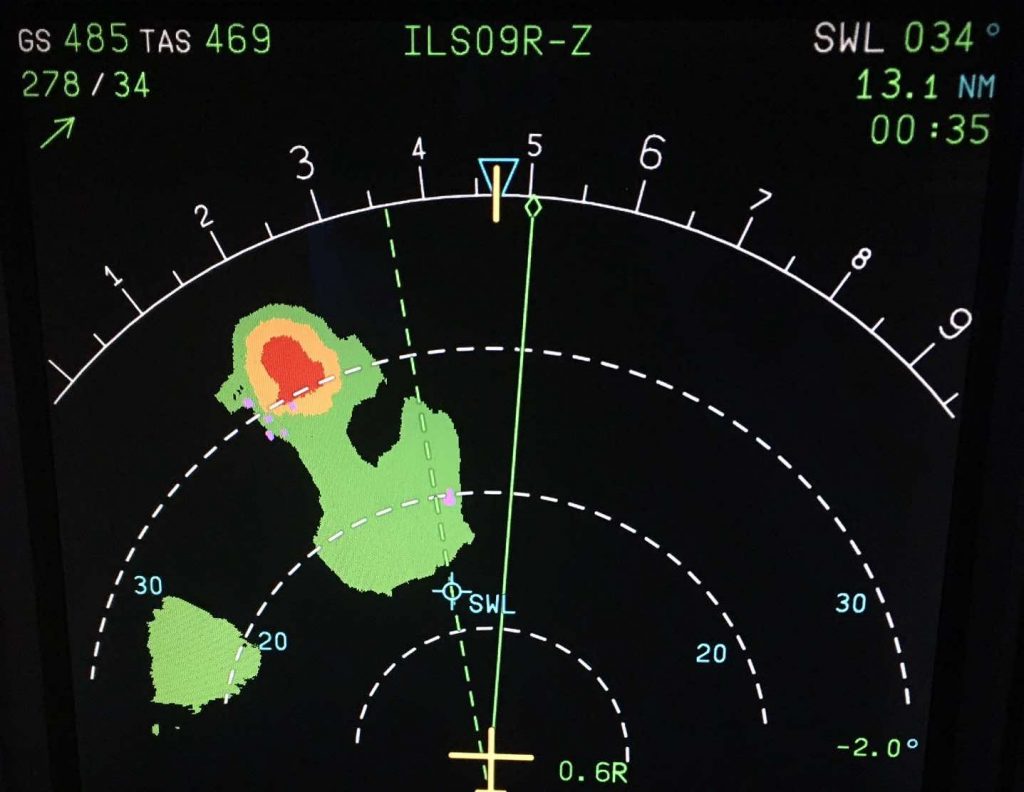 if you grew up on Sesame Street, you'll know that line!
—  —  —
And finally, the best and scariest for last . . .
RADAR WITCH!
This is so frightfully good, it's downright scary!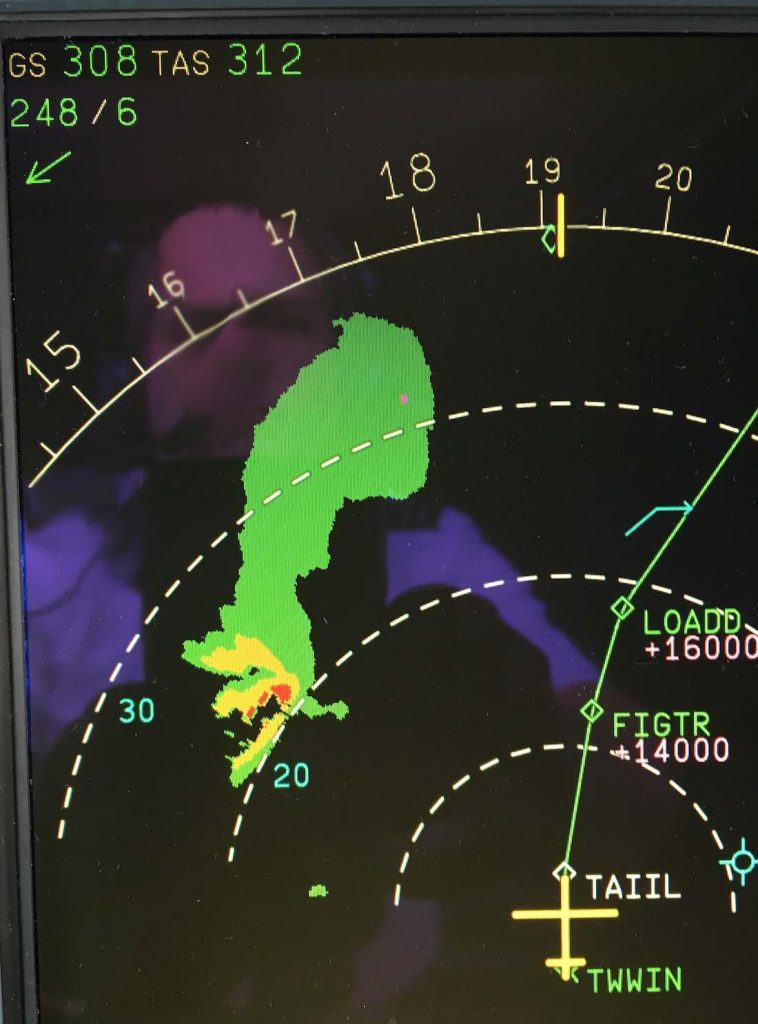 Can you see the witch with the big hat cackling?
"Wahahahaha, I'll get you, my Pretty! And your little dog, too!"
—  —  —
And Now . . . 
The Darwin Awards—An Updated Encore Post

Following are a few aviation-related "Darwin Awards"*, most of which can be found at darwinawards.com.
2.)  JATO (Jet-Assisted Takeoff)…'67 Chevy-Style
Now debunked as urban legend, this story is nevertheless the most popular Darwin Award of all time.  Presumably, a moron strapped a military JATO rocket to his '67 Chevy Impala, lit it off, and vaporized on the side of a mountain at 300 mph.  The only piece of the machine not atomized was the rear bumper with a sticker that read, "Hows my driving?  Call 1-800-EAT-SHIT."





7.) 
What time is it, Captain?  It's Kaboom time! (Hamas terrorist style)…Or, Divine Retribution, Darwinian Style!
While not really aviation-related, I want to end with a bang—involving terrorist Darwin recipients!
Halloween Darwin Awards Aviation Style!
2016 UPDATES . . .
While it's always a challenge to find aviation-related Darwin updates each year, here's a couple gems I thought you'd enjoy!
Halloween Darwin Awards Aviation Style! Honorable Mention 2016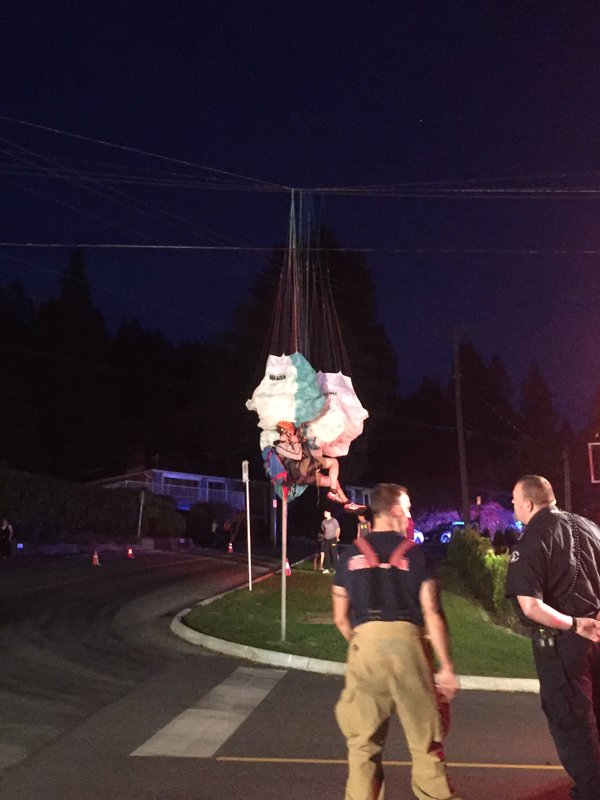 While this paraglider, who called himself "Bruno," survived, he applied for his aviation Darwin Award in spectacular fashion, by leaving 3,000 Vancouver residents without power for several hours on the night of April 16, 2016, while authorities rescued him.
 An embarrassed local paragliding club issued this statement: "Bruno" is not a member of the local paragliding community, whose members all have pilot ratings, and  only sanctioned flying is done under strict conditions. This "rogue" flight casts us all in a bad light.
Story: http://news.nationalpost.com/news/world/three-thousand-without-power-in-north-vancouver-after-paraglider-gets-stuck-in-hydro-lines
Thirsty for more? Here's a link to a blog with a few aviation-related accidents I found: