Safety-A Frightfully Serious Matter . . .
THIS POST IS DEDICATED TO THE MEMORY OF
"THE PILOT'S PILOT"
BOB HOOVER
Cap'n Aux shares his thoughts for pilots on the lessons Bob Hoover taught us all . . .
Both Chuck Yeager and Jimmy Doolittle called Hoover
the best stick-and-rudder pilot they'd ever seen.
From WWII fighter pilot to '50's test pilot, to show-stopping aerobatic pilot, Bob did it all.
GODSPEED, BOB, THE AVIATION COMMUNITY WILL NEVER BE THE SAME.
—  —  —  —
Safety-A Frightfully Serious Matter
Folks, once again from the fRight deck, Happy Halloween!
I hope you enjoyed our annual, macabre Halloween post, the Aviation Darwin Awards! Let's continue celebrating the season with a frightfully serious matter: Safety.
Just over at AirwaysMag.com, I posted a new blog about planning safety aboard an airliner. Here's a snippet:
It has been over a hundred years now since man has taken to the sky under his own mechanical power, and safety has advanced dramatically. It may be a cliche now, but it remains one of my favorite sayings: "Safety is No Accident—it must be planned."
Yes, safety must be planned. While every airline has a system in place to maximize safety, there are still critical issues that must be addressed every single time, in order to plan that accident-free flight. Every system ever built by man, at least so far, needs some semblance of human intervention and judgement in order to be tweaked to "maximum safety."
For example, when I board my A321 aircraft, I am handed a stack of paperwork, called the "Dispatch Release." It is the Flight Plan, in a nutshell. A professional Dispatcher inputs the parameters for the flight. A very sophisticated computer program plans the flight based on winds, ride and weather for the most efficient route. The Dispatcher then takes this plan that the computer spits out, reviews and tweaks it. He then sends it to me.
The Release will contain such items as . . .
Be sure to catch my new blog post for Airways Magazine,
Safety-A Frightfully Serious Matter
at: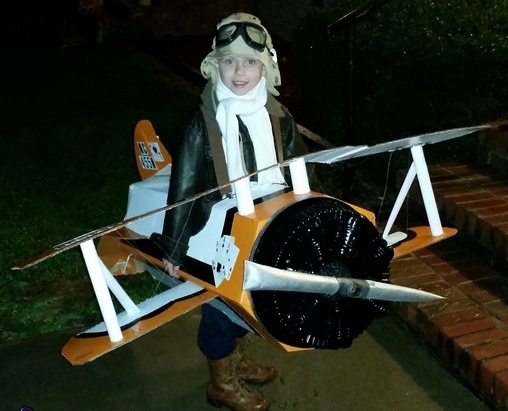 Don't Forget, as you flit about your regular rounds of Halloween parties this year, keep a keen eye out for all the little ghosts, goblins, pilots, ballerinas and astronauts canvassing your 'hood for tricks n treats.
This is Cap'n Aux . . .
signing off!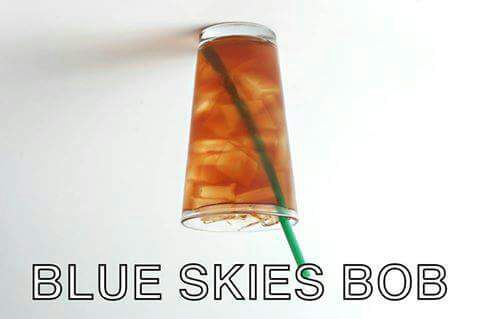 —  —  —  —
ON SHORT FINAL
Touching Down Soon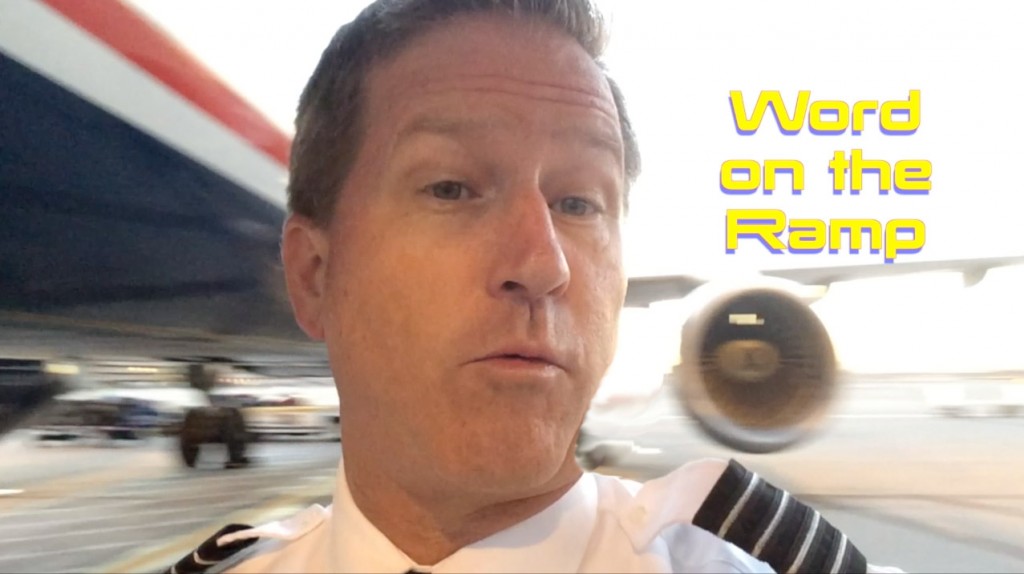 Word on the Ramp!
Our Periodic
VIDEO
Roundup of All Cool Things Aviation!