Cruising to an Alaska Aviation Adventure!
And you're invited!
Folks, we're spinnin' up the turbines for yet another aviation adventure on the high seas.
But First . . .
HAPPY BIRTHDAY

TO EVERYONE'S FAVORITE CAP'N…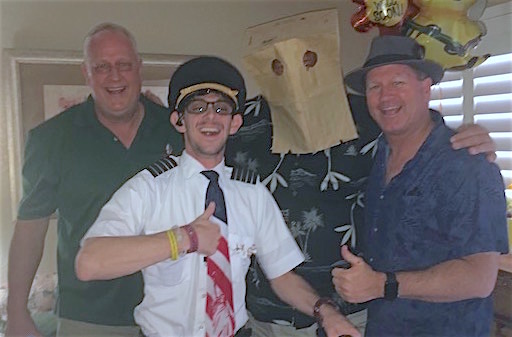 CAP'N DILLON!!!
And, if you don't know Cap'n Dillon . . . you're about to fall in

LOVE

!!!
—  —  —  —
And Now . . .
Next week, I'll be joining fellow Airways Magazine readers, writers and staff for our annual aviation-themed cruise on the high seas!
While it may be a tad late for you to sign up, I'll be sharing with you the adventure in real time, right here!
We'll be hitting several ports of call along the way, as well as having several aviation-themed talks by noted Airways Magazine pilot-writers (including yours truly!)
One of my favorite speakers has signed on again for this year as well, the always-hilarious Captain Alan Carter! Cap'n Alan was also a contributor in my most recent edition of There I Was! Volume 3.
Also, a new guest speaker whom I'm excited to meet is Captain Clay Taylor, a favorite Columnist in Airways Magazine as well!

I look forward to reconnecting with all the friends we made on last year's cruise, as well as meeting new ones this year!
Cruising to an Alaska Aviation Adventure!
Airways Magazine's Intro Video:
As you may recall, last year's adventure found us in the Caribbean, with our prime destination, plane spotters paradise: Maho Beach, St. Maartin!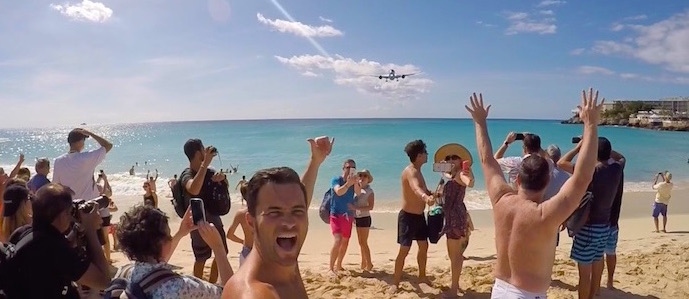 Cruising to an Alaska Aviation Adventure!
This year's "Av-venture" proves to be no less exciting, as we traipse up the spectacular "Inside Passage," enroute to Anchorage!
Just as I used to fly in the Caribbean, Southeast Alaska is my old stomping grounds as well, where I first cut my teeth as a young—and, yes, naive—bush pilot, in hopes of turbocharging the resume as a springboard to the majors.
Well, the gambit worked, but not without a few exciting adventures along the way!
While I only spent a summer season flying the soggy skies of the Southeast out of Juneau, the experience changed my life, inspired my novel, The Last Bush Pilots—and left a big chunk of my heart behind in that amazing land known as Alaska.
Well, next week I aim to reconnect with that heart and spirit! And, like I said . . .
YOUR'E INVITED!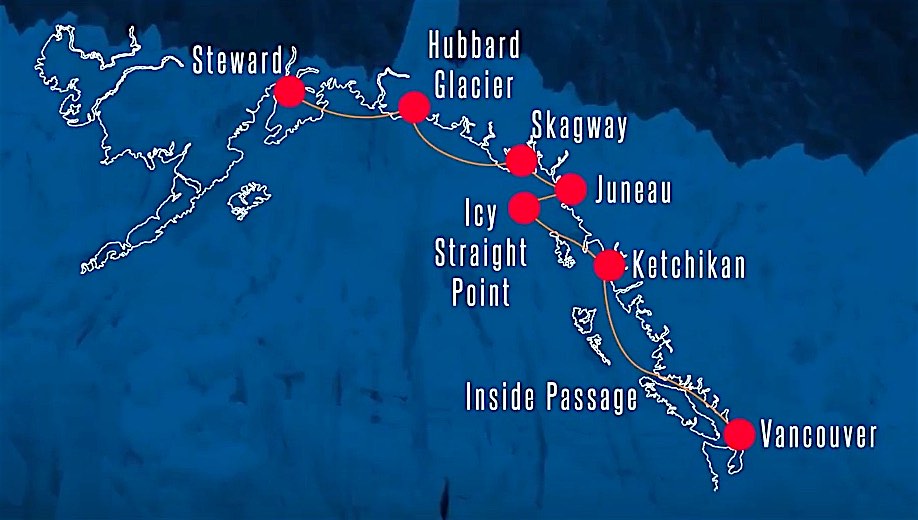 Cruising to an Alaska Aviation Adventure!
Along the way, I'll be posting about our adventures right here on the blog, and doing some LIVE Periscope broadcasts (Periscope handle: @capnaux)!
The highlight for me, I believe, will be a "flightseeing" tour over the Juneau Icefield—the very tour I used to fly back in The Day!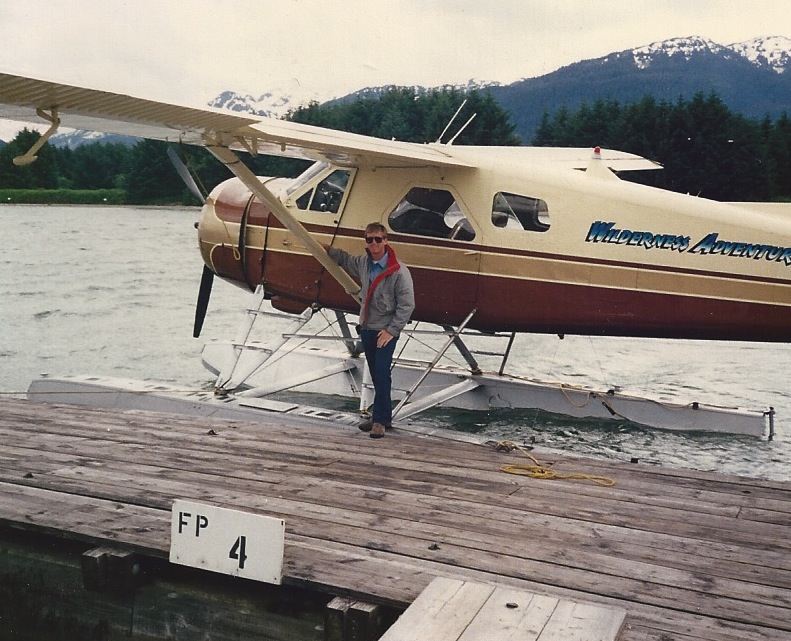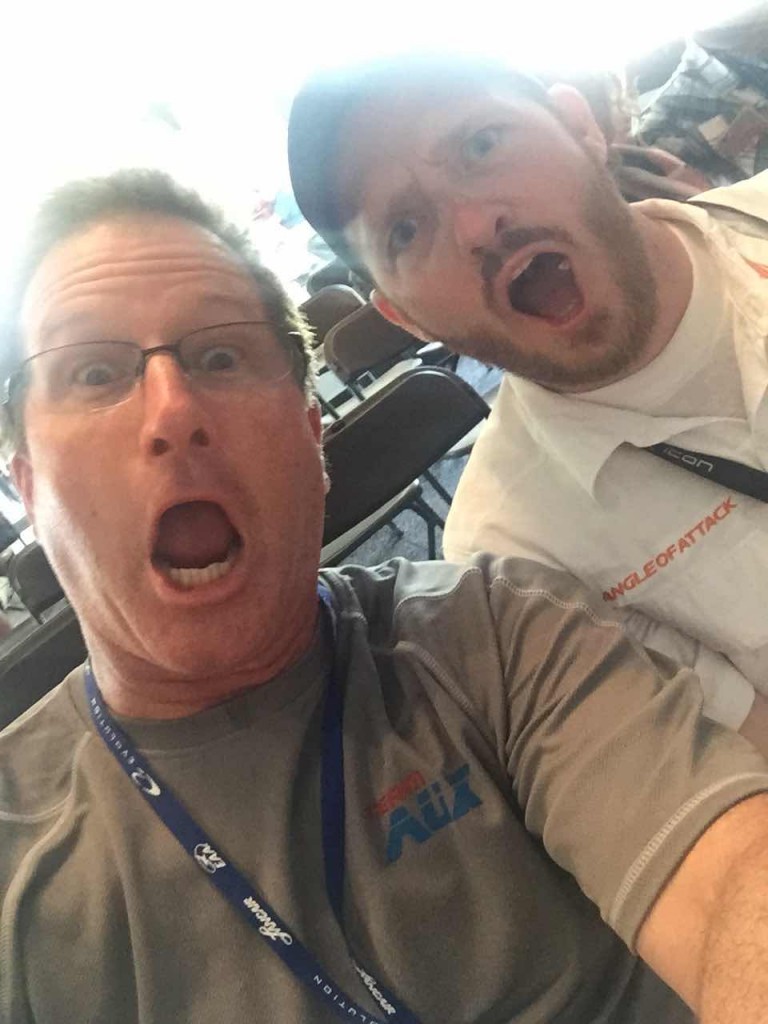 Speaking of live Periscope broadcasts, at the end of our trip in Anchorage, I'll be taking wing with the king of aerial Periscope adventures, Chris Palmer of angleofattackpro.com. (Periscope handle @flyAOAmedia.)
We did some fun shows at past Oshkosh adventures together on his famous AviatorCast Podcasts, and I've always wanted to take to the skies with him for one of his famed broadcasts!
—BUT FIRST—
Cruising to an Alaska Aviation Adventure!
Even before the cruise shoves off, the Aviation festivities begin!
We'll be meeting up in Seattle for a cruise "pre-party" and, among other gems, a tour of Boeing field and plant! This is something that's always been on my bucket list, and I'm chompin' at the bit!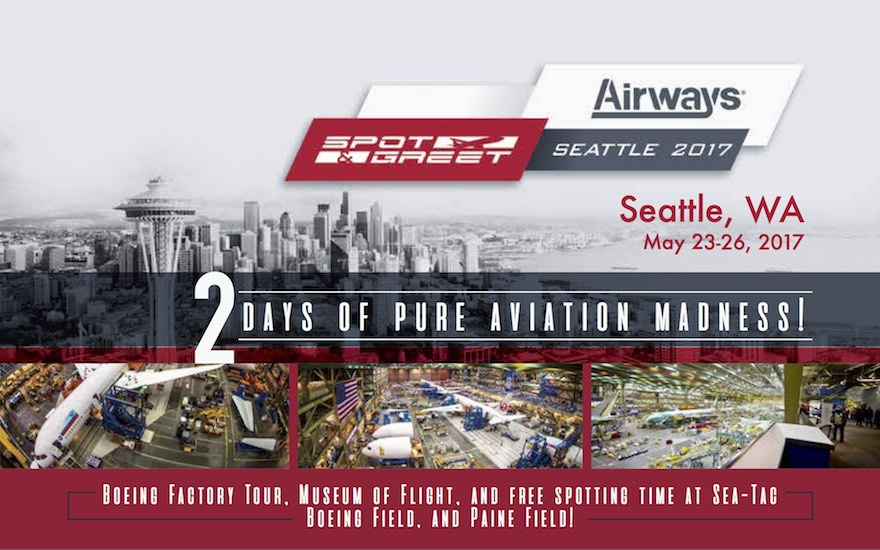 It may be too late for you to sign up for all the aviation madness, but I will be sure to share the adventure with you, right here on capnaux.com, Facebook (http://www.facebook.com/CapnAux), twitter (https://twitter.com/capnaux), Instagram (https://www.instagram.com/capnaux/) and especially our Live Periscopes!
TUNE IN AND CHECK IT OUT!!!
This is Cap'n Aux . . .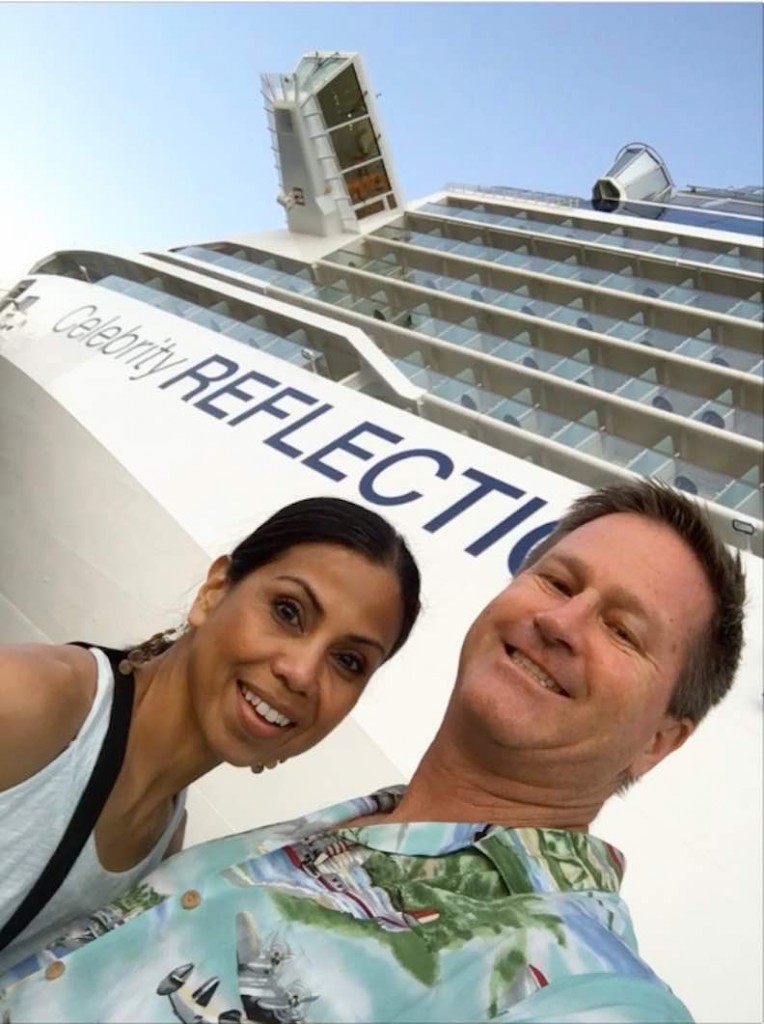 SHOVING OFF!
—  —  —  —
PS—A couple fun videos from last year's Airways Cruise Adventure!
Direct Link: https://vimeo.com/capnaux/mahoperiscope
Direct Link: https://vimeo.com/capnaux/maho
—  —  —  —
Related Links