Folks, thanks for bearing with me these past few weeks, as I flew my buns off to make up for all that time I spent lounging on our Caribbean cruise!
  I've finally had some time off to catch up with my life, and work on more posts for you. Lots of fun stuff coming up, including more videos!
  Today, I will share with you two videos straight from the heart of aviation avgeekdom, Maho Beach!
But first . . .
Every once in awhile, something comes along that validates all of your years of elbow grease behind the scenes. Today is one of those days to celebrate, as one of the most presigious book reviewers out there—Kirkus—gave two of my novels enthusiastic Thumbs Up!
But…you wanna know what REALLY means the most to me?
YOUR enthusiastic reviews!

..
…
THE LAST BUSH PILOTS

: "Suspense and drama in spades. Romantic entanglements and a covert mission help this aviation tale take off."—Kirkus Reviews
…
..
JIHADI HIJACKING: "A free-wheeling, engaging espionage tale that aims to enlighten readers."
…
And now . . .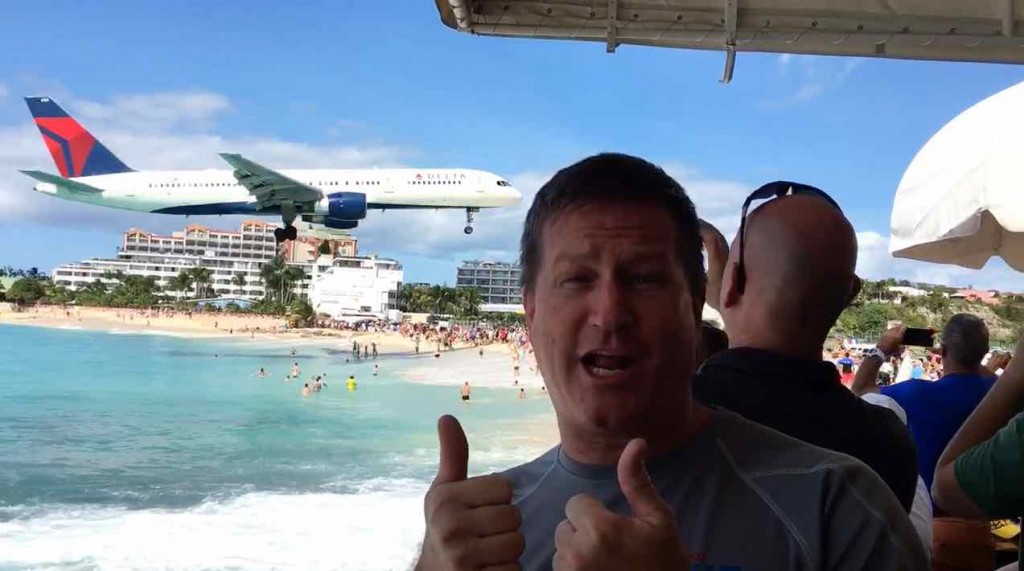 Ladies and Gents, I bring you more action from the epicenter of Avgeekdom, Maho Beach, St. Maarten!
  Last post, we talked about our weeklong Caribbean cruise with Airways Magazine staff and subscribers from around the world. This week, we concentrate on the Big Day!
As our crew lounged at the Sunset Grill or beneath the flight path, I roamed around shooting live Periscope videos of the action. At one time, we had over 100 viewers around the world watching live!
  What's so cool about Periscope is that, while I was narrating and hosting, I was able to chat with you in real time. One of the coolest things about that: You were telling ME what planes were coming up next on short final, via FlightRadar 24!
  Special thanks to Ross McD, who kept us well up to date on the arrivals, from his station aboard his tugboat, 1,700 miles away in Boston Harbor!
We even got a surprise treat not listed on the Sunset Grill's traditional SurfBoard Flight schedule: the arrival of a Boeing 787!
Here's a short composite clip of highlights from our Live Periscope broadcasts!
Direct Link: https://vimeo.com/capnaux/mahoperiscope
  We'll end with a composite, hi def video of our day, hosted by Airways Editor Enrique Perrella and edited by Yours Truly. Be sure to watch to the end for a fun "Departing Shot" surprise!
Direct Link: https://vimeo.com/capnaux/maho
—  —  —
THIS POST IS DEDICATED TO BLOG BUDDY MIKE LAWRENCE OF SOUTH AFRICA

..
..
HAPPY 80TH, MIKE!!!
LINED UP & WAITING
WORD ON THE RAMP!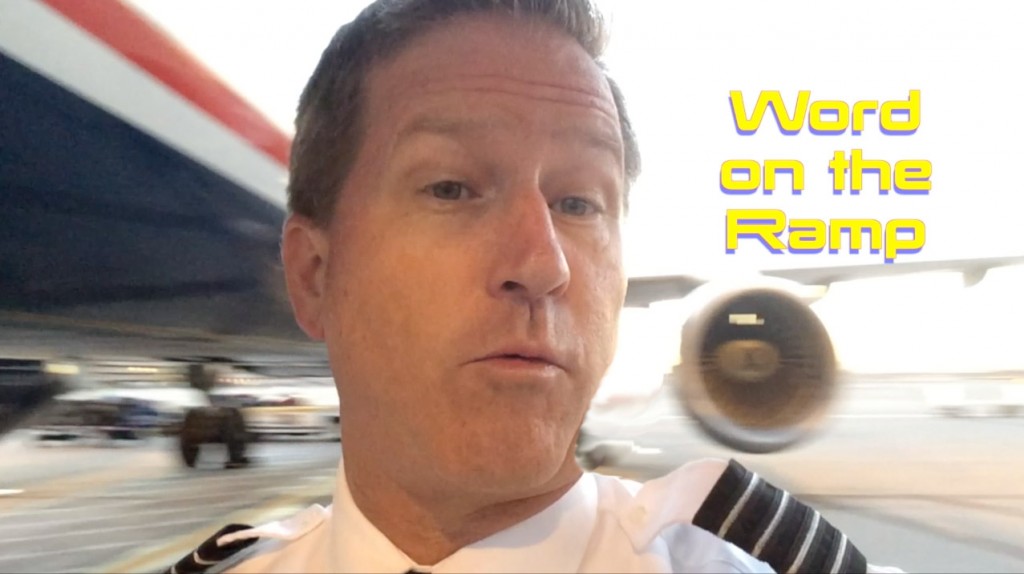 Our Periodic Roundup of All Cool Things Aviation!
—  —  —
TAXIING FOR TAKEOFF
Video: A Day in the Life of a Commuter Pilot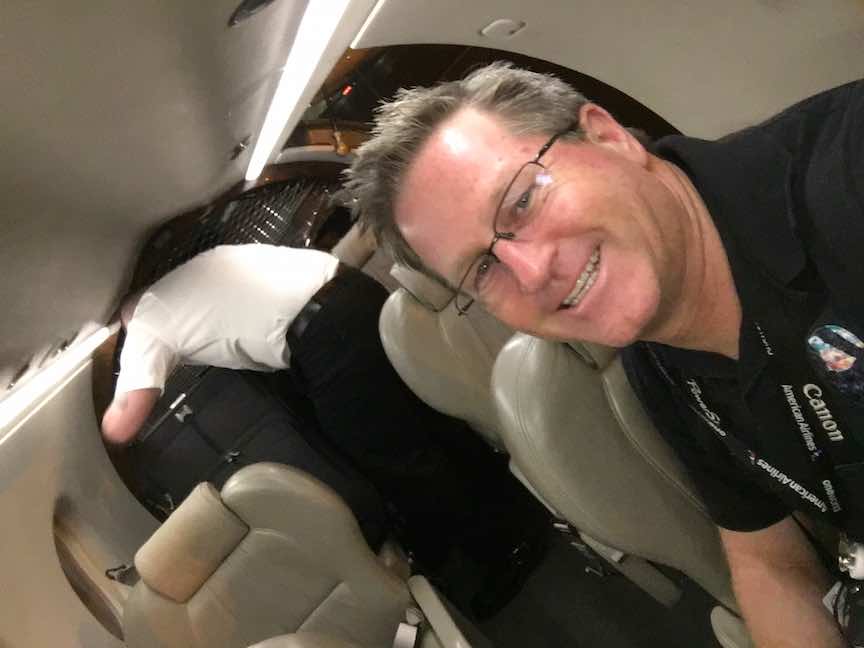 Life on the Line with the Intrepid Crew of Boutique Air!
—  —  —