Holy moly, people, I gotta take a breath! Been going at it 24/7 (so it seems!) here at Oshkosh, and there's so much more to see!
I hope you've been enjoying my Tweets and Facebook posts on our Cap'n Aux page. If not, here are the links:
Facebook: https://www.facebook.com/CapnAux
Twitter: https://twitter.com/capnaux
And if you didn't catch our Simpleflight.net podcast on location at Oshkosh, it's finally available on iTunes:
https://itunes.apple.com/us/podcast/simple-flight-radio-show-archive/id551513897?mt=2&ign-mpt=uo%3D4
I'm writing some great stories about great people here, but in the meantime, let me give you a quickie tour of our first couple days!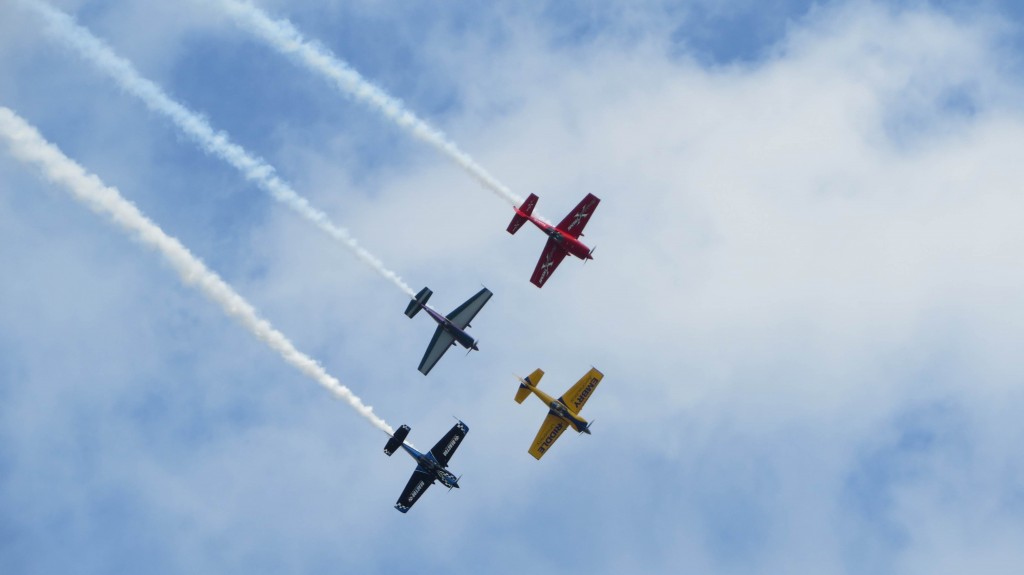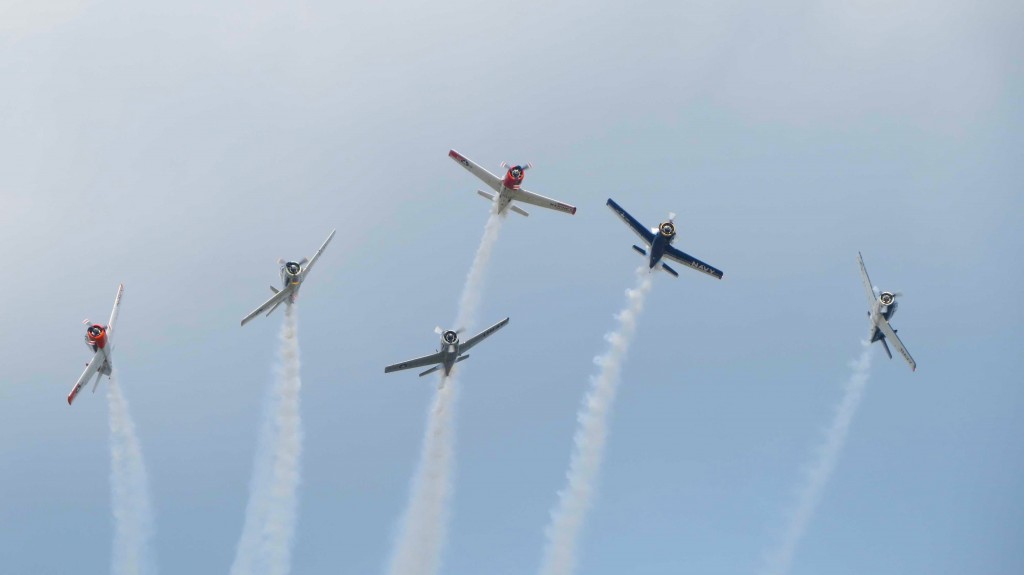 And a few quick, freaking awesome vids for ya!
HANDS-DOWN WINNER, STOL takeoff  and landing. . . !
And, OMG, the AIRSHOWS!!! There must be 100 birds in the air!
This is Cap'n Aux . . . signing off!