Fabulous Females Flight, Podcasts and More!
Folks, it's been a busy week here in Capnauxland . . .
———————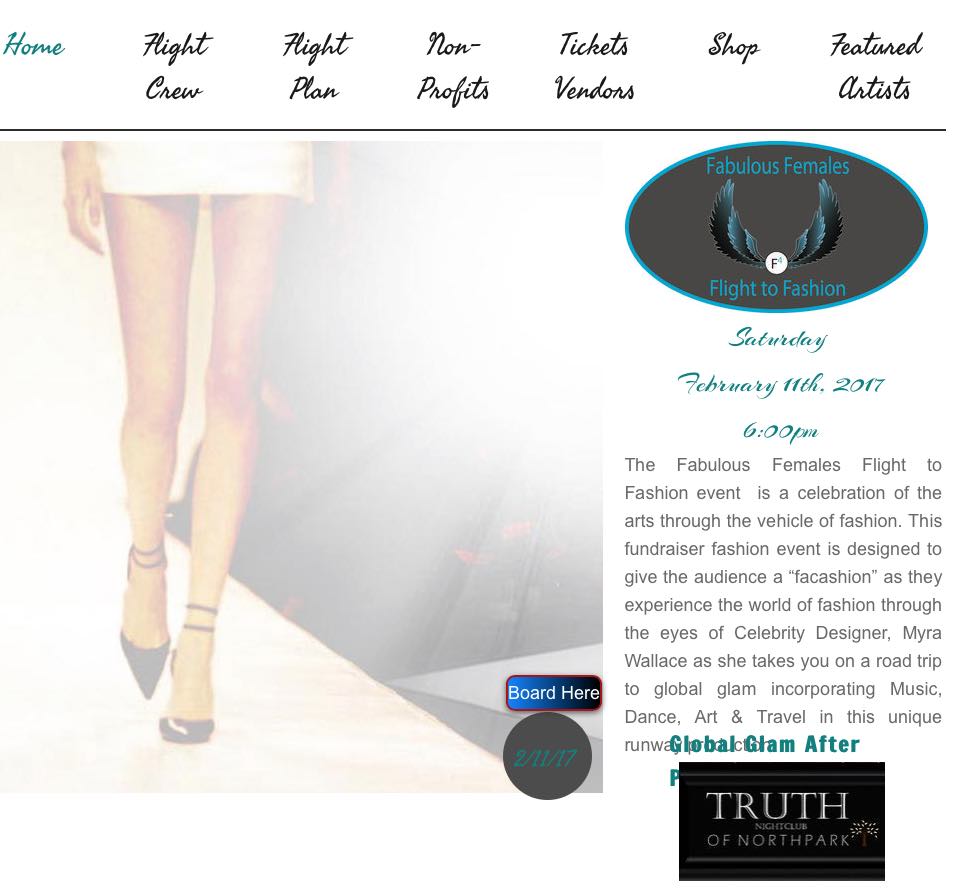 First of all, you ALL are invited to join us in Dallas next week for this way cool fashion show, benefitting multiple charities. Team Aux's Producer Bunny was hand-selected to be one of the models gracing the runway! Several Blog Buddies have already RSVP'd for the show, so come on down and join us, and show your support for Bunny's exceptional "runway landing skills"! 😀
Here's a link to the info, and an amazing video highlighting the show. See if you can spot Bunny, who is showcased several times!
Direct Link to Video: https://www.facebook.com/BBBBunny/videos/10210317930878757/
Fabulous Females Flight, Podcasts and More!
———————
Hot off the Press!

Just posted! The Nicnacjak Podcast Network's interview with Yours Truly! It's over an hour long, so slip on those earbuds and go about your biz while enjoying my avgeek conversation host Nicolas!
Podcast Link:
http://hwcdn.libsyn.com/p/8/7/f/87f13c07c33031c3/FSRideAlong_SE_3_Ep_1_Captain_Aux.mp3?c_id=14058557&expiration=1485978057&hwt=24e71701f6a3dd5d6f0bc89aec1f2a1c
---
Fabulous Females Flight, Podcasts and More!
Lastly, to my humble surprise, I landed a Top spot on Feedspot's
Top 60 Blogs Every Pilot Should Follow
So honored to be listed among the greats such as Ron Rapp, Karlene Petitt, Renewed Pilot et al!
Lots of good material here, so go check out all the great sites!
Fabulous Females Flight, Podcasts and More!
This is Cap'n Aux . . .

Signing off!
— — — —
In Case You Missed it . . .
My Latest Article on AirwaysMag.com. #DenyNAI!
— — — —
Links from this Post
—  —  —  —
CLEARED TO LAND
Touching down next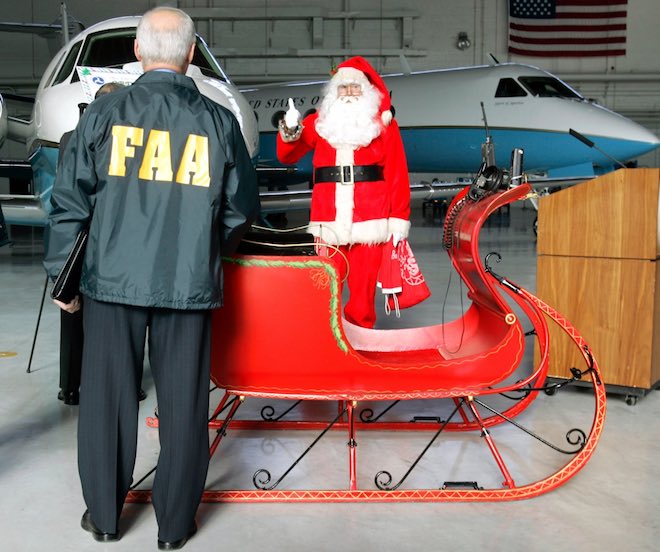 Cap'n Aux Interviews an FAA Safety Inspector!