Burning Pianos With F-22 Fighter Pilot Major Rob Burgon
Maverick and Goose step aside: there's a real fighter pilot in da house!
Folks, every once in awhile, I get to sit back, relax, and—like you—enjoy an adventure or two written by another pilot.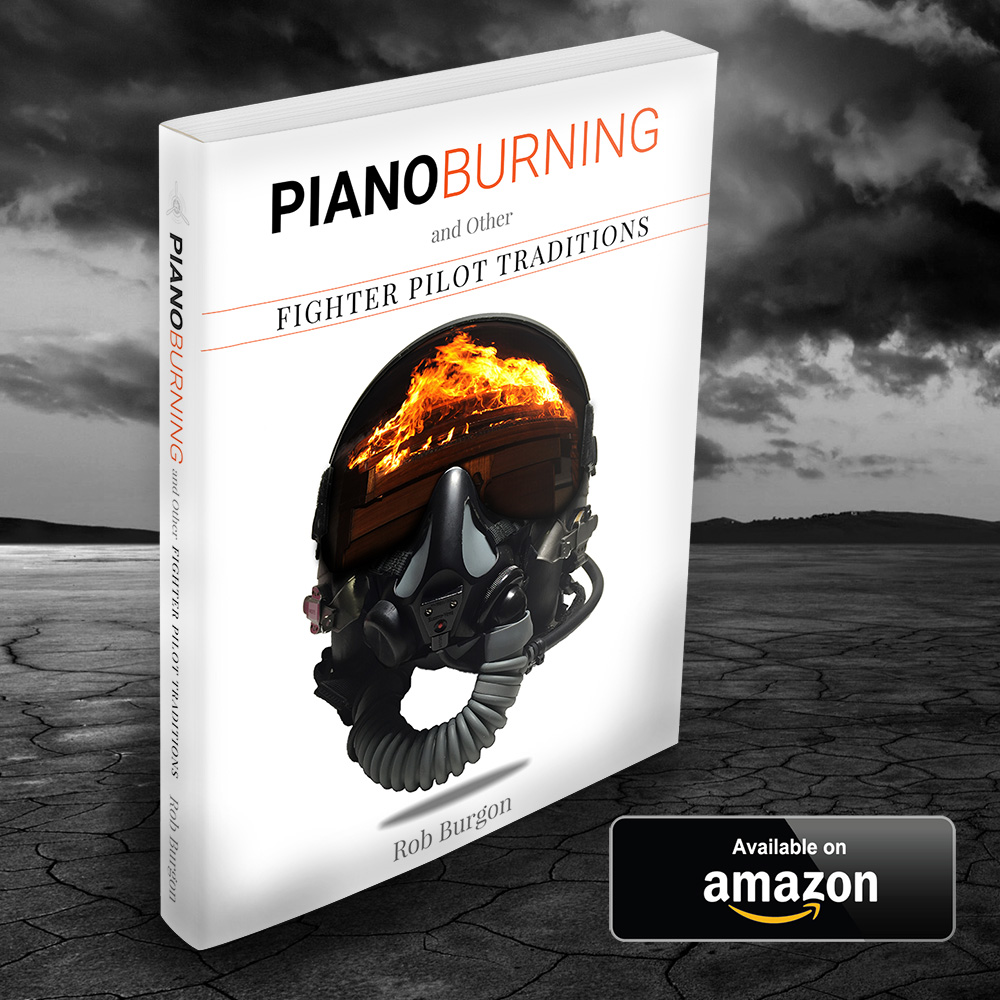 Well, I am happy to report that I had the great honor of reading an advanced copy of former F-22 Raptor fighter jock-turned-airline-pilot, Major Rob Burgon's first book! As you may recall, Major Rob is a member of our elite Blogging in Formation team, and is also a contributor to one of my most-recent books, There I Wuz! Volume 3.
Entitled, Piano Burning and Other Fighter Pilot Traditions, Major Rob's new book is now available on Amazon in print ($9.99) or ebook (3.99).
Direct Links
Major Rob's lighthearted and easy-to-read book dovetails between fascinating historical incidents that started traditions, often from WWI or II pilots, traces the evolution of those traditions to today, and even provides personal anecdotes—often humorous and always informative and fascinating.
Occasionally, he laments, along with his audience, the loss of many of these quirky traditions to the era of Political Correctness or, worse, the Political aspirations of a paper-pushing higher-up.
As an airline pilot and novelist, I was nevertheless clueless as to the military pilot's life, lifestyle and traditions. What a hoot to read!
A rare and fascinating insight into the minds, attitudes and life of fighter pilots. Highly recommended!
Burning Pianos With F-22 Fighter Pilot Major Rob Burgon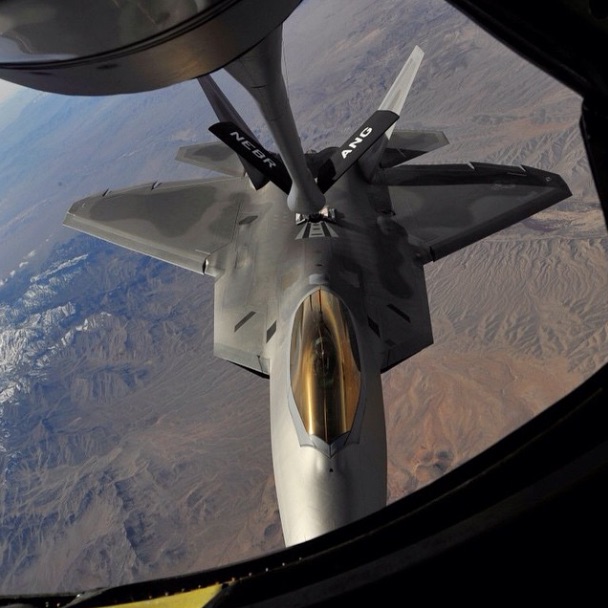 The world of the fighter pilot is steeped in tradition. Over a century's worth of ritual, superstition, and lore permeates the life of modern combat aviators. Every time-honored tradition upheld in today's fighter squadron is infused with deep meaning and strengthens the bonds between our airborne warriors.
In Piano Burning and Other Fighter Pilot Traditions, you will be given a behind-the-scenes view of the combat aviator's world through the eyes of a modern-day fighter pilot. Get ready to explore the sacred origins of these customs and rituals as practiced by the men and women who fly the deadliest fighter aircraft in the world:
— Fighter Pilot 101
— Friday in the Fast Jet Business
— Roll Call
— The Legend of Jeremiah Weed
— Fighter Pilot Songs
— Squadron Bar Games
— Tactical Call Signs
— Mustaches
— Challenge Coins
— Apologies
— Temporary Duty (TDY!)
— The Four-Letter "F"-Word (it's not what you may think!)
— Piano Burnings
— Debriefs
— Fighter Pilot Vocabulary
This book is written for an audience of all ages. Whether you are a kid contemplating a career in the fast jet business or a retired fighter jock looking to share memories of your world with your family, Piano Burning has got you covered.
Check six!
From Major Rob's site, Tally One (tallyone.com)
..
Burning Pianos With F-22 Fighter Pilot Major Rob Burgon
Major Rob's Bio (from Amazon)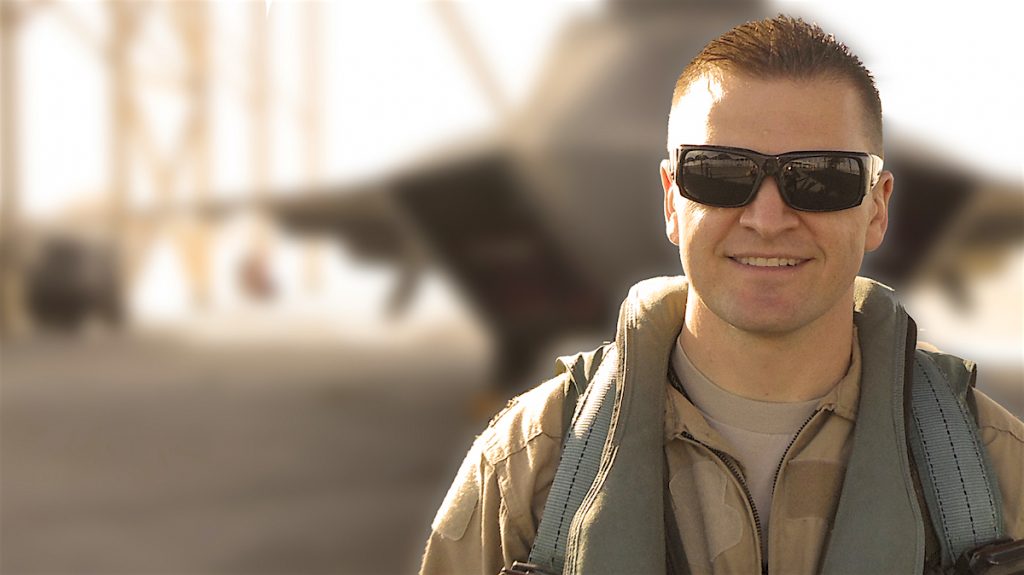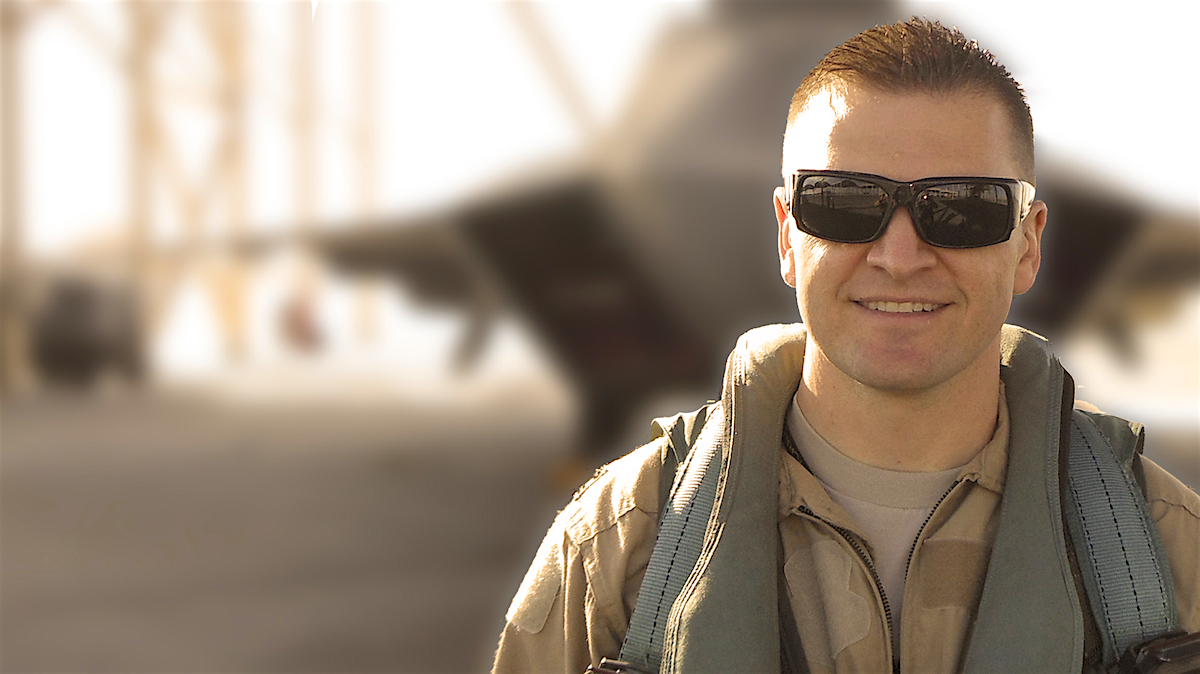 Rob Burgon spent nearly twelve years as an Active Duty pilot with the United States Air Force. He is a combat-experienced fighter pilot with over 2,000 hours of turbine engine time logged in the T-37, T-38, F-16, and F-22. Rob has now transitioned to commercial flying with a major U.S. airline, but he still gets his fix flying fast jets with the United States Air Force Reserve.
In his spare time (there isn't much!) Rob is an aviation consultant and does a fair amount of freelance writing. He is the Co-Host of the Slipstream Radio Podcast and editor of Tally One (www.TallyOne.com), a military aviation blog. Rob has been featured in There I Wuz! Vol 3, a popular aviation book series produced by Eric Auxier, and has appeared on the popular aviation podcasts The Airplane Geeks and AviatorCast. He is currently working on several fiction and non-fiction books, which he hopes to publish soon.
Burning Pianos With F-22 Fighter Pilot Major Rob Burgon
What others you trust say about Piano

Burning
A great read! Never having been in the military, it made me realize the life I missed. Piano Burning shares the insider language of the military, and many of the dirty little secrets were so fun to read. Clean for the kids of all ages, young and old, and for those who have flown in the military get to step inside the cockpit again. A part of history to put on your shelf!Karlene Petitt, pilot/author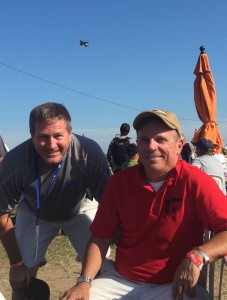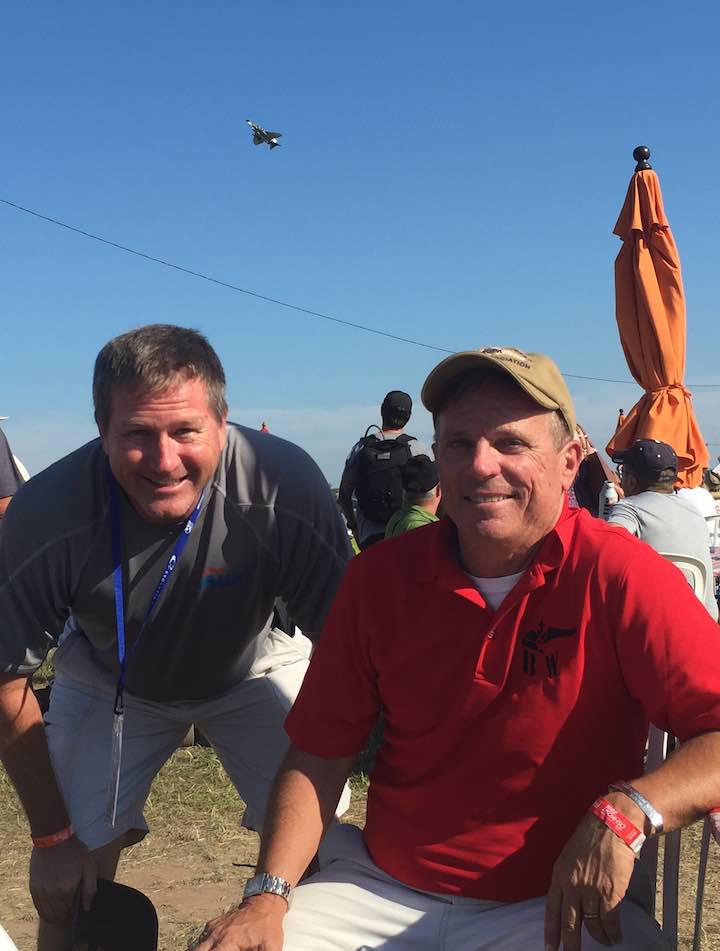 I read an advanced copy of Rob's book. As a former fighter pilot and current author I can say it is both authentic and a great read. It gives the reader a glimpse into the inner sanctum. So climb in, light the burners and bring it to the merge with guns blazing for a face shot!LCDR Leland Shanle, pilot/author
As a current fighter pilot, this was a great read. Well written, this quick read gave me a lot of insight to the history behind our traditions. Thanks!Fighter Pilot
So . . .
What's Burning Pianos got to do with fighter pilots and their traditions?
Well, you'll just have to pick up the book and find out!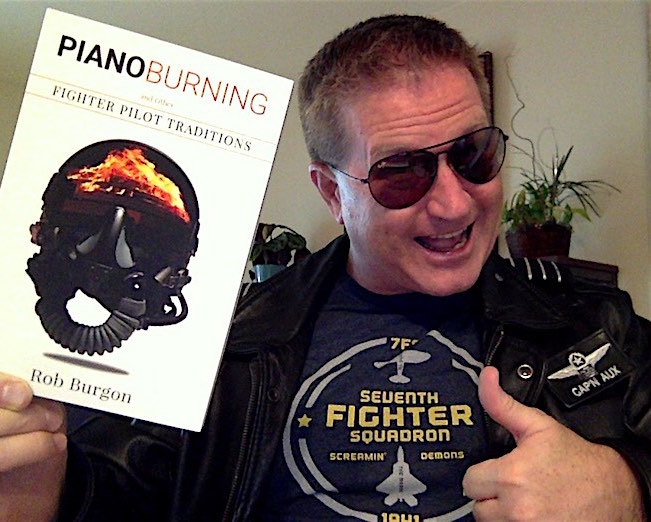 This is Cap'n Aux . . . Signing off!
— — — —
HOT OFF THE PRESS!!
My New Article on AirwaysMag.com. #DenyNAI!
— — — —
CLEARED TO LAND
Touching down soon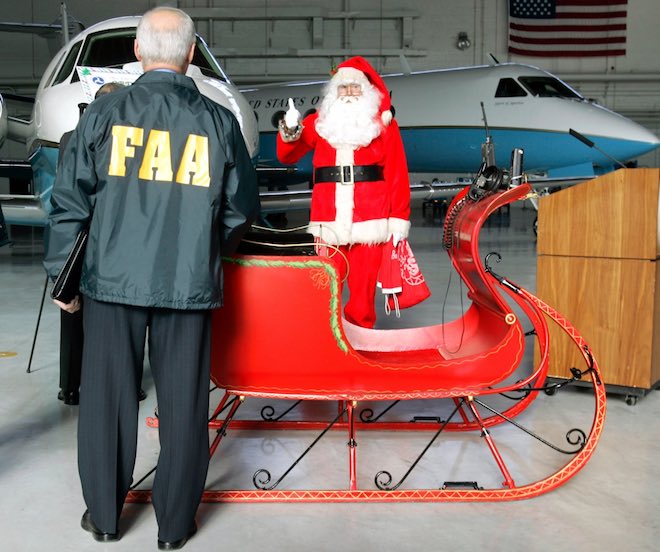 Cap'n Aux Interviews an FAA Safety Inspector!