TOP 10 Blog Posts 2016!
Ladies and gents, from the Flight Blog, it's that time of year . . .

HAPPY VALENTINE'S DAY!
And, what better way to celebrate our LOVE OF FLIGHT than to look back on some of our favorite aviation posts of 2016!
Welcome to this year's edition of last year's Best of Cap'n Aux!
In case you missed any last year, take a look at the most popular posts of 2016, and check 'em out—or check 'em out again! And, to feed your insatiable avgeek appetite, after our Top 10 Countdown will be included a Top 5 of All-Time, as well as a few other gems . . . so, let's get started, shall we?!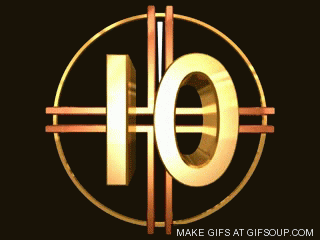 TOP 10 BLOG POSTS 2016!
TOP 10 Blog Posts of 2016!
#10
White Pilots Can Dance!
OK, so kinda starting on a slightly embarrassing note. But, hey, a good time was had by all, so deal with it! Can white pilots dance? Find out here!
TOP 10 Blog Posts of 2016!

#9
December 7th, 2016: A Date Which will Live in Memory
This one was a personal favorite of mine from last year. A pilgrimage to Hawaii to commemorate Pearl Harbor Day that turned into a sublime meeting with destiny.
TOP 10 Blog Posts of 2016!
#8
Darwin Awards, Aviation-Style
Our annual Halloween post celebrating macabre, aviation-related acts of stupidity!
TOP 10 Blog Posts of 2016!
#7
Word on the Ramp: Frightful Presidential Election Edition
Our first Word on the Ramp video (a roundup of All Cool Things aviation) in this list, and another Halloween-themed post—including some frightful presidential characters!
TOP 10 Blog Posts of 2016!
#6
Adventures of Cap'n Raph!
Sometimes the stars align, the aviation gods smile upon you…and Adventures ensue!
This was one of those weekends.
TOP 10 Blog Posts of 2016!
#5
Safety—A Frightfully Serious Matter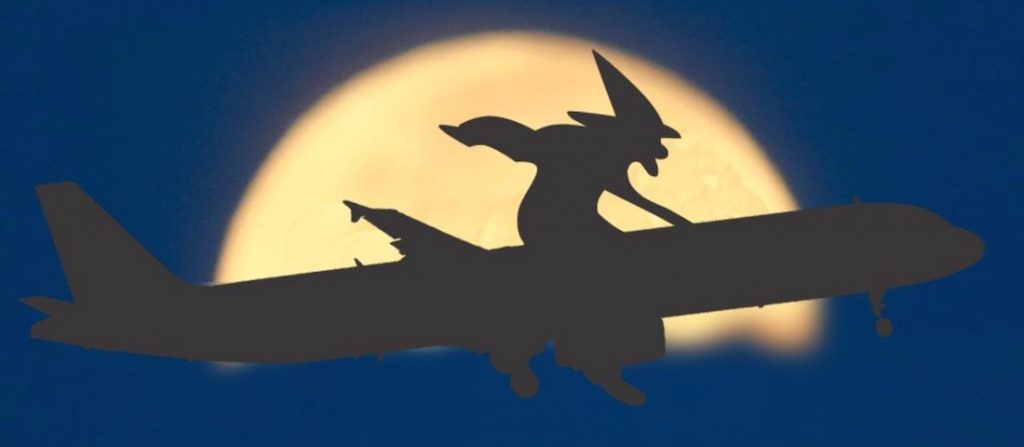 Another Halloween-themed post, this one is dead serious. Dedicated to the memory of Bob Hoover, this is our first Airways Magazine article to grace the Top 10 this year—with a bonus video to boot . . .
TOP 10 Blog Posts of 2016!
#4
Miracle on the Hudson—Lessons
Another Airways Magazine article, this one explores lessons learned from famous incident.
TOP 10 Blog Posts of 2016!
#3
Word on the Ramp—Merry Chemtrail Edition!
Another periodic video roundup of All Cool Things Aviation, this one includes one of the most hysterical aviation-themed music videos of the year!
Word on the Ramp: Special Merry Chemtrail—er, Christmas Edition!
TOP 10 Blog Posts of 2016!
#2
May the Fourth Be With You!
May the 4th is "Unofficial Star Wars Day" (as in, "May the 4th be with you!"), and I always enjoy playing around with it here on the blog.
Some great memes and fun aviation-y and Star Wars-y stuff!
TOP 10 Blog Posts of 2016!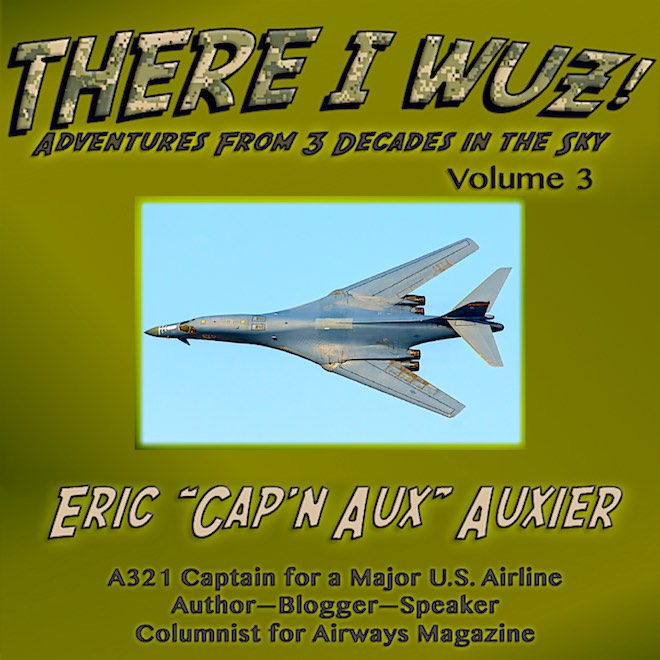 Before we get to the Number One spot, I wanted to celebrate our books published last year, starting with
This military-themed edition features several wild stories from fighter jocks, in addition to other cockpit adventures you've come to enjoy with the series. Don't miss it!
Print: amazon.com/dp/B01FET9SIQ
eBook: amazon.com/There-Wuz-Adventures-Decades-Sky-ebook/dp/B01FET9SIQ
Audiobook: http://amazon.com/There-Wuz-Adventures-Decades-Sky/dp/B01M0ZS6RX
Series: https://www.amazon.com/gp/product/B01FZEM7NI/ref=series_rw_dp_sw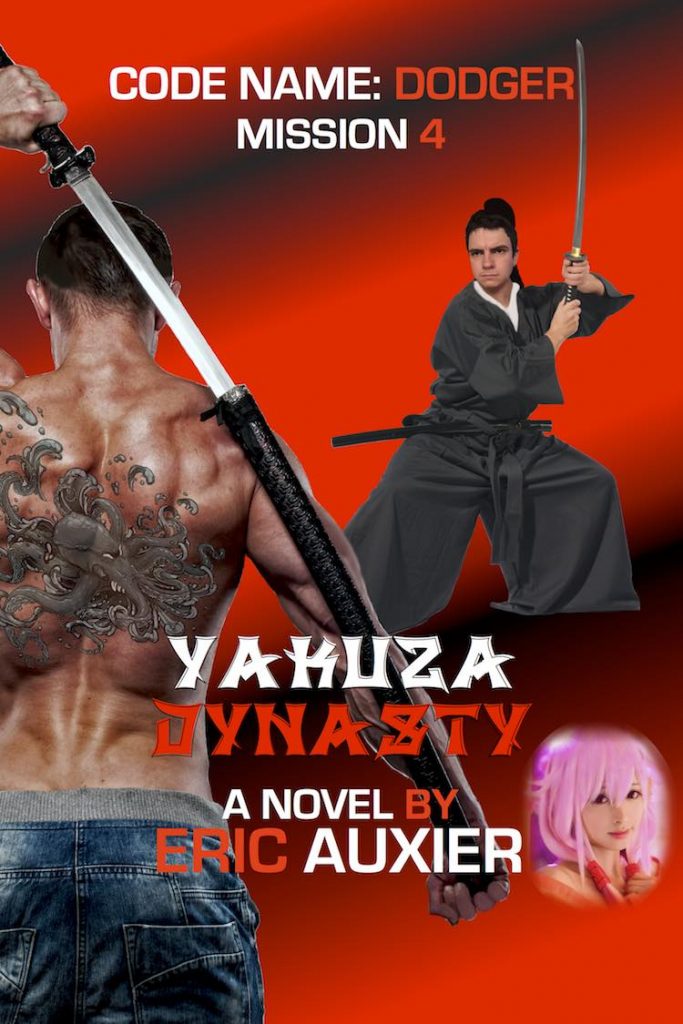 Also, I am very proud to have completed the Code Name: Dodger Spy/Fly series, with what I think is my favorite story of the series: Mission 4—Yakuza Dynasty! During the story, our young hero Justin must escape his Korean mafia kidnappers . . . from a Gulfstream mid-flight! And, I'm excited to say, the Online Book Club called it:
"4/4 STARS—One of the best books I've ever read! Absolutely in the same league as the Harry Potter series!"Online Book Club
Read Full review Here
Book in Print: amazon.com/dp/1535205032
On eBook: amazon.com/dp/B01LGL6OSI
Spy/Fly Series:
https://www.amazon.com/gp/bookseries/B016L2F1E0/ref=dp_st_1535205032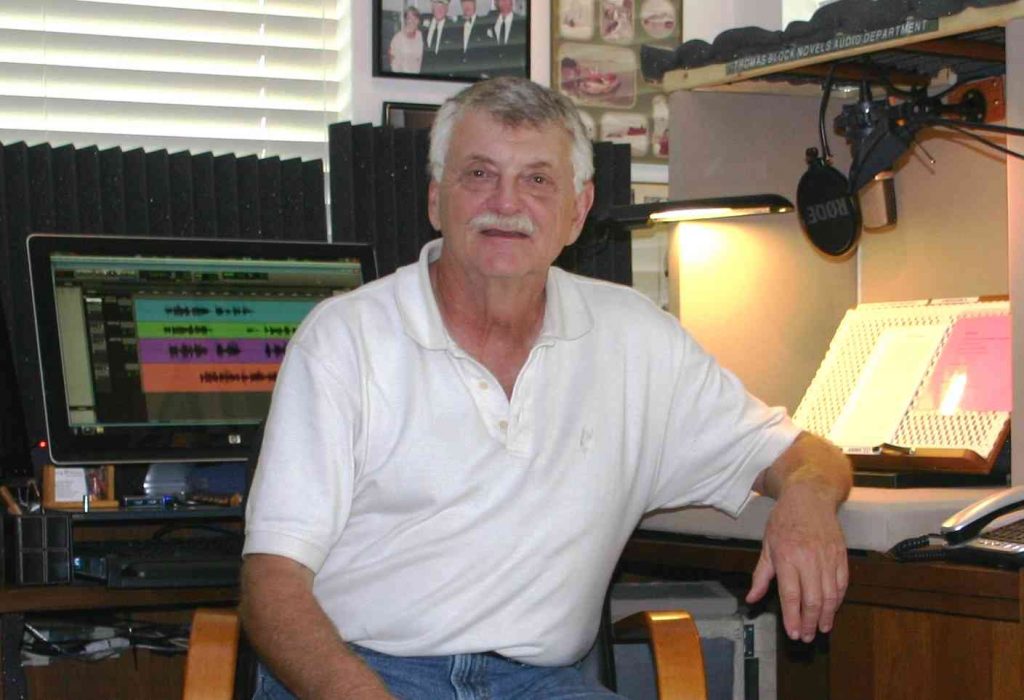 And, finally, we completed an awesome new channel for your aviation enjoyment last year as well. That of my aviation books on AudioBook! Now, you can read The Last Bush Pilots, or any of three-volume There I Wuz! flying series on Audiobook!
What's more, our books' Narrator, Thomas Block, a retired airline captain, just received the coveted status of, Approved Producer by ACX, Amazon's Audible platform.
Once again, Congratulations, Captain Block!
Of course, all my books are also available in Print or ebook as well, along with my Code Name: Dodger Spy/Fly series, at:
And now . . .
TOP 10 Blog Posts of 2016!
The #1 Top Blog Post of 2016:
The Making of a European Pilot
Understandably, a huge bump from worldwide (non-U.S.) traffic for this post pushed this to Number One for the year. We rarely focus on the life of an airline pilot outside the U.S., so my good buddy Captain Raph shared the tale of his climb up the Euro-Aviation ladder into the Left Seat of his Airbus. He also has a lot of wisdom to dispense for the upcoming pilot as well, Euro and otherwise. Check it out!
TOP 10 Blog Posts of 2016!
Honorable Mentions
Posts that didn't make the Top 10, but you don't wanna miss!
TOP 10 Blog Posts of 2016!
Top 5 Posts Pre-2016
A lot of blog traffic continues to be generated by these popular pre-16 posts, so I thought it worthy to include for you as well . . .
5. Zen and the Art of Aircraft Maintenance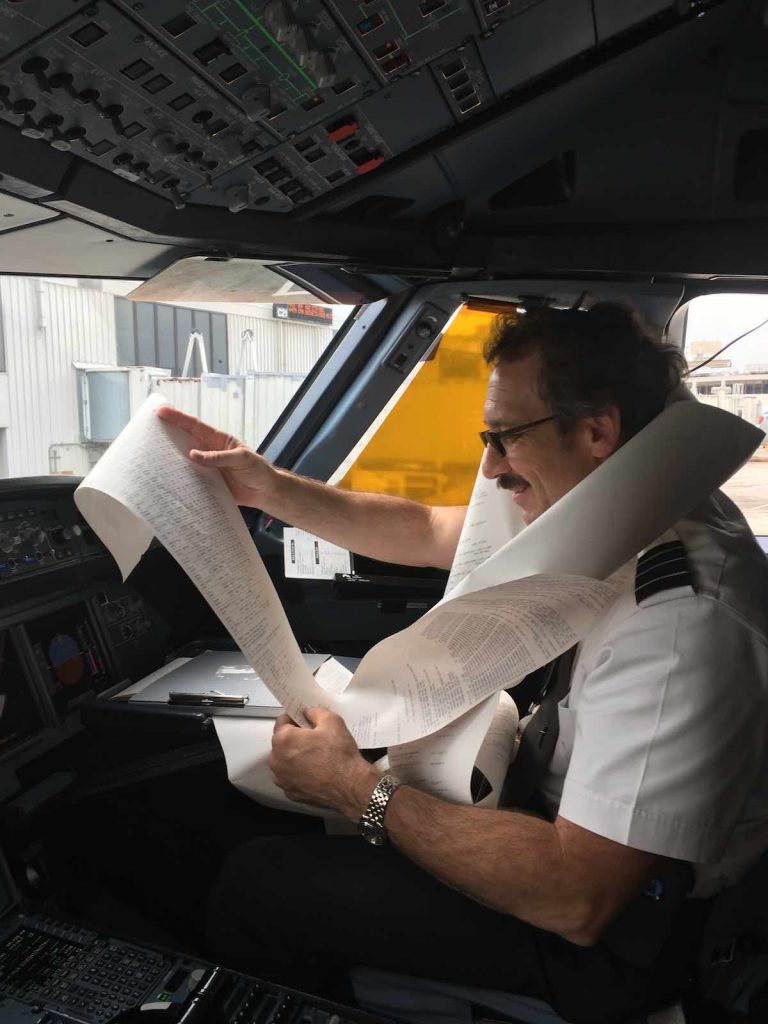 A hysterical look at pilot write-ups, and the smart-alecky replies from mechanics!
Link: http://capnaux.com/zen-and-the-art-of-aircraft-maintenance/
This fun series continued with:
4. Around the World in 80 Jumpseats
One of my all-time favorite posts (and apparently others' favorite as well), a whimsical look at the privileges—and challenges—of today's ramblin' pilot.
Link: http://capnaux.com/around-the-world-in-80-jumpseats-surprise-vid/
3. Top 10 Downers of an Airline Career
The dark side of a pilot's life. A cautionary look at what to expect if you take the plunge!
Link: http://capnaux.com/top-10-downers-of-an-airline-career/
2. Cap'n Aux Answers Your Avgeek Questions
The 3-part post that blossomed into 7, readers wrote in with burning questions, and I did my best to answer them. Chock full of info and humor! To be fair, I'll include links to all parts:
And now,
The Top Post that continues to blow the rest of the traffic away . . .
1. Top 10 Things to Never Say to a Pilot
The hysterical post that continues to garner guffaws!
Direct Link: http://capnaux.com/top-things-never-to-say-to-a-pilot/
TOP 10 Blog Posts of 2016!
Related Links
Previous Best Of's:
—  —  —  —
CLEARED TO LAND
Touching down 2/25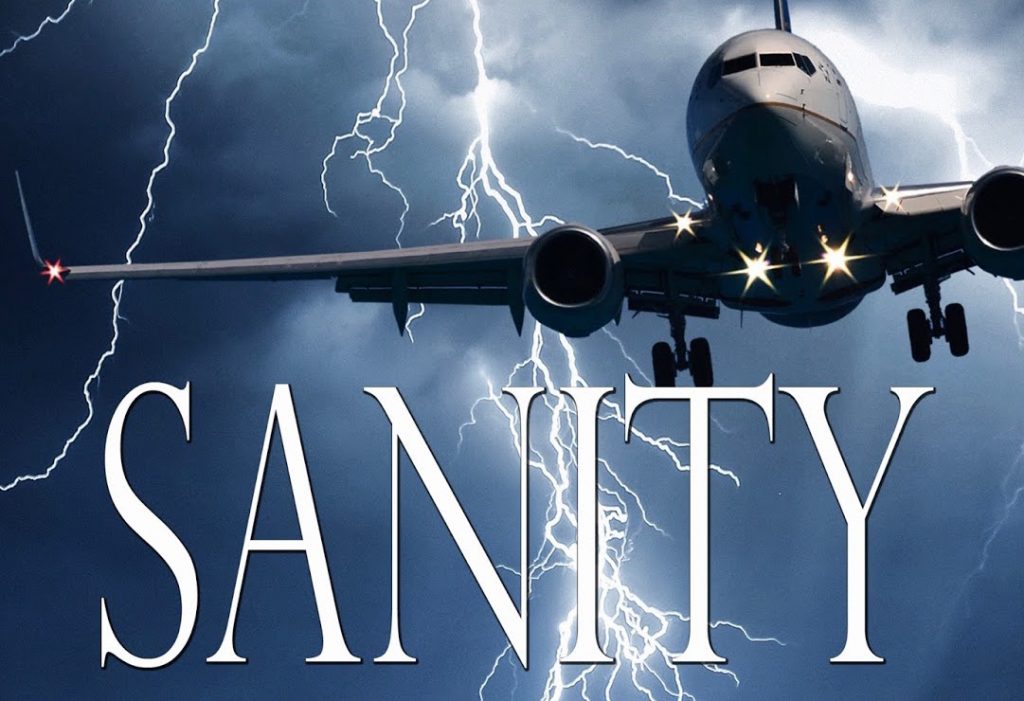 Just when you thought it was safe to go back in the sky . . .
—  —  —  —
ON FINAL APPROACH
Touching Down March 4th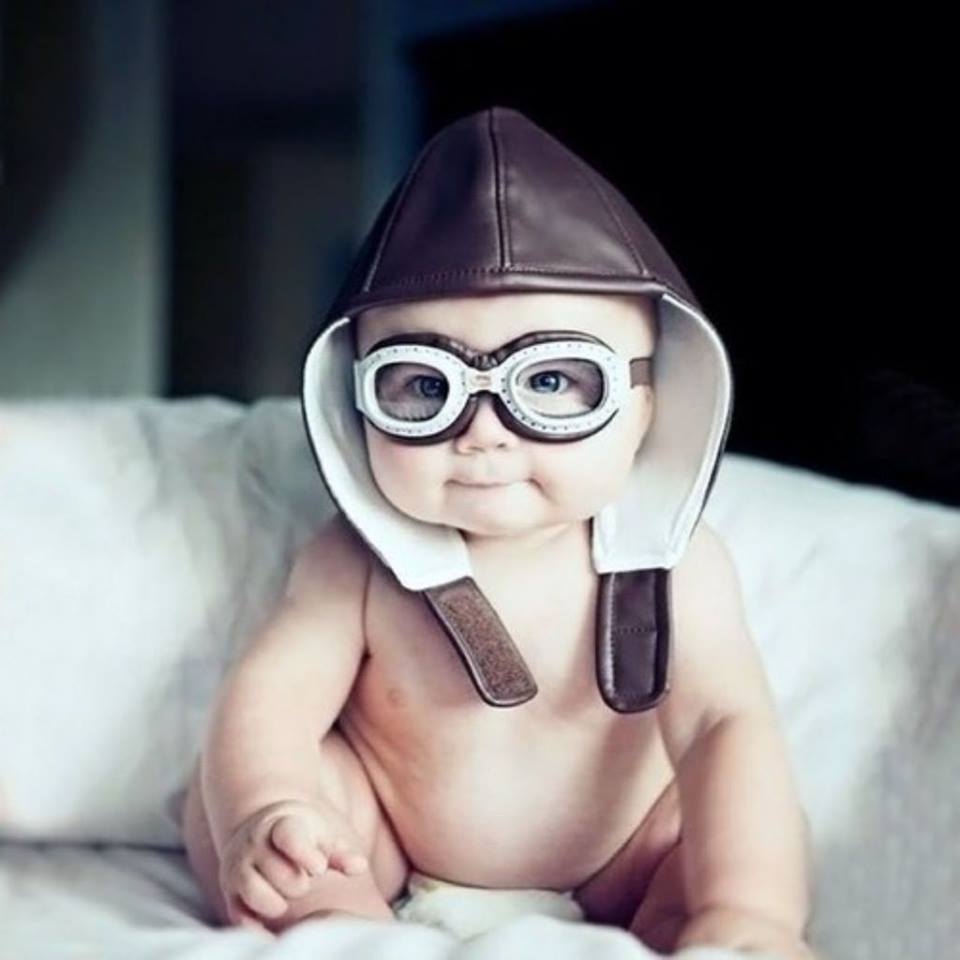 The Airline Cockpit in 7 Steps—Updated!
One of our all-time most popular blog posts—updated!