Spy Fly Aviation Novel . . .
OnlineBookClub.org has selected my
Spy
Fly

Aviation Novel
4 out of 4 stars! Superb on so many levels. A well-executed juggling act with just the right amount of humor. A highly detailed, entertaining, and character-driven spy thriller!Online Book Club
To celebrate, the eBook will be available all day at a special rate of just $2.99!
..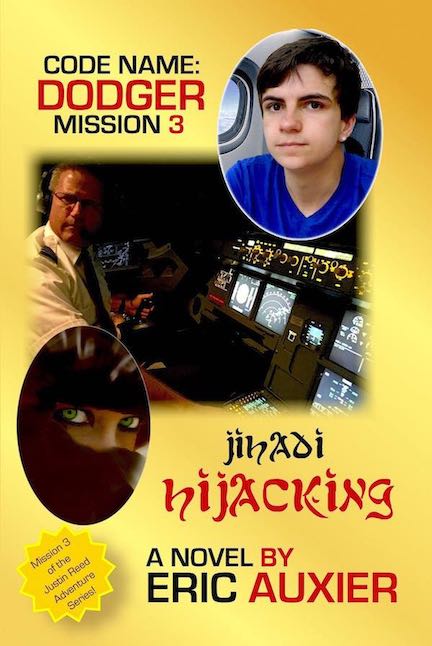 You don't want your fellow avgeek friends to miss out!
What are you waiting for? Like, Comment, and Retweet to your heart's content!
Facebook
https://www.facebook.com/groups/DiscountBookOfTheDay/
Twitter: @TwBookClub
Instagram: @onlinebookclub
Spy 
Fly

 aviation novel Book Links on Amazon:

Print: https://www.createspace.com/5558568

eBook: http://www.amazon.com/dp/B015NNW8D0
A free-wheeling, engaging espionage tale that aims to enlighten readers!Kirkus Review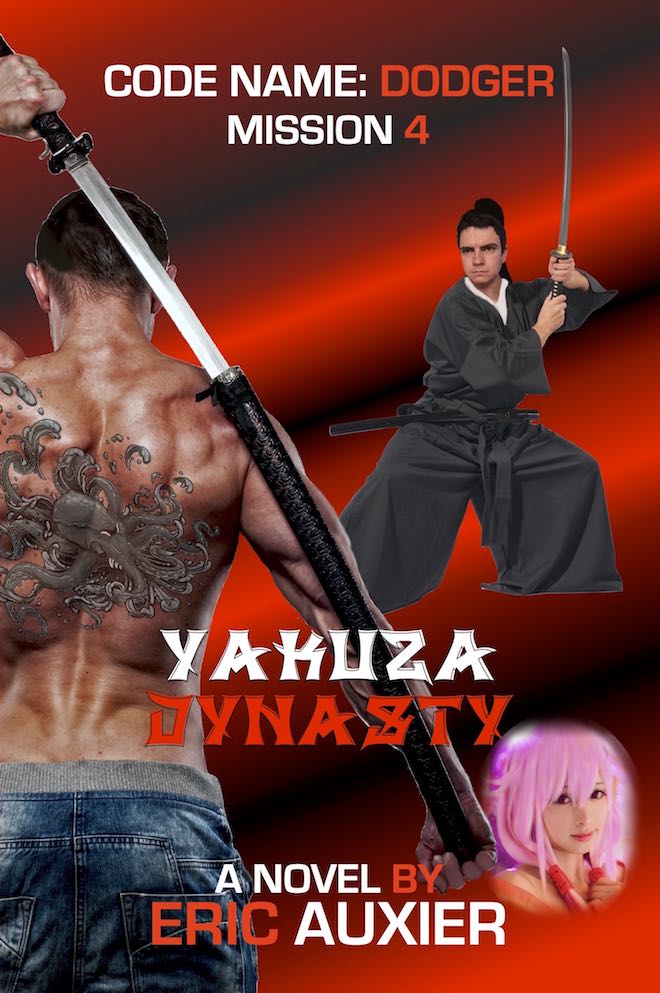 ..
And, while you're at it, don't forget to Preorder the sequel,
Yakuza Connection
out October 5th!
Link:
..
 As always, half of ALL author proceeds go to the
orphan charities warmblankets.org and flyingkites.org!
—  —  —  —
HAPPY BIRTHDAY to my good buddy, Terry S!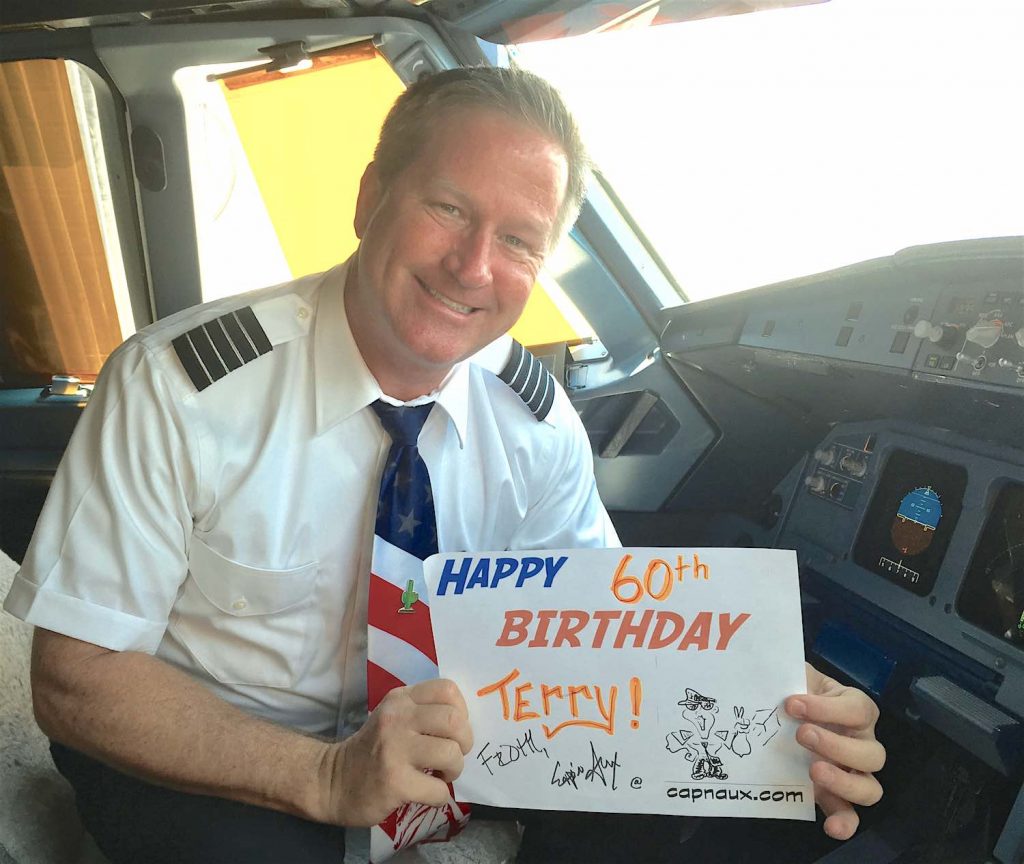 Terry was my former trusty First Officer in the U.S. Virgins Islands. Sadly, Terry's flying career was later sidelined due to an accident at home. Terry says he now "lives vicariously" through our adventures here on the blog, so I'll be sure to keep 'em coimin'!
—  —  —  —
On Final Approach
A Pilot's Analysis

Cactus 1549
What Can We Learn?