#9/11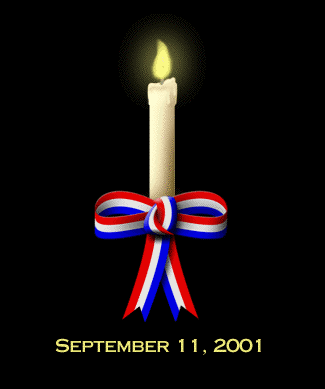 This is a bittersweet week for aviation. While many avgeeks are frothing over the the release of "Sully" on 9/9, close on its heels comes 9/11.
Read my 9/11 experience at the new AirwaysNews.com blog HERE
Direct Link: https://airwaysmag.com/capnaux/99-and-911/
Note: in honor of those heroes lost on 9/11 and the war on terror, ALL Cap'n Aux posts and social feeds will be blacked out over 9/11.
Previous 9/11 links