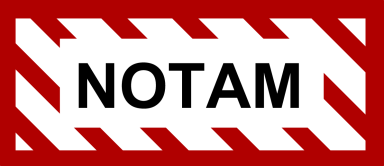 NOTICES TO AIRMEN!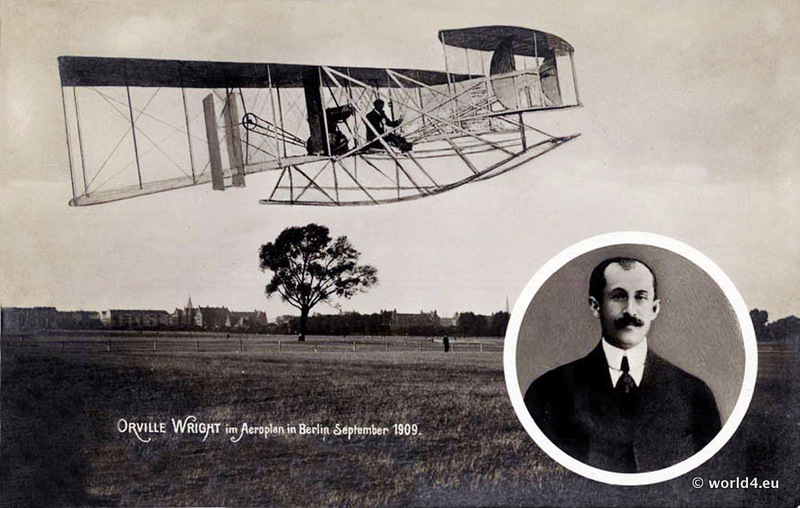 To celebrate Orville Wright's birthday, TODAY, August 19,
was declared in 1939 by President Franklin Delano Roosevelt to be . . .
NATIONAL

AVIATION

DAY



LET THE FESTIVITIES BEGIN!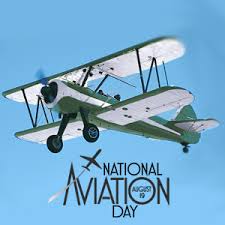 Here's links to some cool, Aviation-y things you can do:
In celebration of National Aviation Day, it's time for another edition of . . .
WORRRRD ON THE RAMP!
Our periodic Video Roundup of All Cool Things Aviation
In this issue: NTSB issues Probable Cause in Harrison Ford's accident, Delta flight vs. Hail, pilots who've pulled themselves out of their struggles and into the sky, amazing women changing the face of aviation and the world, POV of Jetman Dubai, and more!
Folks, don't miss out on our Aviation Day celebrations over at:
..
And Don't Forget:
When everything seem to be going against you, remember that the airplane takes off against the wind, not with it.Henry Ford
THIS IS CAP'N AUX . . .

SIGNING OFF!
—  —  —  —
LINED UP AND WAITING
Departing all month long:
Guest posts by some Special Piloty Gals we Know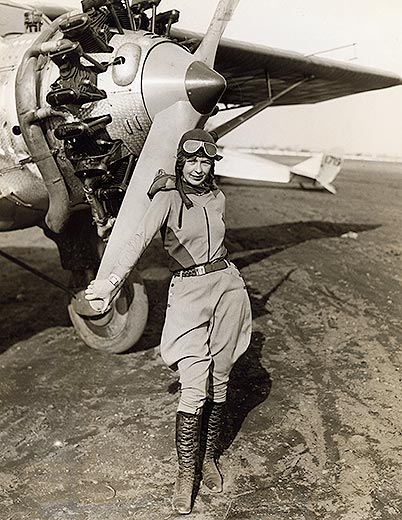 A Celebration of Women in Aviation!