Ladies and gentlemen, it's time for another edition of . . .
WORRRRD ON THE RRRAMP!
Our periodic roundup of All Cool Things Aviation!
Episode 16-4: Emirates 521 crash & evacuation videos; MH 370 update; Oshkosh 2016; Mysterious fireballs in the U.S. sky; President signs Aviation Bill; Formation flight with a Red Bull plane…and a skydiver. And More!
Bacon Jerky and . . . OSHBASH 2016!
As a companion to this video, Airplanista.com's Dan Pimentel wrote up a summary of his experiences at this year's EAA AirVenture Oshkosh, 2016.
Dan teamed up with our good buddy Chris Palmer of Aviatorcast.com for his annual epic party, Oshbash. This year it was standing room only, as aviation enthusiasts from around the world met and mingled!
Take it away, Dan!
  After seven years of doing my #Oshbash Social Media meet-up events at EAA AirVenture Oshkosh, I have tried to create an environment where the #avgeeks at the show would carve out two hours of their precious time at Oshkosh to come and hang out with others from the Twitter aviation community.
  When I met Chris Palmer of AviatorCast Podcast online, he convinced me that he had the connections with the younger podcast listeners and new media content producers to get them in the door.
  So, we plowed on with planning. Part of that planning was doing a survey on Airplanista asking past attendees what they really liked (and didn't like) about past #Oshbash events. Over 70% said what they really wanted was a pure social meetup event, no program, just a chance to get some face time with others they know from Twitter. So that's what we did. We moved the chairs in the EAA Press Tent off to the sides, and opened up the room so it was all about the #avgeeks, and not about me or any program I was presenting.
  At any event, I know you have to offer some sort of refreshments, but flying commercial with no rental car in Oshkosh posed problems, and there is no Airplanista budget for a catered affair. One night, I was watching the tv program "Beyond the [Shark] Tank" and Barbara Corcoran had invested in a company called Pork Barrel BBQ, which was rolling out a new line of Bacon Jerky. I knew the #avgeeks were all bacon all the time, so I made a deal with the owners of the company to provide 60 bags of their bacon jerky for #Oshbash. Mark Spencer of Avilution XFS avionics system sponsored the jerky and sodas/water, and @Jen_Niffer helped out in a big way with a car, and even received the shipments of the jerky for me.
The result was incredible. We had over 100 people, and at times the room was packed. Best attendance of any #Oshbash…ever.They went through the bacon jerky so fast, I could not keep up with tearing open the bags, removing the silicone packet, and putting them on the four plates for the different flavors we were "tasting." In 90 minutes, we polished off 60 bags of the jerky! It was a huge hit.
The whole event proved a couple things to me. First, the bacon thing with #avgeeks is real, and they showed up en masse to devour all I put out. But more importantly, this showed that the #avgeek family that comes to Oshkosh and mostly inhabit Camp Bacon are the best of the best. They came out and supported me, my blog, my writing, and shared the kind of camaraderie that can only come at that show.
Dan
Thank you, Dan, for that great report! Now I gotta go find me some jerky!
—  —  —  —
Finally, I hope everyone is enjoying the Olympics in Rio as much as I am.
Being a Judo competitor way back in my teens, I think my favorite story so far is of Brazilian Judoka Rafaela Silva, who overcame poverty and prejudice to win Brazil's first gold medal of #Rio16.
Brings me to tears to read her story!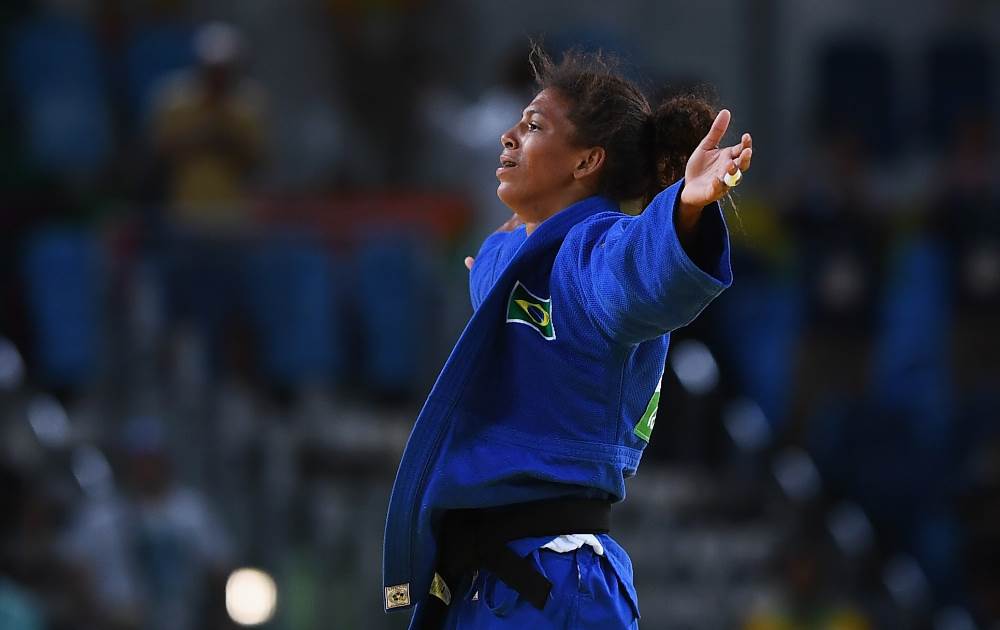 Link: http://sports.yahoo.com/news/brazils-judo-gold-answers-prayers-city-god-084243533–oly.html;_ylt=AwrTHQ65NK9X9kQA5S5XNyoA;_ylu=X3oDMTEyaXJhcnY0BGNvbG8DZ3ExBHBvcwMyBHZ0aWQDQjI0OTBfMQRzZWMDc3I-
What's YOUR favorite story? Comment below, and share a link!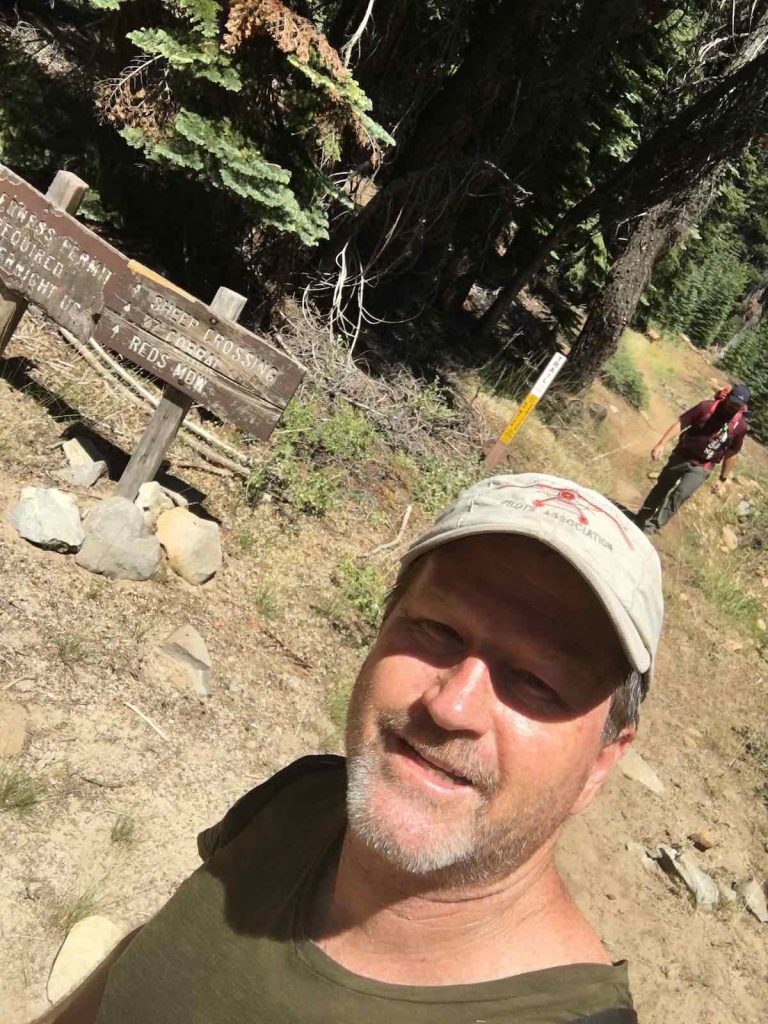 This is Cap'n Aux . . . Signing off!
LINKS From This Broadcast
Related Cap'n Aux Links