Word on the Ramp Video—Inflight Ghosts, Goblins & Gremlins!
F

olks, from the

FRIGHT

Deck, Welcome to another edition of . . .
WORRRRD ON THE RRRAMP!
Our Periodic

VIDEO

Roundup of All Cool Things Aviation
Submitted by and featuring

YOU

!
Episode 17-4: Special
HAUNTED

Edition!

You've entered "The Flylight Zone"—and you don't need aviophobia to be terrified of this one!

A chilling cauldron of frightfully bewitching flights, from engine explosions to inflight gremlins. Other pieces include: Heroes of hurricane relief, a smoking deal on There I Wuz! Volume 4, amazing inflight video and pics from the Great American Eclipse, and a touching look at United's last Boeing 747 flight.

All this and much, much more!

Word on the Ramp Video—Inflight Ghosts, Goblins & Gremlins!

Word on the Ramp Video—Inflight Ghosts, Goblins & Gremlins!

This volume is the biggest, longest, most-est of all!
No less than 8 Sections, with over 30 Stories, and over 10 contributing writers!
A PLETHORA of Aeronautical Adventures!
Volume IV: The People
This Volume celebrates the men and women behind the beautiful machines that they fly, and their amazing stories.
So, come fly with us!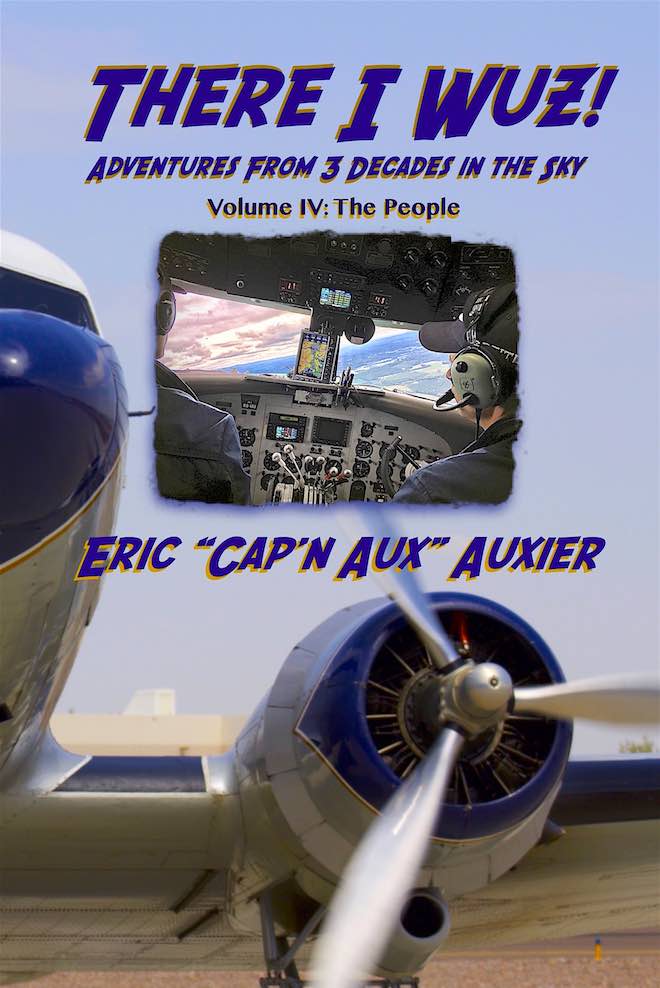 CONTRIBUTING WRITERS (in order of appearance)
Foreword by Airways Magazine Editor Enrique Perrella!
Jessica Cox, the world's first and only licensed pilot with no arms!
Jules Tapper, New Zealand pioneer bush pilot!
Captain Raphaël Favre, Airbus and DC-3 Captain!
The Renewed Pilot!
Captain Mark L. Berry!
Karlene Petitt!
Swayne Martin!
Former Slide-Jumping Flight Attendant Steven Slater!
With Stories Such as:
Lessons From Cactus 1549 (Miracle on the Hudson)
Evacuating Hurricane Harvey  by The Renewed Pilot
High Terrain All Quads by Mark L. Berry
Terrorism Within the Fraternity by Karlene Petitt
Disarm Your Limits Excerpt by Jessica Cox
Jumpseating on a Piece of History
Tales of Aeronautical Asininity
Confessions of a Former Airline Pilot
Aviation's Future by Swayne Martin
Cap'n Dillon: Everyone's Favorite Cap'n!
The Day That Lasted 42 Hours by Captain Raphaël Favre
Snowbound in SLC by Steven Slater
A Pilot Looks at Forty
Inflight Escape
Checkride-itis
Robot is My Copilot
An Airline is Born
Cap'n Aux's UFO Story
AND SO MUCH MORE!!!
Volume 4 Releases in Print and eBook on November 5th!
1 Click, and it will automatically download the moment it is available!
The Print version will release on November 5th as well!
BONUS: VOLUME 1

FREE

!!!
Volumes

2

and

3

: Kindle Countdown 
Sales

!

For a limited time (November 3-5) Volume 1 of There I Wuz will be FREE for download on eBook!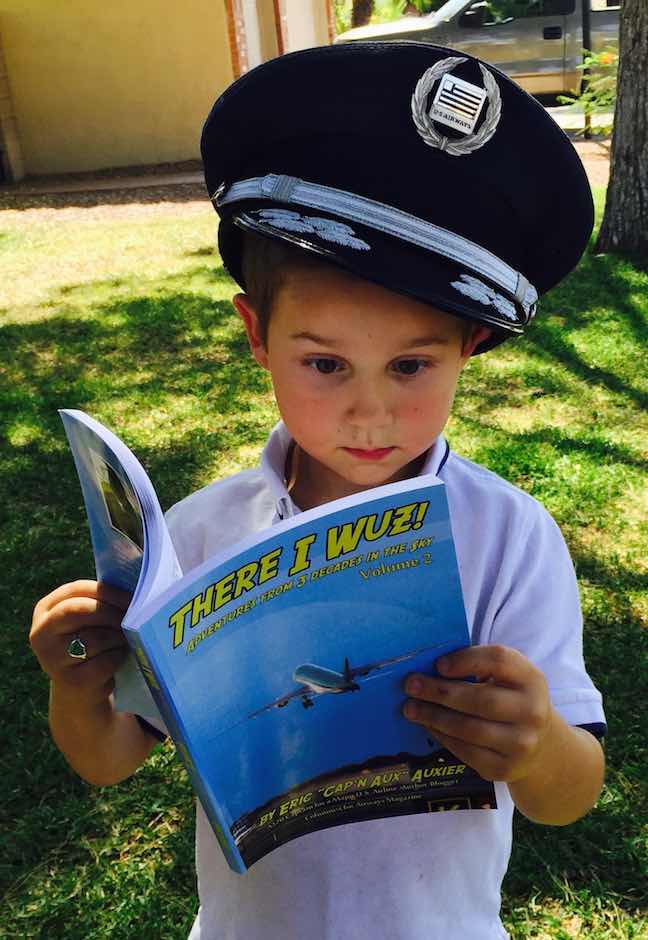 What's more, during our sale on 11/3-5, the Print version of each previous volume will be set to MAX DISCOUNT!
So,
If you've always wanted to snag 'em,
          NOW'S THE TIME!
Links to Previous Volumes:
Word on the Ramp Video—Inflight Ghosts, Goblins & Gremlins!
By the way,

Half of all Author Proceeds from this book will be going to a cause that's very dear to my heart: teamdraft.org, a charity founded by former NFL Linebacker Chris Draft, that benefits lung cancer survivors, research and cause.
Direct Link: https://vimeo.com/72366908
One More Thing . . .
Our good Blog Buddy David Turak needs our help! Since the birth of their latest child, his wife has been in the hospital. Please, Join Me in donating—anything will help!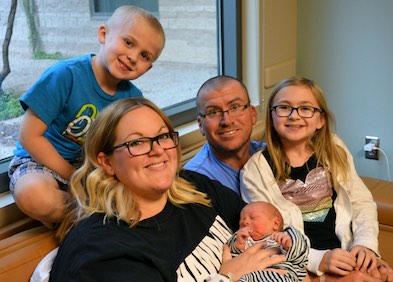 GoFundMe Link:
Again, THANK YOU for your support of the Turak Family and Lung Cancer Awareness!
This is Cap'n Aux . . .

Signing off!
Word on the Ramp Video—Inflight Ghosts, Goblins & Gremlins!
LINKS From This Broadcast
Related Cap'n Aux Links