L

adies and gentlemen,

from the flight blog, this Cap'n Aux speaking. Welcome to our first edition of
Word on the Ramp!
Our periodic video roundup of all cool things aviation, submitted by and featuring
You!
This Episode's Photo Gallery – Special post-Halloween edition
Pics via Noah M, Junior M, Elliott H & @futurepilot_777!
Photo of the Week:
"It was a Dark and Spooky Night"
by Noah M!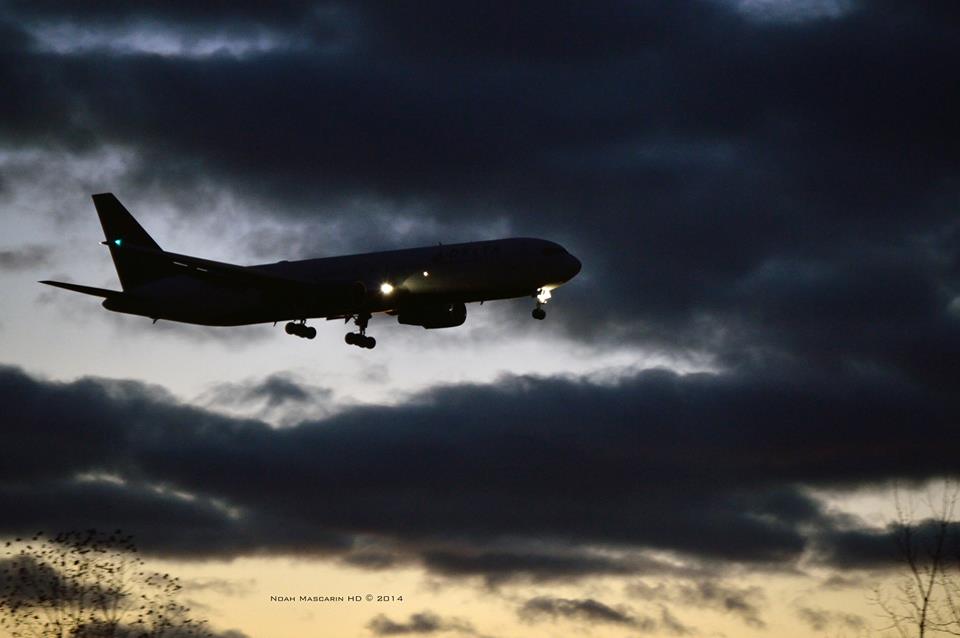 HELP US HELP JESSICA!

For as Little as $5, you can help us push "Rightfooted" to the Finish Line!
This is Cap'n Aux, signing off!
THIS BROADCAST DEDICATED TO THE MEMORY OF VIRGIN GALACTIC 2 COPILOT MIKE ALSBURY
Michael Alsbury Memorial Fund: http://www.gofundme.com/MikeAlsbury
—  —  —  —  —
List of Related Links from this episode's broadcast:
Posting this Thursday, 11/13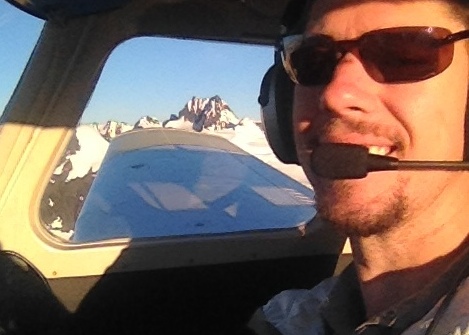 Interview with an Alaska Bush Pilot!