Aircraft accident investigations serve an important purpose: to learn what happened, so we can learn from what happened. 
T

hank you for your patience, folks. It's finally here!

  Captain Bill Palmer's (Understanding Air France 447) and my analysis for Airways Magazine of the tragically avoidable December, 2014 AirAsia A320 accident. The full article appears in our April edition, hitting stands worldwide TODAY.

  This was Capt. Palmer's and my second collaboration, after our piece last year on MH370 for NYCAviation.com, and his insights and knowledge continue to impress.

Entitled, PULL DOWN!  HARSH LESSONS FROM THE AIRASIA 8501 ACCIDENT, we analyze the findings of the investigative board from a Pilot's perspective, in order to glean lessons for every aviator.

(Note: it is not our intent to point fingers, place blame, nor critique; rather, it is to learn from the issues raised.)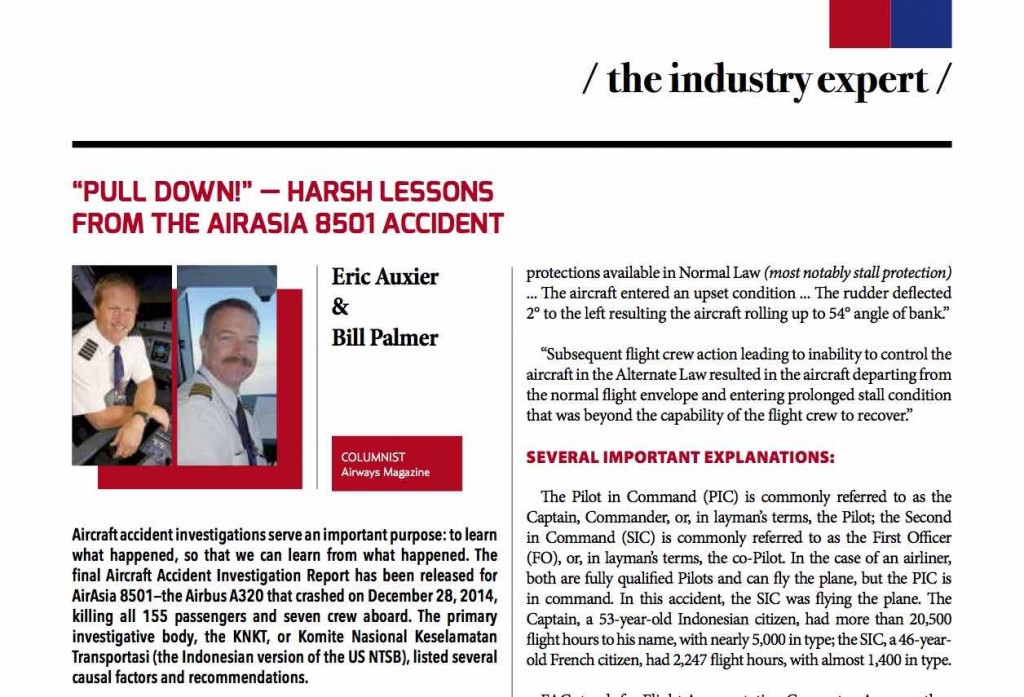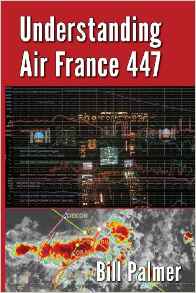 If you have read Understanding Air France 447,  you were no doubt struck by Captain Palmer's depth of knowledge, exhaustive research and, most of all, his innate ability to explain an extremely complex situation to a general audience. As one reader put it, the book reads like "a thriller, a horror novel, and a technical manual, all wrapped into one." Captain Palmer brings these qualities to our article today, as you will see.
JOIN US over at AirwaysNews.com for an abbreviated version of our magazine article, finally released!
We hope you enjoy our analysis, and please chime in below with any comments, criticisms, or analysis of your own, from a constructive point of view. We'd love to hear from you!
—  —  —  —
On Short Final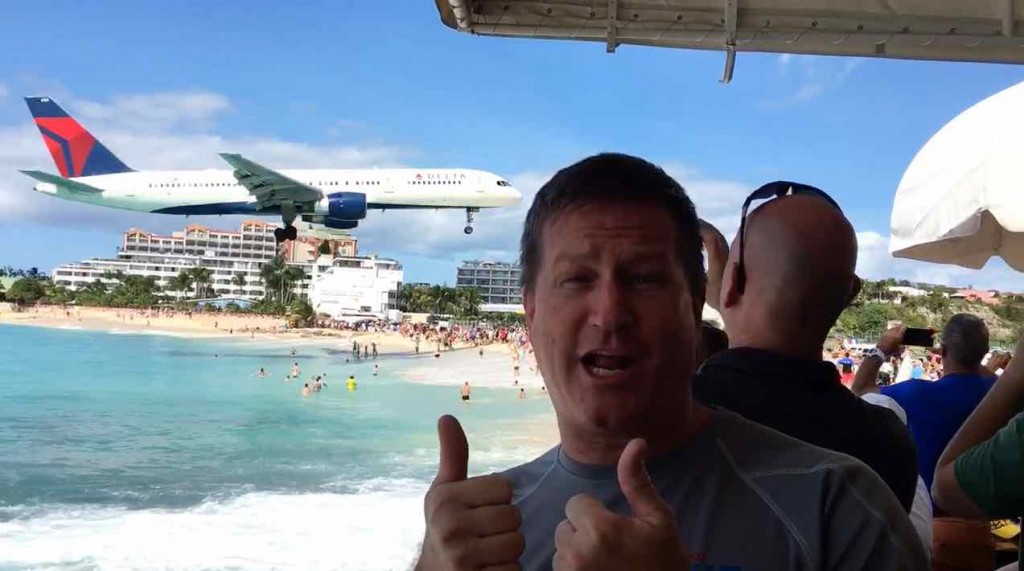 Best of Cap'n Aux, 2014!
—  —  —  —
Taxiing for Takeoff:
Word on the Ramp!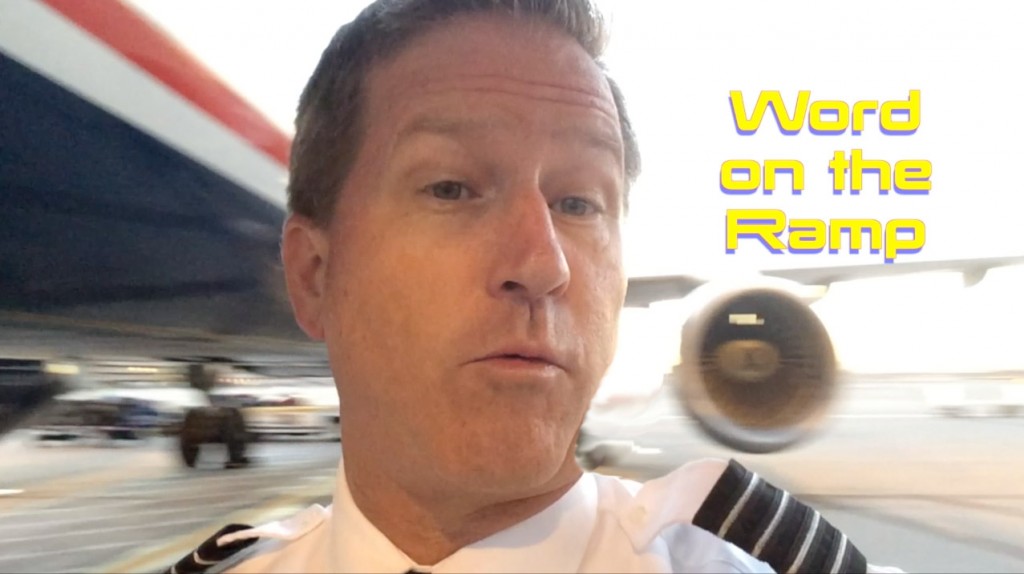 Our Periodic
Video

Roundup of All Cool Things Aviation!