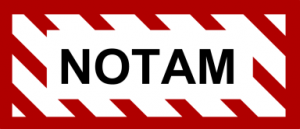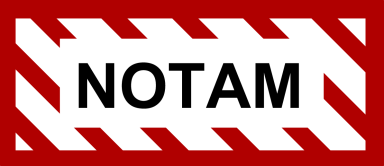 NOTICES TO AIRMEN
In gratitude 

for your incredible support for my blog, books, and especially There I Wuz!

For this weekend only . . .
ALL 3 

E

BOOKS ARE FREE!
I say again, THIS WEEKEND ONLY, 8/16-17, on Kindle!

.
Hotlinks to downloads
…
…
Links to ALL Books, print or Kindle:
..
HAPPY LITERARY ADVENTURES!!!
And now . . .
We caught some GREAT videos and interviews in Oshkosh, and here's the first . . .
Our interview with the intense stars of Discovery Channel's "Airplane Repo"
For more on these daring  guys and gal, see:
And don't forget . . .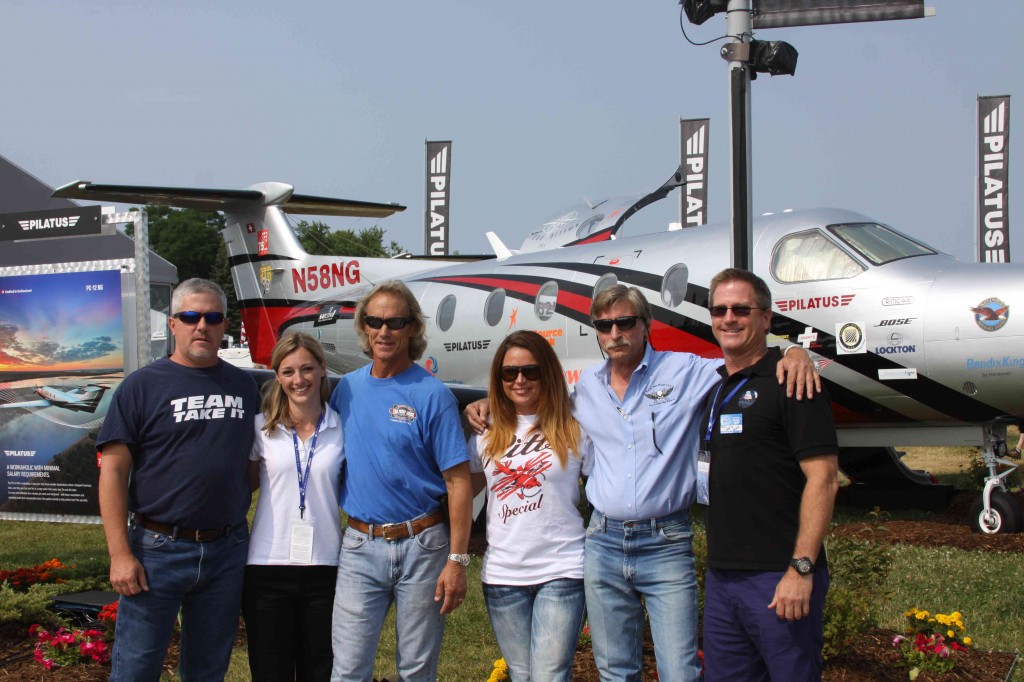 ENJOY!
Bonus video!
Fresh off her triumphant recreation of the 'round the world flight originally envisioned by her namesake, what's next for Amelia Rose Earhart? We catch up with Amelia at Oshkosh '14 and ask her just that!
Direct link: https://vimeo.com/103425986
An NYCA/People of the Sky/capnaux exclusive!
Cap'n Aux Oshkosh Posts
Other Related Cap'n Aux Posts & Links
LINED UP AND WAITING
Departing 8/21 @ 1800z
VLOG #2:
The amazing, the wonderful, the world's ONLY flying XT752—
"Janet," the Fairey Gannet Sub Hunter!
 —  —  —  —
TAXIING FOR TAKEOFF
Departing 8/28 @ 1800z
An interview with Regional pilot Jonny M.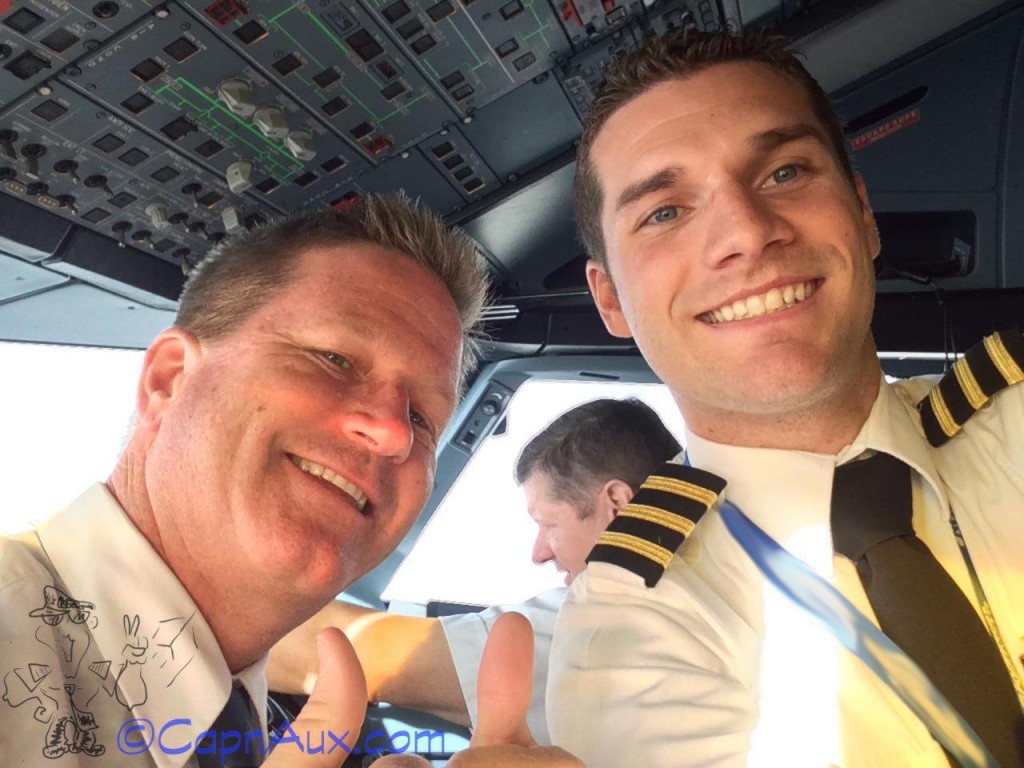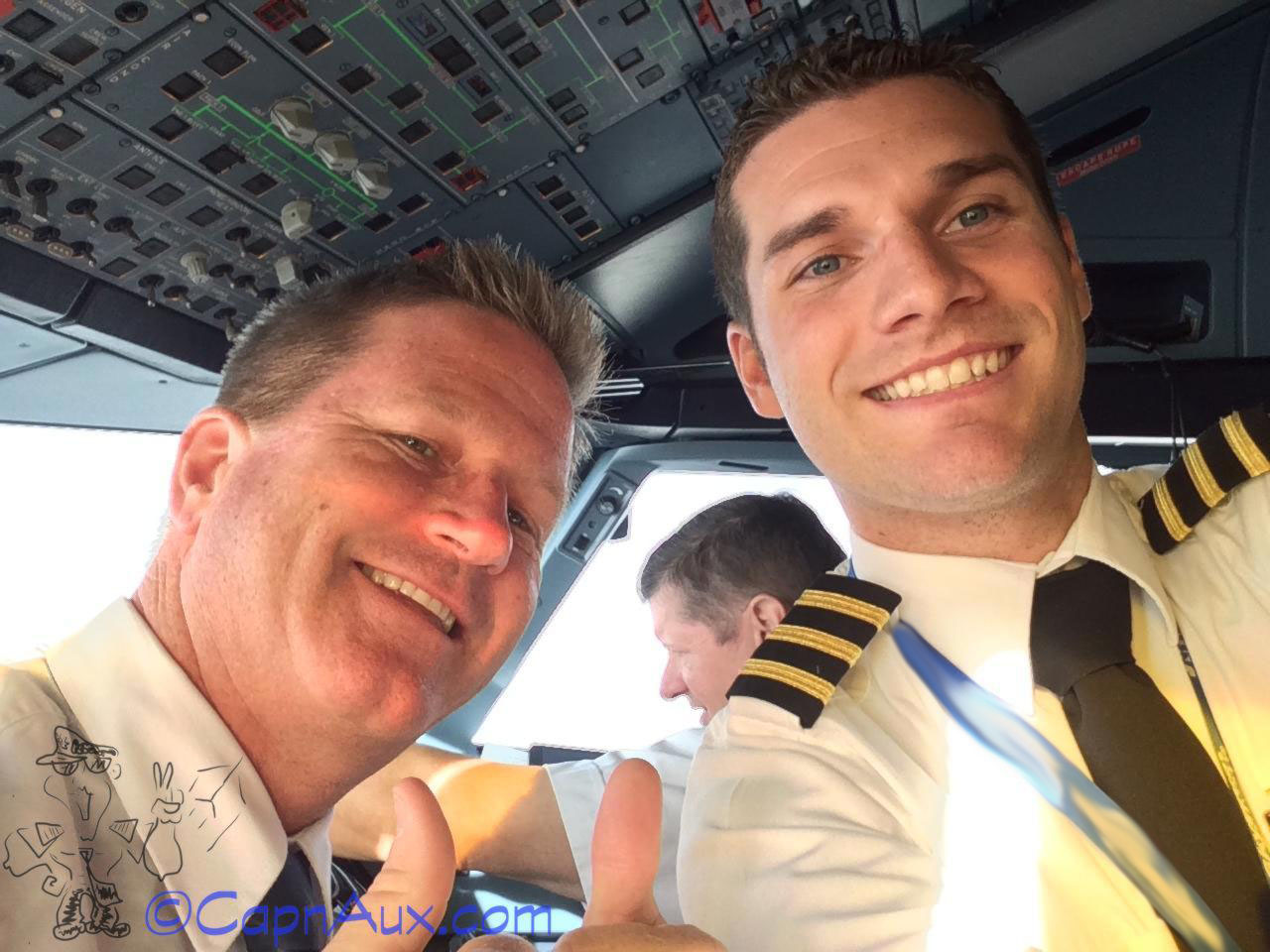 Dreaming of a flying career? Well, hear from one of US who's just starting out!!
 —  —  —  —
NOW BOARDING

Departing 9/1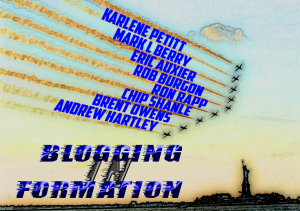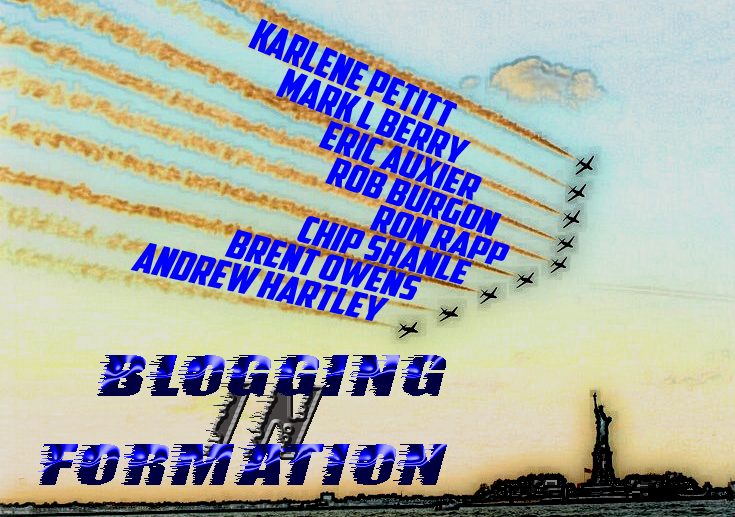 Blogging in Formation!