There I Wuz! Adventures From 3 Decades in the Sky Volume 3 is . . .
NOW ON AUDIO!
There I Wuz! Volume 3
A great way to read your favorite books, whether while working out, stuck in traffic, or walking down the street!
Click HERE to check it out!
Narrated by
And don't forget our other books on audio as well:
—  —  —  —
Cleared to Land
Touching Down 10/19

Futuristic Concepts in Aviation—A Special Guest Post!
—  —  —  —
Base to Final
Touching Down 10/26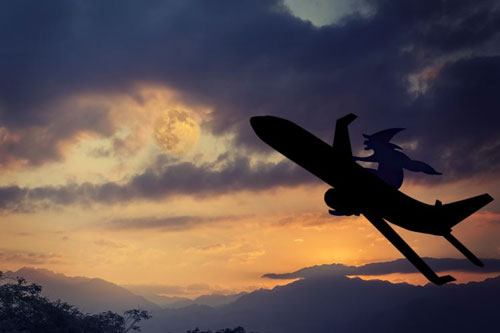 Our Traditional Halloween Post!