Folks, it's been a busy month for me, as I've been flying my buns off lately. I'm trying to make up for taking a few days off at the end of last month, as well as a few days off at the end of this month for a family camping trip.
So, what did I do last month, you ask? Well, let's call it, "Cap'n Aux and Dillon's Excellent Disneyland Adventure!" Yes, everyone's favorite Captain, Cap'n Dillon, and I spent a fabulous couple of days in The Happiest Place on Earth—Disneyland!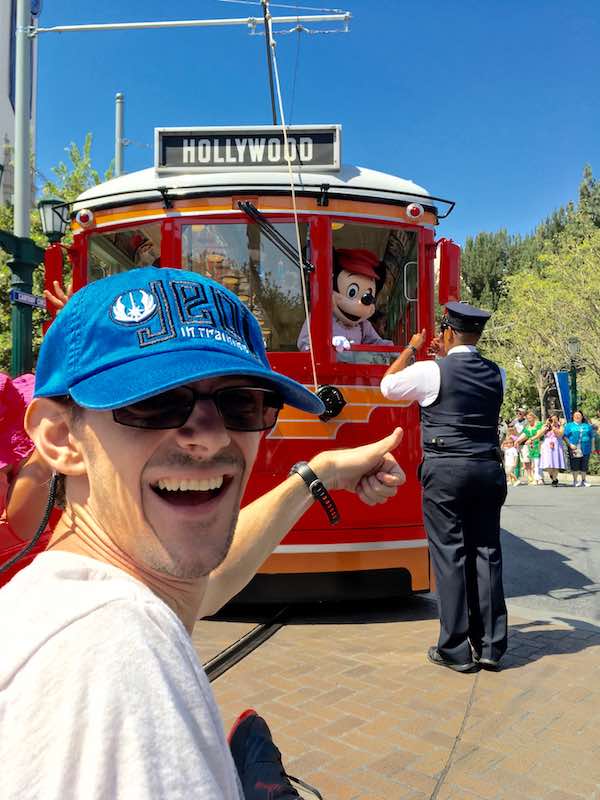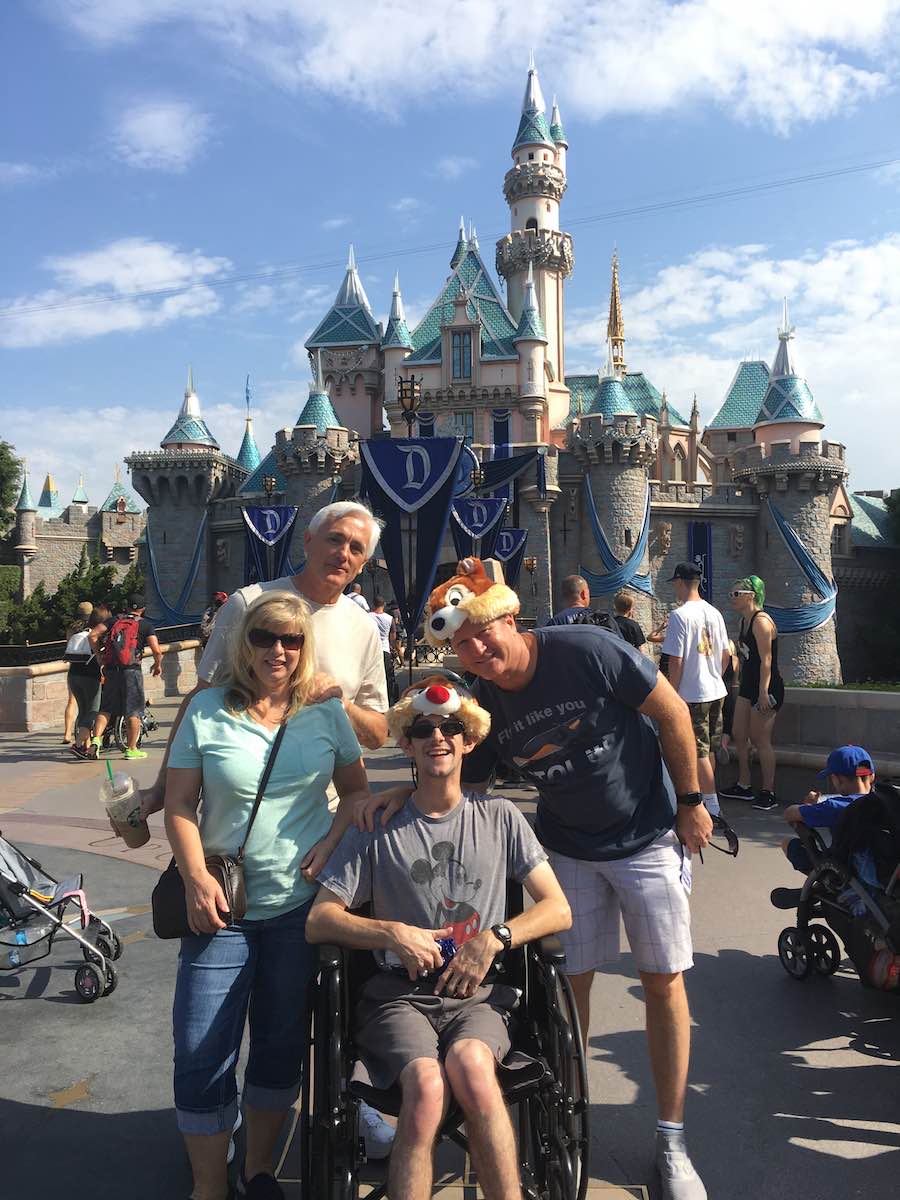 Dillon's been planning this Disneyland adventure for nearly a year, and I must say that, when I met up with his family at the Disney Castle, I couldn't help but get misty-eyed over the knowledge that this moment was fulfilling a dream for him—and me, too, for that matter!
I won't bore you with details, just enjoy the fun pics we took!
By the way, if you don't know Cap'n Dillon, and what a magical effect he has on people, be sure to check out our very first video together—tissues required!: http://vimeo.com/capnaux/dillon
And guess what: There's a NEW Cap'n Dillon video, coming soon!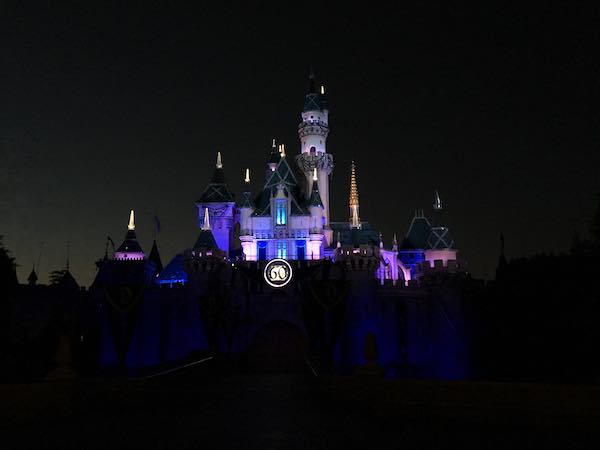 Disney by Air . . .
Remember, the entire world is a Disneyland made just for YOU,
and few thrill rides match the glory of your plane flight to Destination X. To wit, here's some fun pics from recent aerial adventures that I thought you'd enjoy . . .
Nothing beats a beautiful sunset, and a sunset above the clouds is the best of all!
OK, a picture's worth a thousand words…and a video is worth a thousand pictures!
..
Have you ever imagined objects in cloud formations? Well, how about weather radar?!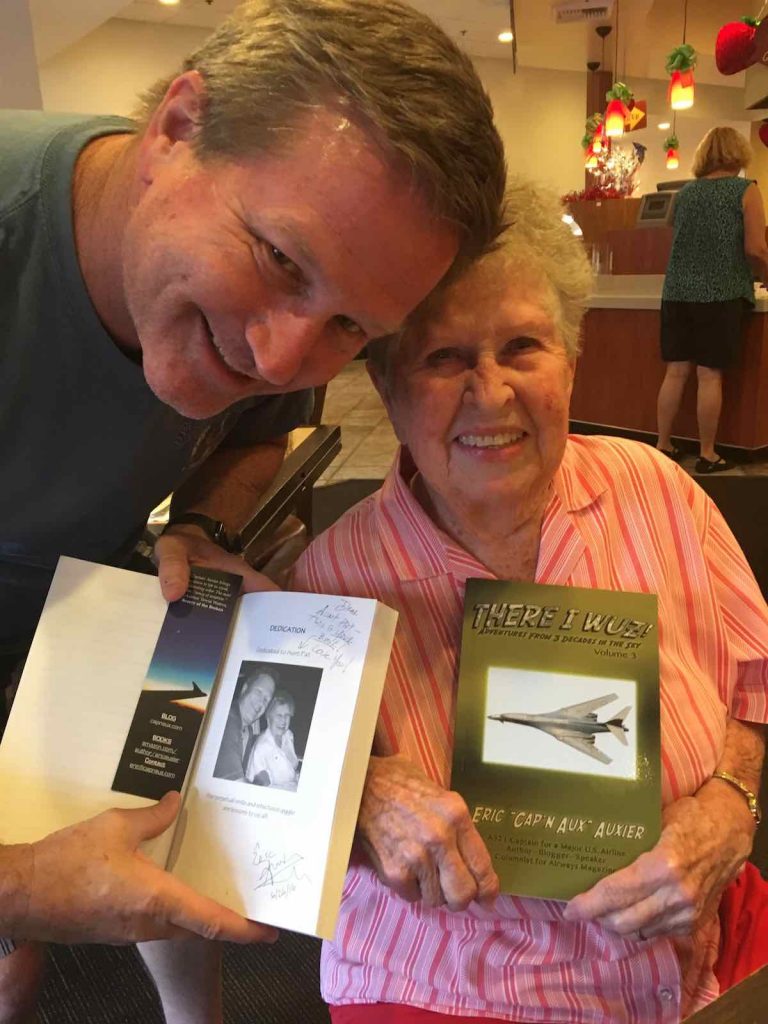 During our Disney trip, I was so excited to meet up with my Aunt Pat.
I got to surprise her with the dedication to her of my newest book,
There I Wuz! Volume 3!
Don't forget to pick up your copy!
..
..
..
FUN RANDOM PICS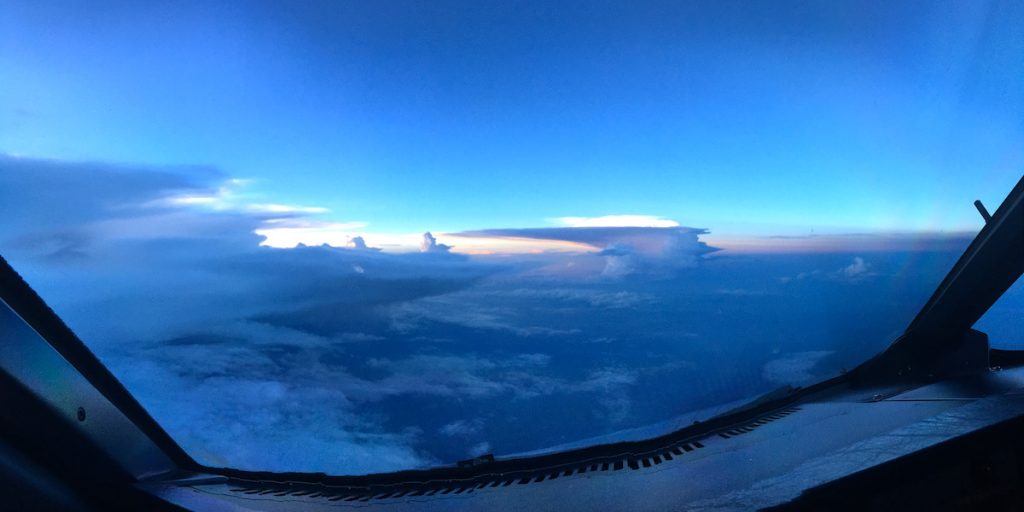 This Post is Dedicated to the Memory of our dear friend,
Inez Macabare Cox
beloved mother of Jessica Cox, the world's first and only licensed pilot with no arms.
—  —  —  —
Upcoming Cap'n Aux Posts
—So, Your Flight's Delayed…
—Word on the Ramp
Our periodic VIDEO roundup of All Cool Things Aviation!
—The Magic of Hope and Dillon…a new Video!