In the U.S., this Monday is known as Memorial Day.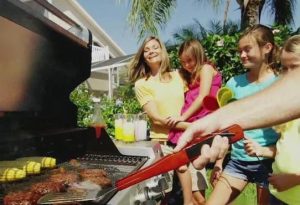 On Memorial Day, we take the day off, and join our buddies for beers and BBQ.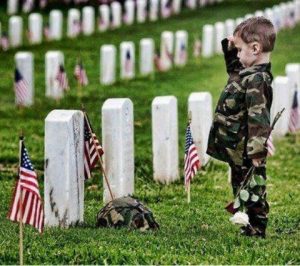 More importantly, however, as the name implies, it is a also a day to pause and reflect, and to remember the fallen heroes of our military, who throughout history have fought—and died—to bring us the freedoms we enjoy as a nation.
  An excerpt from the Preface to my upcoming book, There I Wuz! Volume 3: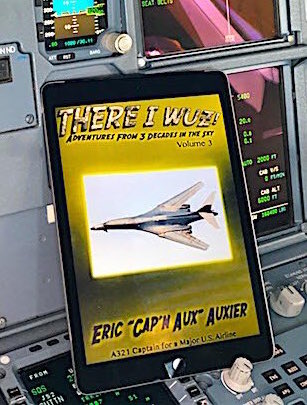 "While I never served in uniform, several close members of my family have, such as my father, brother, uncles and nephew. Therefore, I have always striven on the blog and in other writings to honor our military heroes and veterans. This volume honors them as well, and you will find contributions from several military pilot-writers."
Preorder link
  While my relatives, thank the Lord, made it home from their service, many of their buddies did not. Let us remember them and all of our fallen heroes this weekend.
Links to capnaux posts honoring our military:
Flying a Fallen Hero
  This story is dedicated to the memory of Airman Dustin Howard Owens, lost to us March 19, 2014 while serving his country in Osan Air Base, Republic of Korea. Owen is survived by his wife Brianna and children AmyLynn, Mavvrick, EllyMae and expected daughter TessieAnn.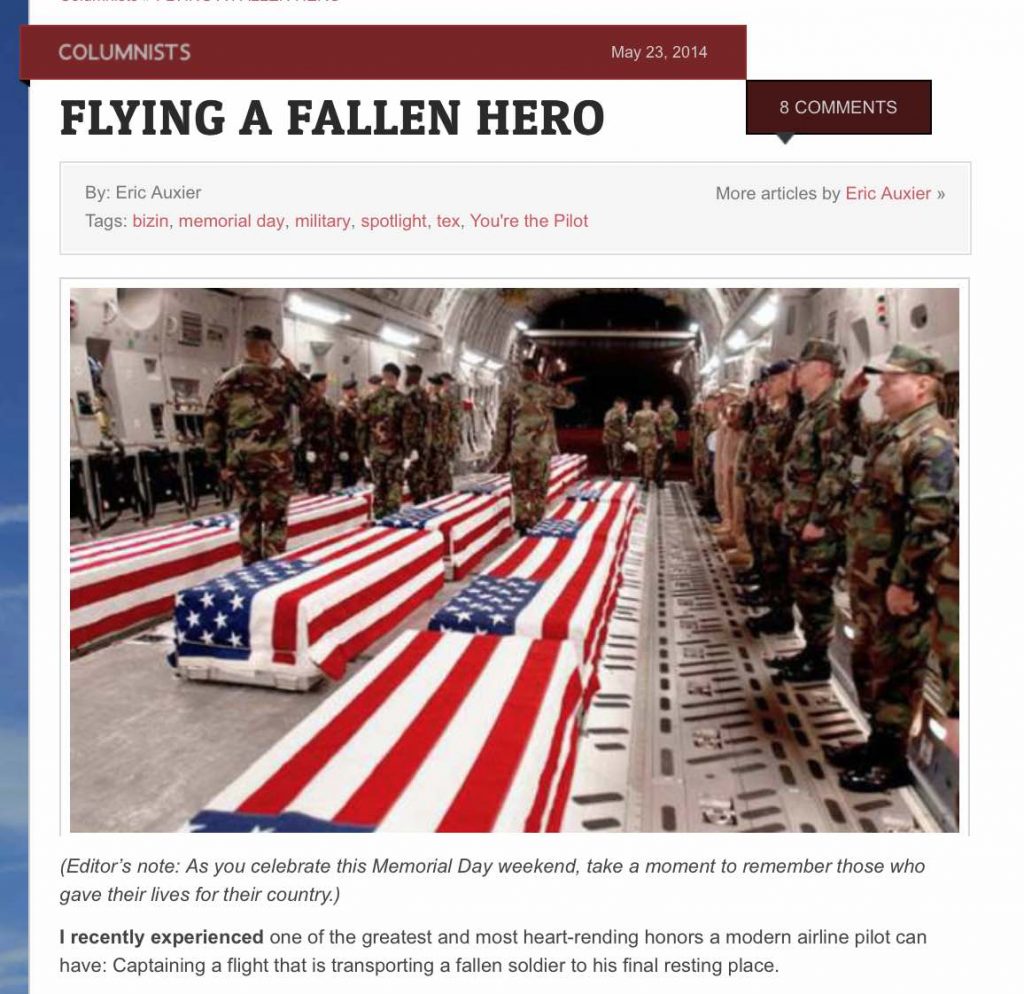 Published on NYCAviation.com Memorial Day, 2014
Link: http://www.nycaviation.com/2014/05/flying-fallen-hero/#.V0fDd2OP2kg
Also printed in There I Wuz! Volume 1
—  —  —  —
Cap'n Aux's Most Inspirational Role Model
Dedicated to the memory of Petty Officer Richard Auxier, my father.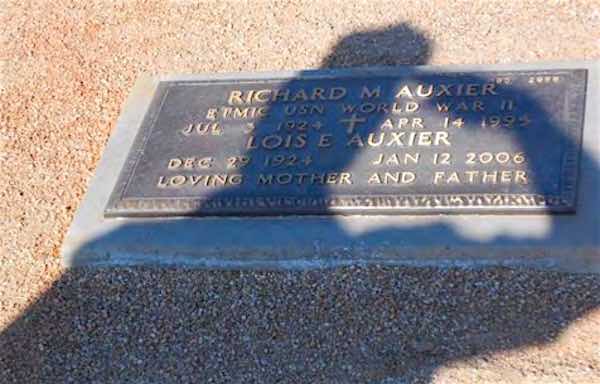 Link: http://capnaux.com/capn-auxs-most-inspirational-role-model/
—  —  —  —
The Heartbreaking Sacrifice of Captain Grace Baloyo
Dedicated to the memory of Captain Grace Baloyo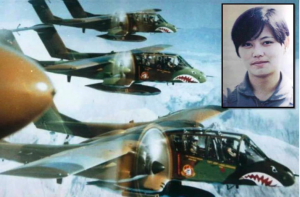 Link: http://capnaux.com/blogformation-aviation-history/
Also printed in There I Wuz! Volume 2
—  —  —  —
Word on the Ramp: 'Tis the Season
This year's Christmas video, featuring a special veteran of WWII, to whom this video is dedicated.
Post Link: http://capnaux.com/word-on-the-ramp-tis-the-season/
—  —  —  —
Other Related Cap'n Aux Posts
—  —  —  —
THIS POST IS DEDICATED TO THE MEMORY OF OUR HOMETOWN FALLEN HERO, CHARLES KEATING IV
A Navy SEAL, Keating was killed in action while rescuing victims from ISIL terrorists May 3, 2016. The 31-year-old Special Warfare Operator 1st Class was on his third tour in Iraq.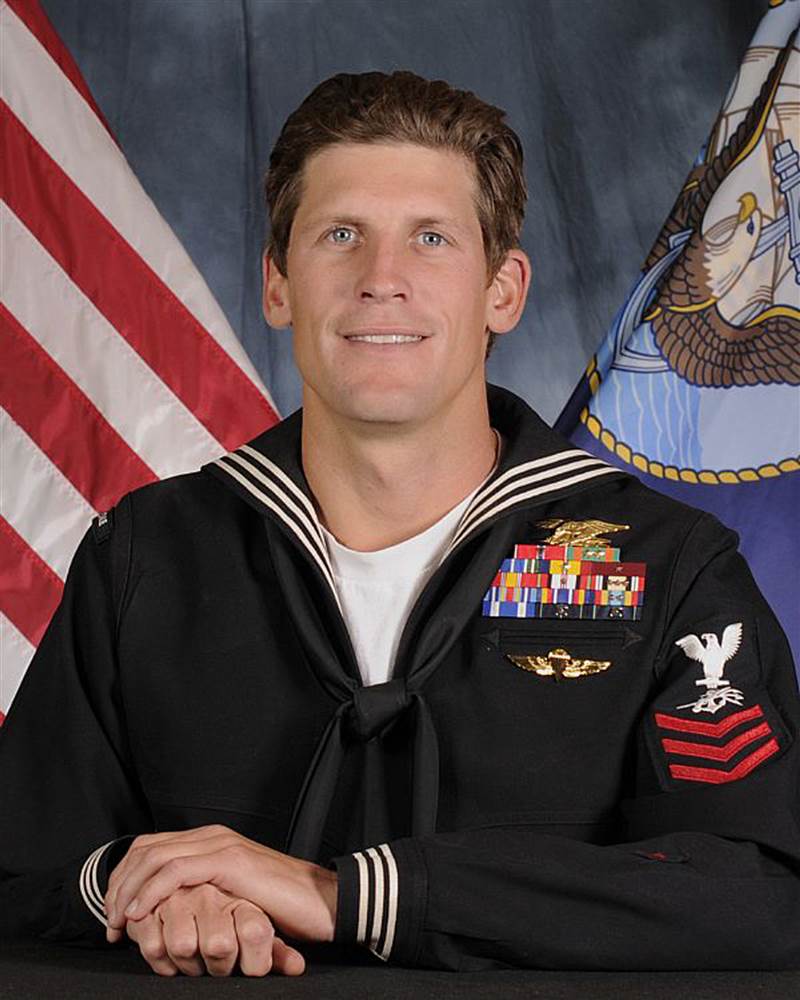 Life: http://www.azcentral.com/story/news/local/phoenix/2016/05/03/navy-seal-charlie-keating-arcadia-grad-and-grandson-charles-keating-killed-iraq/83891350/
Story: http://www.cnn.com/2016/05/03/politics/us-service-member-killed-iraq-mosul/index.html
LAST BUT NOT LEAST . . .
Our pilot group recently suffered another loss, as our comrade Jesse Goodwin was lost to us in a tragic warbird crash. We would also like to honor his memory today. During the memorial, our pilots did a flyby in the Missing Man formation . . .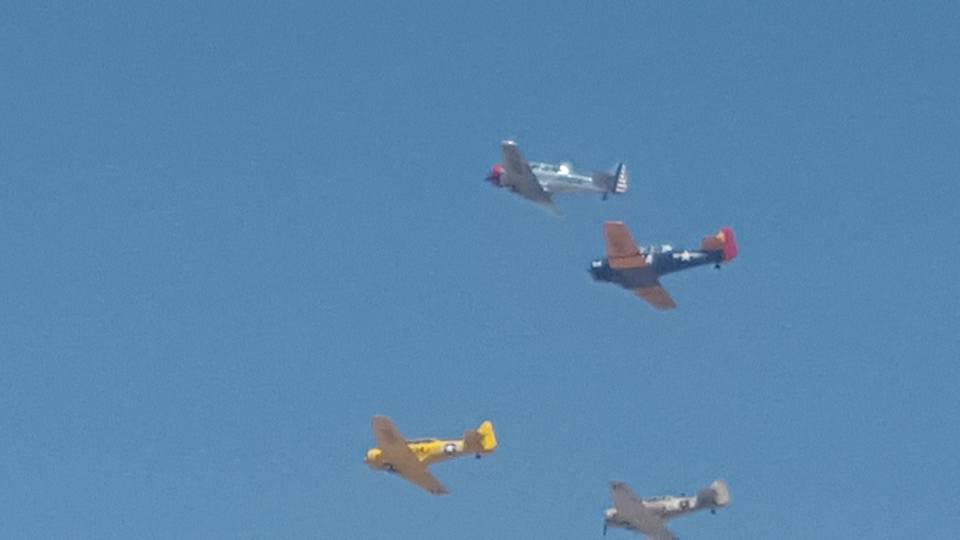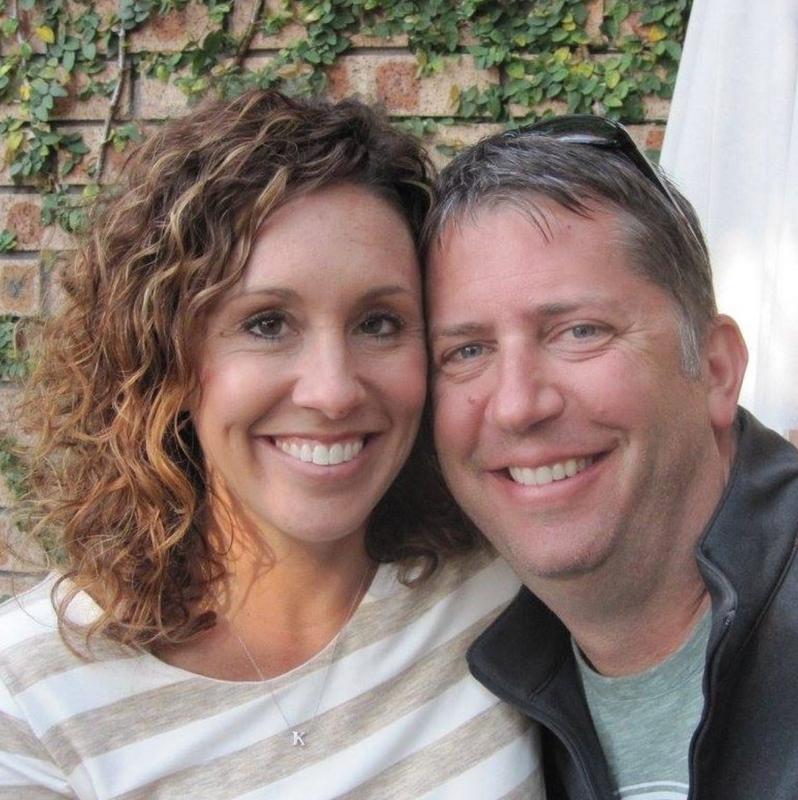 "To fly West, my friend, is the one final check we must all take."
—Author Unknown
CLICK HERE to donate to the Jesse Goodwin Memorial fund, to assist his loved ones.