F

olks, this year's EAA AirVenture Oshkosh Odyssey fell through for Team Aux. So, how about we revisit the glory days of yesteryear? Some best of the best from #OSH15 and #OSH14!

By far, the highlight of my 2015 trip was meeting pilot icon, Qantas A380 Captain Richard de Crespigny (on Left in pic below),  and author of QF32, whom I interviewed in our 3-part, "Black Swan Event" about his engine explosion.

  Say, that guy in the middle looks familiar, too. Can you guess his name? Hint: Tom Hanks plays him in a movie named after him, premiering September 9!

  Another highlight for me was to join our good friend Jessica Cox, the world's only licensed pilot with no arms, as she and Director Nick Spark launch their amazing documentary, "RightFooted!"

  Click on the image below to watch her doing a talk at #OSH15—and demonstrating how she puts on a headset in the cockpit . . . remember, with no arms!

The following was an emotional highlight for Team Aux, as we got to witness a beautiful moment when Jessica met a beautiful young lady with the same condition. The two hugged . . . with no arms!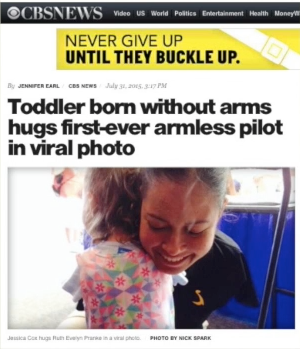 It was the "Hug Felt Round the World," as a photo taken of the magic moment went über-viral. We captured their visit on video, and what a magical moment it was to see these two chumming together! Check out our Word on the Ramp video. Scroll to the 0:55 mark to see it right away.
And, grab those tissues!!!
—  —  —  —
As always, the greatest moments for me at any AirVenture comes not from witnessing amazing aircraft, but doing so while SHARING THE MOMENT with YOU! Yes, meeting YOU is always the highlight of our trip! Here's a few of you we got to meet over the years…
#OSH16 HIGHLIGHTS
Just cuz Team Aux ain't there, don't mean it ain't gonna be no fun!
Here's some of the other amazing flight teams that will be there—
keep your eyes peeled, say Hi, and tell 'em Cap'n Aux sent ya!!!
Team BoldMethod
Steve "Flight Chops" Thorne
Chris "Angle of Attack" Palmer
Chris has got a busy agenda at #OSH16. One place you can sure to catch him is when he teams up with. . .
Dan "Airplanista" Pimental & #OSHBASH!
Did somebody say BACON?
The undisputed King of Parties is the annual OSHBASH, thrown by "Airplanista" Dan Pimentel.
If you're going to Oshkosh, Don't Miss it!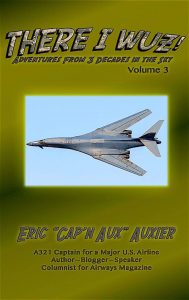 If you haven't caught it yet, Dan wrote an AWESOME story about Oshkosh's intrepid and unsung ATC heroes, called, "Donuts for Fisk," available in There I Wuz! Volume 3, out now!
https://www.amazon.com/There-Wuz-Adventures-Decades-Sky-ebook/dp/B01FET9SIQ
---
 See Links Below for all of our previous Oshkosh posts, as well as related links. In addition, you'll find a direct link to this year's EAA AirVenture #OSH16 schedule, which includes daily airshows, two nighttime airshows, all kinds of amazing aircraft exhibits and demos . . . and a FREE concert by Third Eye Blind!
---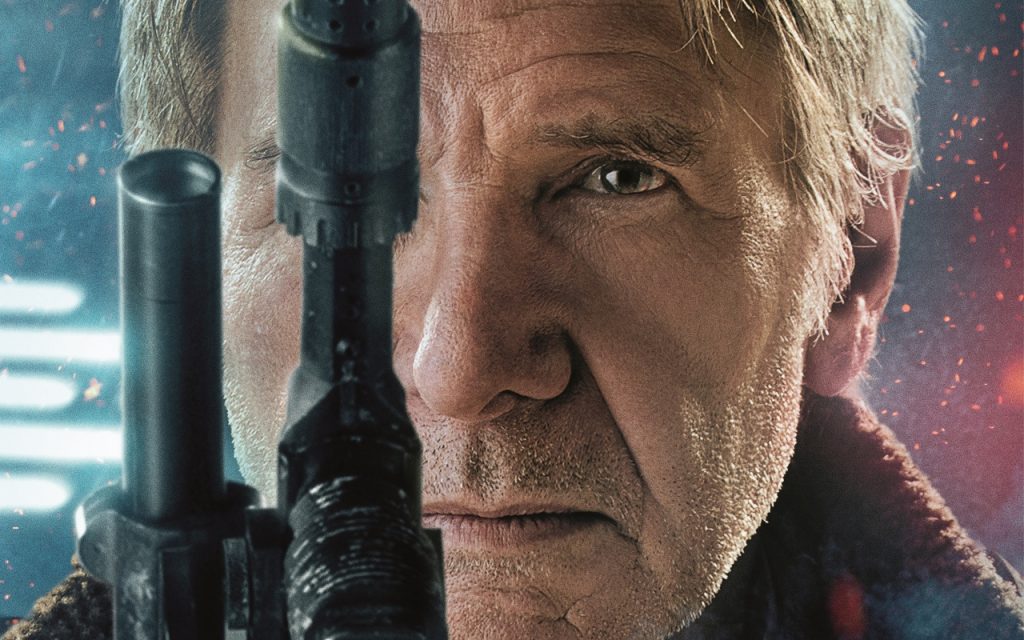 And, Last But Not Least, a Happy Belated Birthday to everyone's favorite Space Pirate, all around Scoundrel, scruffy-looking nerf herder, and real-life pilot Harrison "Han Solo/Indiana Jones" Ford!
Thanks to Blog Buddy JR for spotting this great Approach Plate!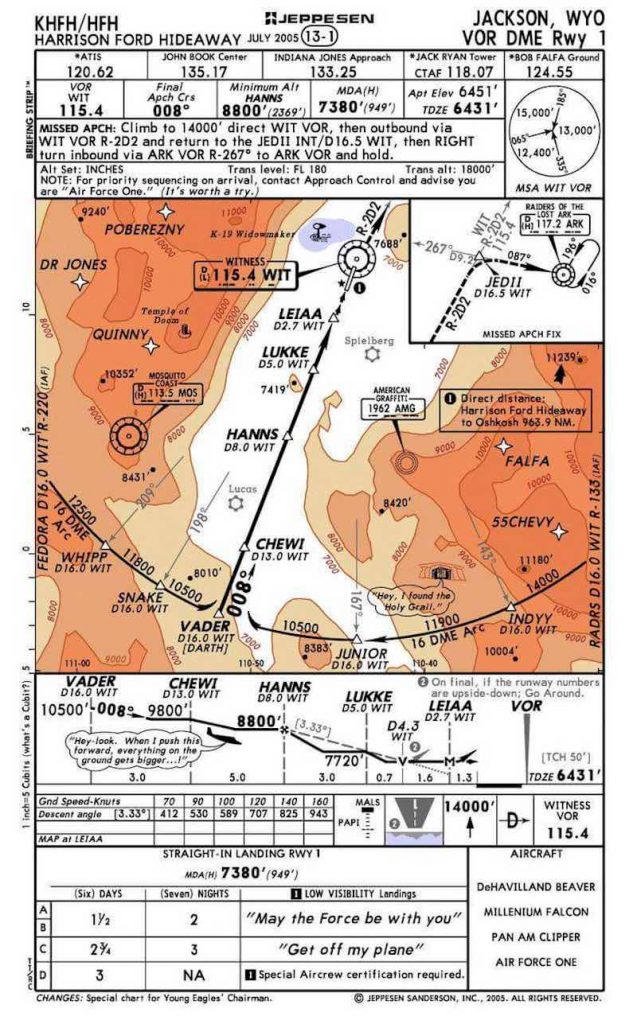 Q: How many intersections can you find named for our intrepid hero and his friends?
—  —  —  —
THIS POST IS DEDICATED TO THE MEMORY OF
JOHN DUDLEY KEITH, JR.
FATHER OF TEAM AUX'S JOHN "OTTO PILOT" KEITH
It was an honor to meet you, sir. Your quick, dry wit was always a pleasure to be around. Your excellent character lives on in your sons.
Godspeed.
— — — —
Related Cap'n Aux Links
Oshkosh Links/videos
Related Links
—  —  —  —
On Short Final
So, Your Flight's Delayed . . .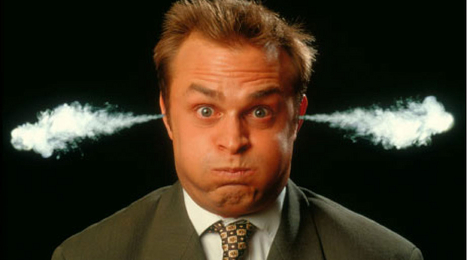 Now the Fun Begins!