New #Sully Movie: Going for Olympic #Rio16 Gold
Clint Eastwood – Tom Hanks – Cap'n Sully –
Miracle on the Hudson . . .
New #Sully Movie: Going for Olympic #Rio16 Gold?
My First Blog post for the New AirwaysMag.com!
Folks, from the flight deck, this Cap'n Aux speaking. Our flight out of La Guardia today will be taking us out over the Hudson . . . and down into it, as we review the upcoming movie, "Sully!"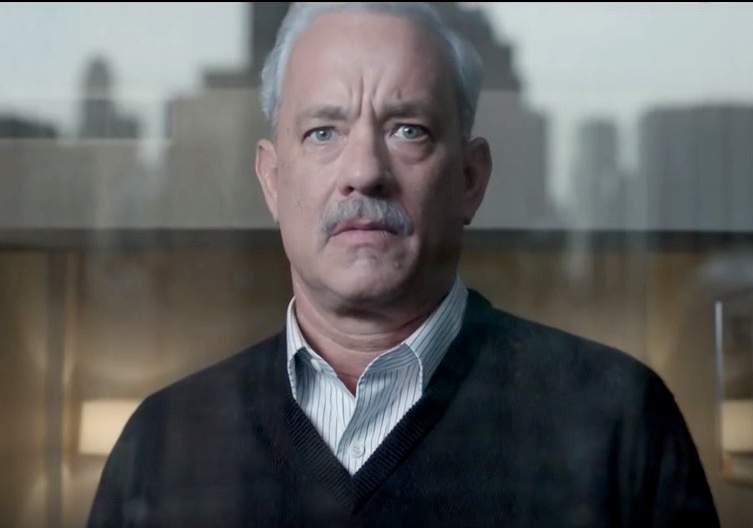 The entire avgeek world is salivating over the Sully movie, and based on the trailers, it looks like Producer/Director Clint Eastwood got it right. But, we piloty-types are extra finicky when it comes to the pathetically inaccurate way Hollywood and the media, from CNN to Fox, have portrayed our profession. Indeed, it seems that, when it comes to aviation accuracy, the entire movie and news industries are not nearly as smart as a 5th grader.
Perhaps Clint has broken this sad mold, and instead Gone for the Gold. Or has he?
Such is the subject of my very first blog post for the brand new AirwayMag.com! Below is a hotlink to the entire article, and here's a blurb to whet your appetite.
But First . . .
New #Sully Movie: Going for Olympic #Rio16 Gold
Speaking of Going for Gold, what about those Olympics, eh?! I rarely turn on the TV, especially for sporting events, but you can't pry me away from the tube during Olympic week. And (the Lochte debacle aside), our US team certainly didn't fail to deliver. What a feast of pure delight!
Below is a photo taken from United Flight Attendant Tony R, aboard one of the medal-carrying flights home. What an amazing pano—all I see is Gold! I am hoping to get permission from Tony to share his blog post about it, so stay tuned!

And Now . . .
As a Cap'n on the same model airplane (A320) and for the same company (the airline formerly known as USAirways) as the Miracle on the Hudson, I think I'm uniquely positioned to give you an educated guess as to the accuracy of the upcoming film, based on the movie trailers released so far . . .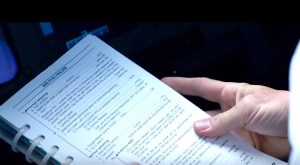 From the uniforms to the Flight Deck procedures, to the Dual Engine Failure Checklist, I explore in detail what Producer/Director Clint Eastwood gets right—and what he gets wrong. What's more, we'll compare all this to the NTSB accident report of the "Miracle on the Hudson."
  The best stories about aviation are not about the planes, not about the saves, nor the crashes. They're about the humans behind the wheel, and Producer/Director Clint Eastwood has an excellent track record for well-told, accurate stories.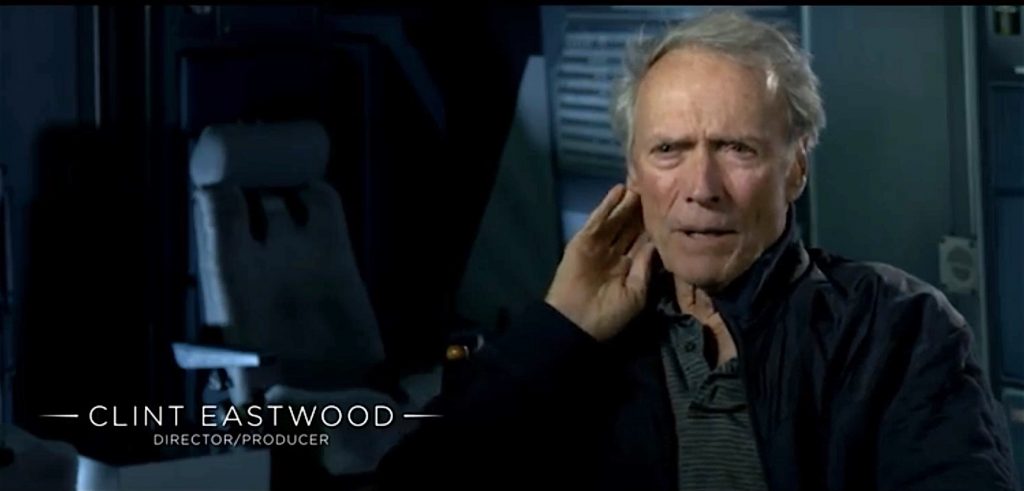 I can't think of a better man than Clint to be in the Capn's seat for this movie. I have high expectations . . .
So high, I fear there's nowhere to go but down in the Hudson.
New #Sully Movie: Going for Olympic #Rio16 Gold