Miracles and Blessings in 2017 and 2018!
Merry

Christmas

and

a

Happy

New

2018

!
"Life happens when you're busy making other plans."
—John Lennon
Miracles and Blessings in 2017 and 2018!
2017. Wow.
We learned a LOT this year. Starting with how to cope with a CANCER diagnosis that derails you and your loved one's plans. Everything stopped. Surgery and treatment began. Then recovery.
And then…just last week, the official diagnosis: Bunny is in Remission!
A TRUE "Christmas miracle!"
It seems like we'd been holding our breath for 6 months to hear just that!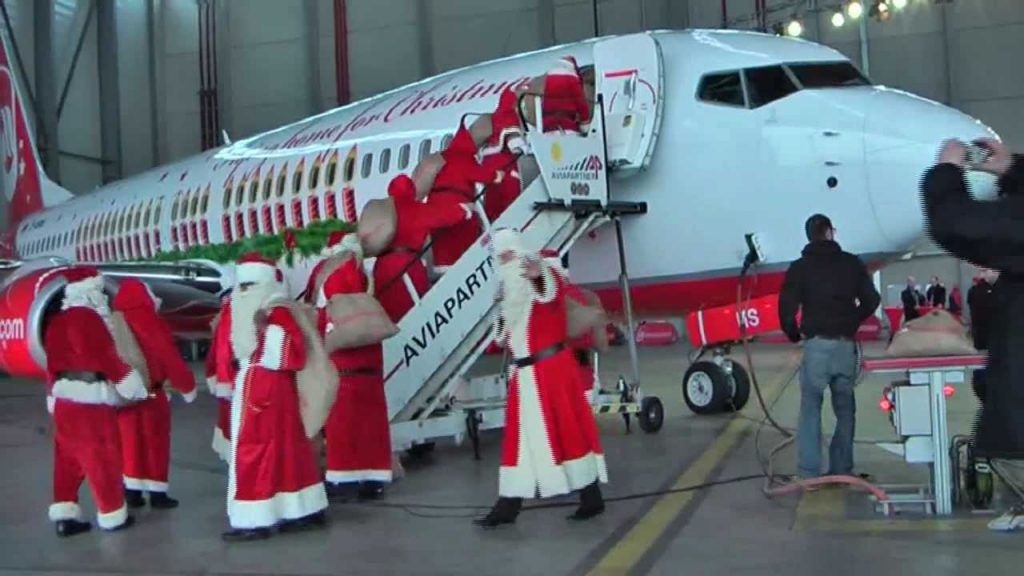 It was a miracle, too, that they'd detected it early (THANK YOU First Officer John M, our guardian angel, who insisted Bunny get checked at the ER after a work injury. The tests detected the cancer early enough to eradicate it!)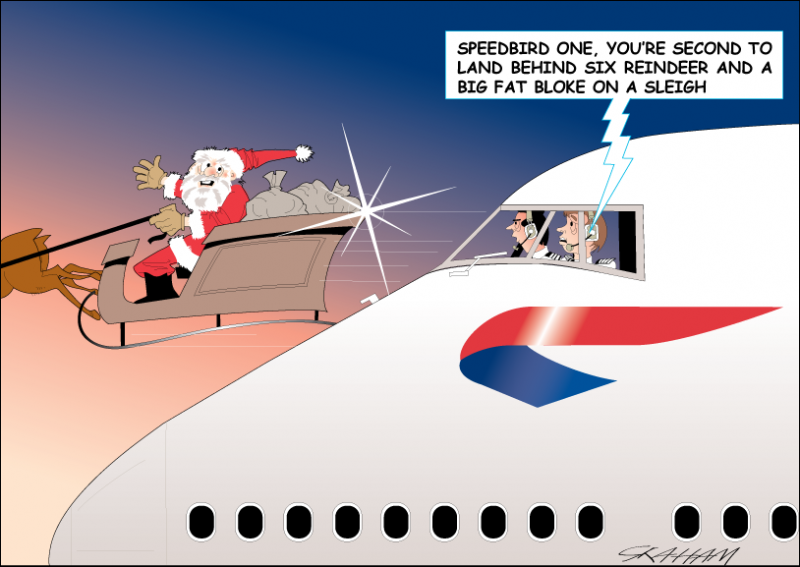 What's more, we learned better how to let go and trust God. We grew, and we grew closer. And, we learned to appreciate the "little" things—that, in the end, really aren't so little!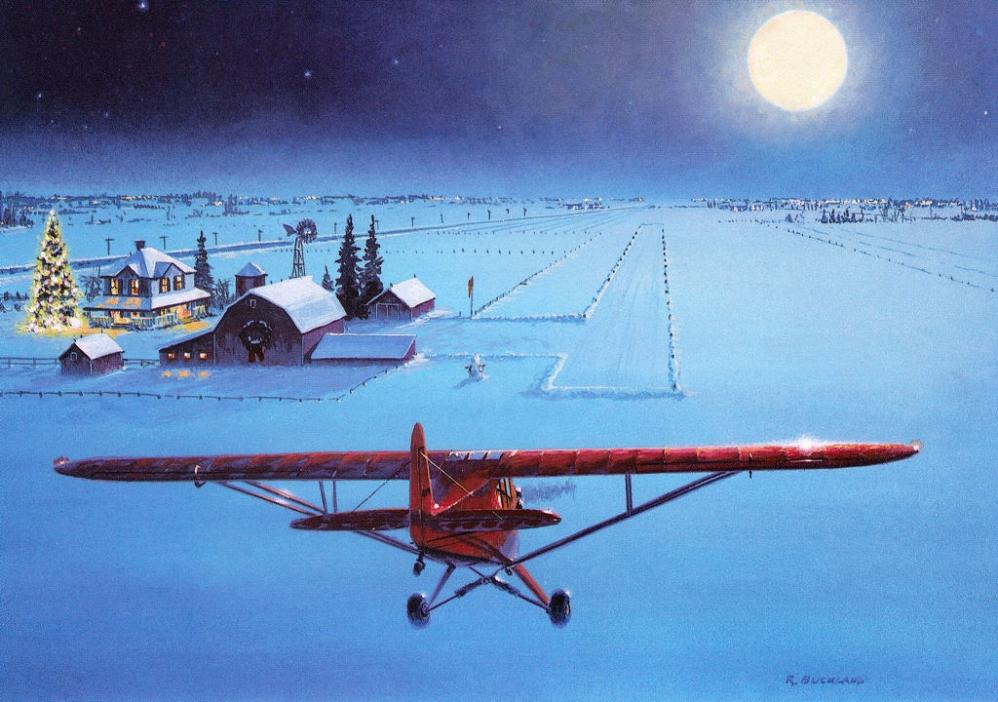 Miracles and Blessings in 2017 and 2018!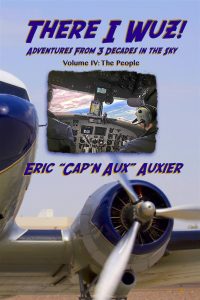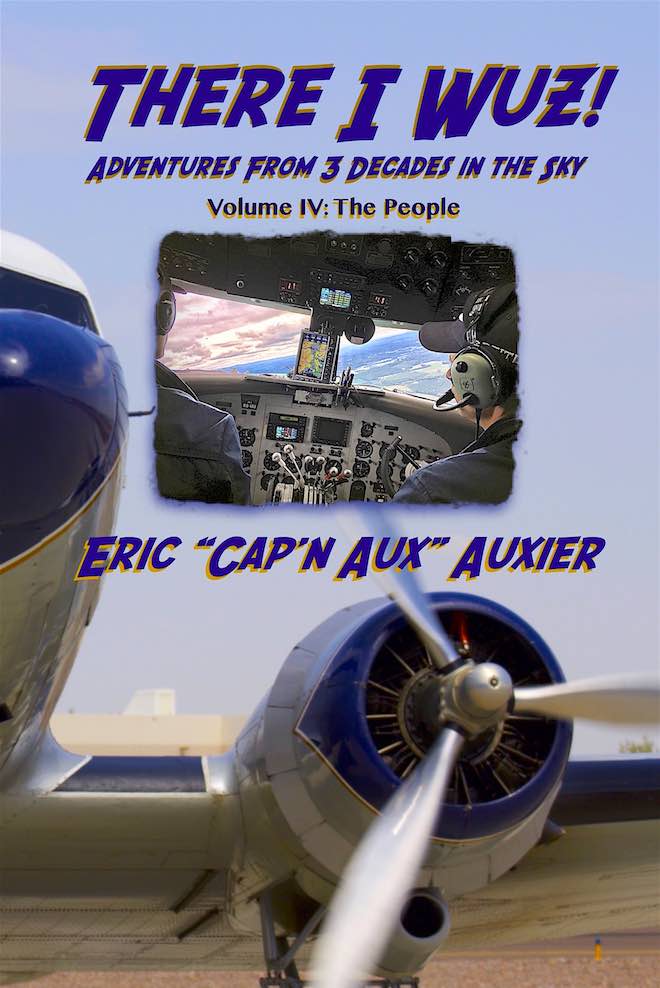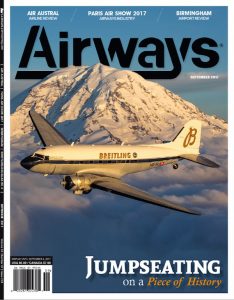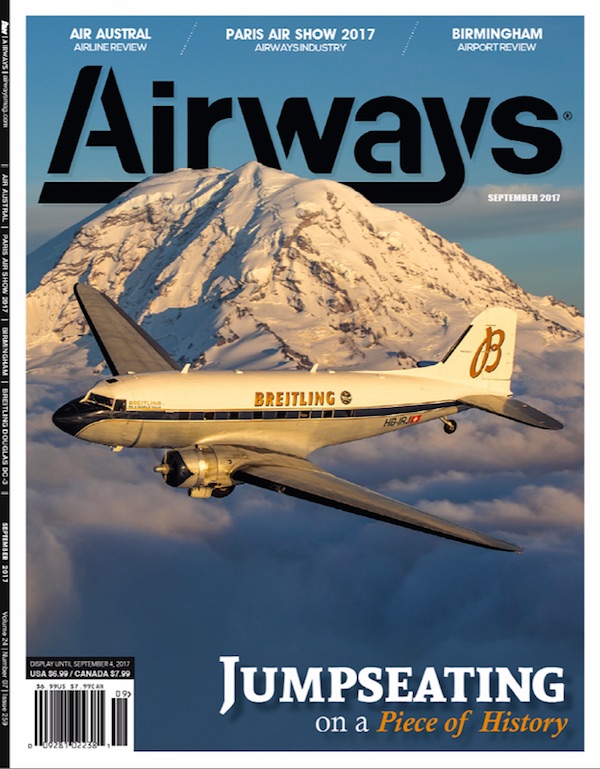 Despite the challenges, I eventually got to release my 9th book (There I Wuz! Volume 4), write a cover story for the September edition of the always-wonderful Airways Magazine (THANK YOU Editor Enrique and Captain Raphaël!)
And then…today…after a labor of love that has been DECADES in the making (I started writing my first novel, Code Name: Dodger, at age 14)…
THIS!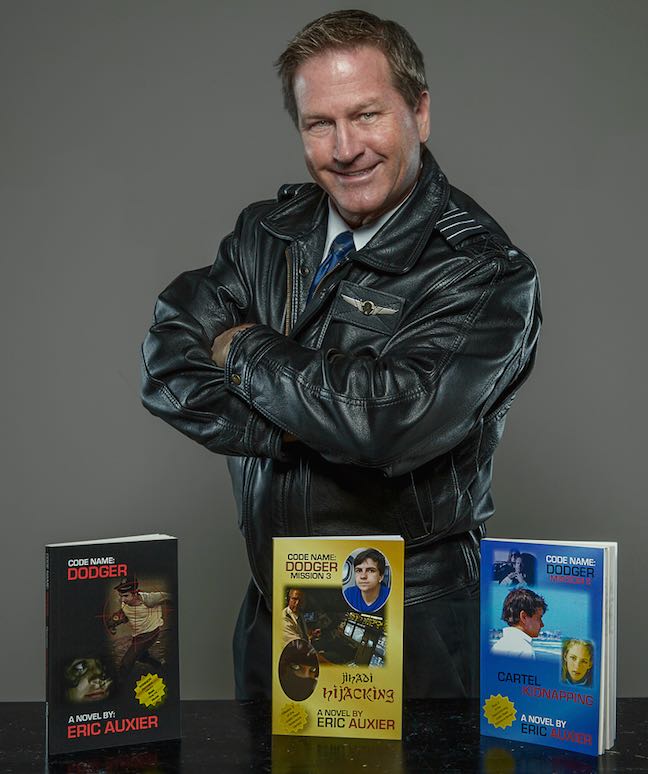 The Online Book Club JUST awarded my 4-volume Aviation Spy series a PERFECT 4 STAR RATING! That's ALL 4 Missions of my Code Name: Dodger series!
Link to Aviation Spy Series:
https://www.amazon.com/…/pro…/B01LWVITPJ/ref=series_rw_dp_sw
Link to lastest OBC review:
https://forums.onlinebookclub.org/viewtopic.php?f=53&t=52767
In fact, the reviewer for OBC called Mission 4 "One of the BEST books I've ever read!"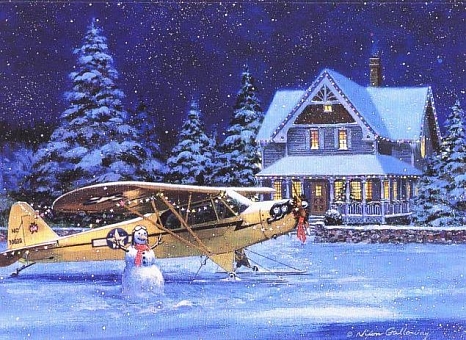 Blessings come in many forms, but the greatest of all are the UNEXPECTED!

Miracles and Blessings in 2017 and 2018!
THANK

YOU

FOR ALL OF THE SUPPORT YOU'VE GIVEN US DURING THIS CHALLENGING YEAR!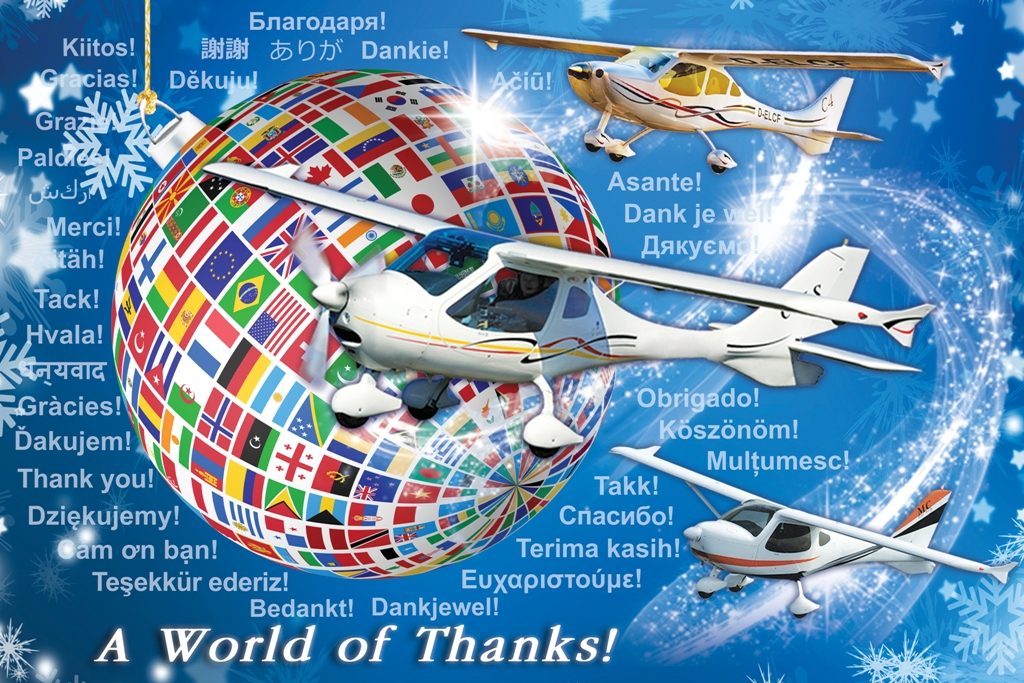 With YOUR HELP, we were able to "Turn off the Seatbelt Sign" during this turbulent year!

Miracles and Blessings in 2017 and 2018!
FLASH!!!
This Just In!
Everyone's favorite Cap'n, Cap'n Dillon, just got a special surprise!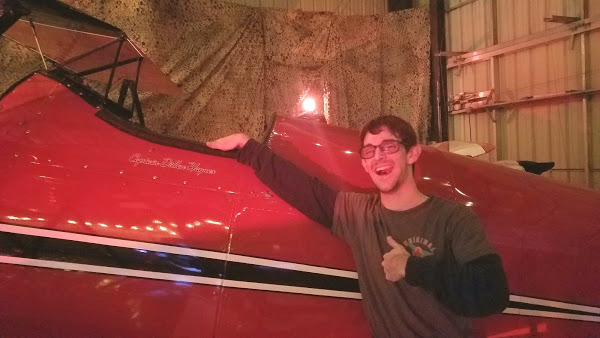 Cap'n Mike painted Dillon's name on his Stearman Biplane!
What a wonderful gesture, from one Cap'n to another!
Be sure to check out the story on Cap'n Billy Walker's excellent aviation blog, at:
Direct Link: https://captainbillywalker.com/daily-blog/new-daily-blog-october-1-2017/
CONGRATULATIONS, CAP'N DILLON, AND MERRY

CHRISTMAS

!!!
And, for the rest of you as well . . .
MERRY

CHRISTMAS

!
HAPPY

HANUKAH!
HAPPY

HOLIDAYS

!
And . . .
Here's hoping you have a

STELLAR

and

UNEXPECTEDLY

SURPRISING

New Year!
And, please . . .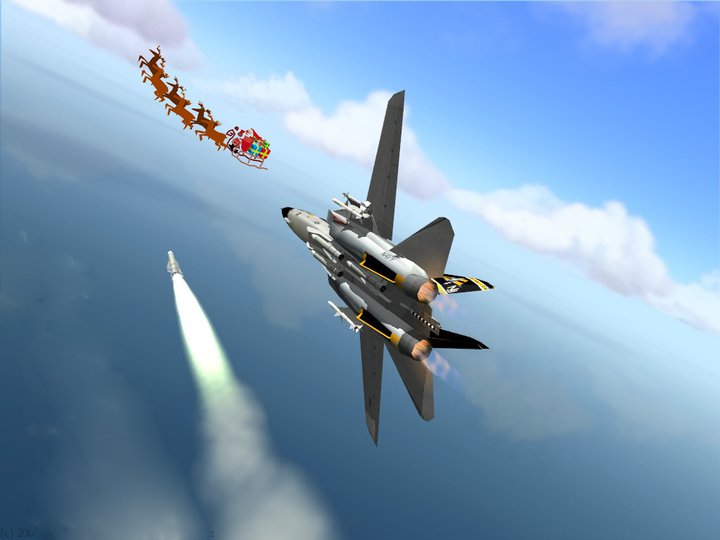 DON'T AMRAAM 
SANTA

!!!
—

 —

 —  

—
This is

Cap'n Aux

. . .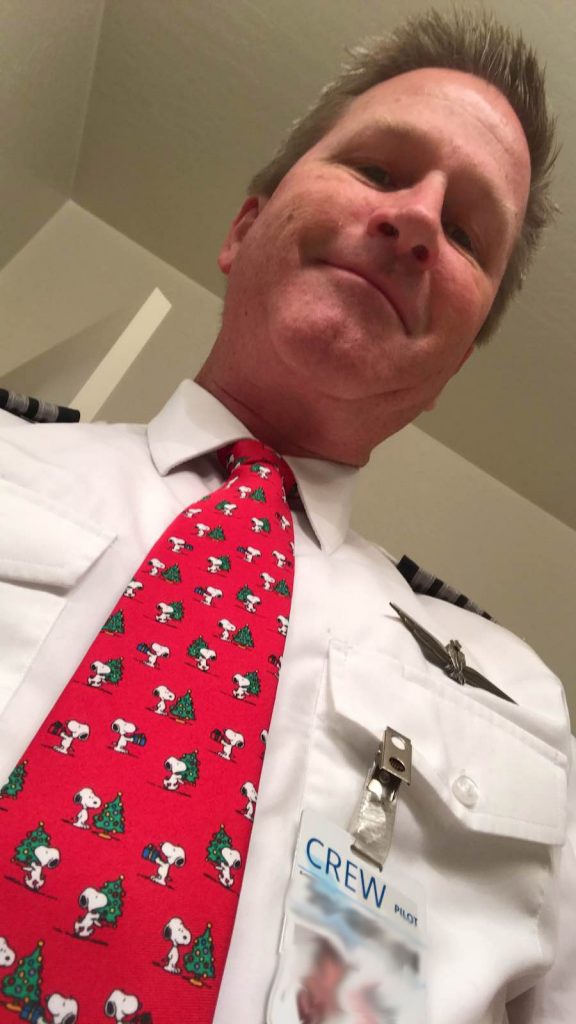 Signing off

for

2017

!

Miracles and Blessings in 2017 and 2018!