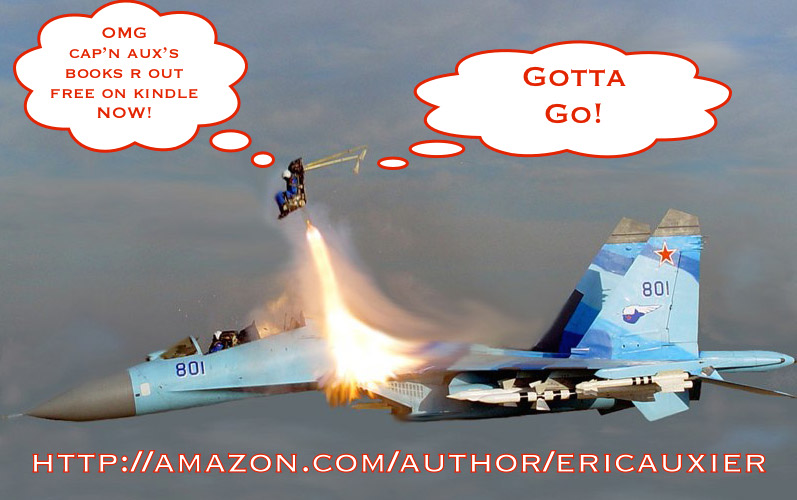 WE ARE A 

GO

!!!
ALL 3 eBooks are now LIVE FOR
FREE

DOWNLOAD on Amazon!

Download on your Kindle, or Kindle app!
Remember:
if you DON'T have a Kindle, you can still download if your computer or mobile device has a Kindle app!
Most eReaders, such as iPads, have a Kindle app, so get on it—we are only free for this weekend!
Direct hotlinks to each download
ALL 3 Books http://amazon.com/author/ericauxier
..
..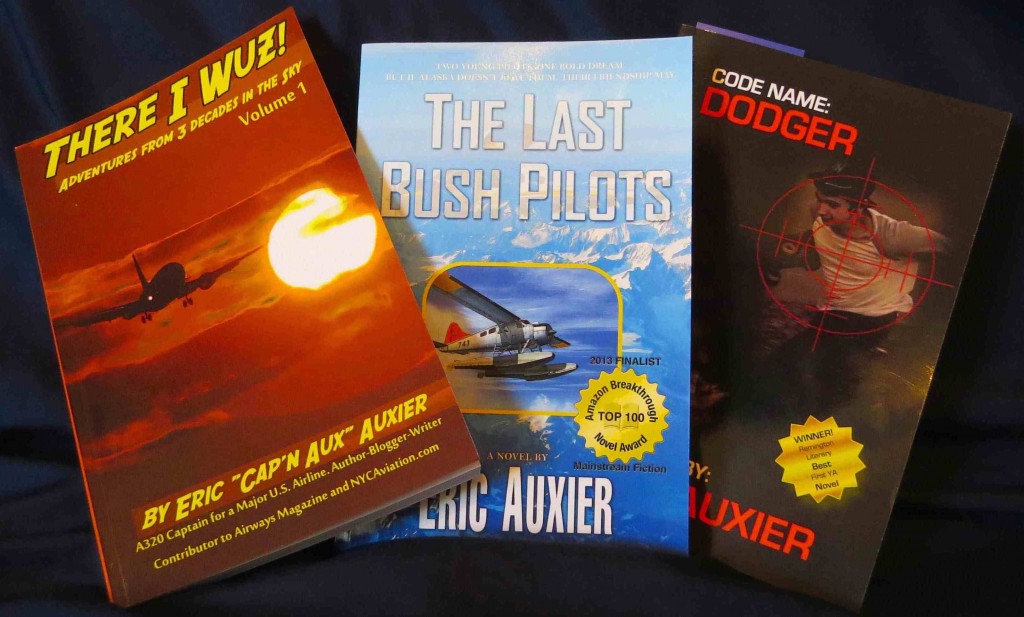 Happy literary adventures!
LINED UP AND WAITING
Departing 8/21 @ 1800z
VLOG: 

The amazing, the wonderful, the world's ONLY flying XT752—
"Janet," the Fairey Gannet Sub Hunter!
Bonus Vlog:
A chat with Amelia Rose Earhart!
 —  —  —  —
TAXIING FOR TAKEOFF
Departing 8/28 @ 1800z
An interview with Regional pilot Jonny M.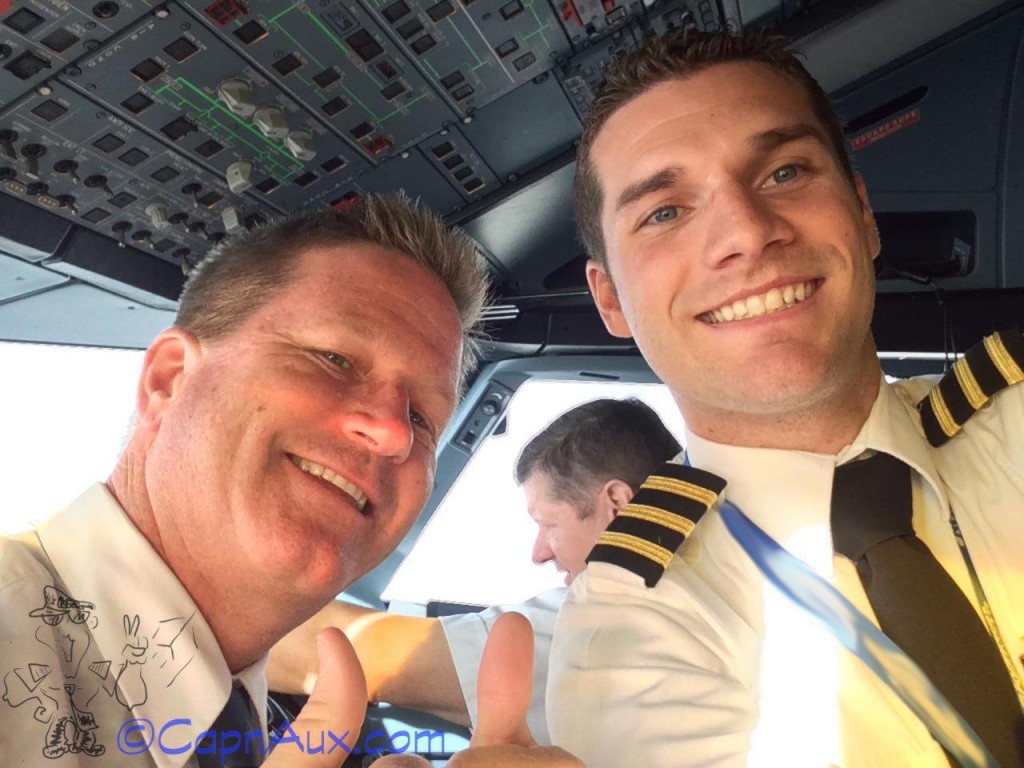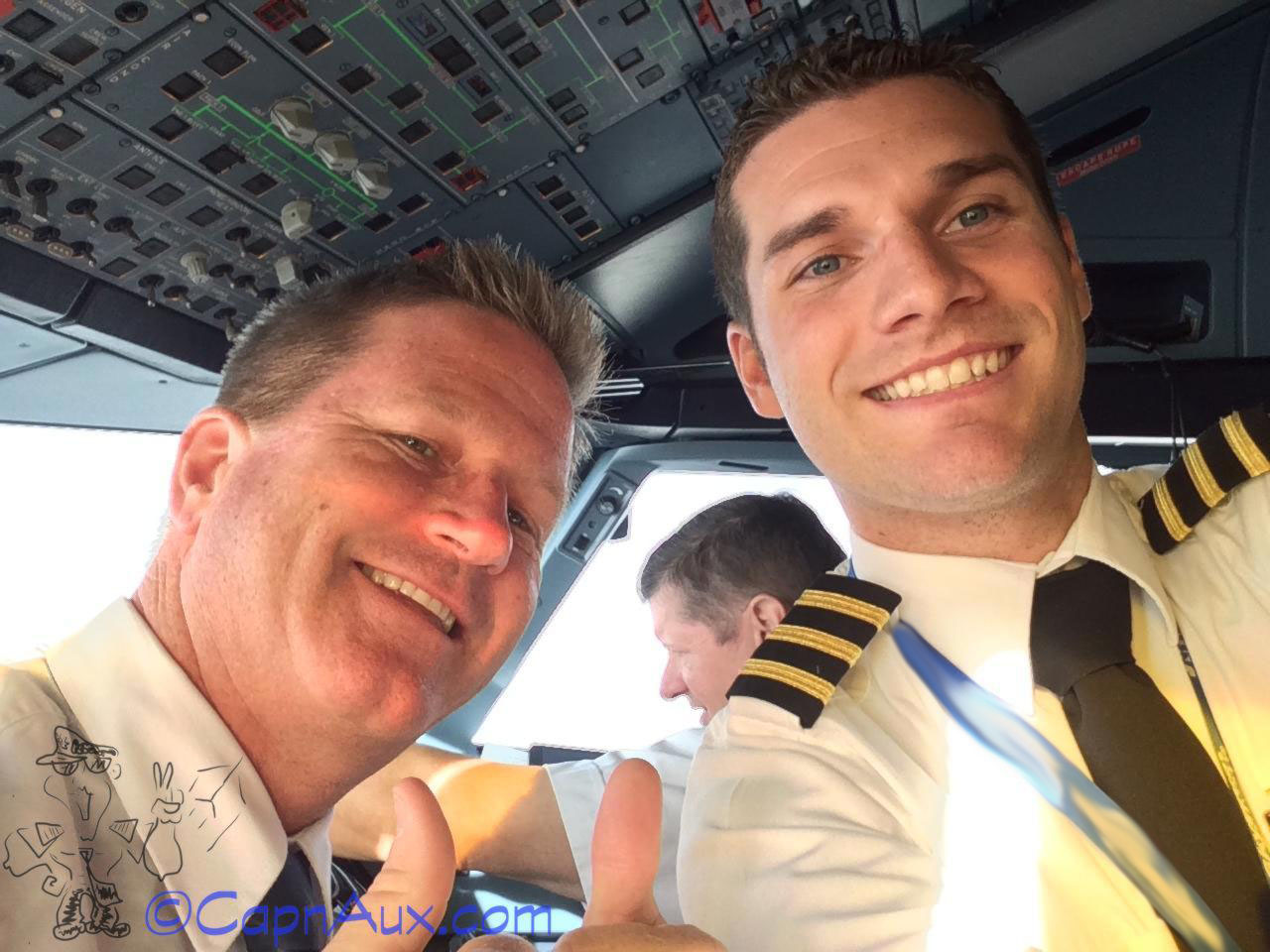 Dreaming of a flying career? Well, hear from one of US who's just starting out!!
 —  —  —  —
NOW BOARDING

Departing 9/1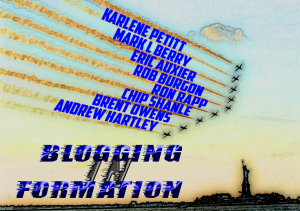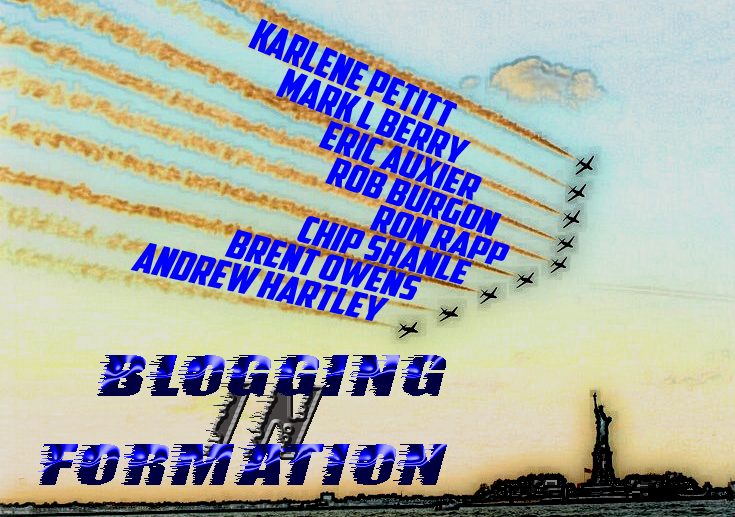 Blogging in Formation!