It's the moment we've all been waiting for!
But first, don't forget:
—  —  —  —
And now, without further adieu, Ladies and gents,

and
Present the one and only . . .
—World's first Licensed armless airline pilot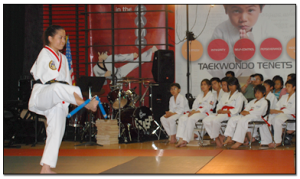 —Double Black Belt in Tae Kwon Do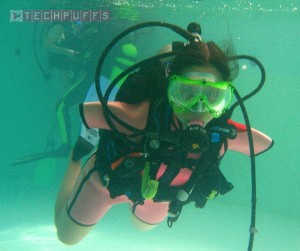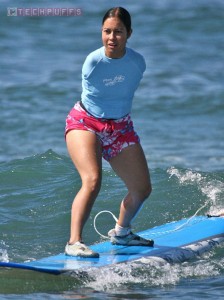 —SCUBA diver, sky diver, surfer extraordinaire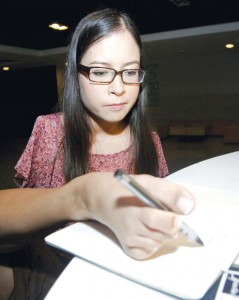 —Worldwide motivational speaker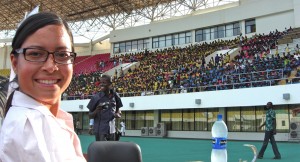 —Guinness Book of World Records Holder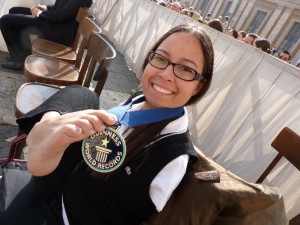 Jessica Cox!
"I realized that if I could fly the plane with my own feet, then I am Pilot In Command of my whole life."—Jessica Cox
Since before the Wright Brothers fashioned bicycle parts into airplanes, before Da Vinci sketched mechanical wings strapped to a man's back, before Icarus flew too close to the sun, man has dreamed of flying. But the old mantra, "If man were meant to fly, God would have given him wings" has not been easy to overcome. To take his place among the creatures of the air, earthbound man has been forced to innovate, take risks, think outside the box.
Or, in Jessica Cox's case, Think outside the shoe.
Mother Nature may have chosen not to give Jessica arms, but that has not kept this pilot—nor her spirit—from soaring. By her own bootstraps, she has pulled herself off her feet and into the sky. Last year, she was even named one of the Top 10 Best Pilots by Plane & Pilot magazine.
Direct Link:  https://vimeo.com/98057635 or http://vimeo.com/capnaux/jessica
Jessica Cox has every right to be angry. Mother Nature cheated her. Childhood peers ridiculed her. Society shunned her. If she had been born in a 3rd world country, she could have been shunned as cursed or thrown away as trash. She has earned the right to say, "Screw you, world, you owe me!"
How we react has a bigger impact on our lives than our physical restraints.
But she has wasted no time playing the victim, wallowing in self-pity. She has accepted, embraced, overcome, and mastered her disability. And "disability" isn't even the right word, for she is far more capable than many. By discovering her own seemingly limitless potential, she now reaches out to others like her, to teach them that disability is only skin deep; true ability lies within. In so doing, she has challenged an apathetic world to accept her, and others like her, as she is. Indeed, she has helped introduce a bill to the United Nations entitled, "Convention on the Rights of Persons with Disabilities."
During an inflight emergency, flight attendants seek out ABP's—Able-Bodied Persons. Well, Jessica Cox is one of the most ABP's I've ever met. I would not hesitate to call on her in an emergency. Hell, this grizzled captain would feel honored to step aside to the copilot's seat and defer the flying to Captain Jessica Cox.
Lord knows she can handle it.
Nothing is impossible, the word itself says, 'I'm possible'!Audrey Hepburn (as quoted by Jessica Cox)
SPECIAL CONGRATULATIONS TO JESSICA ON HER RECENT DOUBLE 2ND PLACE VICTORY!!

2nd Place—Sparring
2nd Place—Forms
ON TO THE WORLD CHAMPIONSHIPS!!!
—  —  —  —
LINKS TO ALL THINGS JESSICA

—  —  —  —
Related Cap'n Aux Links
—  —  —  —
Lined up & Waiting
Departing June 19
 2014: A Photographic Odyssey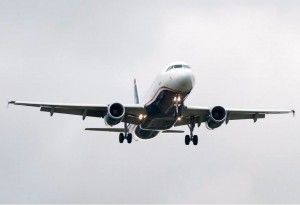 Guest post by NYCA Producer & photographer, Mark Lawrence!
—  —  —  —
Taxiing for Takeoff
Departing June 26
Are you Really the Best Pilot you can be?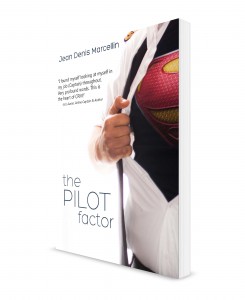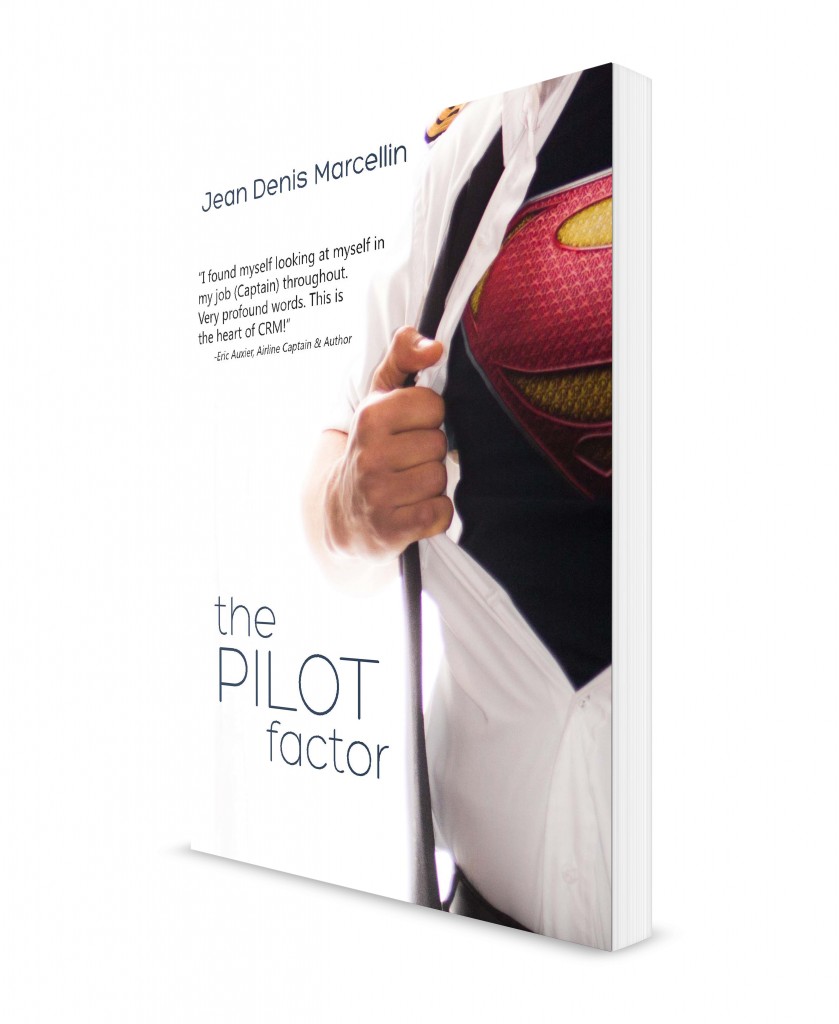 A Game-changing new book by People of the Sky's JD Marcellin!
—  —  —  —  —
Now Boarding
Departing July 1
Blogging in Formation—MY TURN!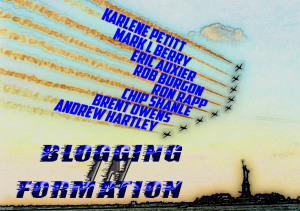 July's subject: Is the "Looming Pilot Shortage . . . REALLY LOOMING?"