Folks, the videos I'm cutting for you from Oshkosh are going great!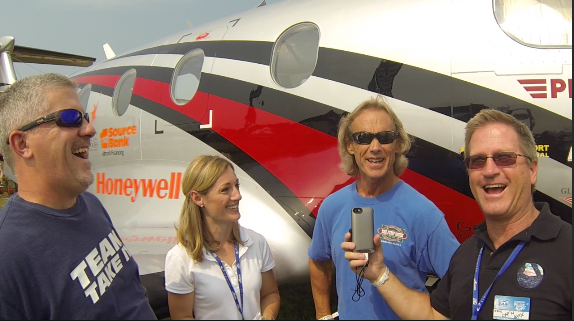 Our first post, an interview with the stars of Discovery Channel's "Airplane Repo," should be out some time next week, followed by the Fairey Gannet story. Both will publish on NYCAviation.com, and we'll have a deeper story here.
Here's a (very low-res.) teaser of what's to come!
.
Today, I wanted to write about what really makes this aviation world go 'round" . . .
YOU!
If my Oshkosh odyssey taught me anything, it's that people are what truly fuels the heart and soul of a flying machine. We touched on that with our first Osh post, and the week's journey did nothing but reinforce that. To that end, I want to do some special Shout-Outs to some truly special people that have made all this blogging stuff such a joy.
MEET TEAM AUX
Our Oshkosh blogging extravaganza would not have been possible without two essential members of our team: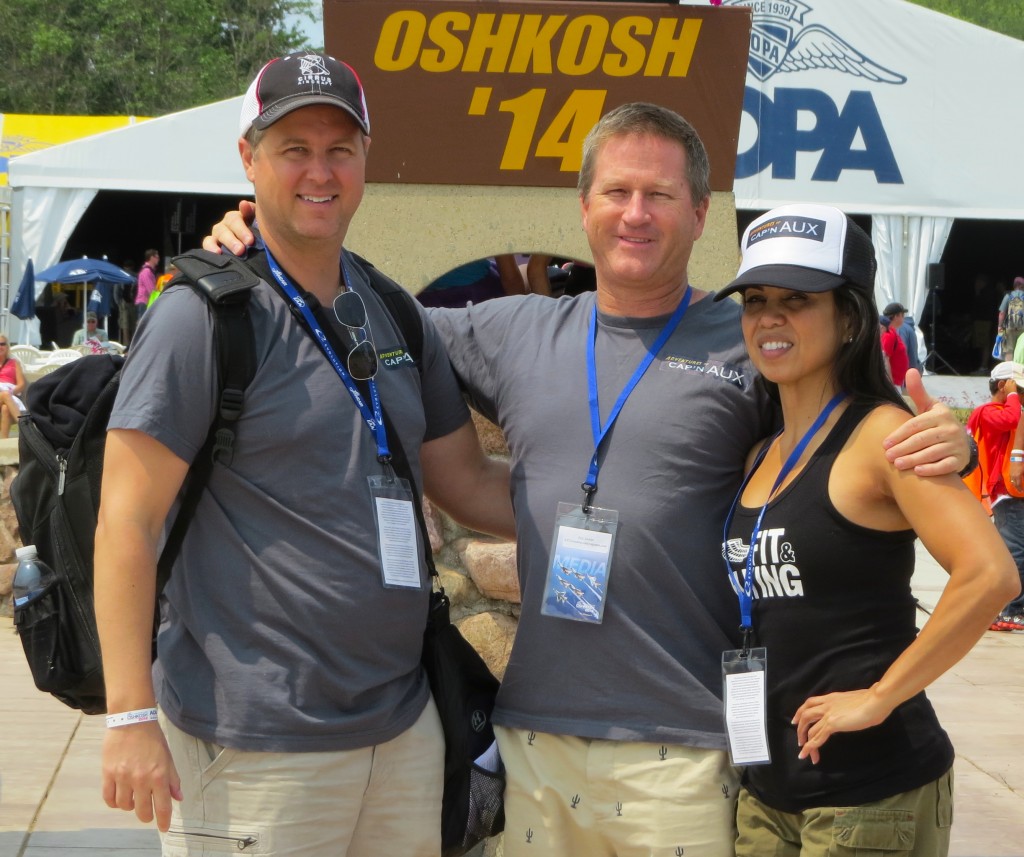 BUNNY LAVERTY
Producer, Manager, Organizer, PR Guru
Oh yeah, and she moonlights as my girlfriend!
Bunny is a former Marketing Exec in the Filipino movie industry, and has really helped to shape our blog into what you see today. By the way, she is also a competitive bodybuilder, and has placed every time she's competed! She is the founder of a very popular Facebook page for airline crews called, "Fit & Flying." It's a closed group where pilots and flight attendants from different airlines can share tips on health and nutrition while out on the road. If you're an airline crew member, send us a request to join!
JOHN "OTTO-PILOT" KEITH
Tech Expert, Camera 1, Avgeek Encyclopedia, Sherpa
John is a medical technician hoping to break into the field of aviation. He's an expert in all things tech and avgeek, and simply a joy to be around. During our Oshkosh odyssey, I found myself relying on his talents and expertise more and more.
Like me, John was in avgeek heaven all week. I don't think he's even come down to earth yet!
Here's a few more special Blog Buddies I'd like to mention: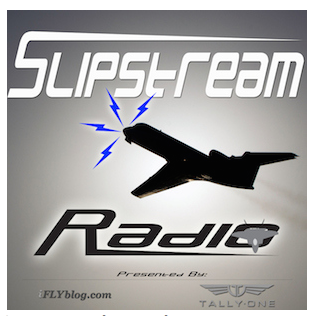 Did you enjoy our live podcast on Simpleflight.net last week? But wait, there's more!
Today fellow Blogging in Formation pilot-writer Brent Owens, of Fixedwingbuddha.com, published a 45-minute podcast with me, which he just published:
http://fixedwingbuddha.com/slipstream-radio/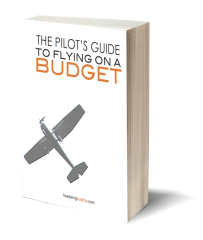 Also while you're there, check out his ebook, "The Pilot's Guide to Flying on a Budget"—it'll save you tons!
Just yesterday, TV Meteorologist Stephanie Ortmann of WeathernationTV.com
asked to use one of my "Cockpit Photo of the Day" pics for her broadcast. Here it is!
Be sure to catch up with Stephanie on Twitter: @StephOrtmann_WX
In closing, here's a story which proves that human beings are truly what make the aviation world go round.
This is an amazing young man in our lives, Kelvin P., from Tanzania.
It's been such a blessing to connect with aviation enthusiasts around the globe, and Kelvin is the epitome of that blessing. He is living proof that, no matter what corner of the world you come from, the aviation dream thrives, and serves to connect our hearts, regardless of age or walk of life.
This week, I received a letter in the mail from him. I could barely read the 2-page, handwritten letter aloud to Bunny for the tears welling up, it meant so much to us!
Kelvin, a signed copy of "There I Wuz!" (and other surprises) is enroute to you via snail mail as we speak . . .
THANK YOU, KELVIN, and ALL of you, for being such wonderful Blog Buddies!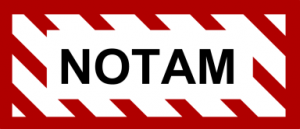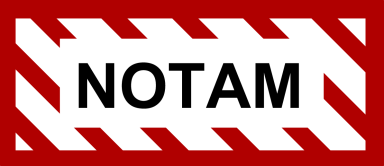 NOTICES TO AIRMEN!
IN GRATITUDE

for your incredible support for my blog, books, and especially There I Wuz!

I am releasing
ALL THREE EBOOKS FOR FREE!
Next weekend, 8/16-17, Only on Kindle!

Hotlinks to downloads: 
HAPPY LITERARY AERONAUTICAL ADVENTURES!!!