An Interview by Tally One—& Free Stuff!
Folks, from the flight blog,
Not only do I enjoy writing and blogging about flying, like you, I also enjoy reading about flying. One of my favorite pilot-bloggers is former F-22 Raptor pilot (now an airline pilot), Major Rob Burgon, over at tallyone.com.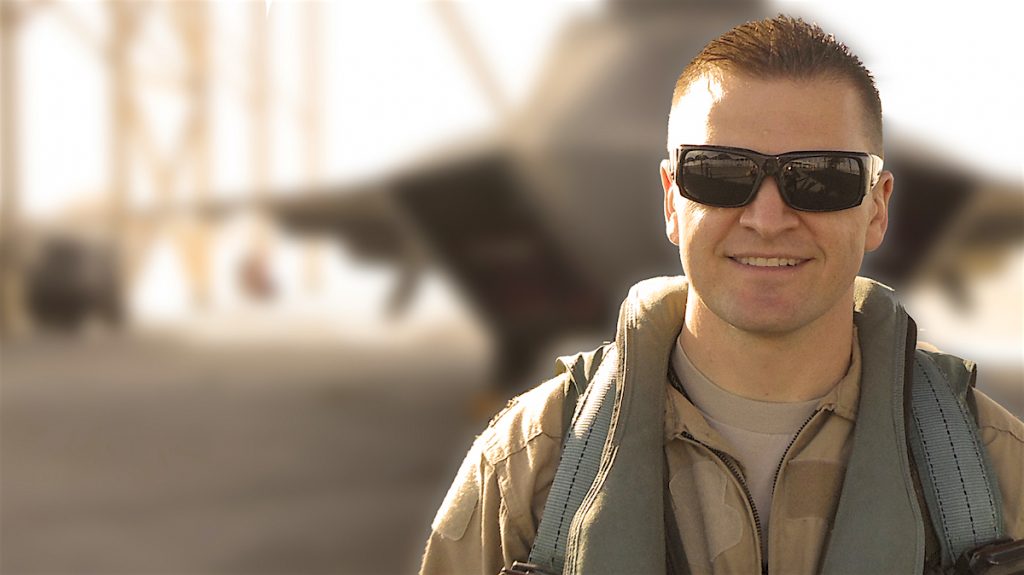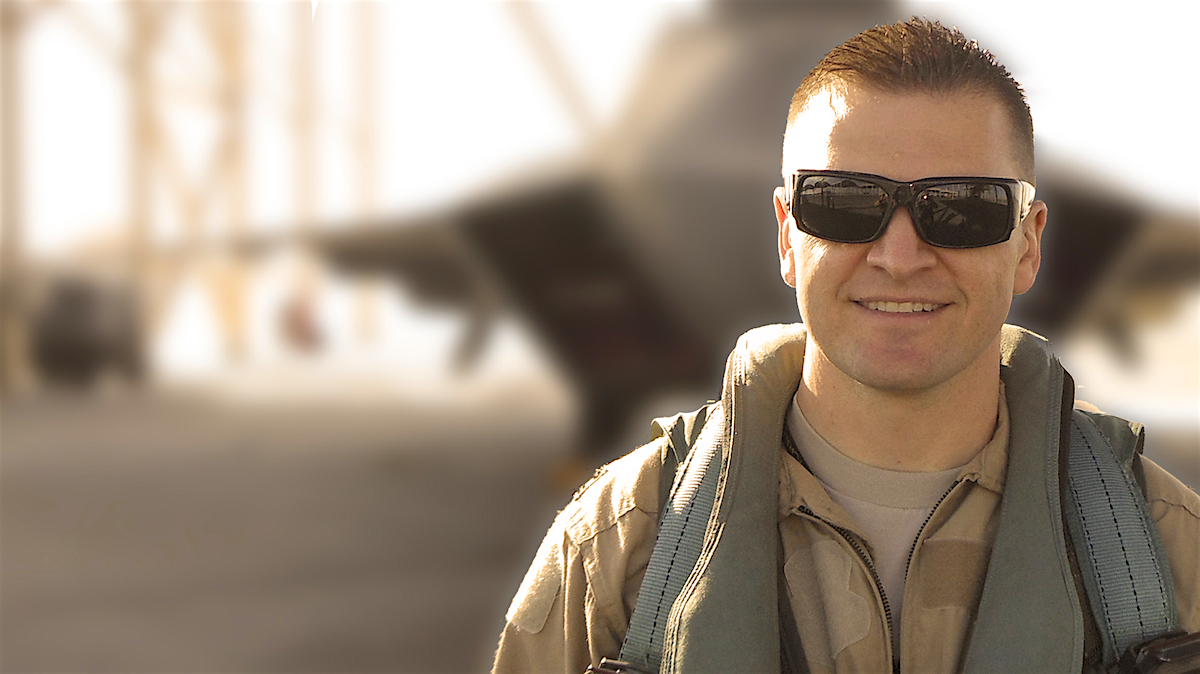 If you've read There I Wuz! Volume 3, you know Major Rob Burgon from his way awesome story, Airborne Assassins, wherein he describes an aerial dogfight from the cockpit of his F-22 Raptor!
Today, on his site, he has just published a VERY COOL announcement, along with a brief interview with me . . . and a drawing for FREE SIGNED COPIES of my books!
So, whaddya waiting for? Let's regroup our formation flight over at Rob's Site!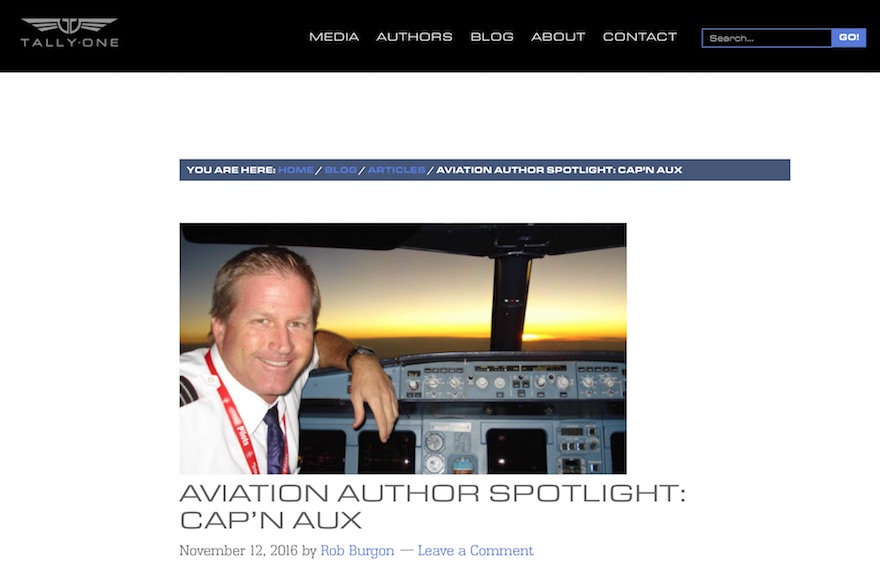 An Interview by Tally One—& Free Stuff!
This is Cap'n Aux . . . handing it off to Major Rob!