D

ID YOU KNOW . . .
Tuesday, August 19 is National Aviation Day? Be sure to do something Aviation-y today!!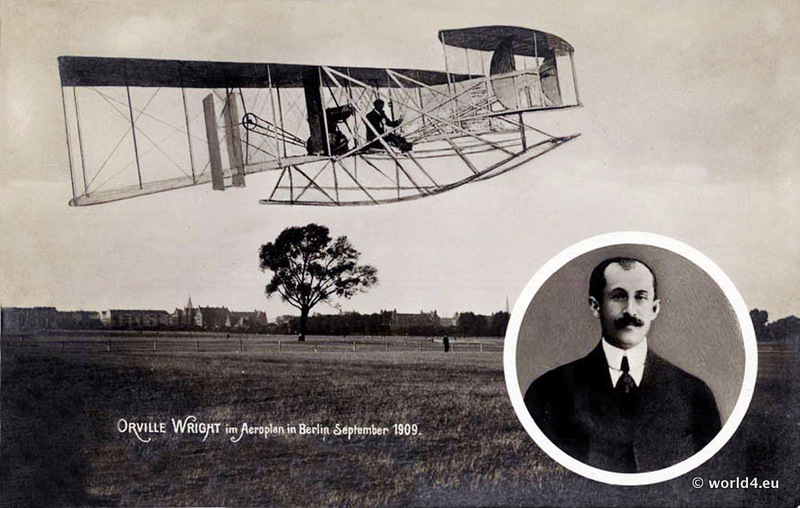 Some cool, esoteric Aviation factoids:
Today is Orville Wright's birthday.
On December 17, 1903, Orville piloted the first powered airplane 20 feet above the sands of Kitty Hawk, North Carolina.
The flight lasted 12 seconds and covered 120 feet—shorter than the wingspan of a Boeing 747.
FDR established National Aviation Day in 1939.
It is no coincidence that it coincide's with Orville's birthday.
Happy birthday, Orville!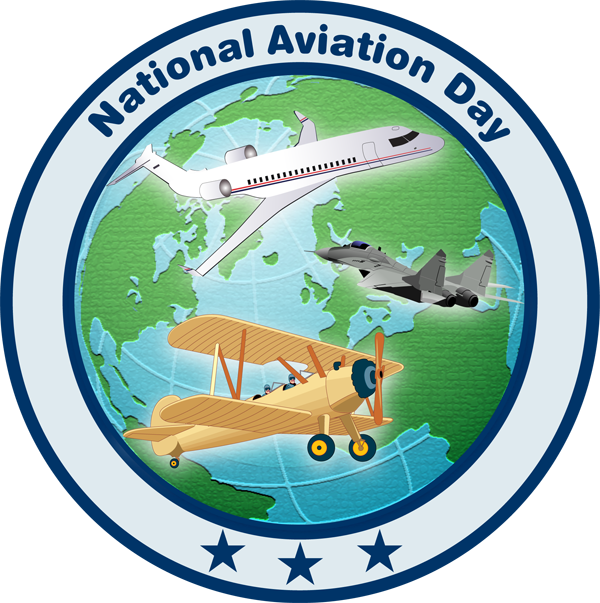 More cool factoids
The world's first commercial flight occurred on January 1, 1914, between St. Petersburg and Tampa.
The plane was a Benoist XIV piloted by Tony Jannus, carrying his one paying passenger.
The lovable hounds at Aviation Universe, ORD, are named Wilber and Orville.
If you travel through ORD, Wilber and Orville will send their parents, Lora and Richard, over to pick you up, just so you can meet them and visit their store!
You can also visit them online at aviationuniverse.us!
Here's some good links to explore:
WHAT AVIATION MEANS TO ME: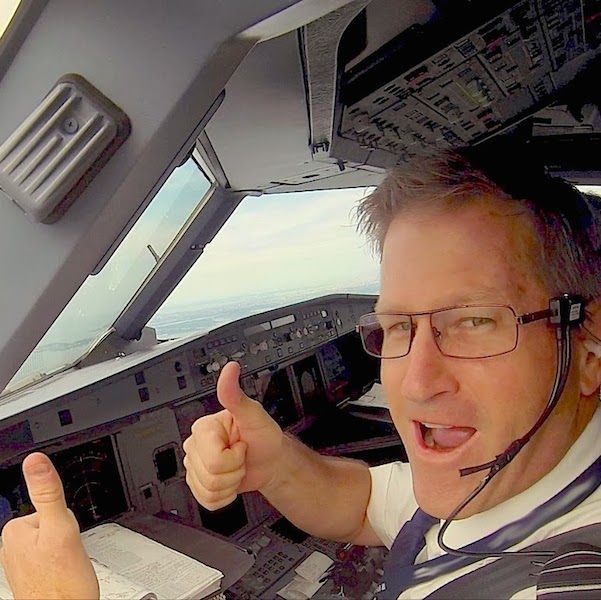 Ask any pilot how they started flying, and you will hear a love story. One much like mine . . .
Flying has not only been my livelihood, it's been my life.
When I'm not flying, I'm usually writing about flying.

From last year's Valentine's post:
Direct Link: https://www.youtube.com/watch?v=CgoWjNSGyHY
Folks, what a SPECTACULAR response we had with last weekend's FREE download of my books! YOUR orders propelled ALL 3 BOOKS into their respective #1 categories!
YOUR COMMENTS on AMAZON have BLOWN ME AWAY!
People really listen to those reviews to make their decision on buying a book, so I am very grateful! Thank you also to those who've texted & tweeted comments—so happy you're enjoying the books!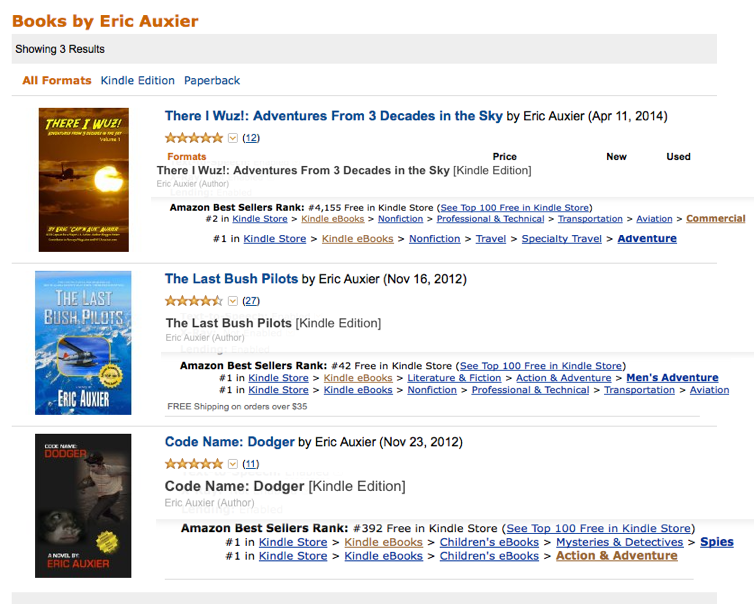 In a 48-hour period, we had nearly 10,000 downloads!
And now, it's time to move onto the next projects. Under pressure now to live up to your expectations and standards—but also more motivated . . .
BECAUSE OF YOU!!!
The fire sale may be over, but they are still available in Print or ebook at:
http://amazon.com/author/ericauxier
And finally . . .
In celebration of today, a special share for you—from the best office view in the world!
What does Aviation mean to YOU? Comment below!
And be sure to Tweet out YOUR aviation story today, using the #hashtag #AvDay!
Once again, don't miss our NYCA article!
http://www.nycaviation.com/2014/08/avgeeks-celebrate-national-aviation-day/#.U_NKQktZZBU