A

Blogging in Formation

Special Post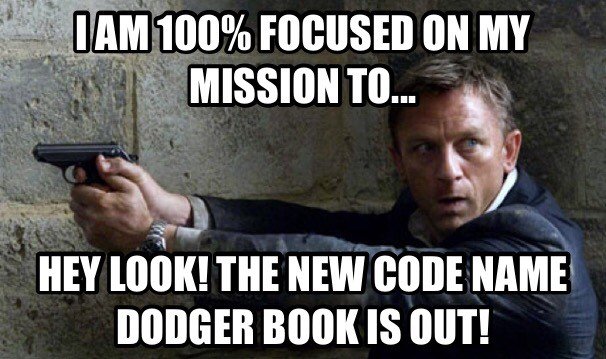 NOTAM
NOTICES TO AIRMEN
IT'S OUT!!!
CARTEL
KIDNAPPING
My new Spy/
FLY

Thriller!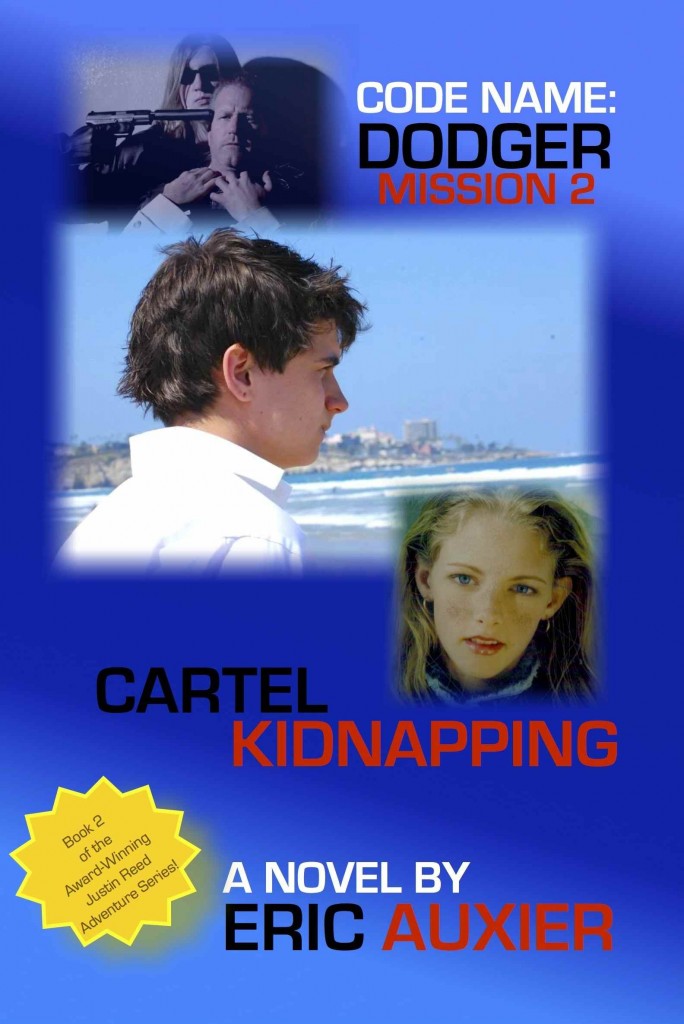 In Print or eBook, exclusively on Amazon!
(Computers & eReaders of ALL types, including iPads,
can download it via the Kindle app!)
Print: https://www.createspace.com/5028095
Kindle: http://goo.gl/y2tJRi
All Books: Amazon.com/author/ericauxier
If you haven't seen it yet, check out the wild 1 minute trailer!
Remember: HALF of all proceeds from my books go to the orphan charities,
warmblankets.org and flyingkites.org!
__________________
Which brings us to November's Blogging in Formation topic . . .
This month, Americans celebrate a major national holiday, second only to Christmas. It is called, "Thanksgiving," and is a day for giving thanks to God for all of our blessings.
Our tradition is filled with turkey & gravy, pumpkin pie & ice cream, and the San Francisco 49ers  kicking the Seattle Seahawks' ar$$es (sorry, Karlene Petitt!)
But, again, the true meaning behind Thanksgiving is to pause and count our blessings…
So, we ask you, What are YOUR blessings?
There is an old saying that goes, "I used to complain that I had no shoes, until I met someone who had no feet." No matter who we are, there are others that have it better than us . . . and yet others who have it far, far worse.
Even so, those people we consider less-advantaged can take us completely by surprise, and rise up by their own bootstraps to accomplish far more than what even we though possible of our own selves.
Enter Jessica Cox.
Jessica is my all-time greatest pilot-hero. Why? For starters, she's the world's FIRST and ONLY licensed pilot . . . with NO arms! Yep, you heard me right! Oh, yeah, and by the way, she also happens to be a BLACK BELT in two different forms of Tae Kwon Do!
Jessica is an incredible inspiration, not only to those who have physical or other challenges, but also to able-bodied (if far less ambitious) folks such as ourselves.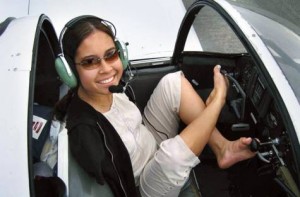 Often, when we finally get to meet our heroic icon, we are shocked to find that they are just ordinary folks like you and me.
And Jessica is no exception!
So, let's meet Jessica!
Check out this cute video Jessica just put out, recreating the story of how she decided to steal her dad's TV set . . . with no hands, mind you!
Direct Link: https://www.youtube.com/watch?v=42AePgiyLdw
JOIN ME in helping Jessica to make Rightfooted a reality!
Three years in the making, Jessica's documentary, Rightfooted, is poised to premier on public television and other venues worldwide, to inspire those who face similar challenges in their lives.
Rightfooted is in the final stretch. But Jessica needs US to get it to the finish line!
Hurry, we must raise $40,000 by November 17!
Donate here:
https://www.indiegogo.com/projects/help-right-footed-take-the-final-step–2/x/2711457
 Any amount, however small, will help get Rightfooted where it belongs: inspiring the hearts and minds of millions of challenged souls around the world!
and finally . . .
MEET Our Dear Blog Buddy,  MORGAN M.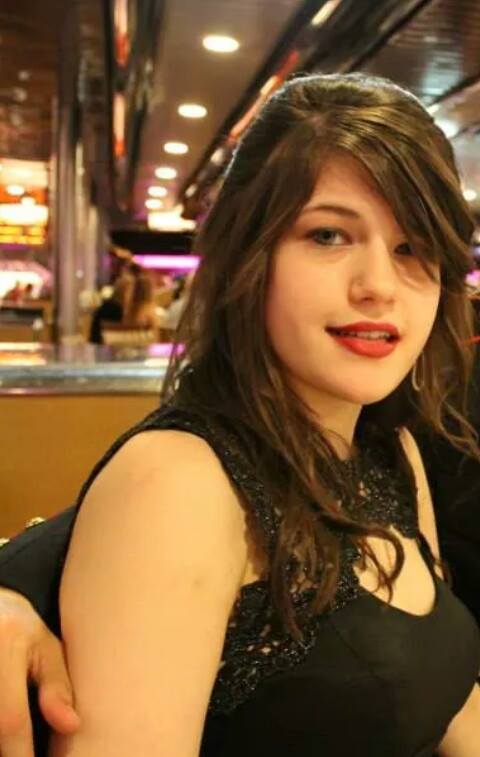 Help a young woman regain her hope . . .
For the price of a postage stamp!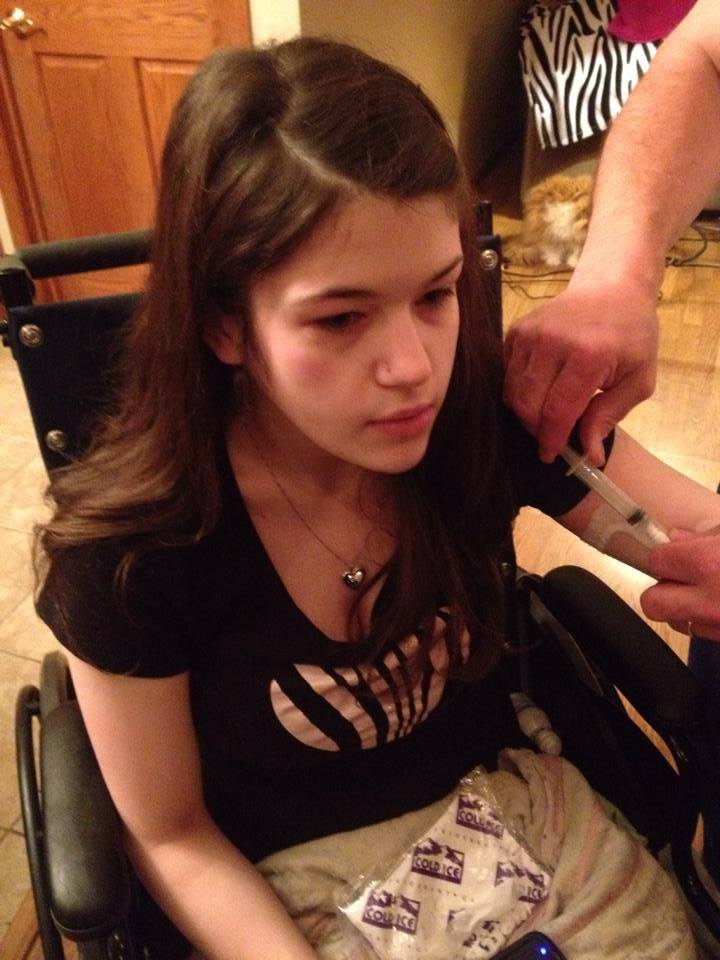 Morgan is a beautiful 19 year-old who has had her dreams shattered by a relentless, debilitating disease.
TAKE 5 MINUTES of your time and write Morgan a card, letter or well-wish!
You have NO idea how much each thought she receives fuels her hope and brings her great joy!
*  *  *
EVERY CARD AND LETTER ENTERS YOU IN A DRAWING FOR SIGNED COPIES OF MY NOVELS!
(to be eligible for drawing, cards & letters
must
be received by midnight GMT, November 26.)
1st Place: CODE NAME: DODGER—both books!
2nd: THE LAST BUSH PILOTS
3rd: THERE I WUZ! ADVENTURES FROM 3 DECADES IN THE SKY
*  *  *
Mail cards and letters to:
P.O. Box 16102
Rocky River, OH.
44116
USA
Also,

POST

on Morgan's

FACEBOOK

WALL HERE
Every post made by Friday, Nov. 7 @ midnight, GMT enters you in a drawing for YOUR CHOICE of 1 of the above prizes!
(Please post at least a couple sentences, photo, meme, etc.)
DIRECT FB LINK:
(NOTE: If the link says, "Broken," try a Facebook search for: ""Morgan's Campaign of Love – Public")
—  —  —  —

BLOGGING IN FORMATION Discussion:
What's YOUR favorite charity? Join our discussion by commenting, below!
I say again:
LET'S CHANGE THE WORLD!
—  —  —  —
Blogging in Formation Links & Favorite Charities
Related Links
—  —  —  —
Lined Up & Waiting
Departing 11/06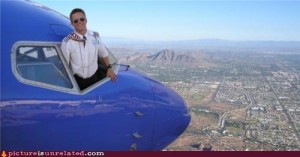 World's Best Office View—Part 3!
—  —  —  —
Taxiing for Takeoff
Departing 11/13
A 2-part series…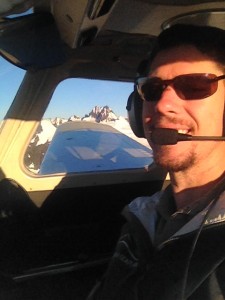 Interview with an Alaska Bush Pilot
A real life DC, living out his Alaska bush flying dream as we speak!