Happy National Aviation Day 2017!
Friends, in 1939, President Franklin Delano Roosevelt declared this day, August 19th, National Aviation Day.
Intending to celebrate the nation's achievements in aviation, it is no coincidence that today is also Orville Wright's birthday.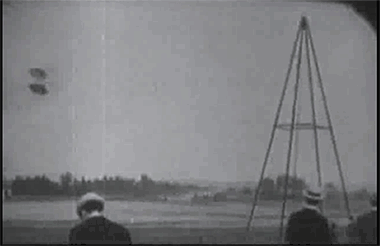 As a duly sworn avgeek, it is YOUR DUTY to go out there and do something Aviation-ey today!
Go fly a kite (or drone RC model or…?!)
Take that Intro Flight Lesson you've always wanted to take!
Visit an aviation Museum!
Visit your local airport and have lunch!
For More Ideas:

Google "National Aviation Day," or search the Twitter Hashtag #NationalAviationDay
Check out the links below!
Me? I'm hoping to get out and master that pesky aerial video drone that I'd like to add to our Team Aux A/V arsenal—now, if only I don't lose this one like I did the last one!
Also, I'll be gearing up to fly a work trip early the next morning across the country, and somewhere along the journey, hoping to catch a glimpse of the Great American Eclipse!
Speaking of which, here's a great site to calculate your eclipse time. Just type in your city, and you will get your times, along with the % of totality, AND a simulation of it—very cool!
Eclipse Calculator:
Happy National Aviation Day 2017!
Yes, lots to do this weekend, folks! Plan ahead accordingly!
And, if you haven't seen it yet, be sure to watch the latest Word on the Ramp video, for info on the eclipse, as well as other quirky aviation stories. Here's the link to the post, followed by some useful links relating to National Aviation Day.
Cheers, friends, and Happy Aviationing!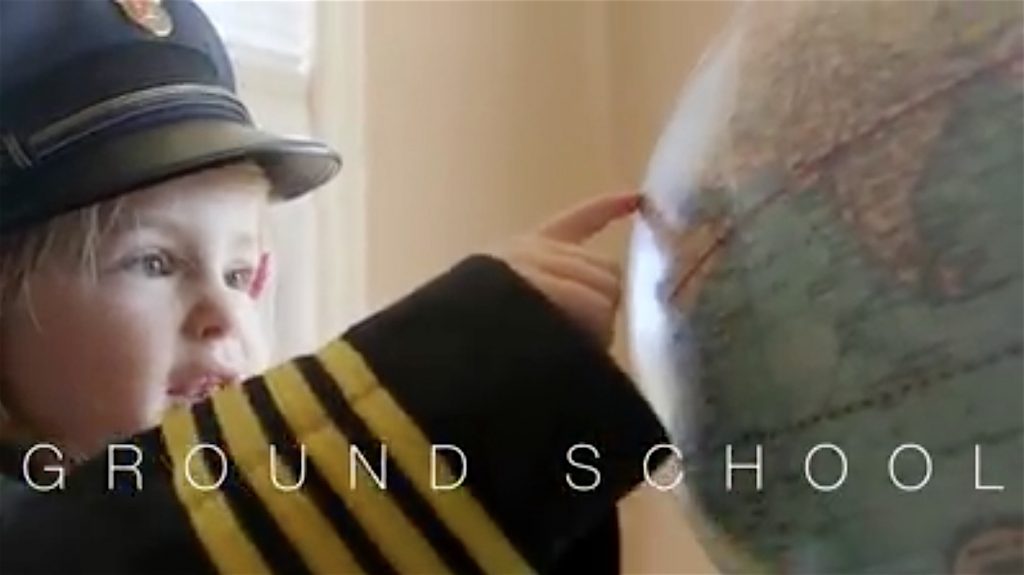 Word on the Ramp: Back to the Aviation Future!
Happy National Aviation Day 2017!
And Finally . . .
THANK YOU ALL
For the wonderful, kind, encouraging words and prayers for our Precious Bunny, who just this week completed her chemotherapy! Now on to radiation, but this is the last, toughest part of cancer treatment.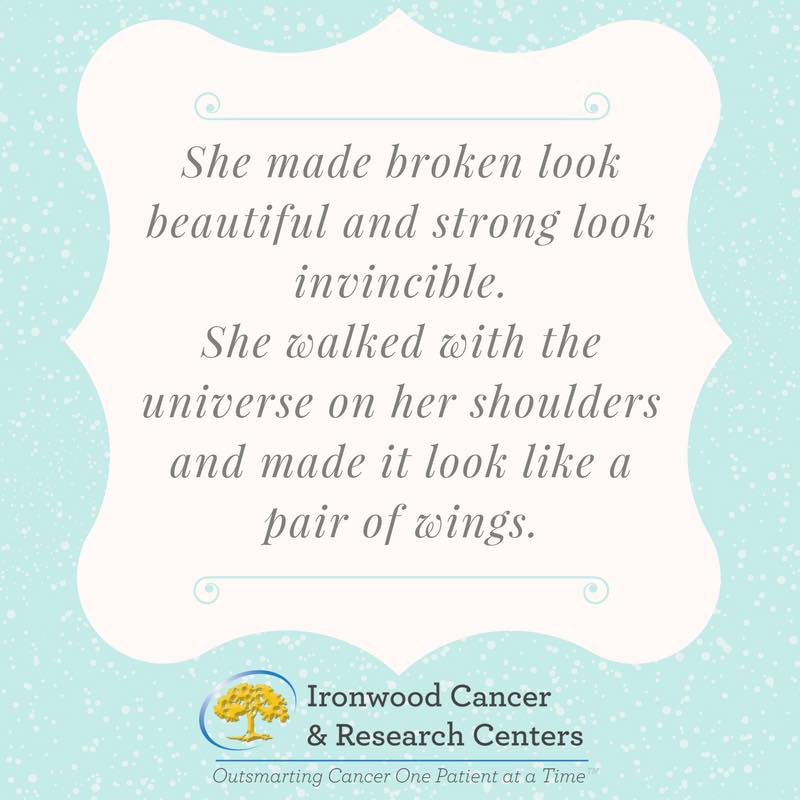 Miraculously, Bunny kept (most of) her hair . . . we had both planned on shaving our heads bald (just to shock you all here, LOL! And to support her!)
But, it turned out to be unnecessary.
Keep those prayers and positive thoughts flowing, folks . . .
WE GREATLY APPRECIATE ALL THE

LOVE

!!!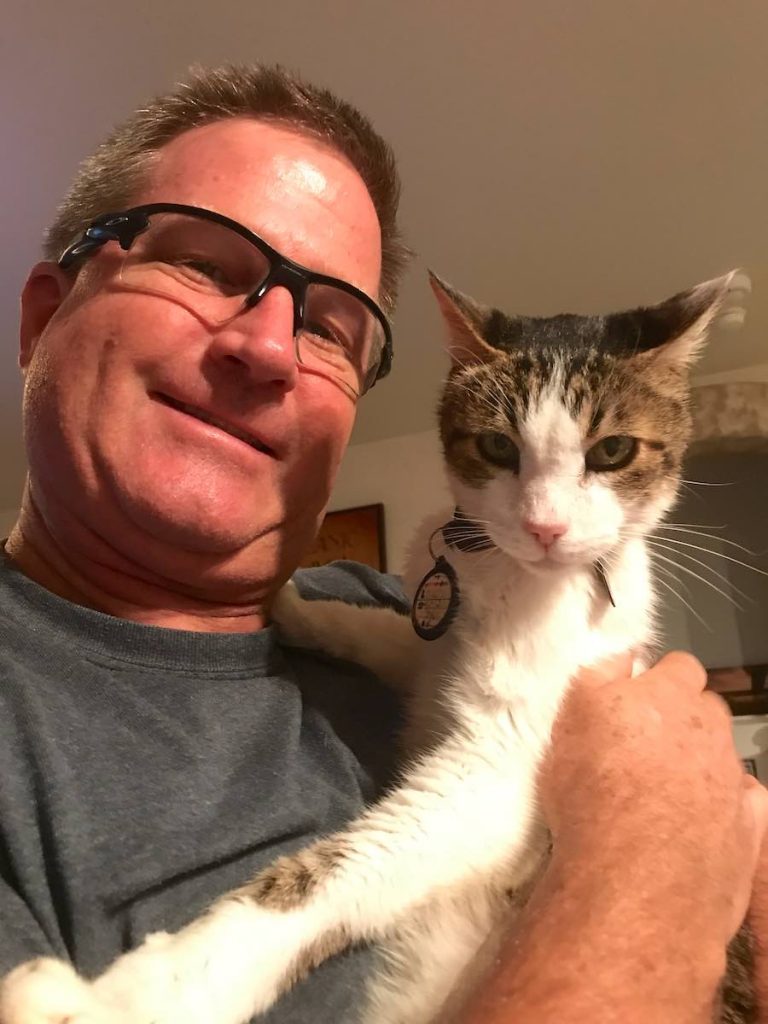 And, for those of you that have been asking, Vicious Attack Cat Tarzan's thyroid treatment was a success, and the furry feline is already back on duty, patrolling the perimeters of Airbase Aux.
Not bad for a 17-year-old sergeant!
Happy National Aviation Day 2017!
Oh, and PS: Let me know if you happen to find Aux Drone One!
THIS IS CAP'N AUX . . . 
AVIATIONING OFF!
—  —  —  —
National Aviation Day Links