Ladies & Gents, From the 
FRIGHT

Deck . . .

Folks, we gotta lotta material to cover. We're so busy this week, I'm going to have to simply direct you to last year's Aviation Darwin Awards post for some good, if morbid, Halloween guffaws:

Here's hoping you all have a

fun, safe

,

and wickedly awesome Happy Halloween

!
And Now . . .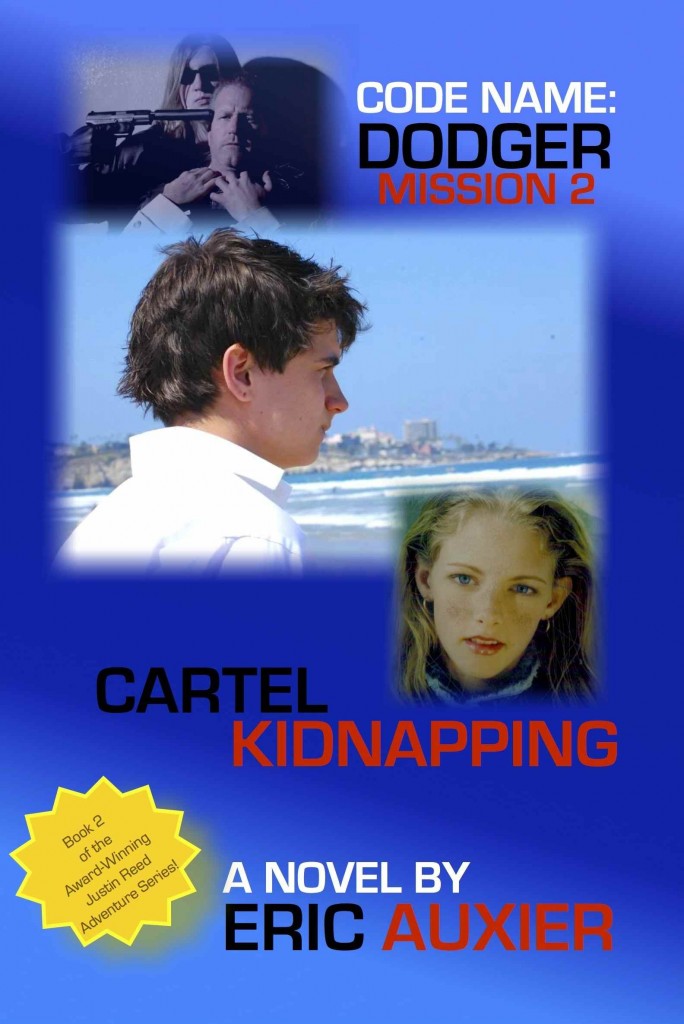 I am so excited to announce the EARLY RELEASE of my new Spy/Fly novel,
Code Name:
Dodger
Mission 2
Cartel
Kidnapping
Available NOW, in print and ebook on Amazon!
LINKS:
PRINT: https://www.createspace.com/5028095
(
Note:
Createspace is Amazon's special imprint. The book will be available within the next several days on "Amazon.com" sites in the U.S., Europe, etc.)
eBOOK: http://goo.gl/y2tJRi
(
Note:

Any
 computer or e-reader with a 
Kindle app
 can download it!)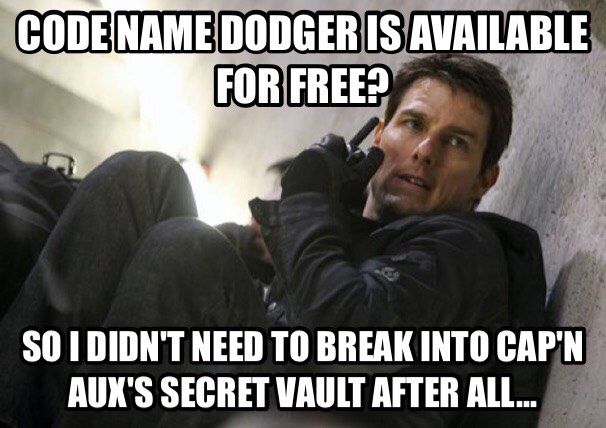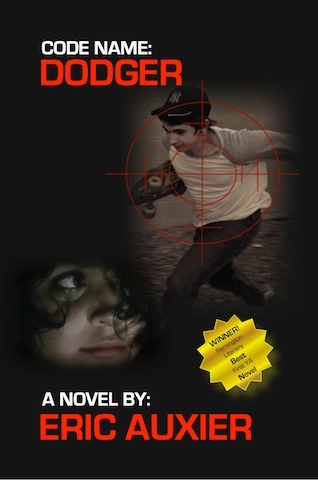 THANK YOU for your fantastic support and enthusiastic reviews of Book 1, Code Name: Dodger! In gratitude, and to celebrate the release of Cartel Kidnapping, Book 1 will be available
FREE ON EBOOK FOR 24 HOURS!
Any computer or e-reader with a Kindle app will be able to download it FREE on Thursday, 10/30/2014!
Direct Link: http://www.amazon.com/dp/B00ACOGGHK
For those of you that would like a print copy:
https://www.createspace.com/3964343
THANK YOU for being my COAUTHORS on our Literary ADVENTURES!
Y

ou may have noticed

 that I often mention, "A portion of all book proceeds go to charities."
Well, you ask, What charities, and What portion?
The Portion: Half!
The Charities:
I donate the proceeds to two orphan charities. Why?
Because teen orphan Justin Reed, the main character of the Code Name: Dodger Spy/Fly thriller series, gave me the idea!
. . . I searched around for some time to find a couple organizations worthy of YOUR  investment, and here they are!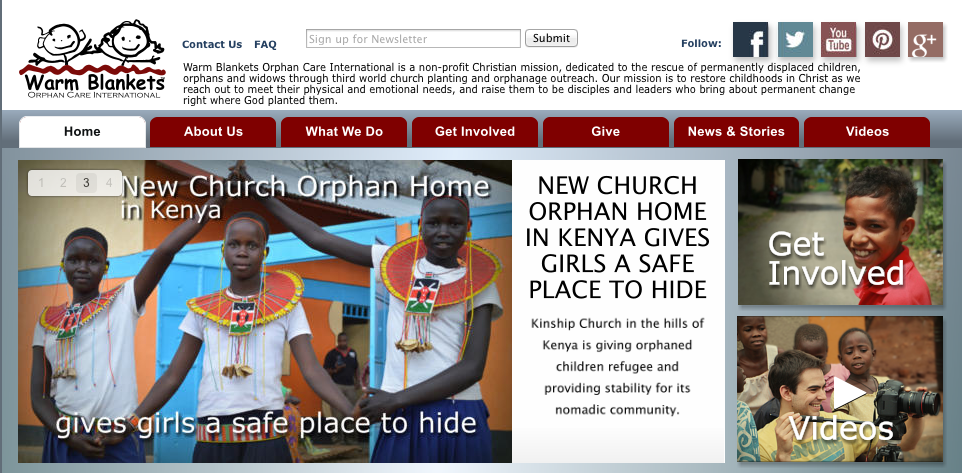 This charity started when the founder heard his child praying, "God, please give all the orphans warm blankets." Well, God and Dad both heard his prayer, and giving ever since, they have! And not just blankets. Blankets is a metaphor for security, protection, safety and stability. In short, Love.
Their official Mission Statement: "Rescue permanently displaced and orphaned children around the world and restore their childhoods."
With over 200 orphan homes in 8 countries, WarmBlankets spreads the love all across SouthEast Asia and Africa.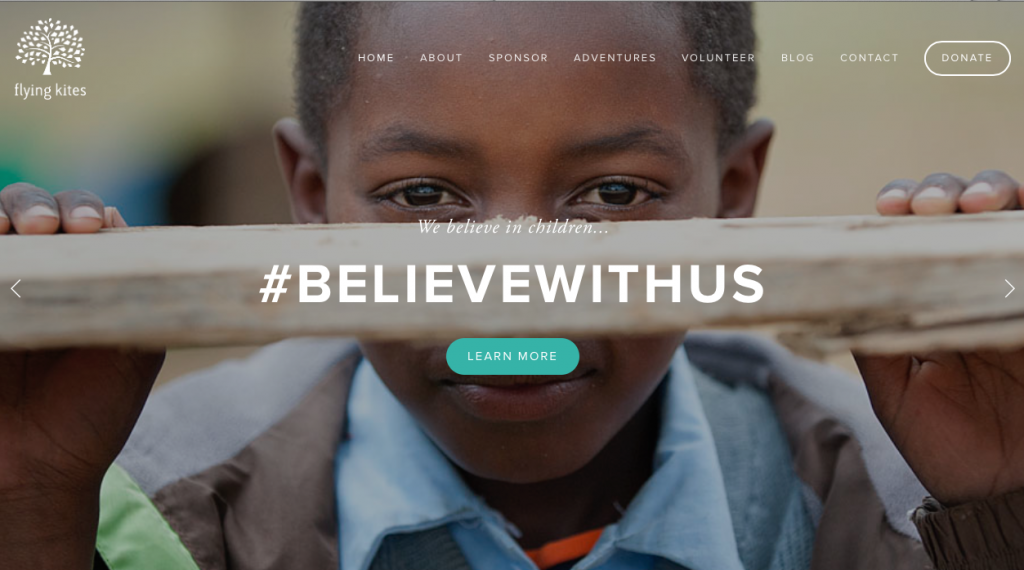 This one really blew me away. Flying Kites was started when a little boy, living in an overcrowded orphanage in the slums of Nairobi, challenged a group of volunteers to see him as a child—and not as an orphan. Orphans need bowls of rice. Children need families.
And so, in the Aberdares Mountains of Kenya, they have built a Home and Primary School for orphaned children who would otherwise have nowhere to turn. Through their emphasis on exemplary care, education, and compassion, children who have suffered the devastating effects of poverty are being empowered!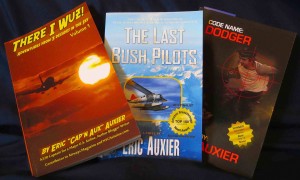 Though I'd love for you to read the adventures that I love to write about—real or imagined—
What truly matters is to fund these important organizations to change the world.
2,000 orphans are adopted every year . . . out of 143 million!
So . . . 
LET'S CHANGE THE WORLD!
http://amazon.com/author/ericauxier
Find another Charity:
http://www.charitynavigator.org
—  —  —  —
Links
—  —  —  —
Lined Up & Waiting
Departing 11/06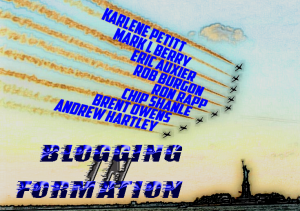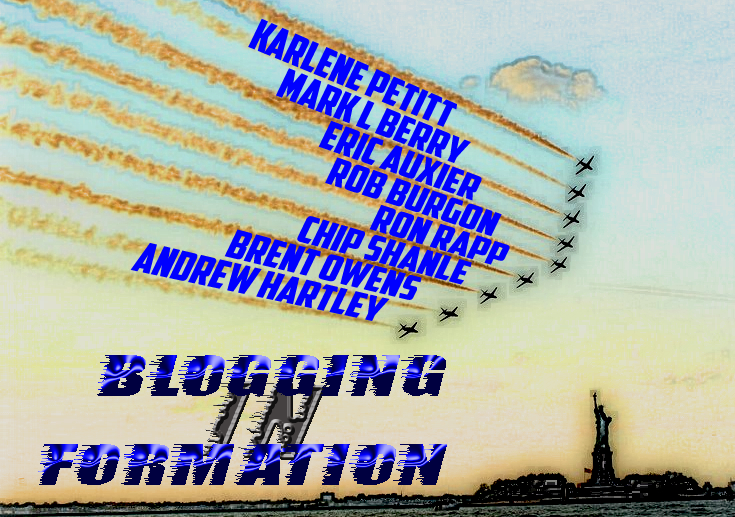 Your Head's in the Clouds . . . Where's Your Heart?
—  —  —  —
Taxiing for Takeoff
Departing 11/06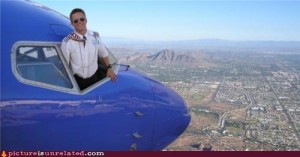 World's Best Office View—Part 3!
—  —  —  —
Taxiing for Takeoff
Departing 11/13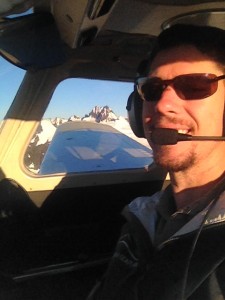 Interview with an Alaska Bush Pilot
A real life DC, living out his Alaska bush flying dream as we speak!