Happy Girls in Aviation Day!
Today is Girls and Aviation day, and around the country girls are being taken up for their first flights. How can you join in?!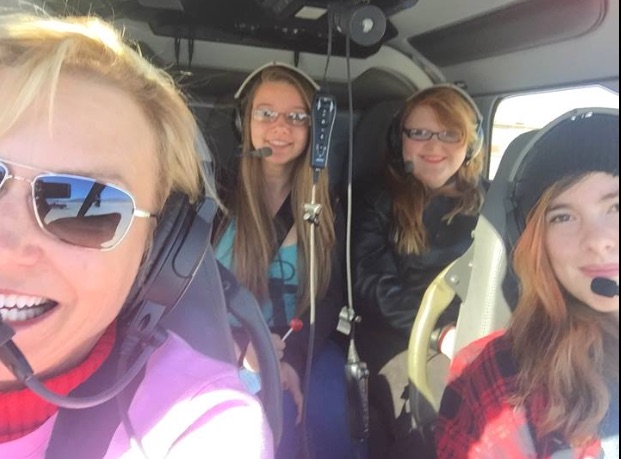 Get out there, and get your mother/wife/girlfriend/sister/daughter into the air!
For more ideas, and ways to get yourself or your female loved-one into the air, Click on the link below! The best source is Women in Aviation International, which has lists and links to all kinds of local events around you!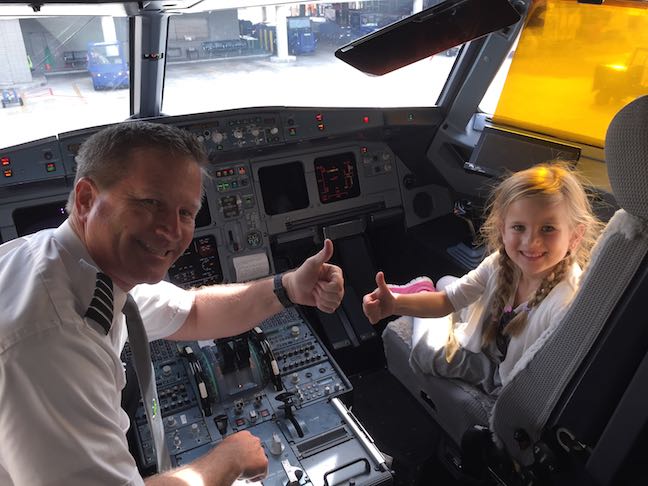 Happy Girls in Aviation Day!
If you're looking for some more inspiration, well, you know me!
I've got oodles of it for you, right here!
Here's a fun Word on the Ramp video I did, which ends with the cutest-ever video of a little girl taking her first aerobatic flight with Daddy. This will make your day!
Link to full Blog post: http://capnaux.com/word-on-the-ramp-chicks-rule/
Happy Girls in Aviation Day!
Here's some great links from our "Women of Aviation" Series, listing all kinds of amazing ladies already in the aviation world. Talk about inspiring, check these sky gals out!
Cap'n Aux's "Women of Aviation" Series
This is Cap'n Aux . . .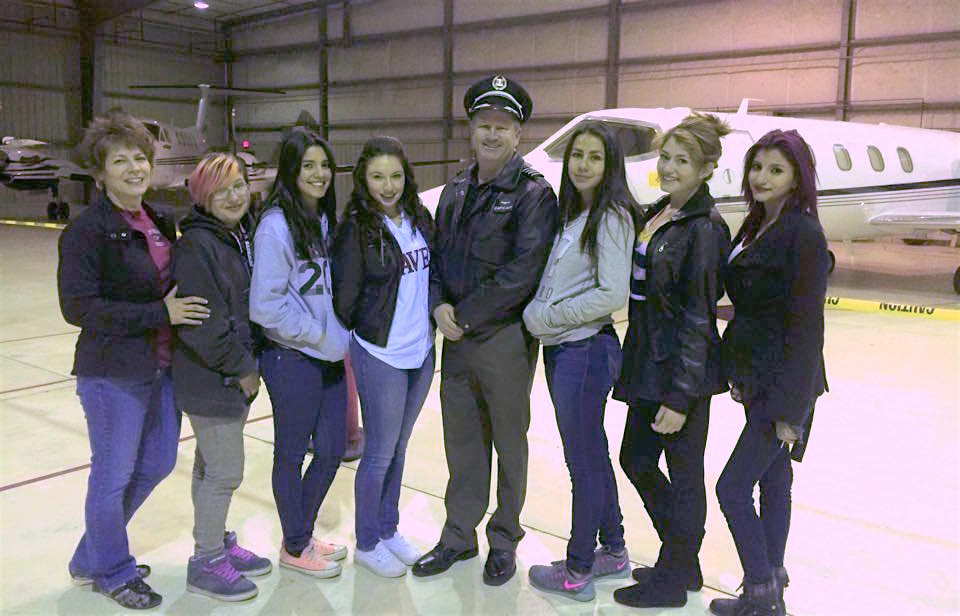 Aviatrixing Off!