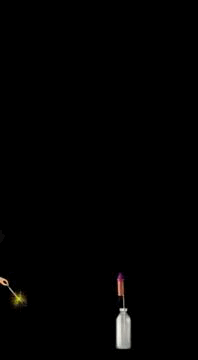 Happy 2017 from Team Aux! 
Hey Folks, just a quick Hello and Happy 2017, from Team Aux!
I was swamped flying over the holidays, then sadly caught the "traditional holiday cold!" So, I've been laying low for a bit. Nearly recovered now, so Bunny and I are continuing with our plans for a quick visit to Hong Kong!
Why, you ask? 'Cause we can!
Well, that and the fact that we are off to see a couple good Blog Buddies who invited us to visit! One you'll know from a certain aviation site named "Bold Method," and another, who's a resident there, had an adventure with me in California a year ago, that I featured on the blog! I'lll say no more, but we are excited to meet them in such an exotic land.
I've never been to Hong Kong, although to Bunny, it's old hat—she often overnighted there as a Flight Attendant for Philippine Airlines!
I'll be back with a full report. More surprises are coming soon for you as well, including an interview with an FAA Air Safety Inspector…who happens to be a buddy of mine from college. I am very curious about this end of the business, and am looking forward to hearing what he has to say. He has also had a long, circuitous route to this position, one that is very indicative of the volatile business we all know and love. So, I am excited to share his story, as both inspiration, as well as a "cautionary tale," as you'll see!
In the meantime, here's a few quick pics for you to satisfy your avgeek cravings . . .
Happy 2017 from Team Aux! Also, a special "Happy Birthday" shoutout to Airways Magazine Editor, Enrique Perrella!
I have a few other fun posts coming soon as well, including our traditional "Best of" post featuring our favorites from 2016. So, stay tuned!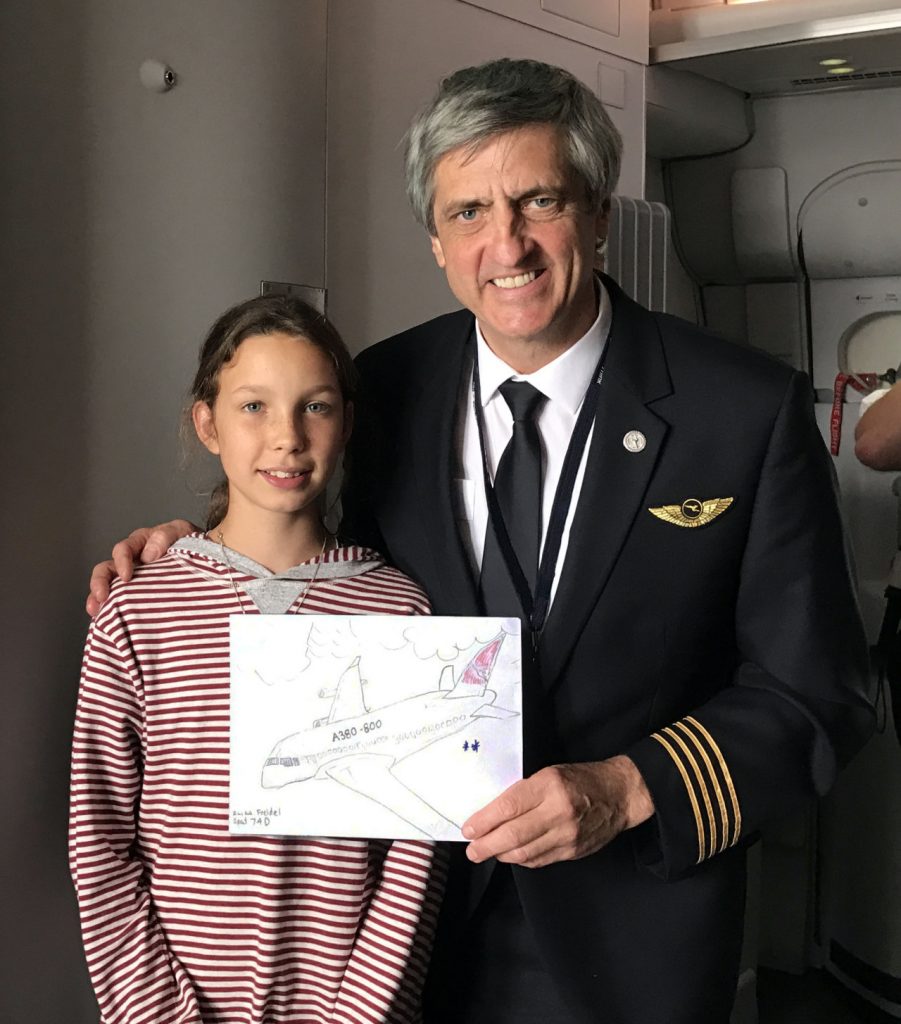 In the meantime, check out our good friend Captain Richard de Crespigny's wonderful blog post about a very memorable New Year's flight he had this year. Full of diversions, contests . . . and limericks!
Link: https://qf32.aero/2017/01/01/happy-new-year/
Until then . . .
Happy

2017

 from Team Aux! 
THIS IS CAP'N AUX . . .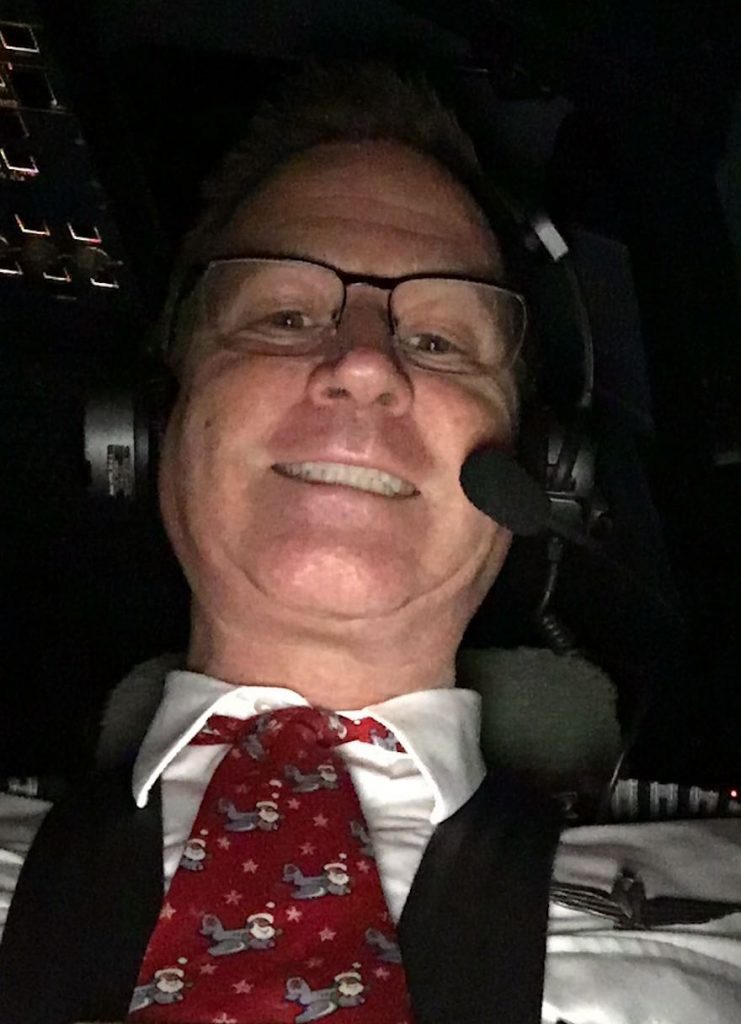 SIGNING OFF!