Your Head's in the Clouds. Where's Your

Heart

?
An NYCAviation.com Exclusive Article
Giving Thanks to the Aviation Community
"Every single one of you has a fascinating story to tell."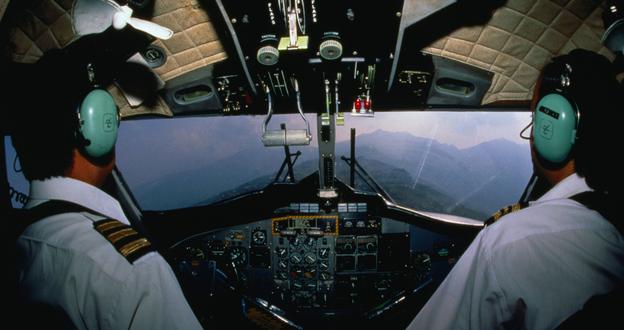 The kevlar flight deck door shuts our world off from yours. In our "sterile cockpit," we push buttons and flip switches, and do all sorts of piloty, left-brained stuff to get you safely from Point A to Point B. But rarely to we get to meet you, the passenger, let alone connect with you. Behind our bulletproof door, we hardly realize, rides hundreds of people. Hundreds of stories.
So I ask you: What are YOUR blessings?
During boarding, however, the door to our vault is open. Once in awhile, I hear a high pitched, "Whoa!" and look back to see a child, gawking in wonderment at the magical spaceship that is my cockpit. I always smile and, if there's time, invite them up front, to sit in the Capn's seat.
I always wonder if this very act will trigger that latent avgeek gene, which will fire off to create a future airline pilot. Just as the very same act inspired me, at age 8, in the cockpit of a Hughes Air West DC-9.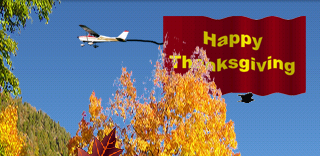 This week,
Americans celebrate a major national holiday, second only to Christmas. It is called, "Thanksgiving," and is a day for giving thanks to God for all of our blessings.
So, I ask you, What are YOUR blessings?

I

 have to admit, I have been blessed far more than many.

As an airline pilot, I'm one of the lucky few. I grew up in a loving, stable home, never moved, and—by luck as much as anything—achieved a level of success to which many many aspire but few attain. I've lived a wonderful life of adventure, but suffered little trauma. I count my blessings.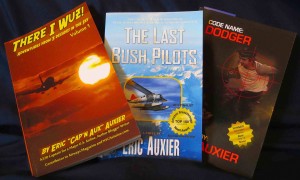 That is a big reason why I started writing: to share with others the joy and passion that has been my wonderful life in the sky. There were so many stories pent up inside me, they simply came spilling out on the page. Through words, the "chairborne" get to experience what many can only dream of: a life in the sky.
I started writing with the desire to give back to a world that has so richly blessed me. But the desire to give has unexpectedly returned the blessings manyfold, in unexpected ways. Through writing, I have made hundreds of friends around the world.
And every single one of you has a fascinating story to tell.
There's Jessica Cox, my all-time greatest aviation hero.
Jessica is the world's first licensed pilot with no arms. By her own bootstraps, she has pulled herself off her feet and into the sky. She now travels the world as a motivational speaker.
Feeling pity for yourself? This young woman, with a black belt in two forms of Tae Kwon Do, will set you straight.
Cap'n Aux Interviews Jessica Cox
Then there's my good buddy "Cap'n Dillon," a young man with unbound enthusiasm for life, who refuses to let his Cerebral Palsy get in the way of his aviation dream.
Once you meet Dillon, you will never forget him. Nor he, you. He will remember your name and story years later, even if you only briefly shook his hand.
Since I told Dillon's story, other pilots have reached out to offer him rides in warbirds, Stearmans and the like.
Dillon's charm even worked its magic on a jaded TV reporter, who enthusiastically shared his story on the airwaves.
To watch Dillon's innocent enthusiasm melt that skeptical man's heart was an amazing scene to witness.
To find ways to make Dillon smile has become an addiction, not just for me, but for anyone who has ever met him.
KPNX TV video with Cap'n Dillon http://www.azcentral.com/videos/life/az-narratives/2014/04/23/8073845/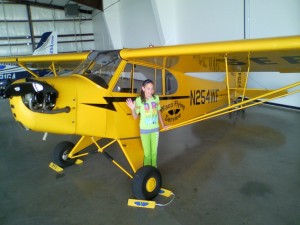 The magic call of aviation breaks down our arbitrary barriers, such as age. Once, on the same day, I had two unique visitors to the cockpit. First was12-year-old, Skyla Rose, who already had three flight lessons under her belt, and was laser-focused on an airline career. Next I transported Ron, aged 67, on his very first flight above terra firma.

K

elvin,

a young man in Tanzania, wowed us all when he sent a photo of himself studying his aviation books by the light of an alley trash fire.

Touched by his dedication to aviation, I sent him a signed copy of one of The Last Bush Pilots.

In return, he sent me a heartwarming photo reading my book to his nephews, in that remote corner of the world called Tanzania!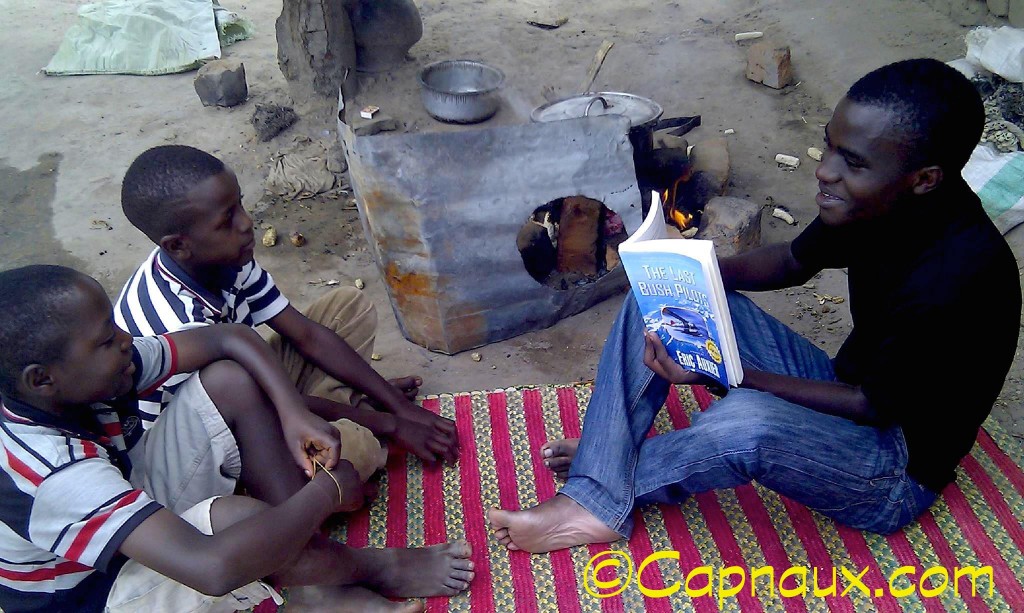 Soon after, I received a two-page, hand-written letter from Kelvin, explaining how I had inspired him to pursue his aviation dream. I could not get through the letter with a dry eye.
I don't know how Kelvin will succeed in such an impoverished country, but I know this fine young man is destined to make it to the cockpit.
Like Skyla, he has what it takes.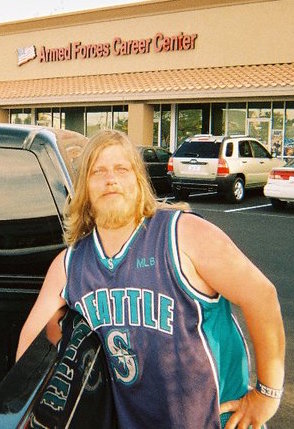 David H, a giant of an airline ramp worker with an even bigger heart, is the one who first brought our attention to Morgan.
It his HE we must thank for being blessed with meeting this lovely young lady.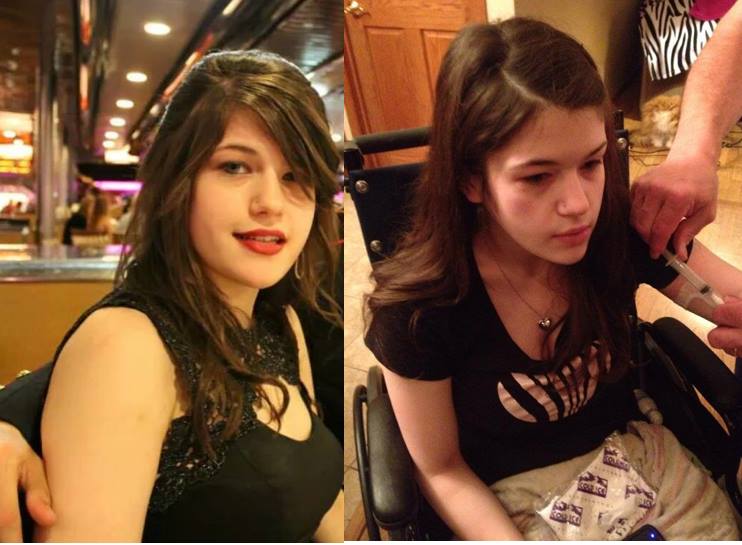 Even now, your cards and letters continue to pour in for Morgan!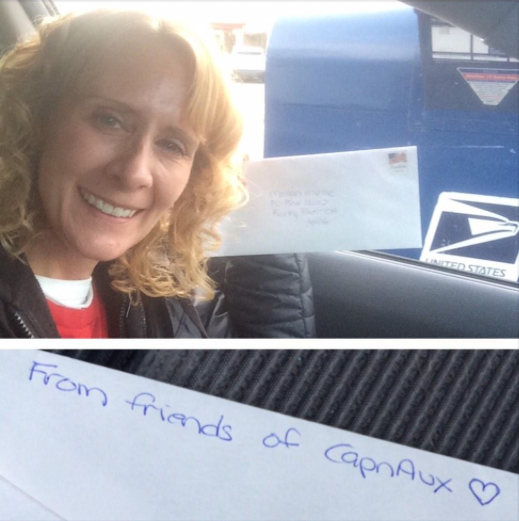 If you haven't yet, please join our campaign in flooding Morgan's inbox with well-wishes! Send a card, letter, photo, anything to show this lovely young lady how big our aviation heart is.
Rarely in your life will you do something so easy that will mean so much!
Morgan M.
PO BOX 16102
Rocky River, OH 44116
USA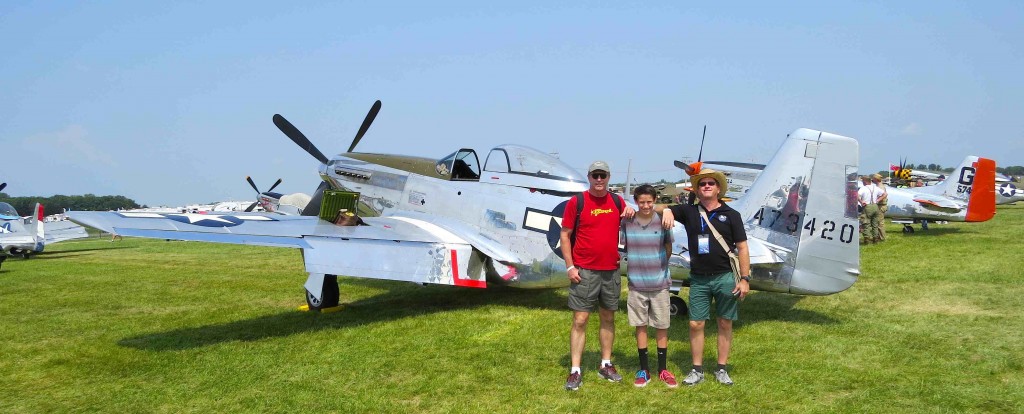 When I visited Oshkosh this year for the very first time, I was struck by one recurring theme: it wasn't the planes that told a story, it was the people.
The more I write about my mechanical adventures in the sky, the more I have learned this basic fact.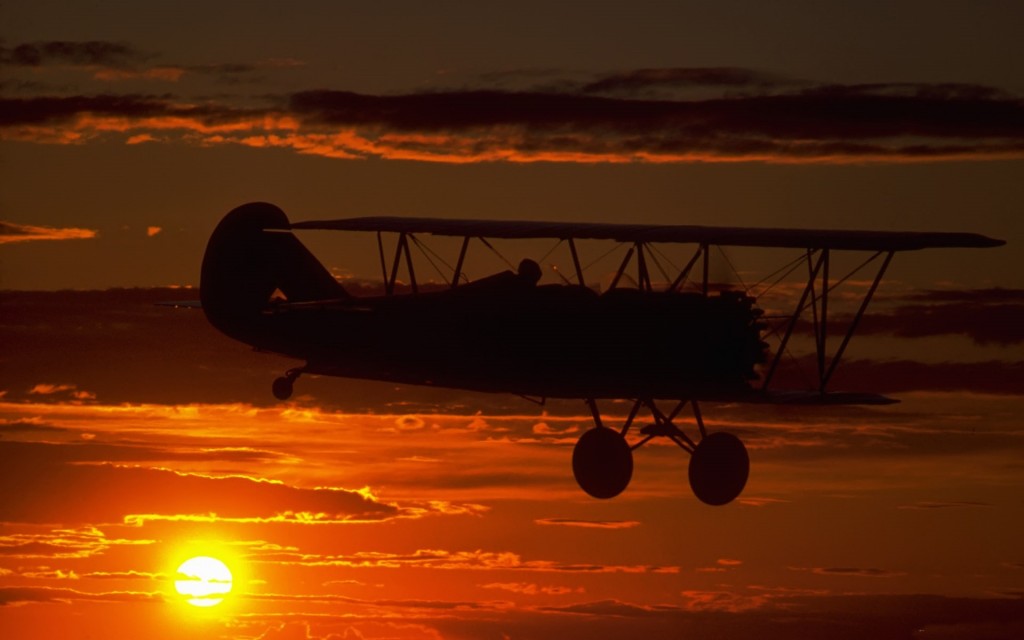 Without a human at its heart, an airplane is just a pretty hunk of metal sitting dead and dormant on a piece of tarmac. It's the pilots—the people that man the ship—that are the true engines that propel it, the wings that give it lift. The demigod that breathes life into an otherwise dead body. Without a pilot at the controls, and without the passengers in back, there would be no adventure.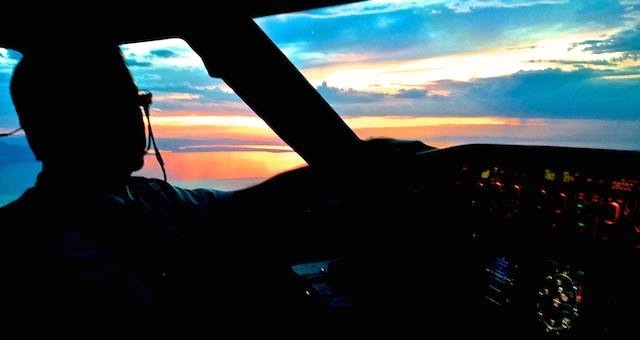 Next time you fly an airplane, use that left brain of yours.
But open your eyes to the right brain as well. Open your heart. You will not only become a better pilot, your life will be blessed with untold riches.
Life is so much more than an adventure in the sky. The true adventure lies in the
heart

.

Stay avgeeky, my friends.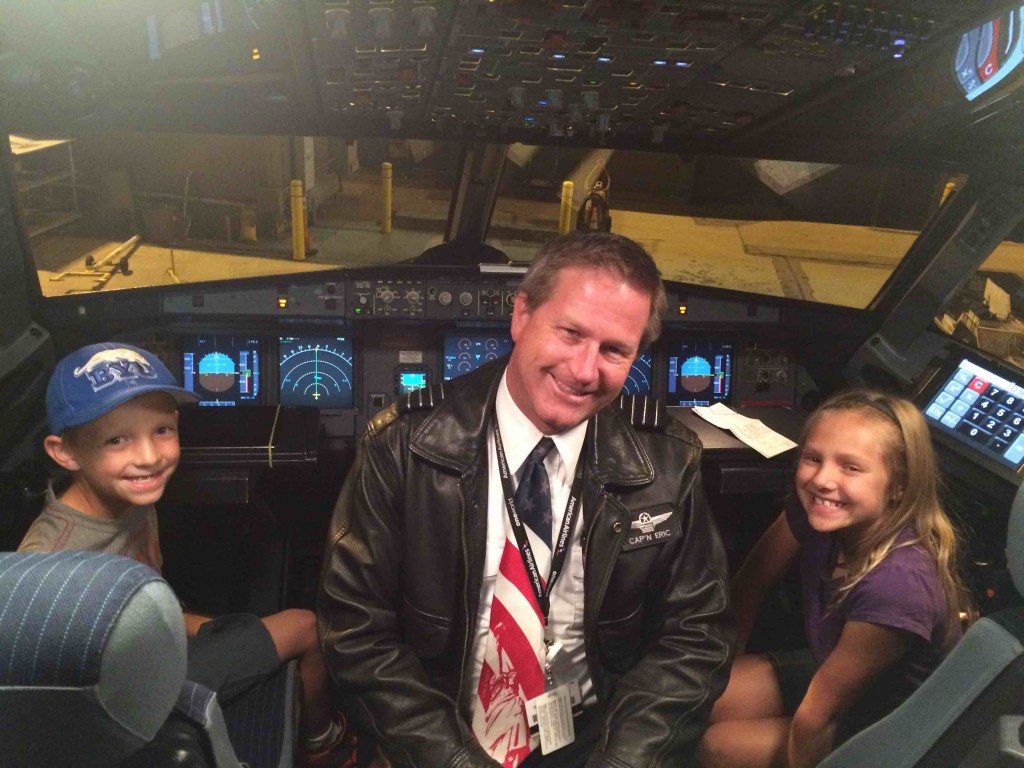 Our Most Current
Word on the Ramp

Episode:
Related Links and Info
Related Cap'n Aux Links
 –  –  –  –
Flight Plan for December
Blogging in Formation—Karlene Petitt's turn
December 1 at karlenepetitt.blogspot.com
Interview with Captain Richard De Crespigny
Yes, the famous Qantas A380 captain who saved QF32 after the Number 2 Engine exploded!
Mystery Guest Post
by a fellow pilot-blogger!
More
Word on the Ramp

vlogs!