FREE and Cleared for Takeoff!

L

adies and Gentlemen, start your downloads!

FREE and Cleared for Takeoff!
To celebrate this weekend's release,
Volume 1 is FREE on Kindle, all weekend long!
Print version is also at Max Discount allowed by Amazon!*
But, wait there's more!
No, this ain't no Ginsu commercial!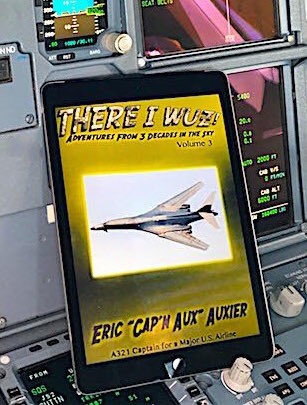 Volumes 2 and 3
are also on 

Max discount
for Print*, as well as on
Kindle Countdown
SALES for

eBook

!
*Prices at or near max discount; prices vary slightly due to international exchange rate issues.
But hurry, the sooner you Click, the cheaper they are!
FREE and Cleared for Takeoff!
LINKS TO FREE N' CHEAP!
Many of you have said, "But, Cap'n Aux, I don't have a Kindle."
(Insert frownie face emoticon)
IT DOESN'T MATTER!!!
Download the FREE Kindle App for your Computer, Tablet or Smart Phone!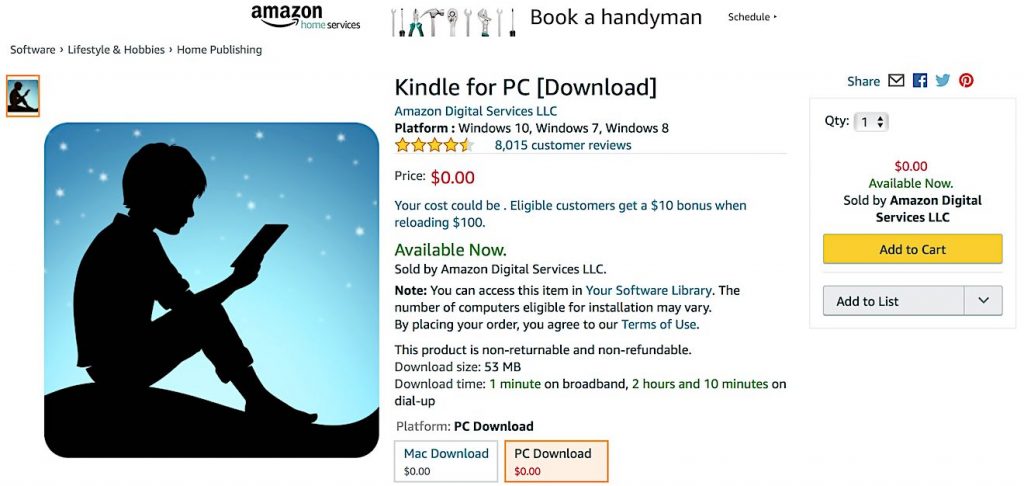 Download on Amazon:
https://www.amazon.com/dp/B00UB76290/?tag=mh0b-20&hvadid=78546370304046&hvqmt=e&hvbmt=be&hvdev=c&ref=pd_sl_4ljr1dgiti_e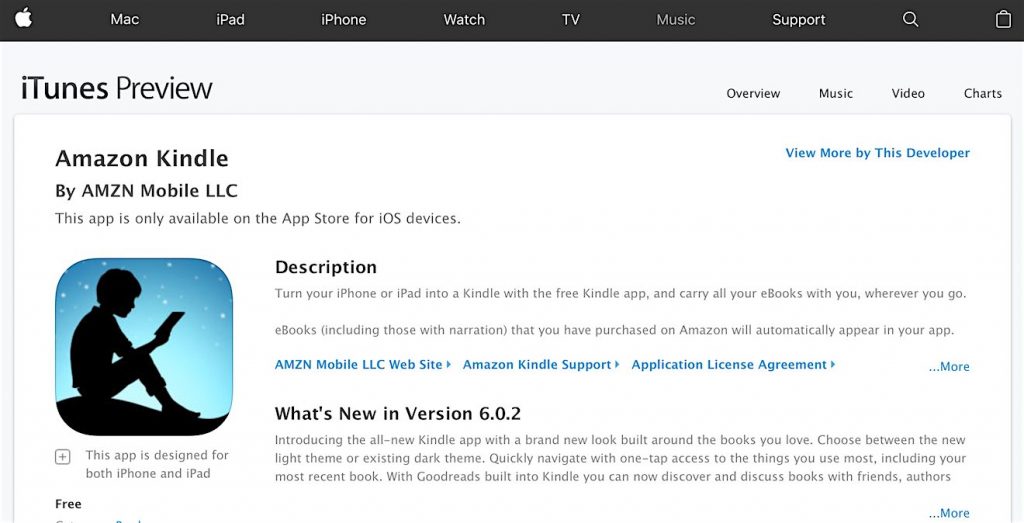 or iTunes:
https://itunes.apple.com/us/app/amazon-kindle/id302584613?mt=8
And
HAPPY LITERARY AVIATION ADVENTURES!
FREE and Cleared for Takeoff!
One More Thing . . .
WOW!!!

YOUR Generous Donations
helped us to EXCEED our goal to help PHX Ramper David and his family with their hospital bills!
FROM DAVID
I've seen the quote, "If you saw the size of the blessing coming, you would understand the magnitude of the battle you are fighting."
Sometimes we go through trials and challenges to help us learn and grow. The generosity we have experienced has been overwhelming and extremely humbling.
To know that there are so many people willing to reach out and help others, perfect strangers at that, is such a beautiful display of human kindness.  The monetary donations we have received have alleviated some of the financial hardships that come along with hospital stays and home health care visits.
So, how do I say thank you? Thank you doesn't seem enough!
My heart goes out to each of you and an honest, heartfelt prayer for you.
From my family to yours-
Thank you! ❤️
Alison, David, Adison, Rigdon and Camdon
—  —  —  —
This is Cap'n Aux . . .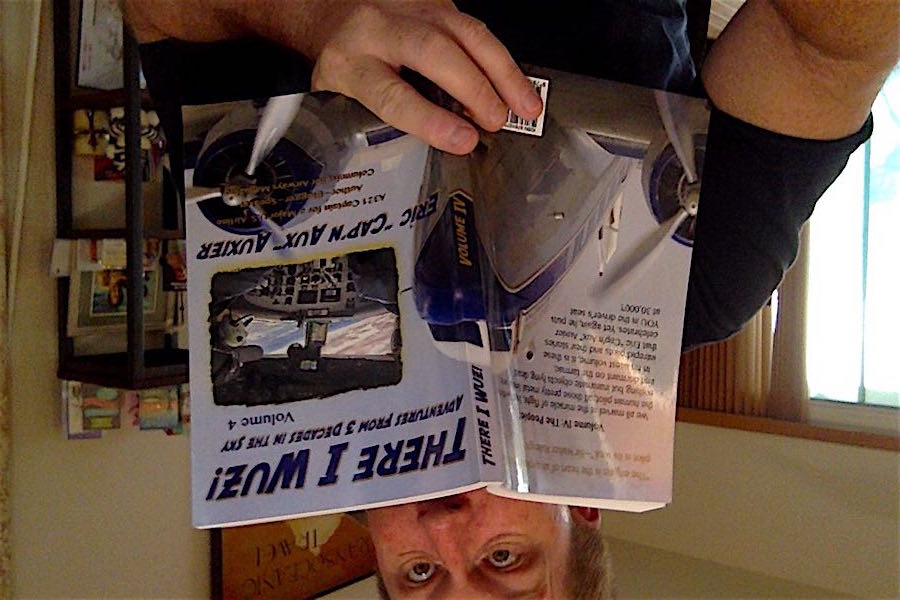 Signing Off!