Survey Link for today's post: http://petittaviationresearch.com
Calling All Pilots!
Folks, from the Flight Blog, Cap'n Aux checkin' in.
I hope y'all were able to partake of the feeding frenzy surrounding my books on kindle and in print, as well as the sales going on. With 3 books free, and the rest at max discount, the response was impressive!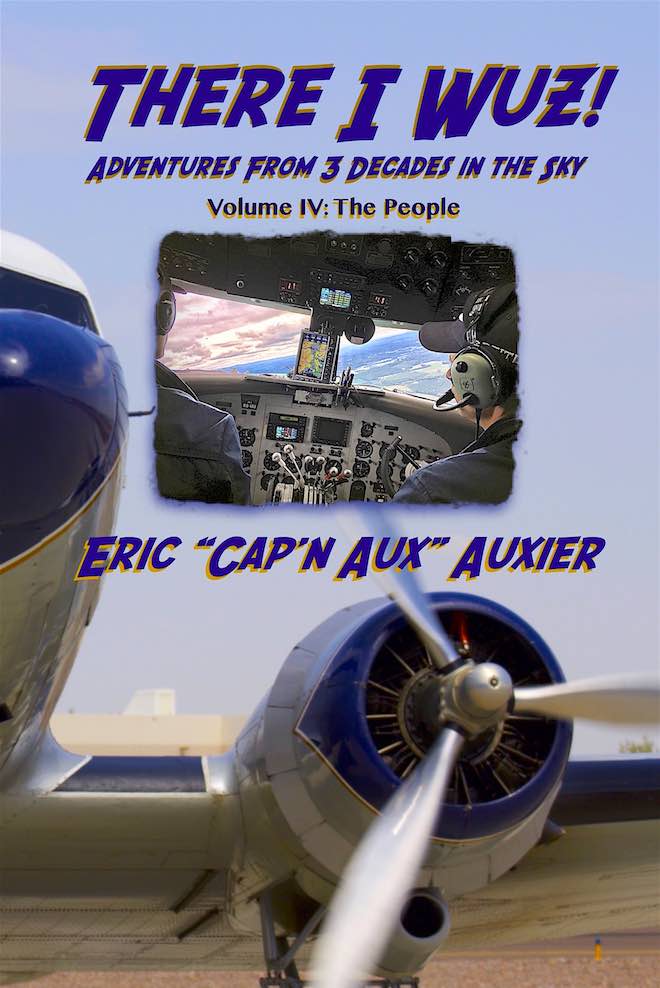 If you didn't catch a title or two, most are still at Max discount through the holidays at:
Including my latest,
Adventures From 3 Decades in the Sky
Calling All Pilots!

Too often, accidents are blamed on "Pilot Error." This oft-erroneous assumption fails to dig deeper into root causes, and can miss the chance to improve air safety
HELP US TO CHANGE THIS!
Are you a commercial pilot, flying for an airline, or for corporate as part of a multi-person (more than one pilot) crew? Then I've got a request for you. Our great Blog Buddy and fellow pilot/writer/blogger Karlene Petitt, is seeking volunteers to take an anonymous and quick (about 10 minutes) quiz regarding your experiences, with both your company's safety culture, and automation.
Again, this is an ANONYMOUS survey, in support of her doctoral research at ERAU (Embry Riddle Aeronautical University), and will ultimately help our ongoing quest to increase safety in our industry.
Requirements: You must be a commercial pilot (airline, charter, corporate), with a required crew complement of at least two pilots. You may also be retired or between jobs if you were actively employed within the previous calendar year.  If you meet the qualifications and want to participate, please select the link below that will take you to the consent form, followed by the survey.
Calling All Pilots!
PLEASE TAKE A FEW MOMENTS TO FILL IT OUT!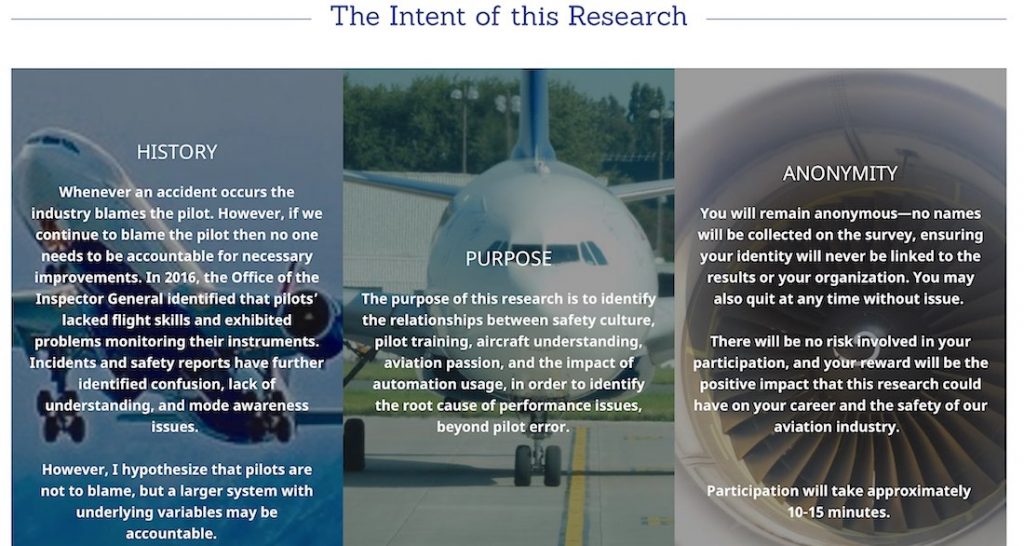 As the Intent of This Research states, this survey will attempt to delve deeper behind the knee-jerk "Pilot Error" blame often slapped on the flight crew after an accident or incident. Your input will help alleviate this error and improve air safety!
That Link Again: 
http://petittaviationresearch.com
Calling All Pilots!
Thanks for your effort and support, to improve Air Safety!
This is Cap'n Aux . . .
Books: http://amazon.com/author/ericauxier
Signing Off!