#Bombogenesis and Airlines—How do Pilots Cope?
How do pilots deal with weather, and especially Ice Storms such as the recent "Bombogenesis?"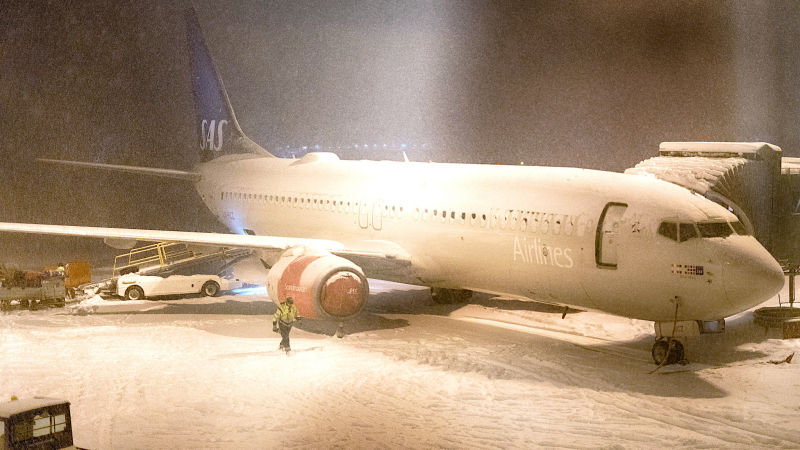 Well, The Points Guy, an excellent travel blog, recently interviewed me and other pilots, such as Patrick Smith of Ask the Pilot, about that very topic. The result is an EXCELLENT and thorough article by contributing writer Michael Kaminer explaining the process.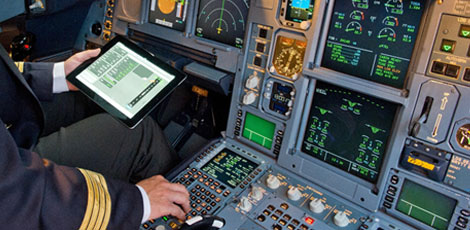 What I especially like about his article is that Mr. Kaminer even went so far as to contact Boeing to learn how they do their flight performance tests in such extreme weather conditions, in order to create the tables, charts and procedures that we line pilots use daily. Fascinating!
#Bombogenesis and Airlines—How do Pilots Cope?
But First . . .
It's Out!
You've been asking . . . and here it is!
There I Wuz! Adventures From 3 Decades in the Sky Volume 4
is now on Audiobook!
Check out all versions—print, ebook and Audio—at:
Link to all books by Cap'n Aux:
And Now . . .
#Bombogenesis and Airlines—How do Pilots Cope?
Check out The Points Guy article here!
How Do You Fly in a Winter Storm? Pilots Explain How it Works
Say hi to the Points Guy while you're there, and tell him Cap'n Aux sent you!
I hope you and yours had a spectacular holiday season and have started 2018 off right. I know I have!
And, I hope to goodness that you East Coasters have dug back out from Bombogenesis and returned to your daily lives.
In any case, bundle up tight, get those flu shots, and may 2018 be full of Aviation and Avgeek blessings, to you and your family!
This is Cap'n Aux . . .
Deicing off!
—  —  —  —
Cleared For Takeoff
Departing in January
Best of 2017!
A comprehensive list of

hotlinks

to the Best of the Best of Cap'n Aux blogs, stories, articles and videos!
Related Links